Congratulations to our Classifieds Staff Member of the Year, Jennifer Ortiz and our Teacher of the Year, Holly Johnson from kindergarten. We are so grateful to have you both at Mary Mae Jones. Your dedication, positive attitudes, and love for our kids are just a few reasons why we love you so much!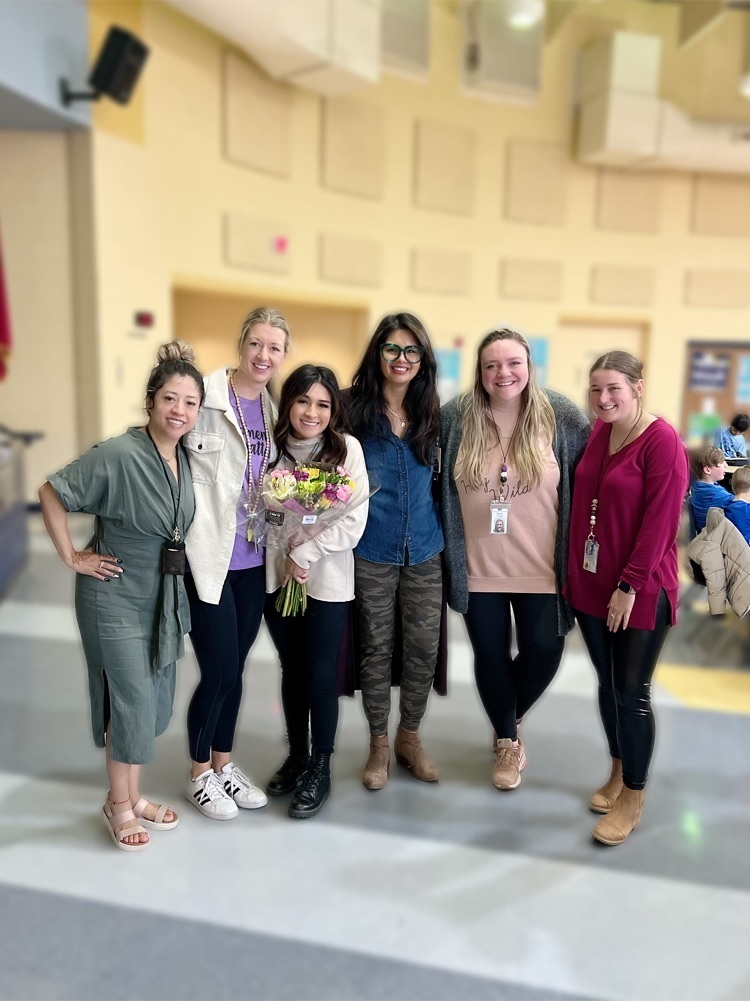 Don't forget about this incredible event tomorrow!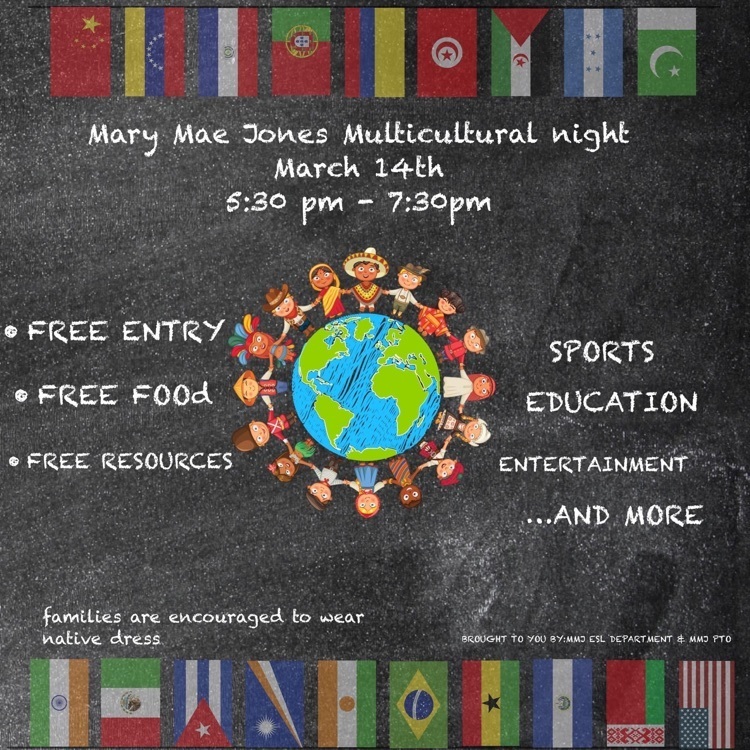 YEARBOOK orders!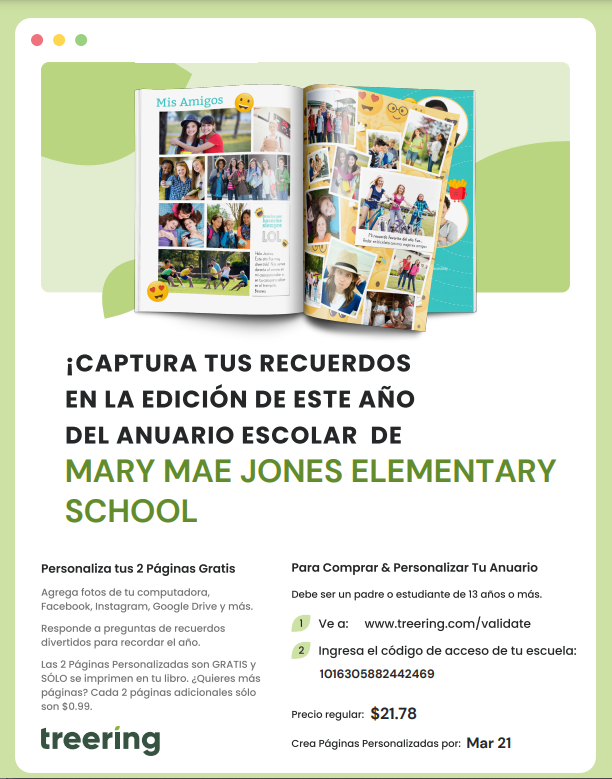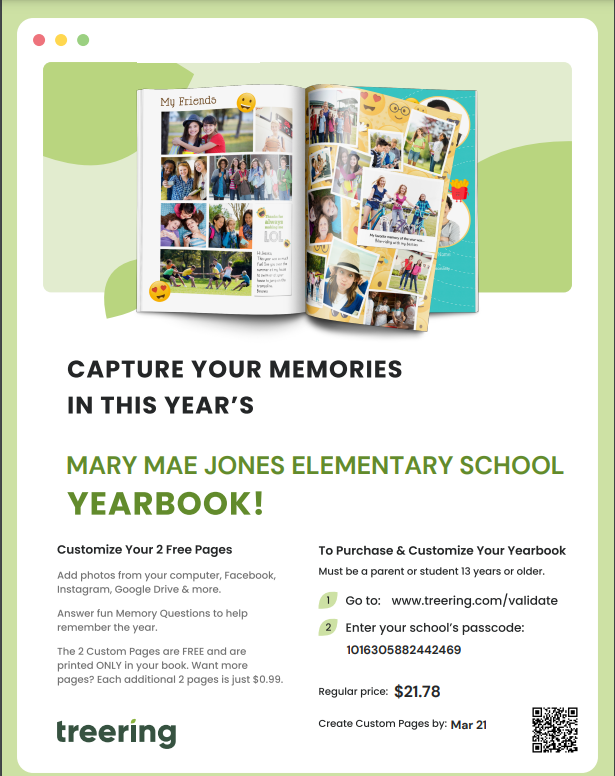 WE ARE SO EXCITED TO ANNOUNCE THIS INCREDIBLE EVENT!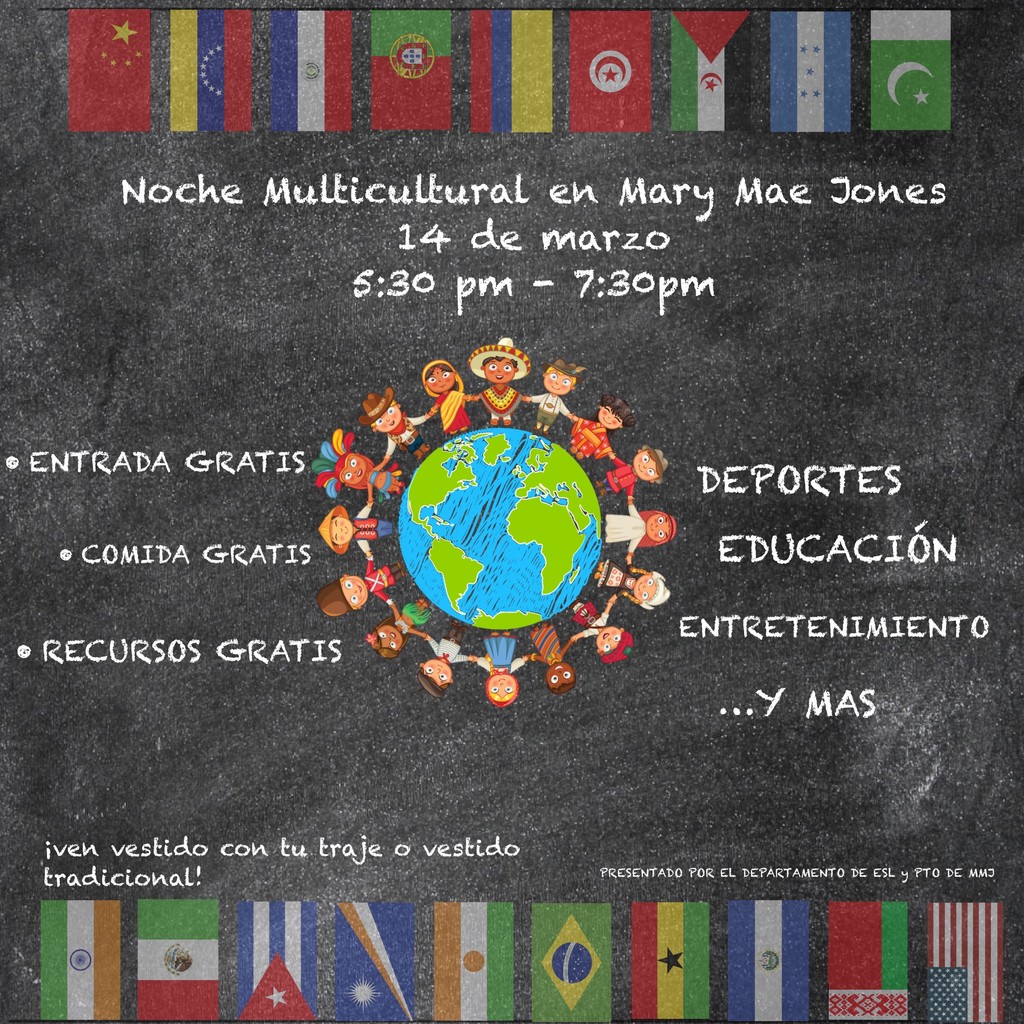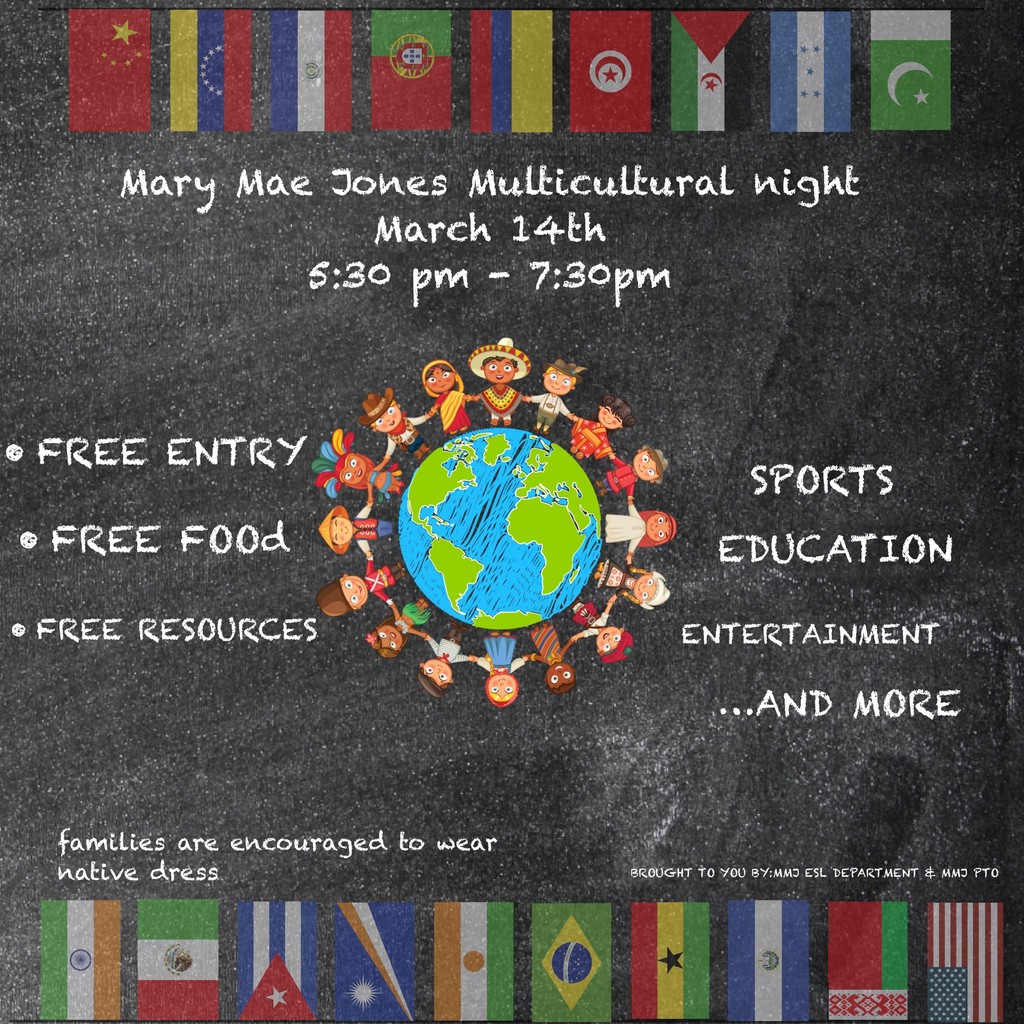 Super fun night coming soon...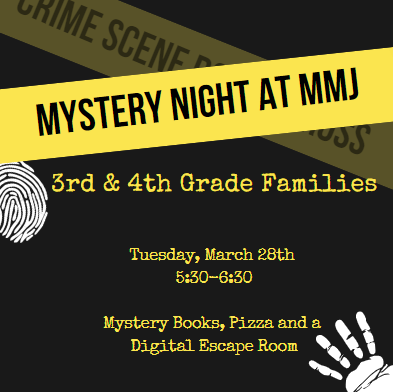 Check it out MMJ Families! Another awesome event to enjoy absolutely free!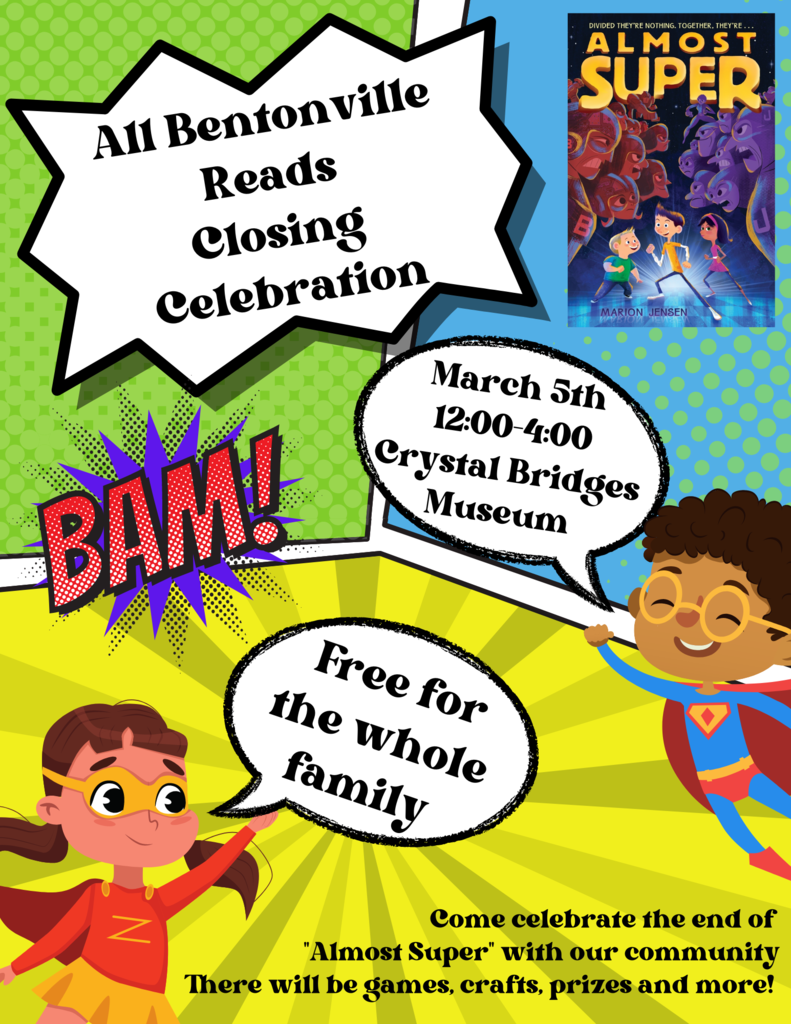 Get excited for next week MMJ families!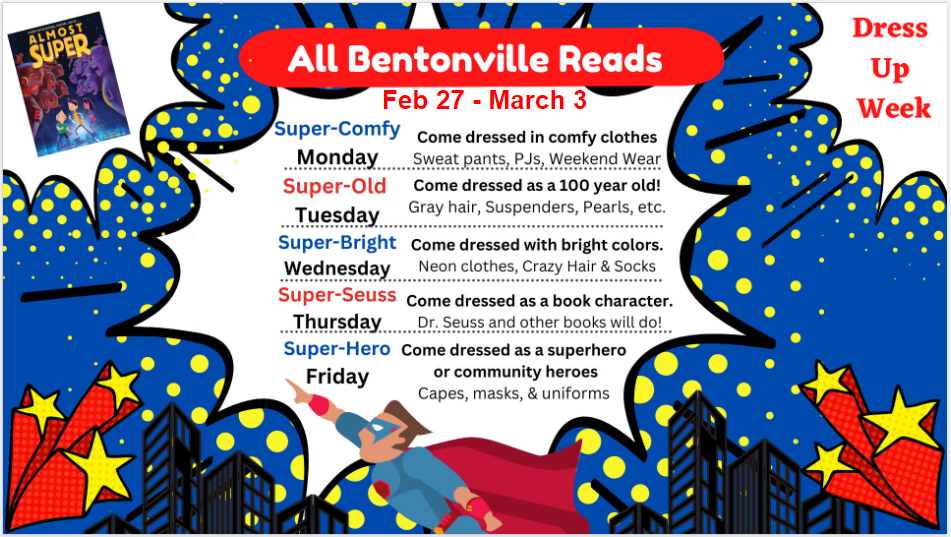 Tomorrow is the day!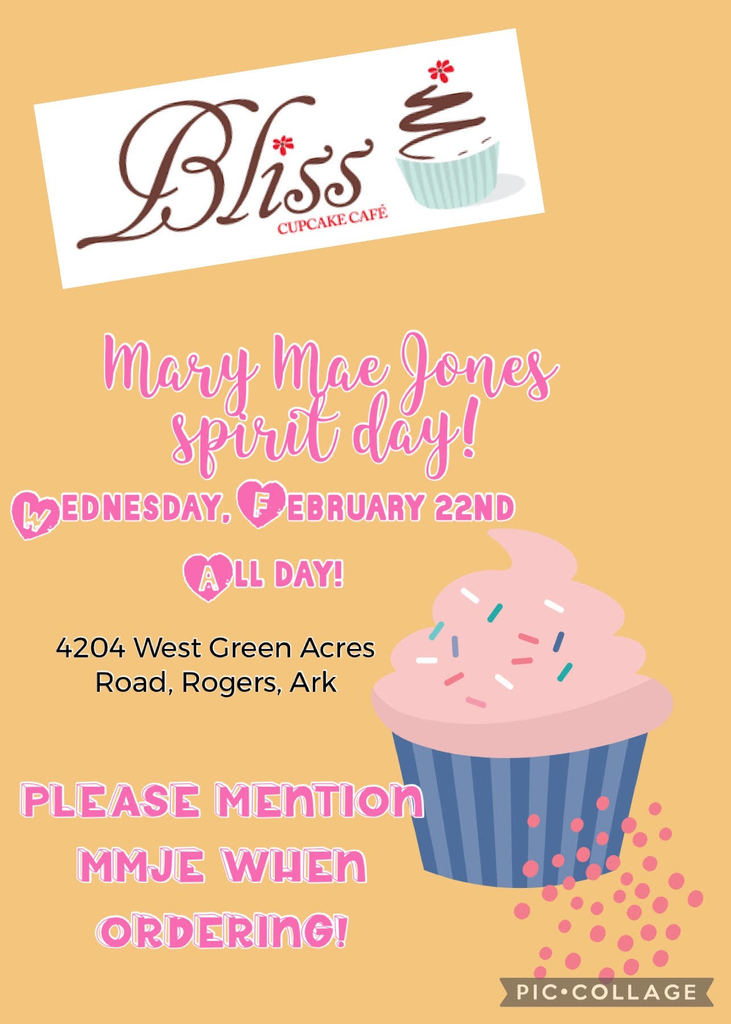 Reminder! No school tomorrow. We will see our students back on Monday!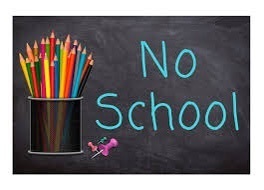 Not sure what a school counselor does? Check this out!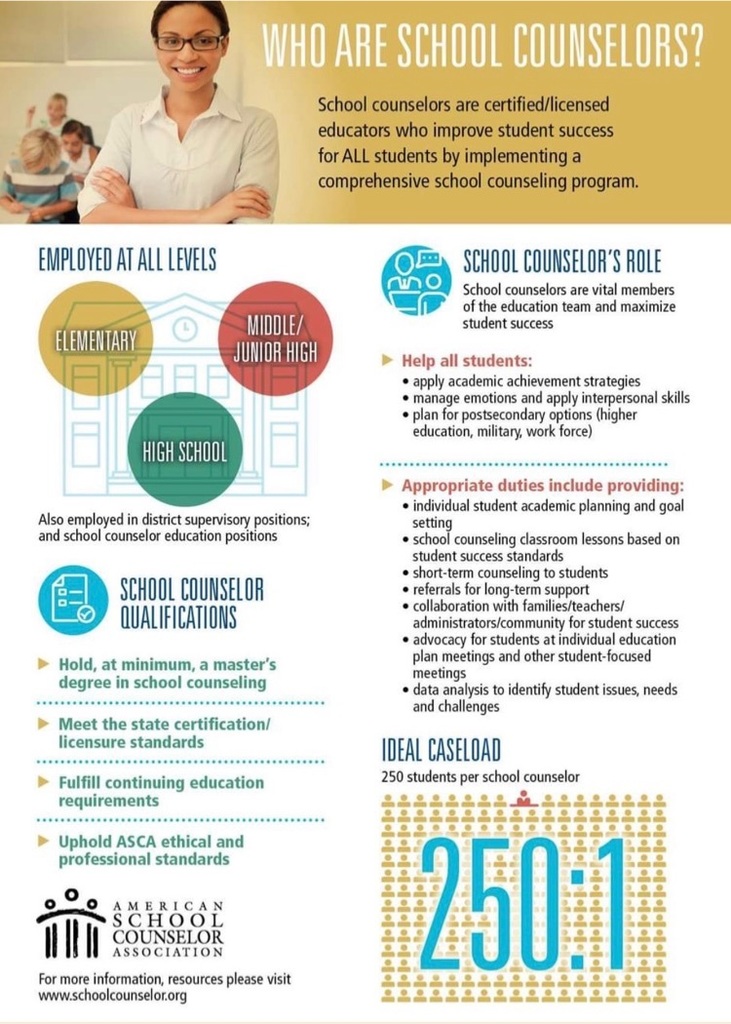 It's National Counselor's week and we are so unbelievably lucky because we have 2 amazing counselors. Mrs. Simmons and Mrs. McGinnis!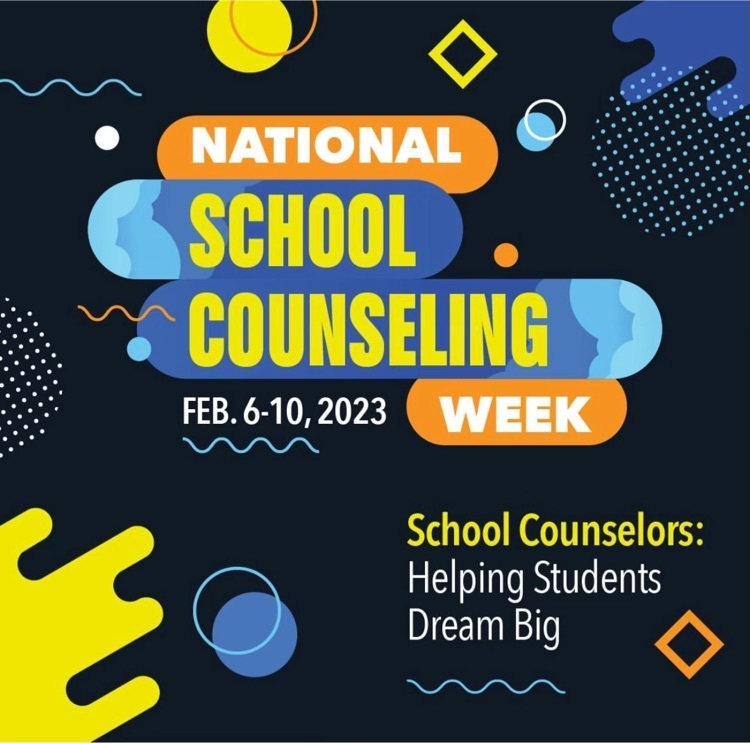 Come join us!! We can't wait to spend some time with our amazing families.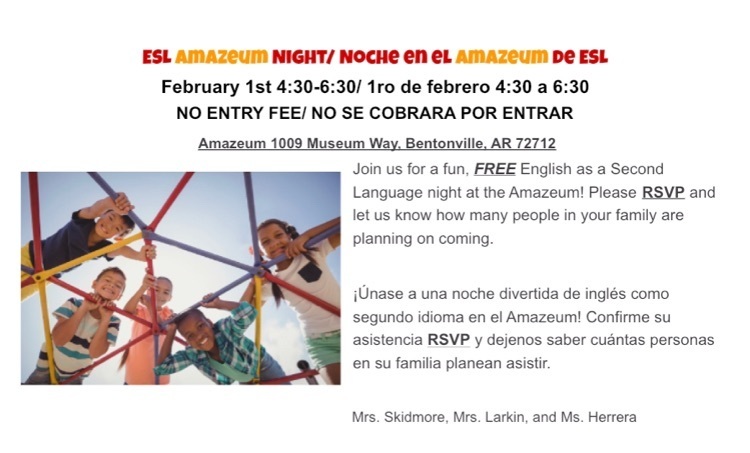 Happy Snow Day Mary Mae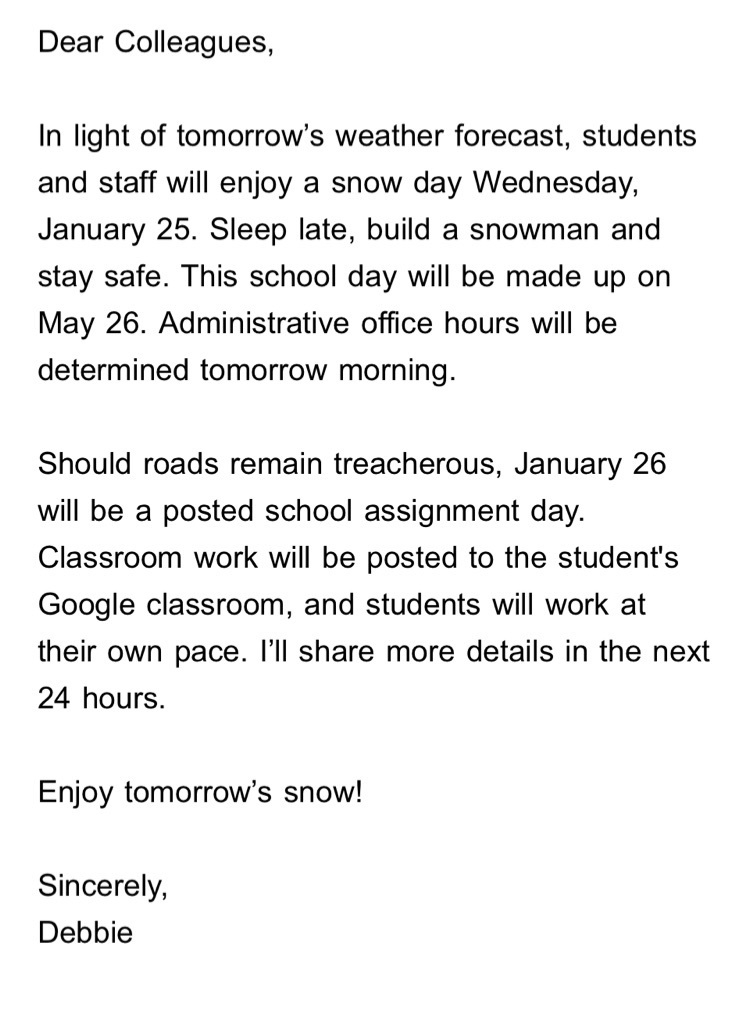 One of the super cool things about Mary Mae is the fun club Fridays! Here are some pictures of our kiddos and staff spending some quality time together!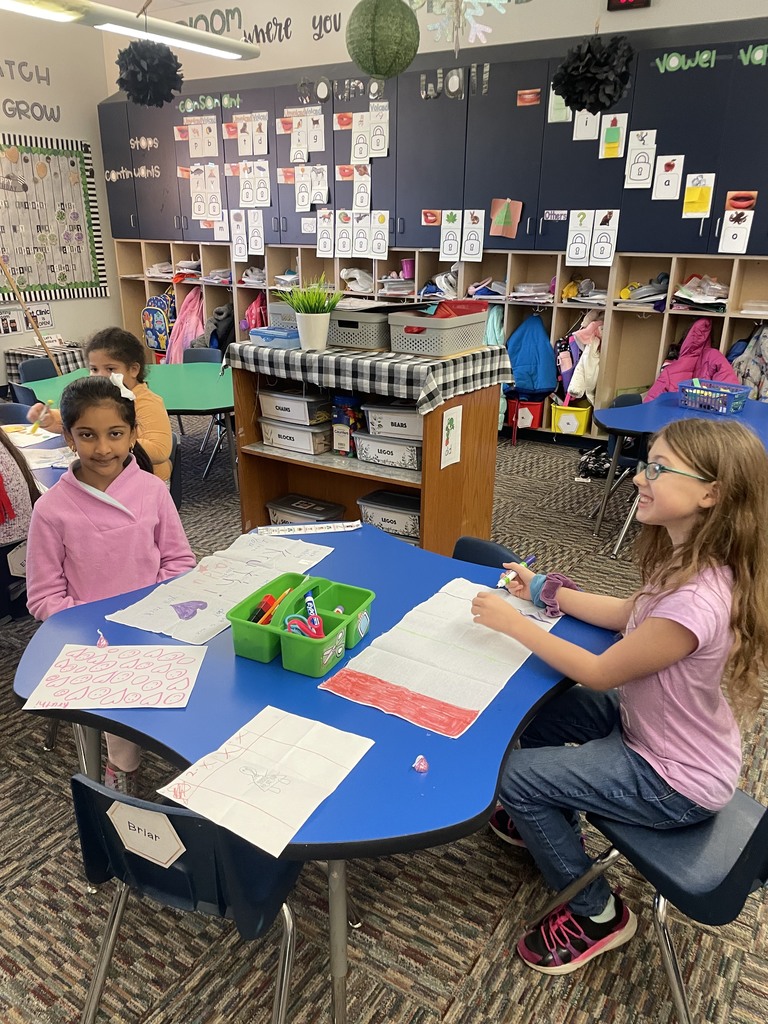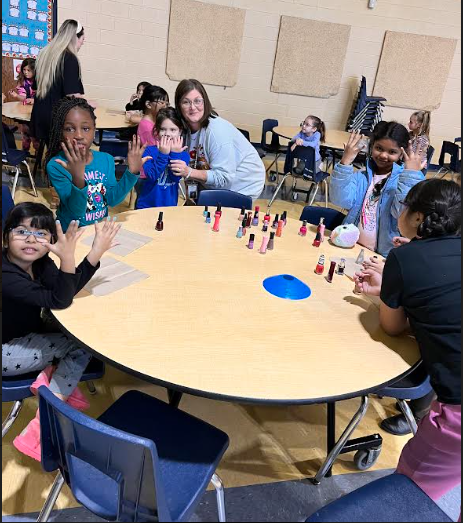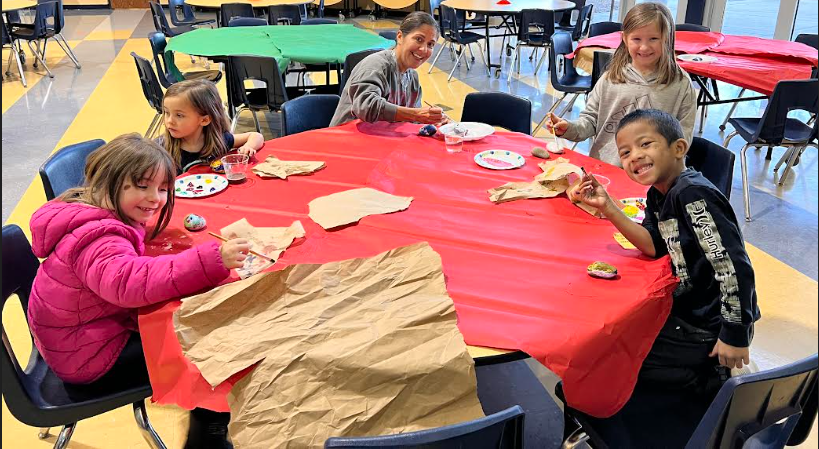 Checkout this super cool program happening at Mary Mae!
It's time to order year books! Check out the flyer for more information.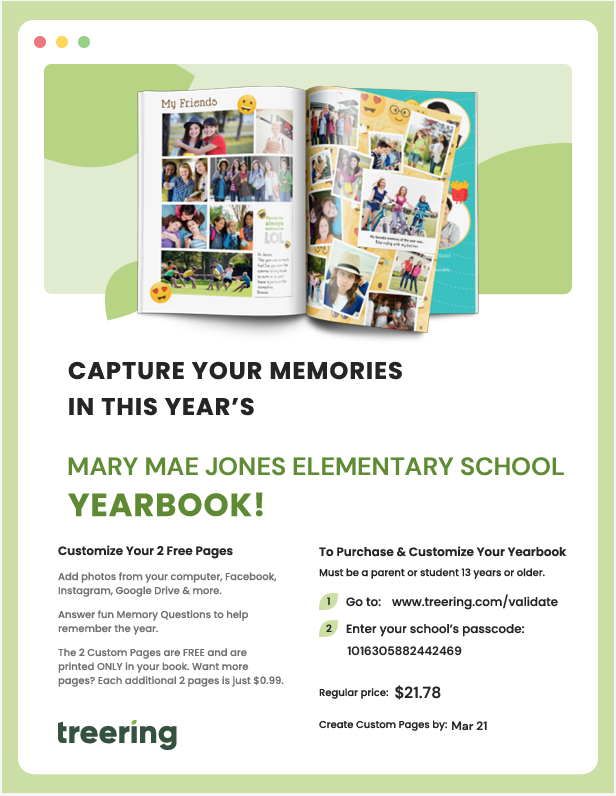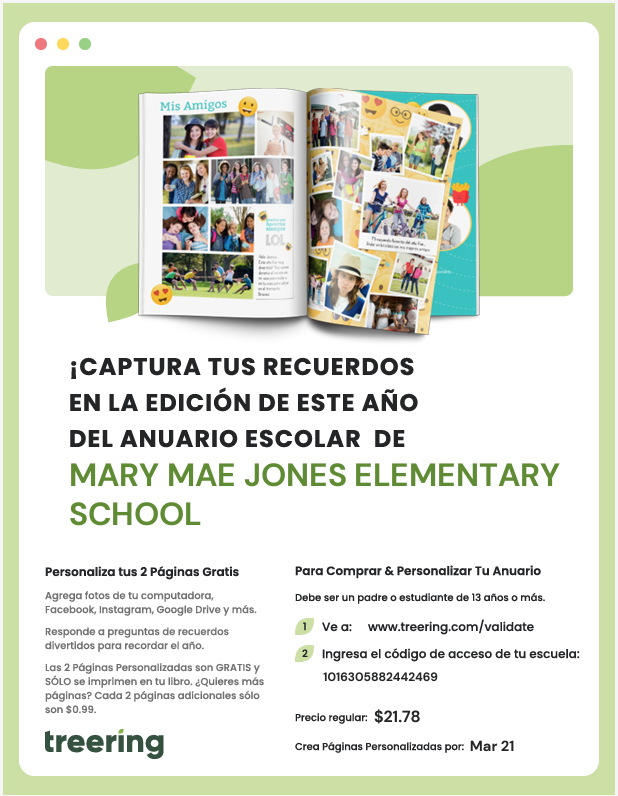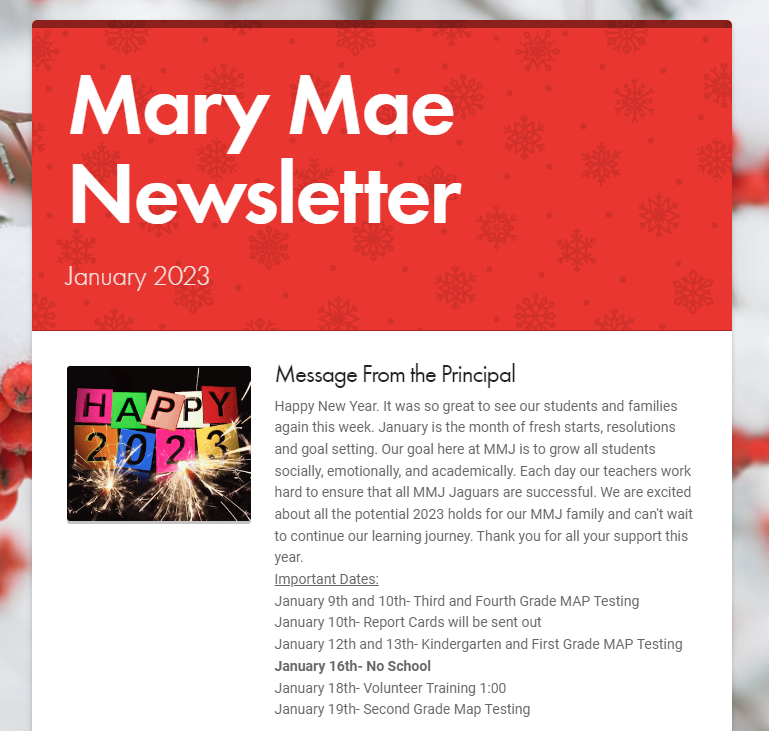 Thank you PTO and parents!! We are grateful for our families!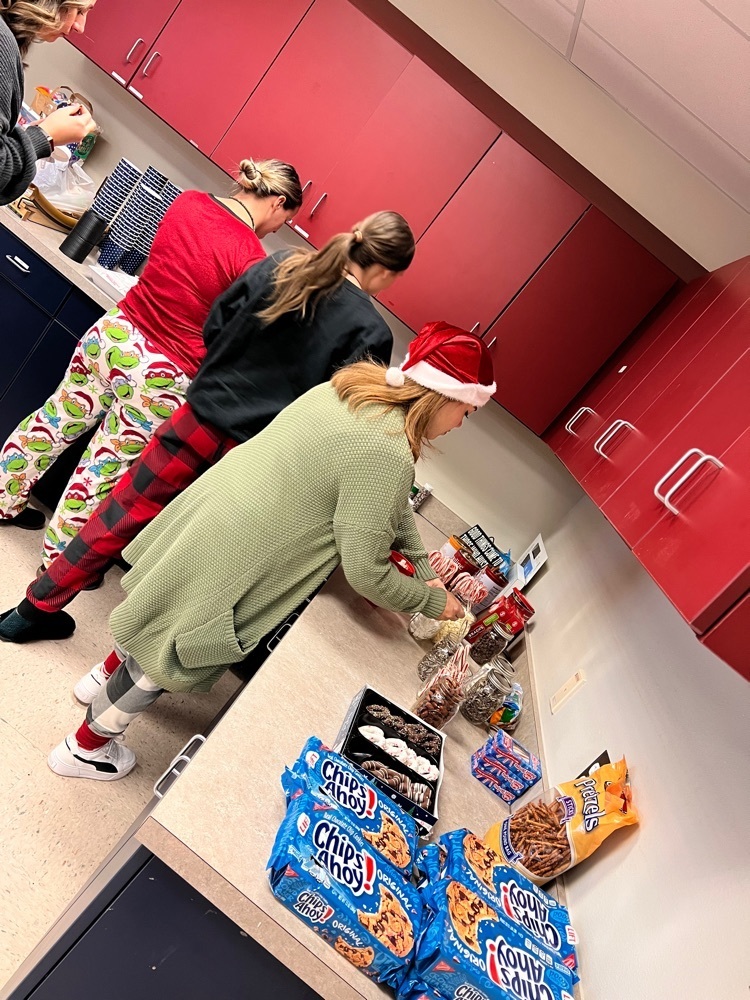 What an awesome turn out for our spelling bee this morning!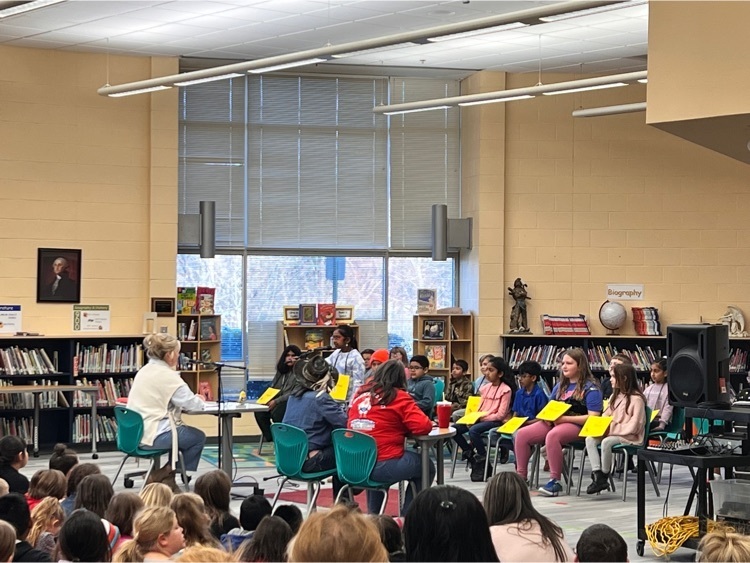 Can't wait to see everyone tonight!!!