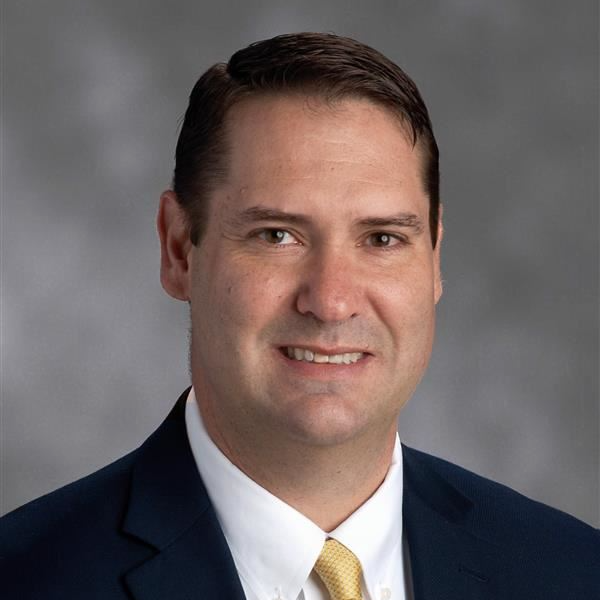 Don Hoover
Executive Director of Student Services
Student Services Center
500 Tiger Boulevard
Bentonville, AR 72712
(479) 254-5000
General Enrollment 2022-2023
Register Online - English
Register - Spanish (Printable)
Tennie Russell- (Pre K)
We are excited you are interested in enrolling in our district! Please read the information below to learn more about the enrollment process.
If you are unsure about your zoned school please use this link to locate your child's school.

The staff at your zoned school may indicate that you have been placed on a waiting list. This means the capacity for that building has been reached. The waiting list is critical in helping the district administration determine appropriate staffing needs for each building. Your child will enroll at their zoned school and will be placed on a waiting list for their specific grade. If space is not available for your student at their zoned school, you will be contacted with additional information on where your child has been placed.

Please use one of the links above to complete the required enrollment forms. After submitting the online forms, the building registrar will contact you via email with instructions to complete enrollment. If you have enrollment questions please contact your registrar by using this link.