Attention 4th Grade Families! We hope you can join us for this very special event on May 26th.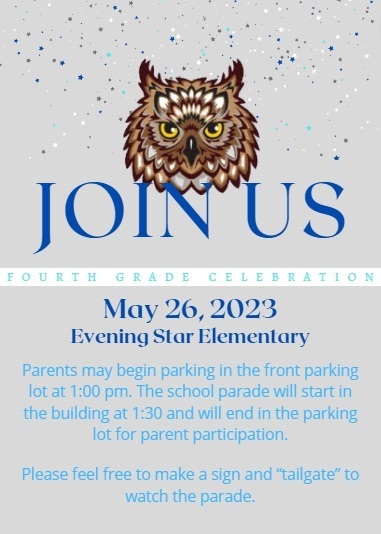 Can you believe next week is our last FULL week of school for the 2022-2023 school year?! Let's have a little fun each day.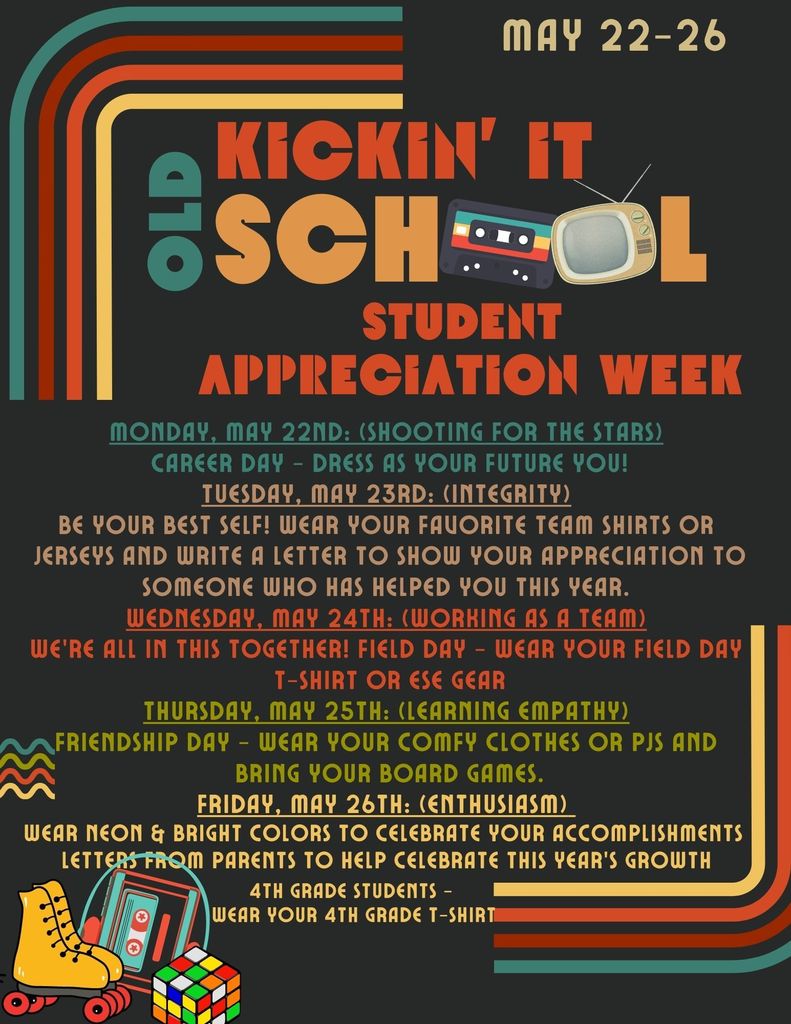 4th Grade Families - Mark your calendars for May 15th 5:00 p.m. - 6:00 p.m!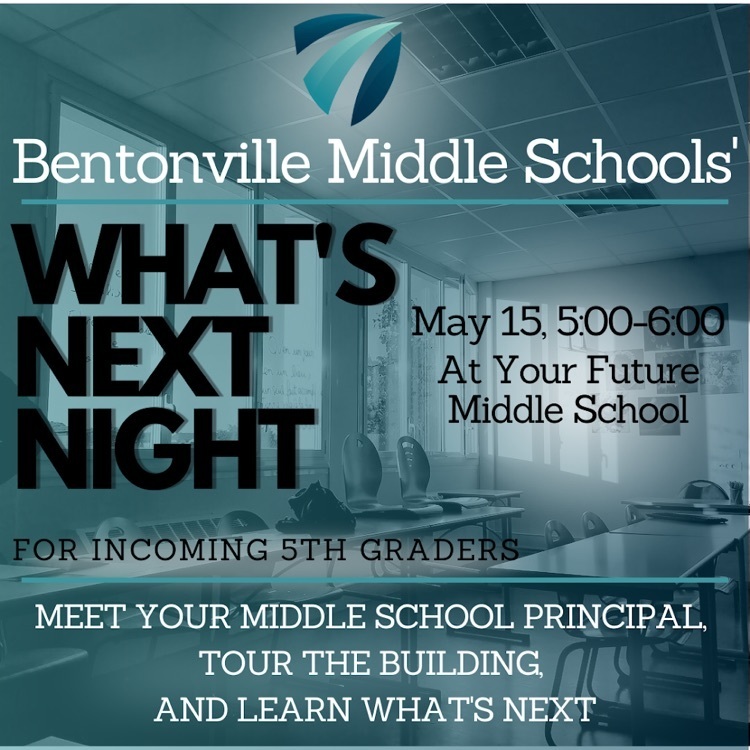 This is what can happen when you have a big idea and you stay after it! More than a year ago, the students in Mr. Carter Coriell's class at Evening Star Elementary set out to make the month of May Bike Month in Arkansas. They wrote Arkansas State Senator Bart Hester and Arkansas State Representative Delia Haak who took up the resolution in the legislature and just this week Governor Sarah Huckabee Sanders signed off on the proclamation. Nothing worth having comes easily! Way to go, Evening Star! #whereexcellencelives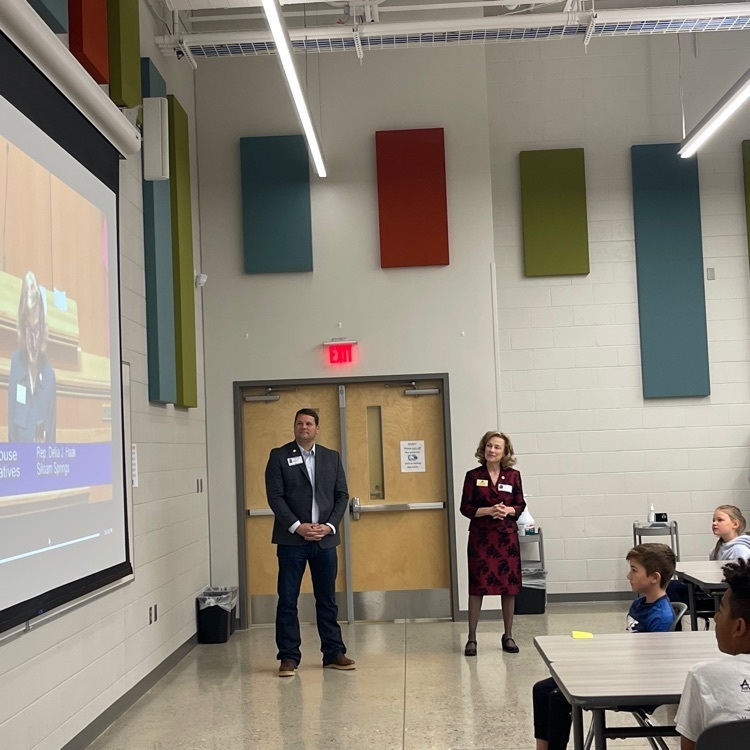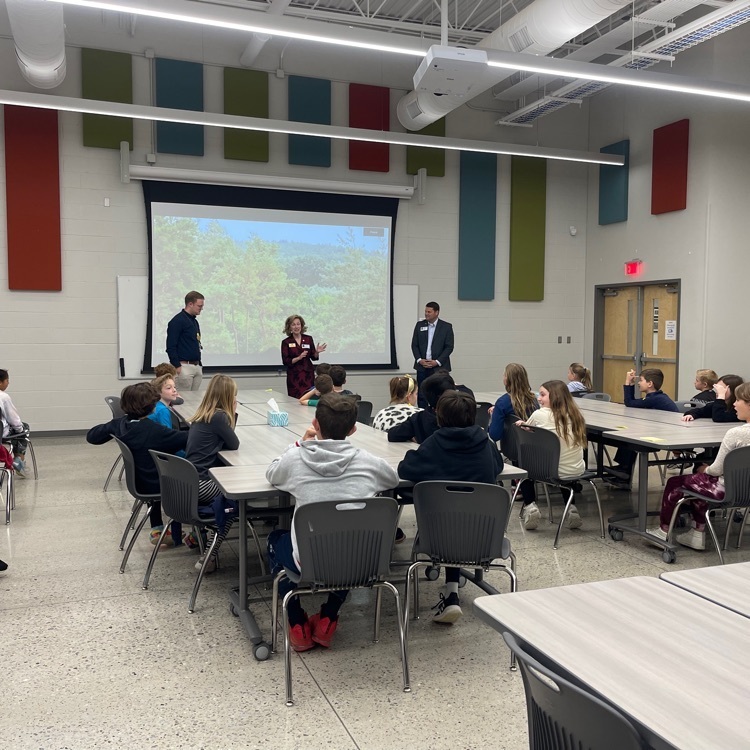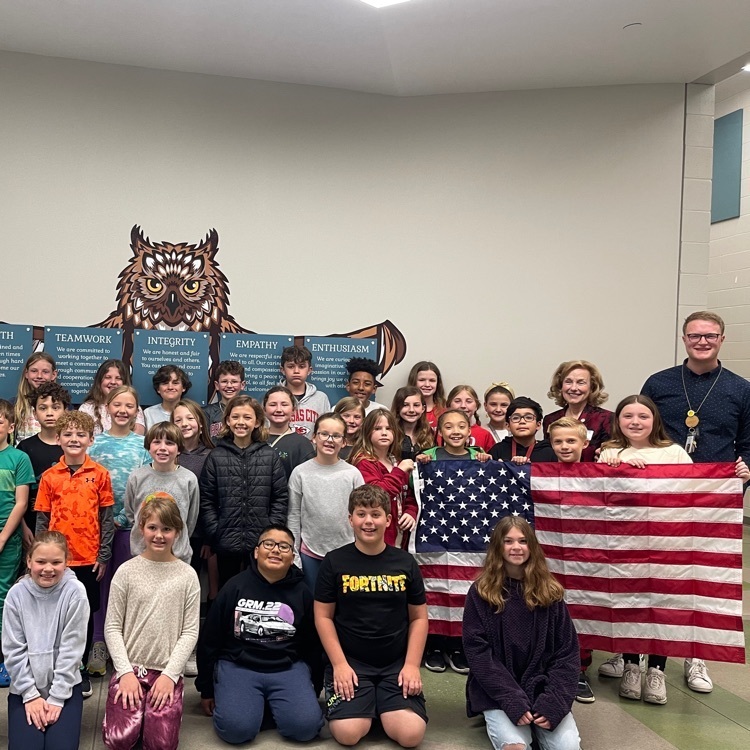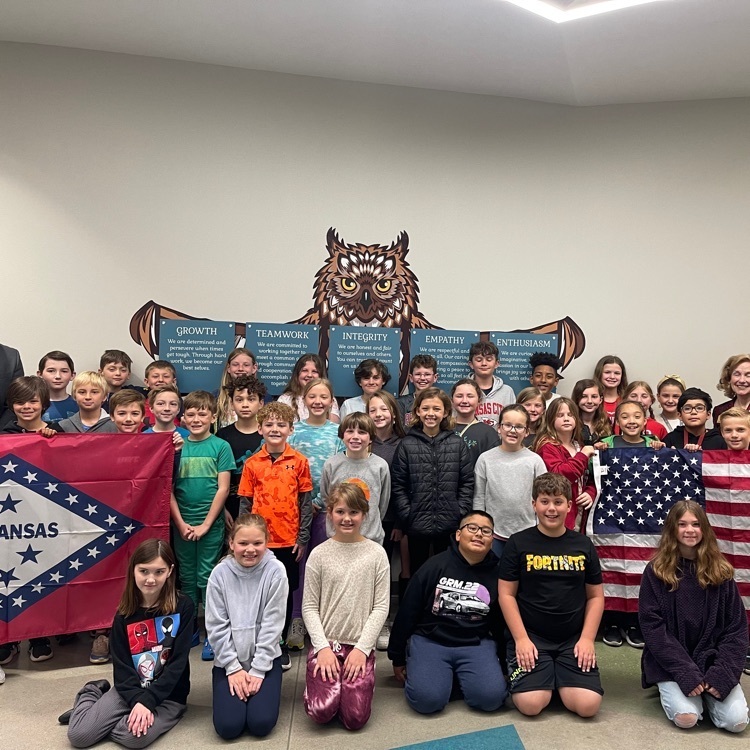 Mark your calendars for Saturday, May 13th 9:00 a.m. to 9:00 p.m! Barnes & Noble is partnering with us for a bookfair. You can also visit bn.com/bookfairs to shop online from 5/13-5/18. At checkout, submit the Bookfair ID - 12651261.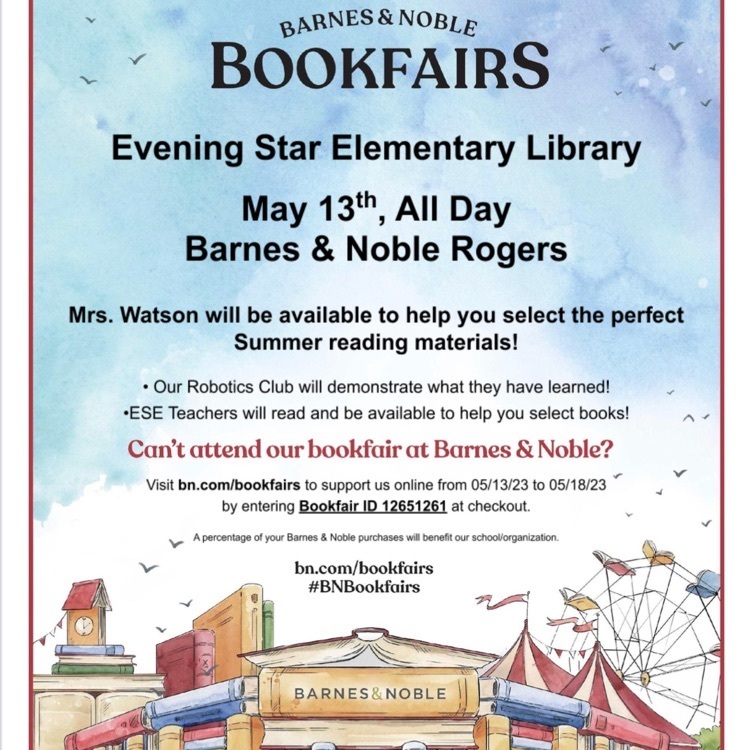 It's Administrative Assistant Day. Join us in celebrating the most FANTASTIC office staff there is! Hunter, Kendra, and Tammy are simply the BEST! Post your shout outs in the comments below.
Take me out to the ball game, Take me out with the crowd; Buy me some peanuts and Cracker Jack... and mark your calendars for Friday, April 21st, at 6:15 p.m. If you ordered tickets for the Naturals Baseball game, the tickets are IN! Check your child's backpack. We are looking forward to watching our 4th graders perform.
Join me in celebrating our very own Jenna Stacey, ESE 3rd grade professional educator. Today, The Greater Bentonville Area Chamber of Commerce hosted its annual Teacher of the Year luncheon honoring some of the best of the best. We are excited to share - Jenna was selected as the Elementary Chamber Teacher of the Year. Please congratulate Jenna in the comments below.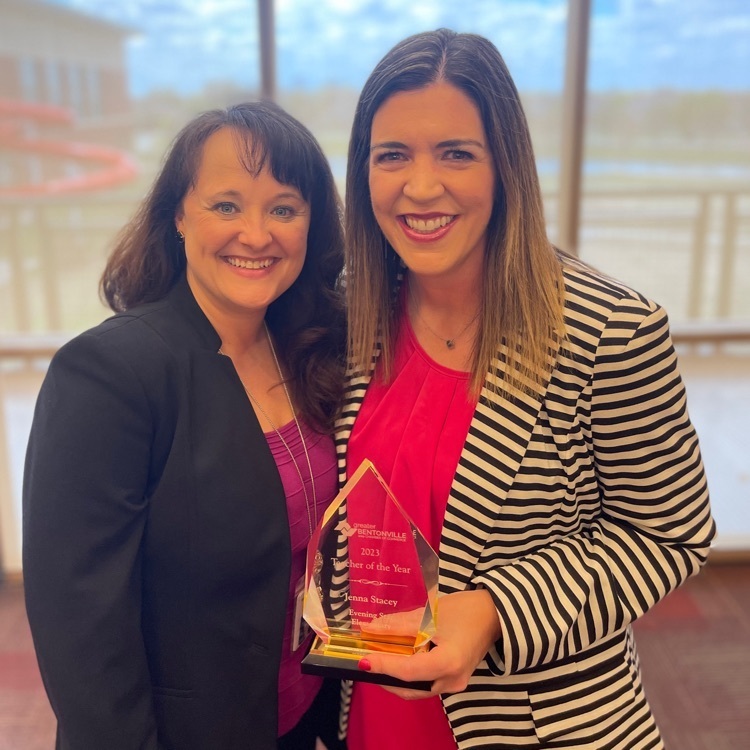 Wear BLUE on Monday, April 3rd to show support for students with autism and to help raise awareness.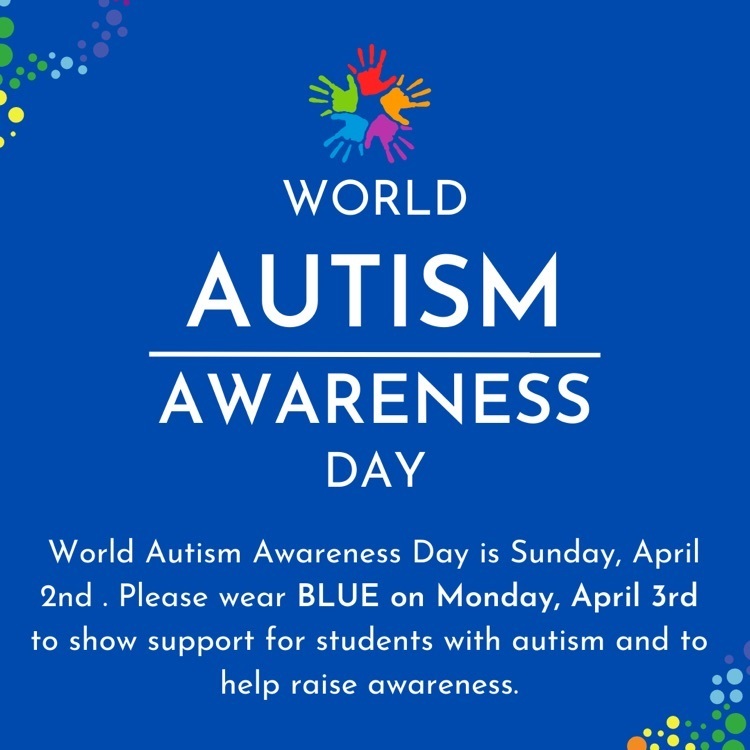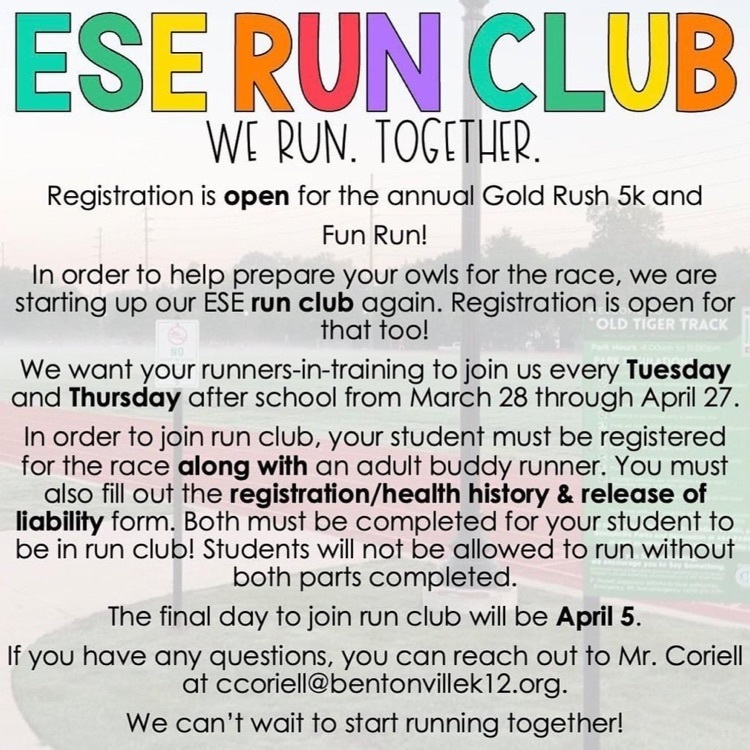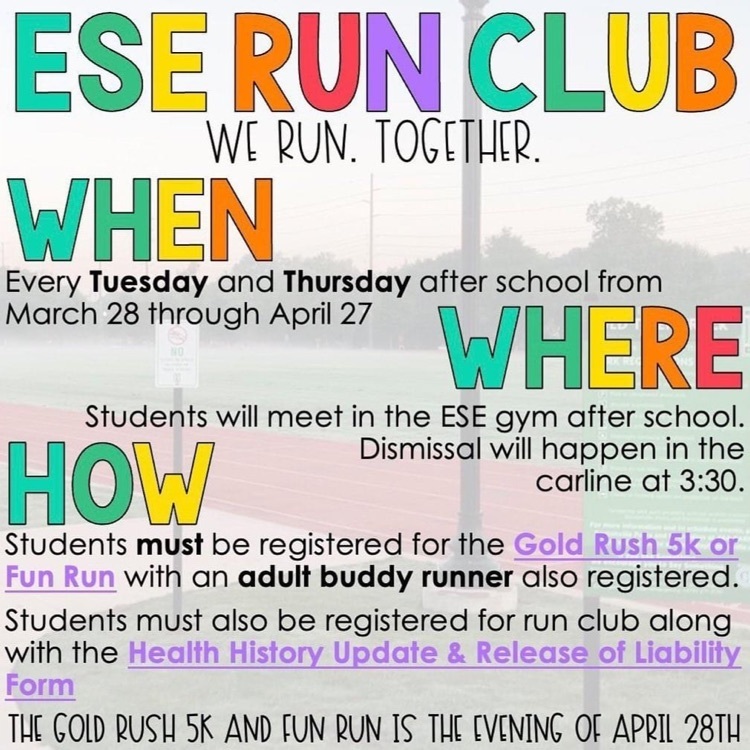 Start collecting your spare change!! We're gearing up for a school-wide challenge- our Be the Change COIN DRIVE, beginning March 13th! Last year we raised more than $10,000 for our ESE library, and we know we can beat that number this year!! This year we'll be splitting our earnings between 4 ESE activity classes- PE, ART, MUSIC, and LIBRARY! Totals will be announced daily! The top 3 classes that bring the most money in by the end of the week will earn a class pizza party! Plus, every day, we will count totals to give a daily prize to the top class in each grade that day! Let's gather up our change and bring it in for our ESE activity classes!! ALL money counts toward your class goal- coins, dollars, checks- it all works! Start collecting now- we can't wait to share our totals next week!!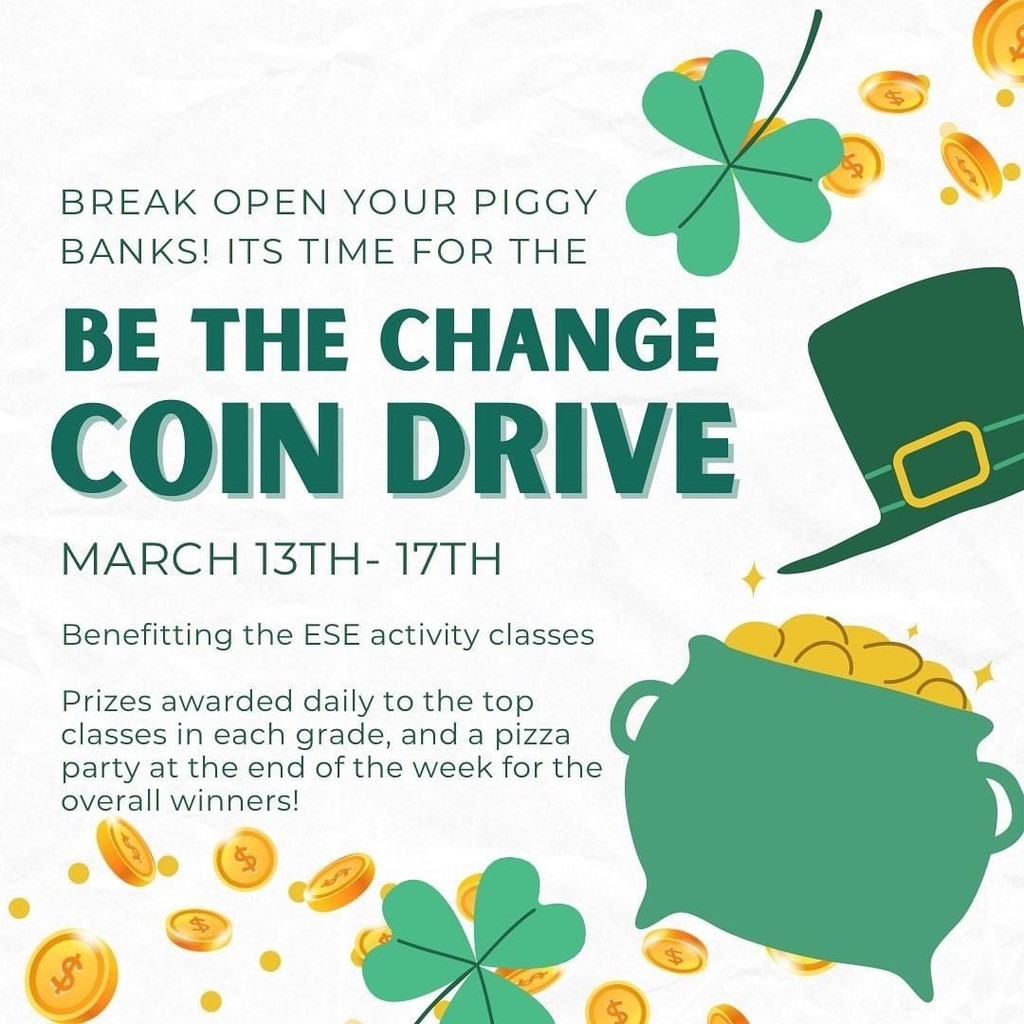 Spring & Class Picture Day is Monday, March 13th.
There is no better way than to spend a cold, snowy, and icy day than reading. On Friday, we officially kicked off our annual All Bentonville Reads. We will be reading Almost Super by Marion Jenson. We sent 1 book home per family, along with a bookmark outlining the pages to read each night. Homeroom teachers will share the trivia questions and reading links with students during our AMI Posted Learning Days.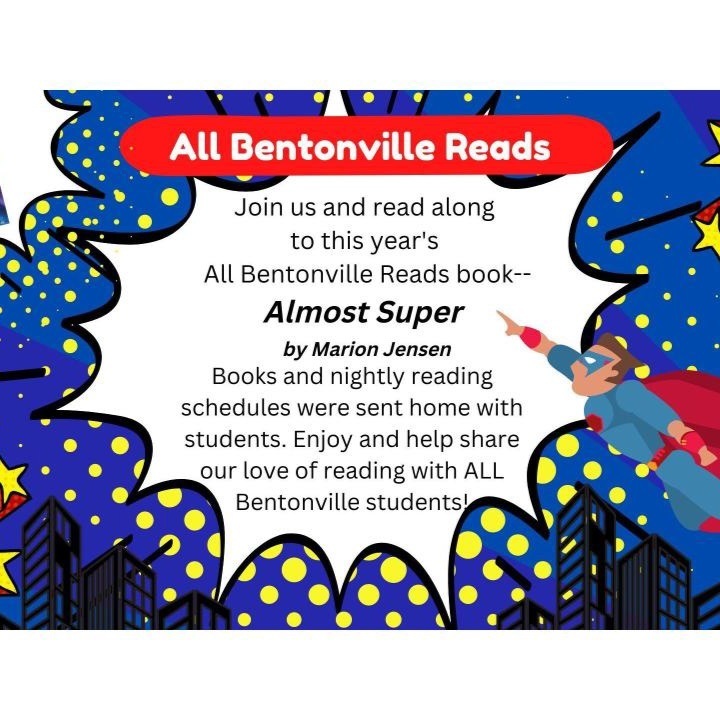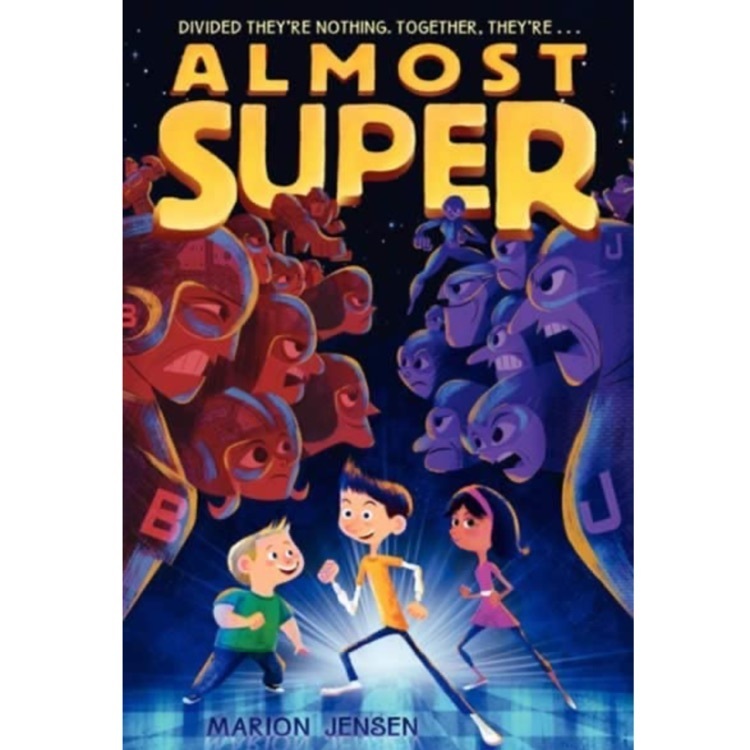 Lots of fun to kick off our week together next week, Owls! 💙🦹‍♀️🦸‍♂️
We hope all of our owls have enjoyed this beautiful snow day. School is back in session tomorrow. 💙 Our Goodies with Grownups for students whose first initial of their last name is H-M is tomorrow from 7:00-7:30 am. K-1 students - remember to bring your Chromebook chargers back to school. 🦉 Our 100th day of school is now Monday, Jan. 30th.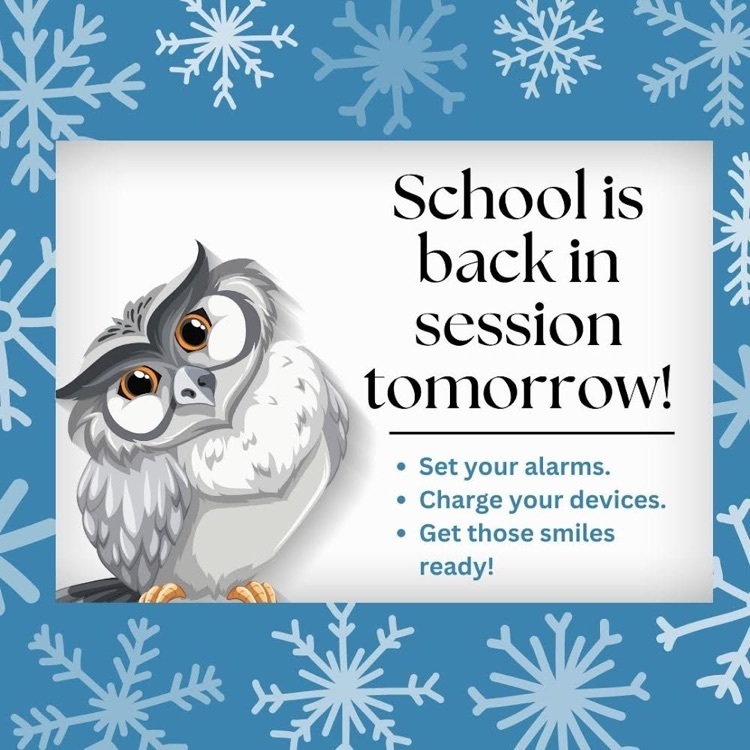 Some of our sweet students in Girl Scout Troop 5405 donated soft drinks and water to our ESE staff yesterday as one of their "acts of kindness." This same Girl Scout Troop also made a large donation of food items to complete our holiday meal baskets for some of our ESE families.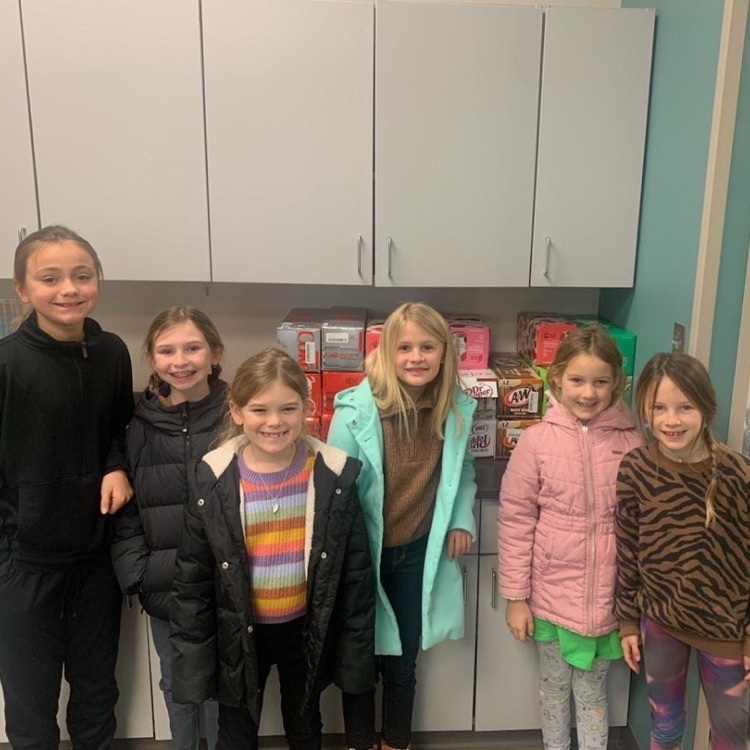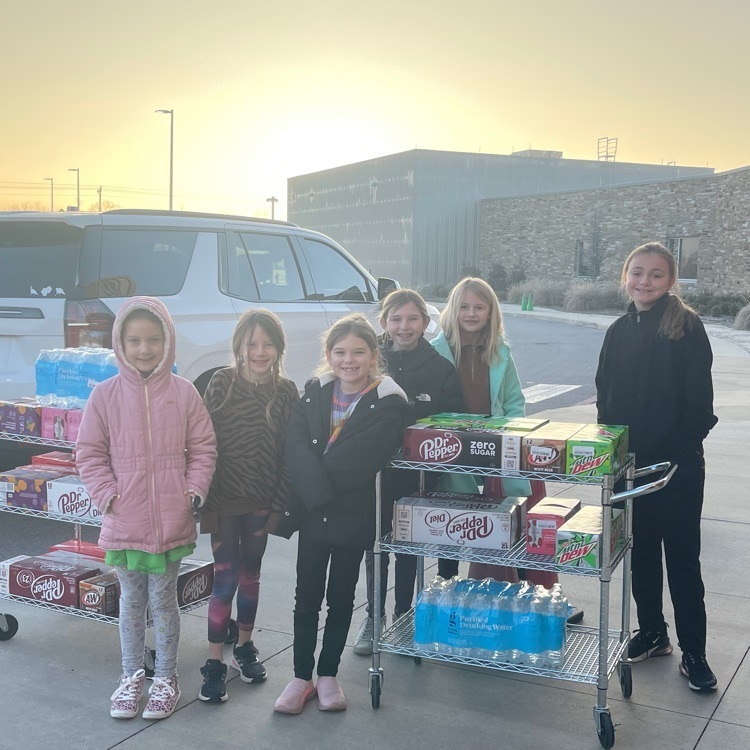 Super Readers commence! It's time for our Students vs Staff Reading challenge. Bookmarks are being sent home with students today. Let the fun begin. 📖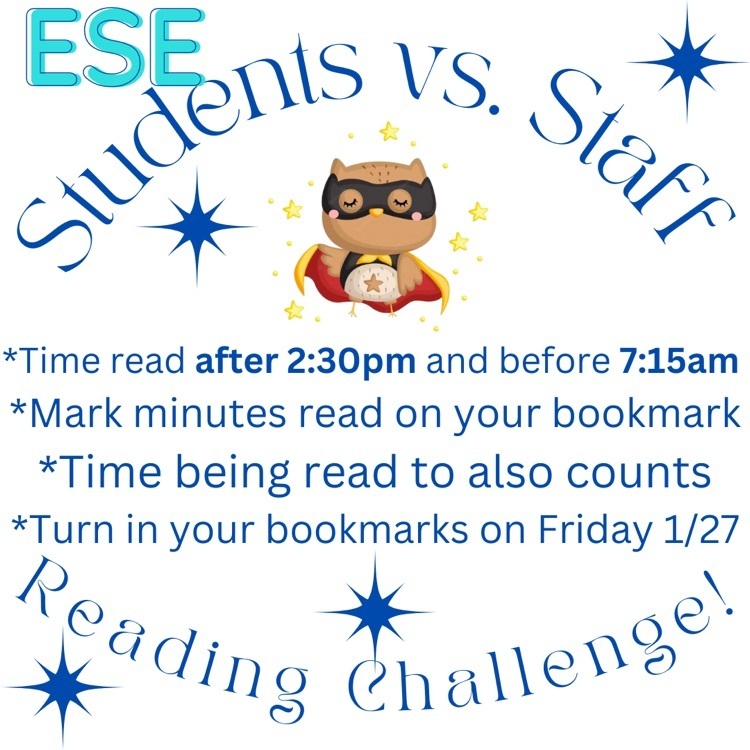 A huge shout out to Grayson! Grayson made Evening Star Elementary as well as his mom and dad proud this weekend. He placed 8th out of 48 3rd through 8th graders in the Benton County Spelling Bee. Way to SOAR little owl!!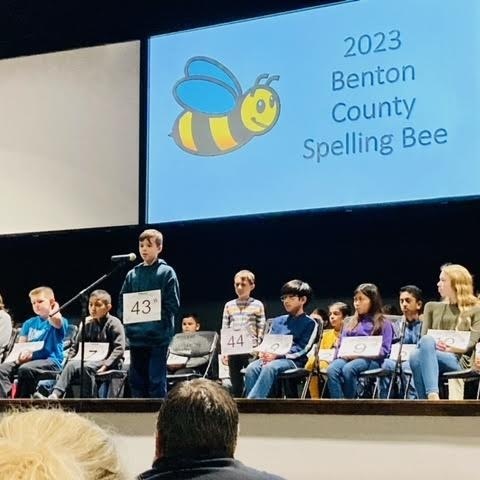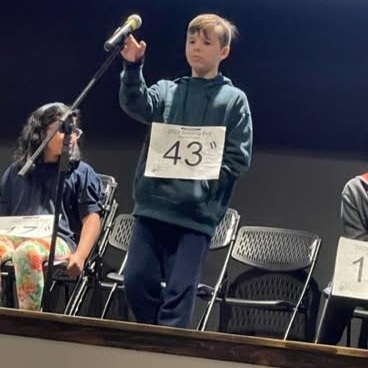 Earlier this week, students in Mrs. Stacey's class had fun building background knowledge for a science unit on animal adaptations: blubber hands! 🤗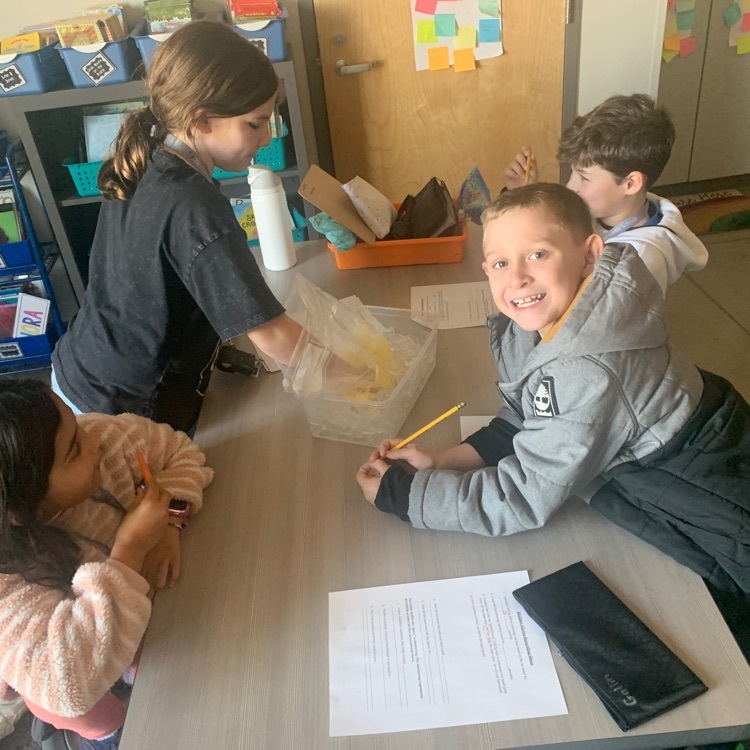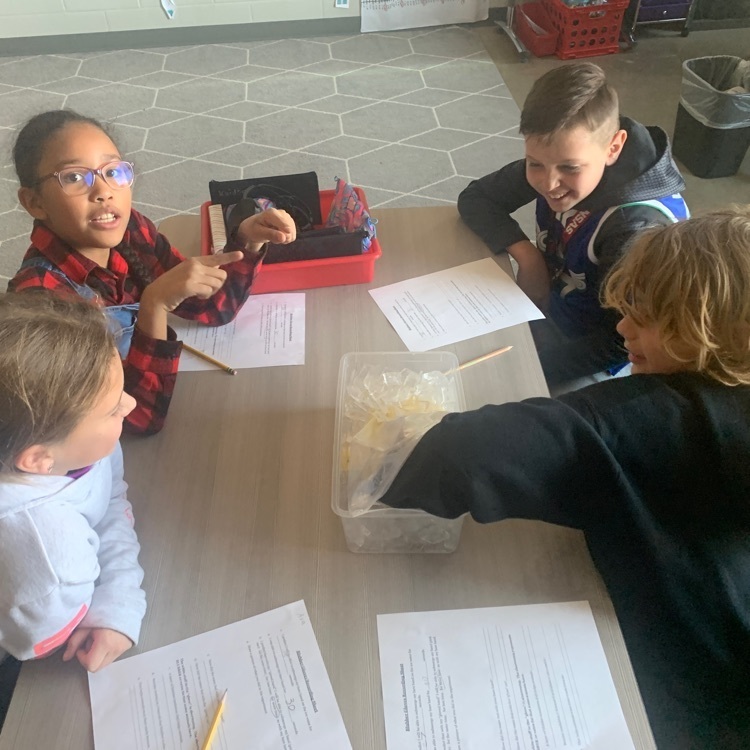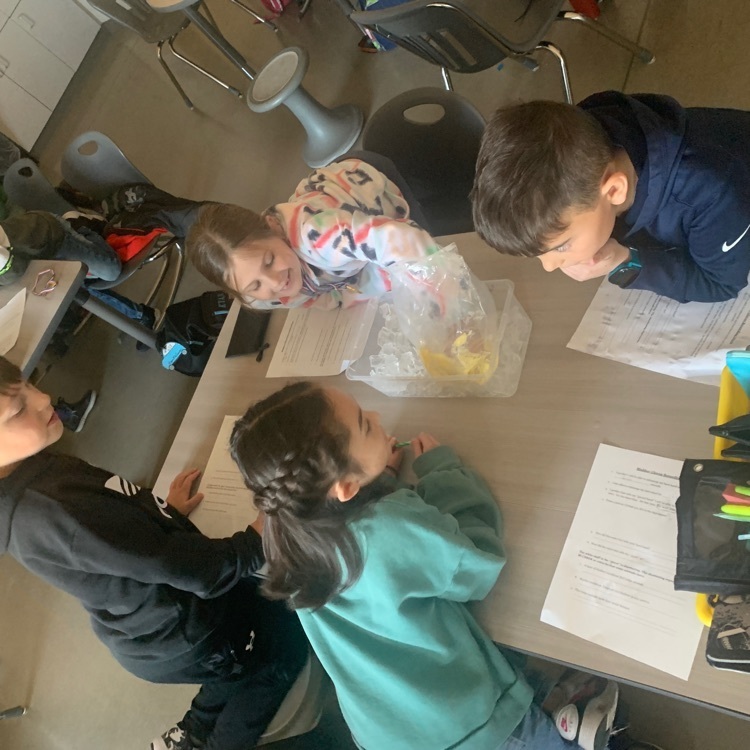 We held our annual 4th grade ESE Spelling Bee right before winner break. Please join me in congratulating our top three winners - Grayson (1st), Rorie (2nd), and Emery (3rd) as well as all of our other Spelling Bee participants. The Benton County Spelling Bee is Saturday, January 21st at the Flagstone Church in Bentonville. Let's all wish them well! 📣