Please congratulate our May Teachers of the Month: Mr. Worthey and Ms. Flesner!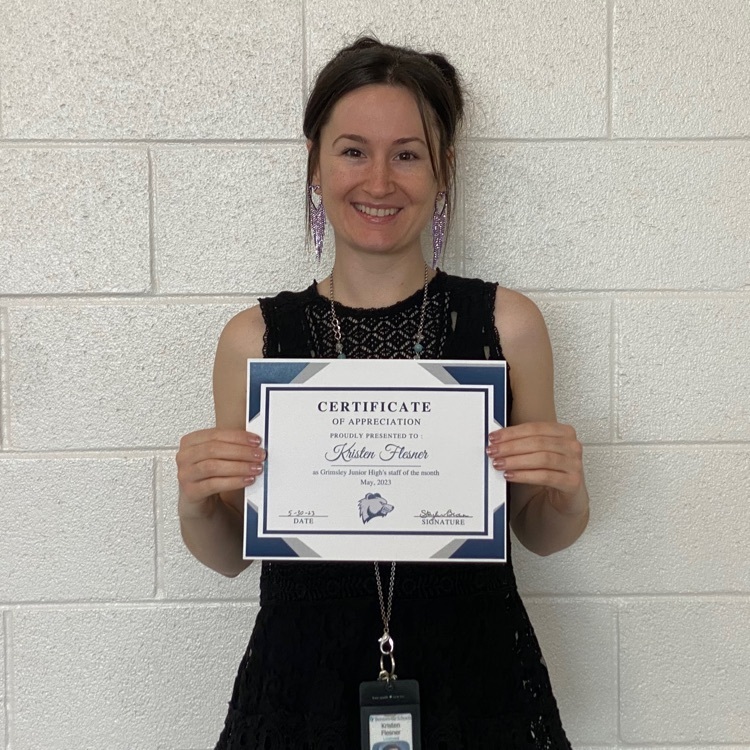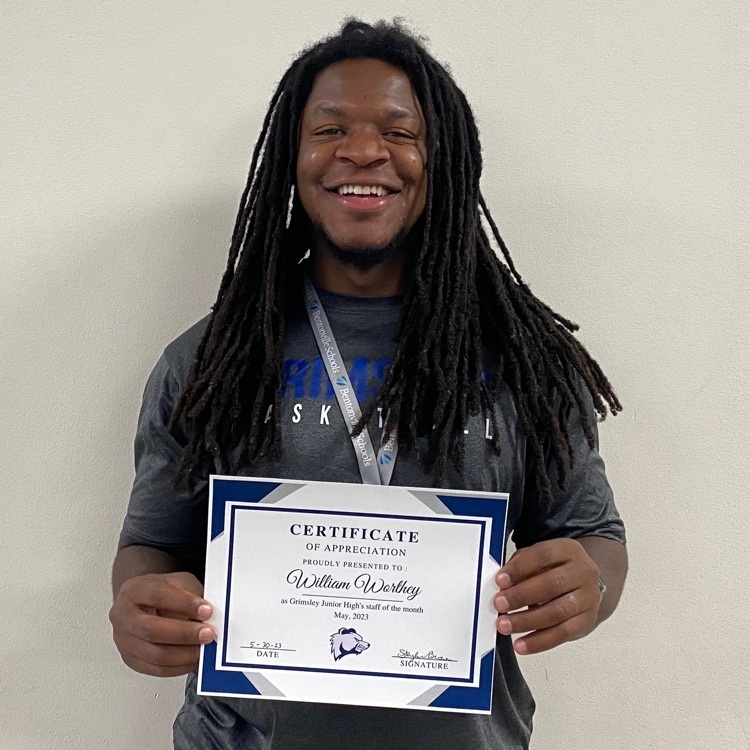 Please join us in congratulating our May students of the month: Laken Cluck, Cohen May, Layla Hamner, and Audrey Long!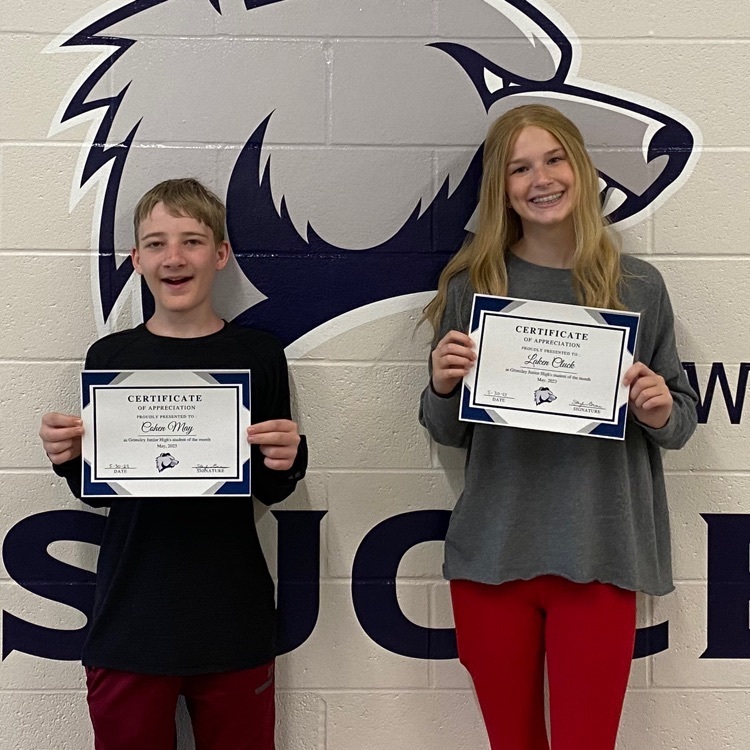 For those who are in need of a sports physical, please see the attached information from Northwest Health - they'll be providing free physicals from July 10-August 19!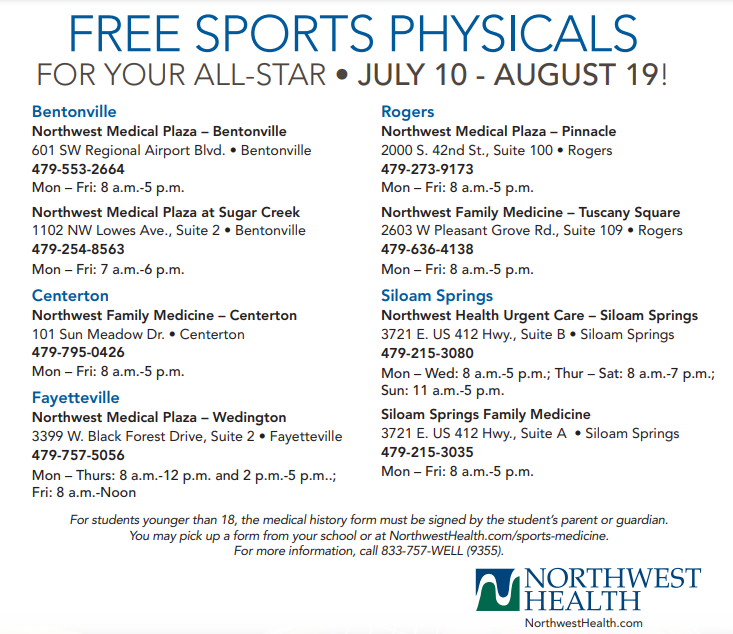 Thank you to our Lady Grizzlies for a campus clean up yesterday. Our school is excellent because our kids and community are amazing!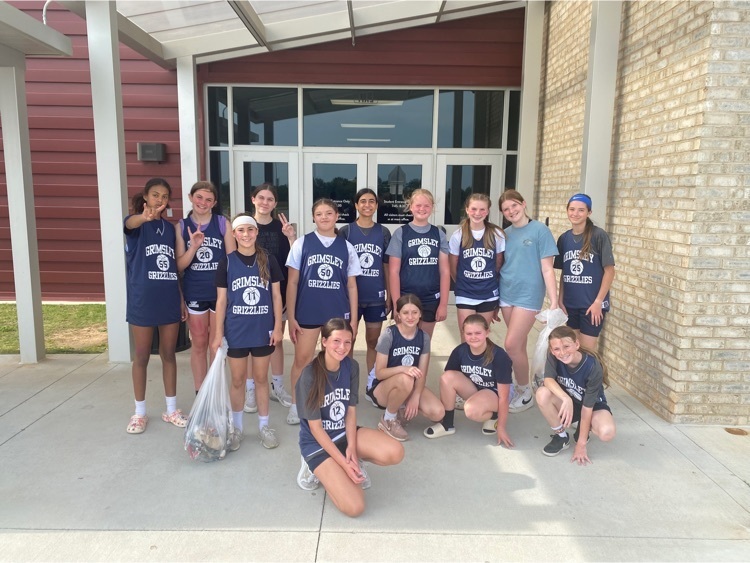 8th grade celebration planning underway!! Tomorrow, Wednesday the 24th, we celebrate our 8th graders as they get ready to embark on the high school journey!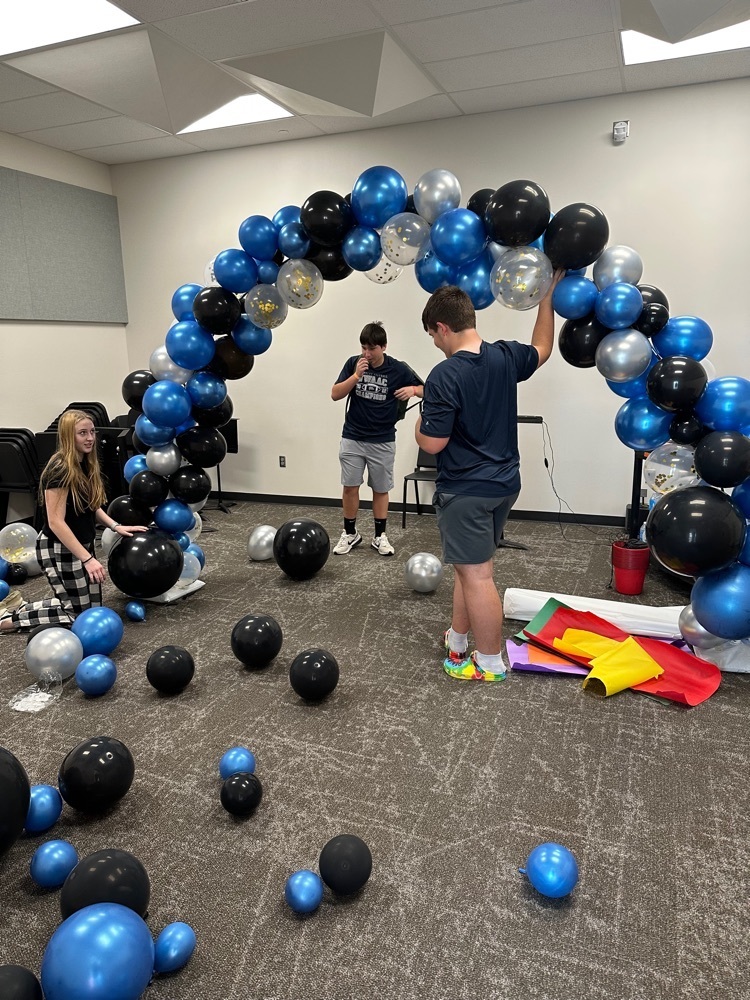 We would like to thank our friends at the Walmart Home Office and Walmart Asset Protection for your generous donation of snack packs and popsicles for our kids. These donations go a long way to support our students!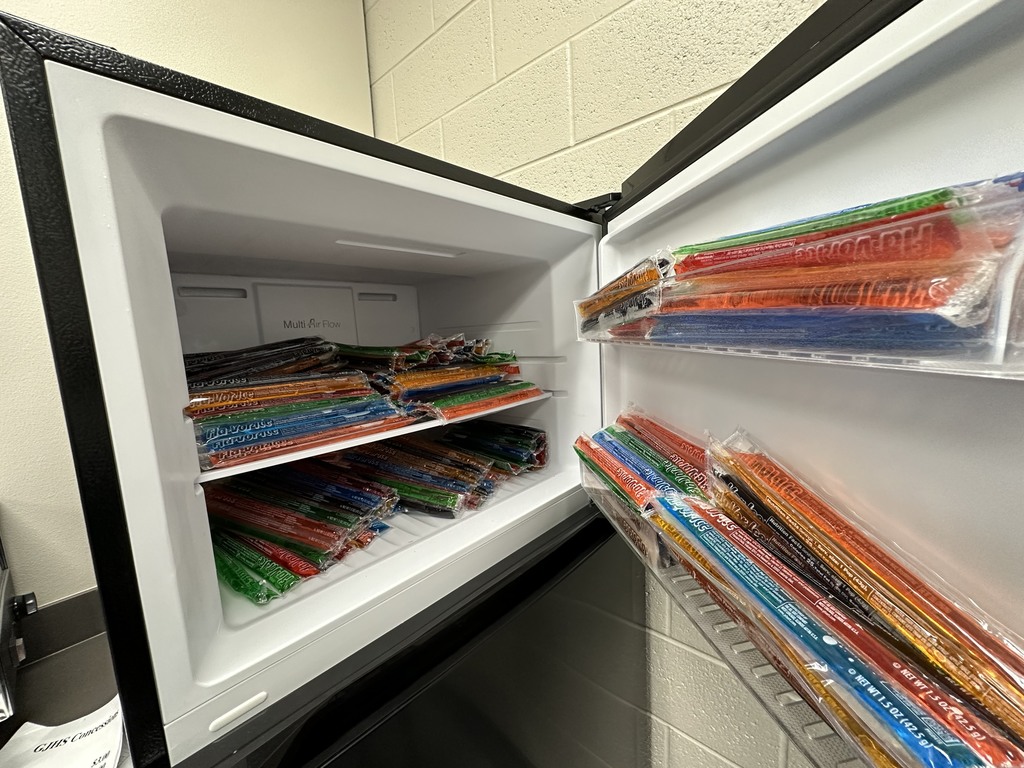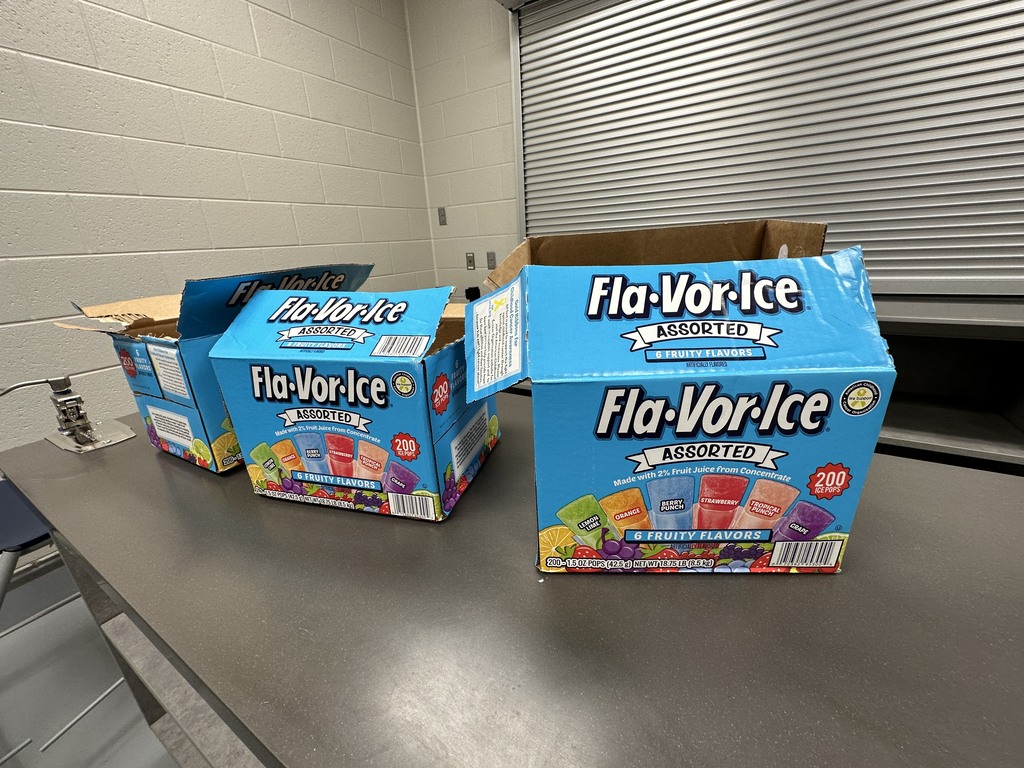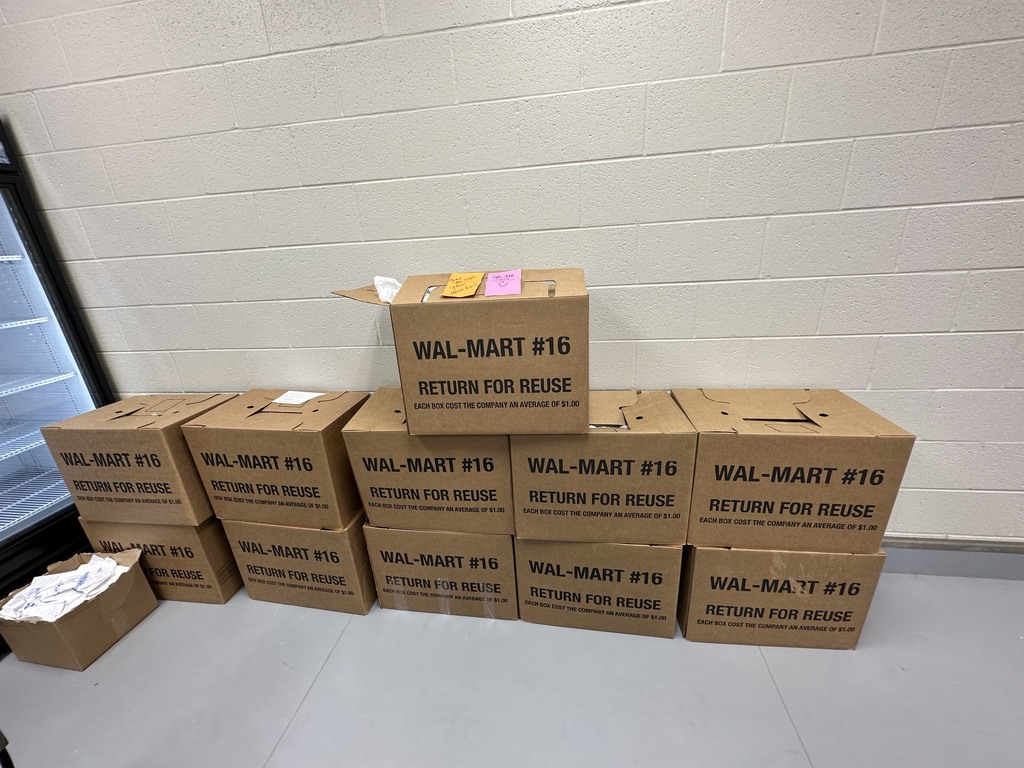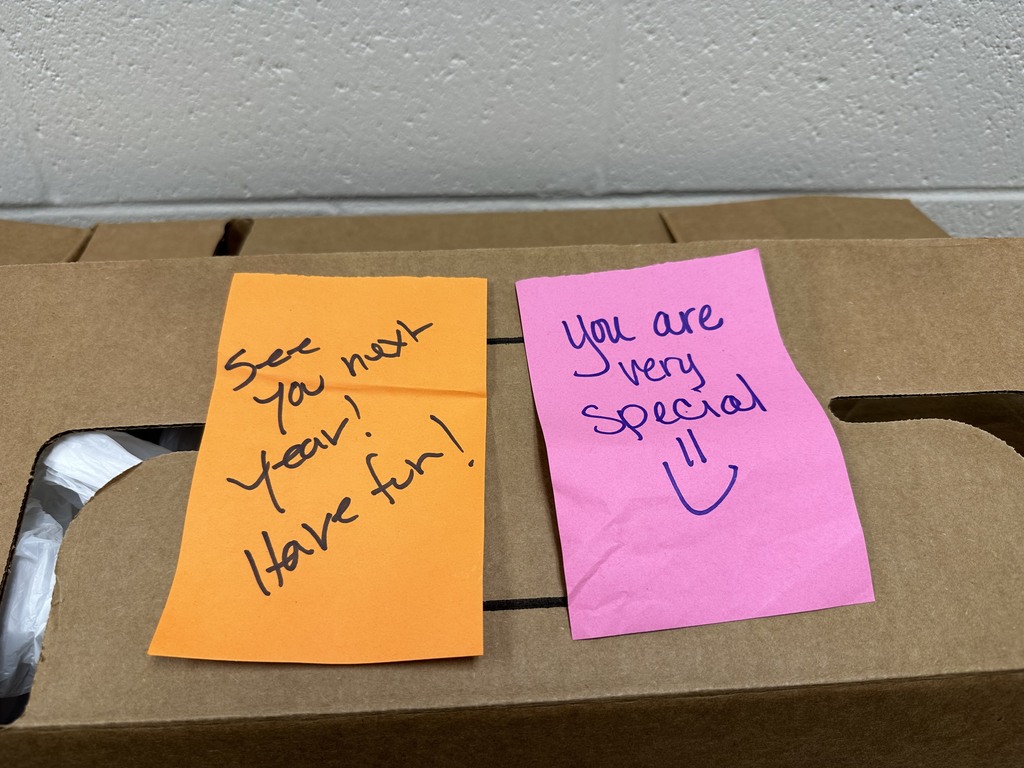 Save time and show your spirit Monday night, 5/22, at Beef O' Brady's! Mention Grimsley or the Grizzlies Give Hope fundraiser and help us earn a percentage of sales! Proceeds benefit Hope Academy, a trauma-informed school on the campus of NWA Children's Shelter.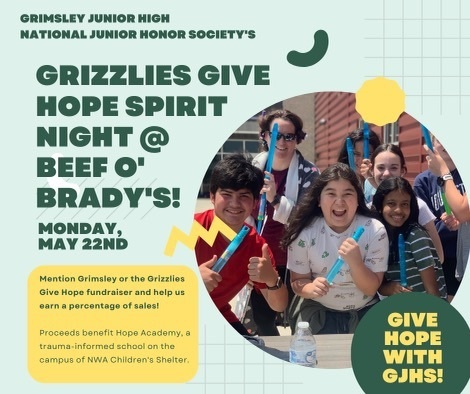 It's been a really fun last two days at GJHS! 6 days to go until summer break. We miss you already!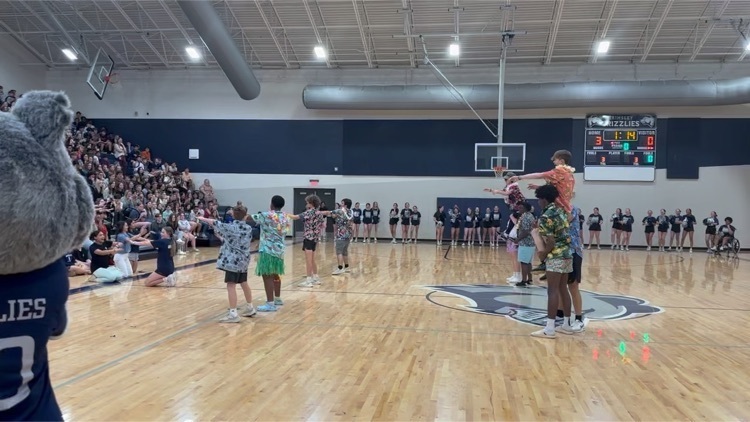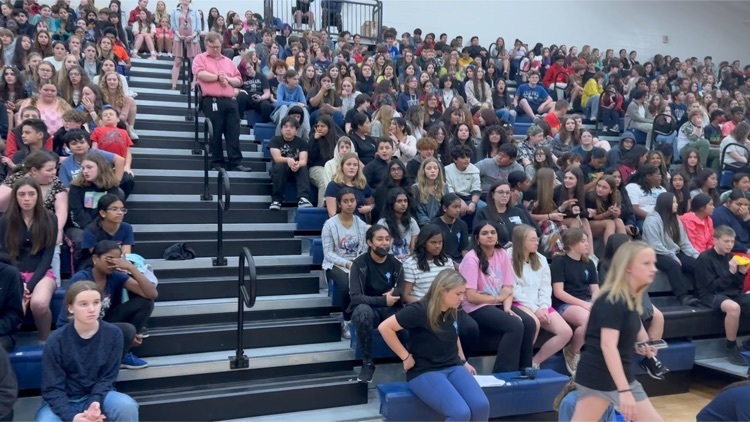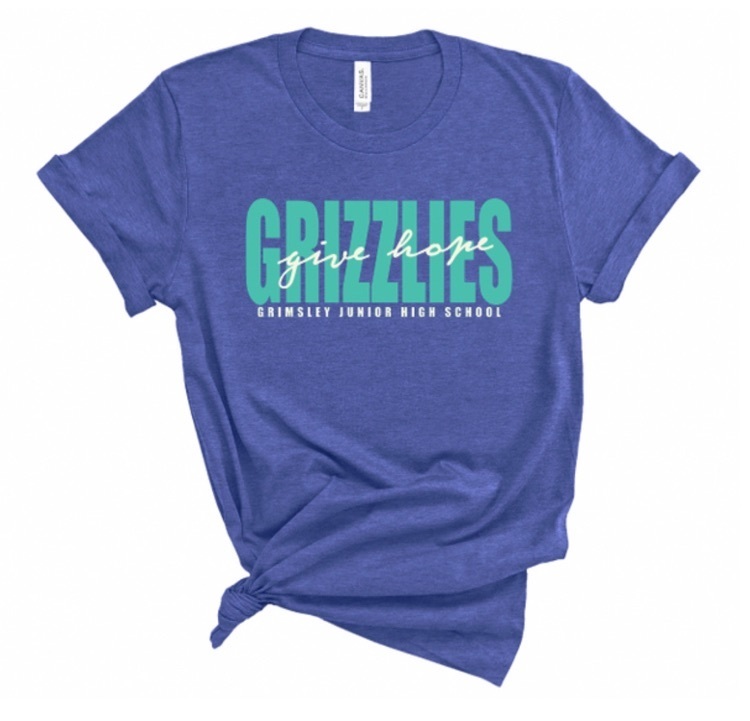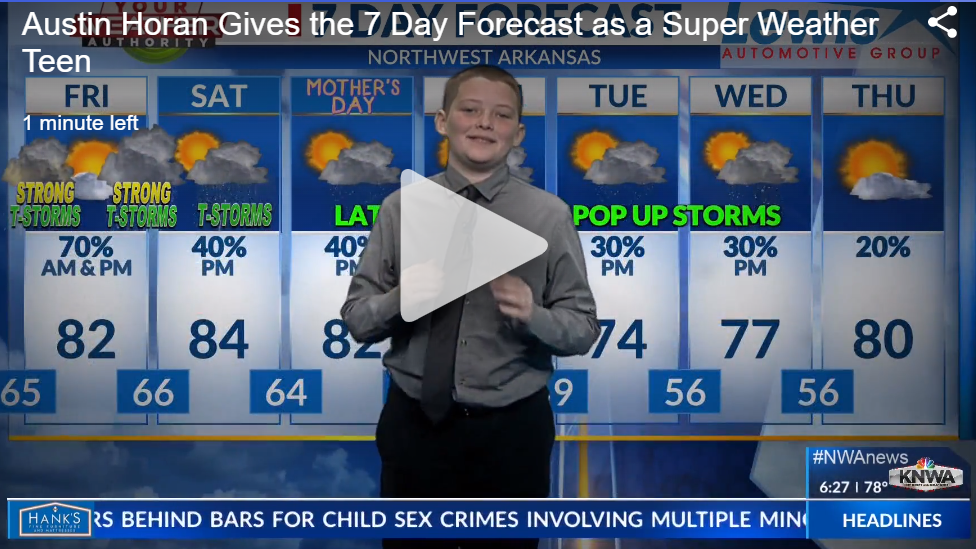 GJHS sent 373 eighth graders into the community for two days this week for our first ever job shadowing program. Students worked at restaurants, pet hospitals, engineering firms, law offices, fire and police departments, schools, airports, welding shops, business offices, interior design firms, construction firms, salons, mechanic shops, medical offices, and so much more. We received such positive feedback from the business community, who will be continuing to partner with us in the future.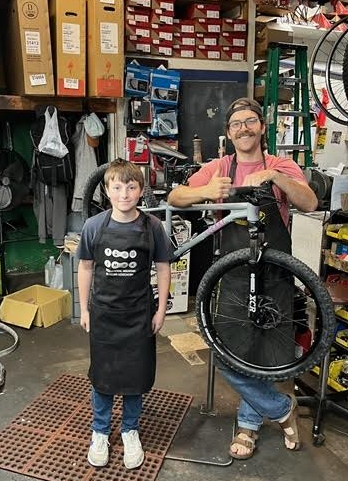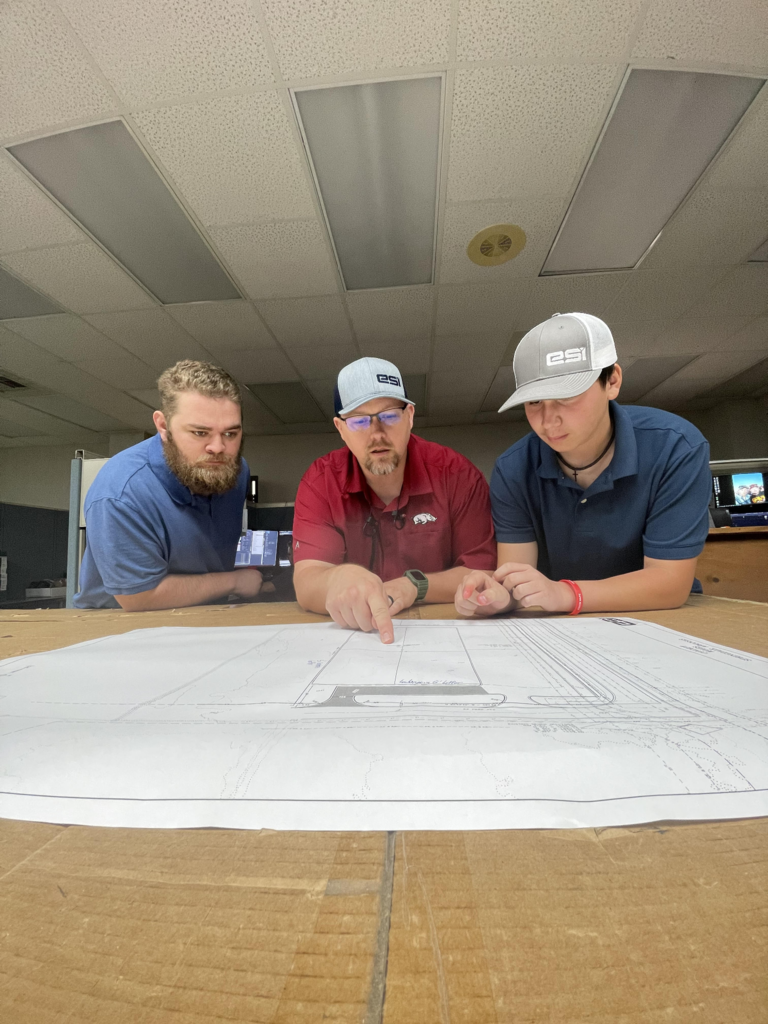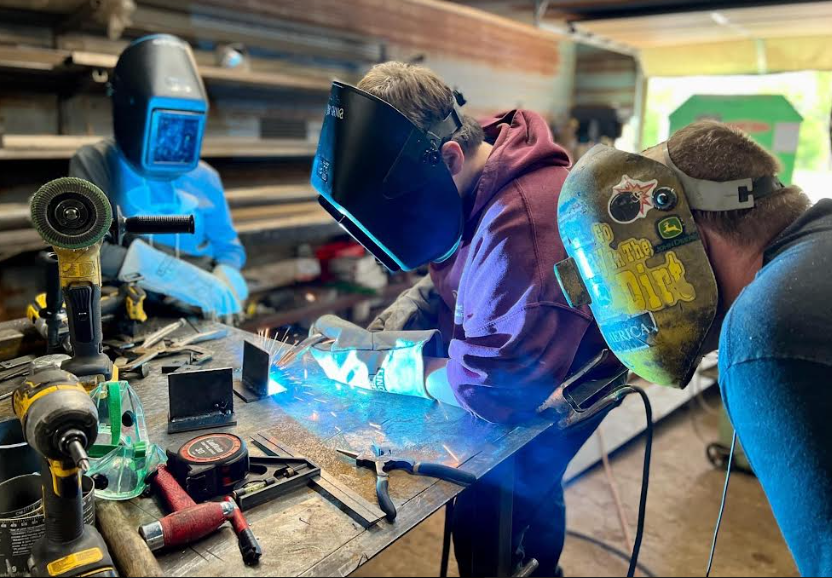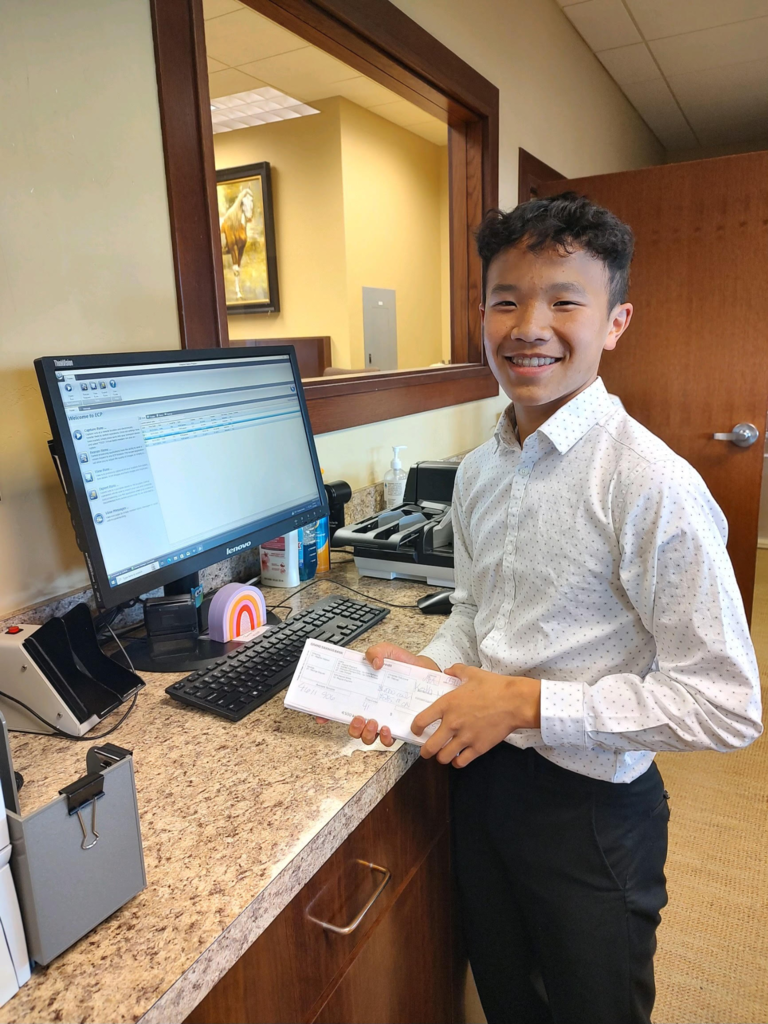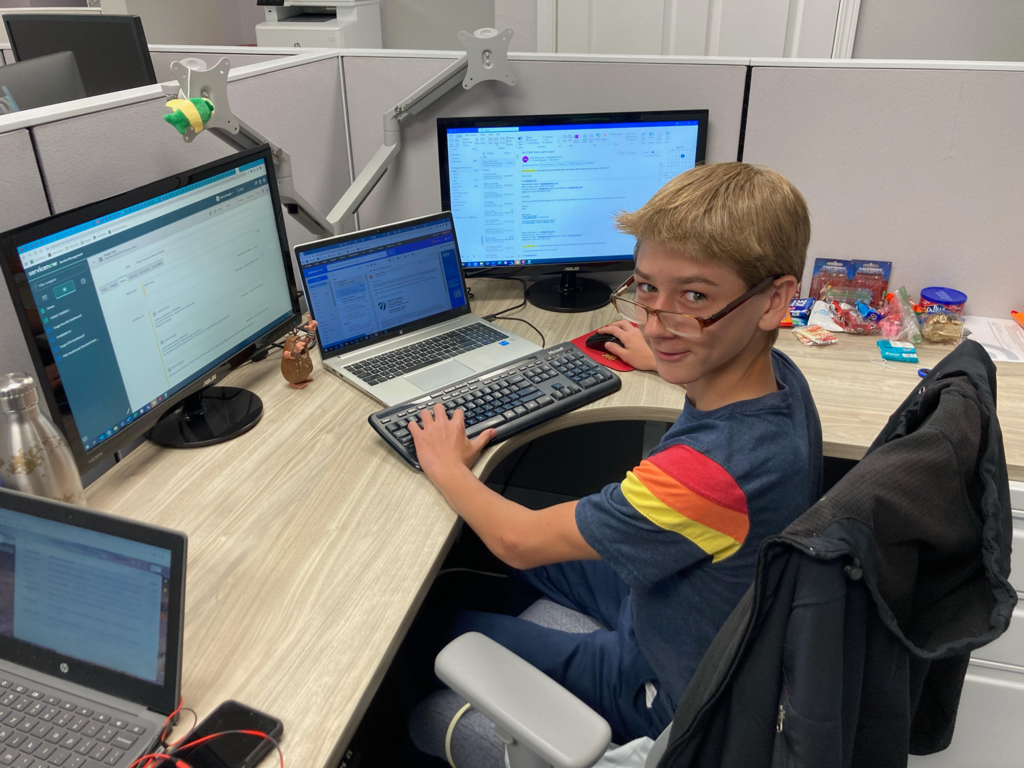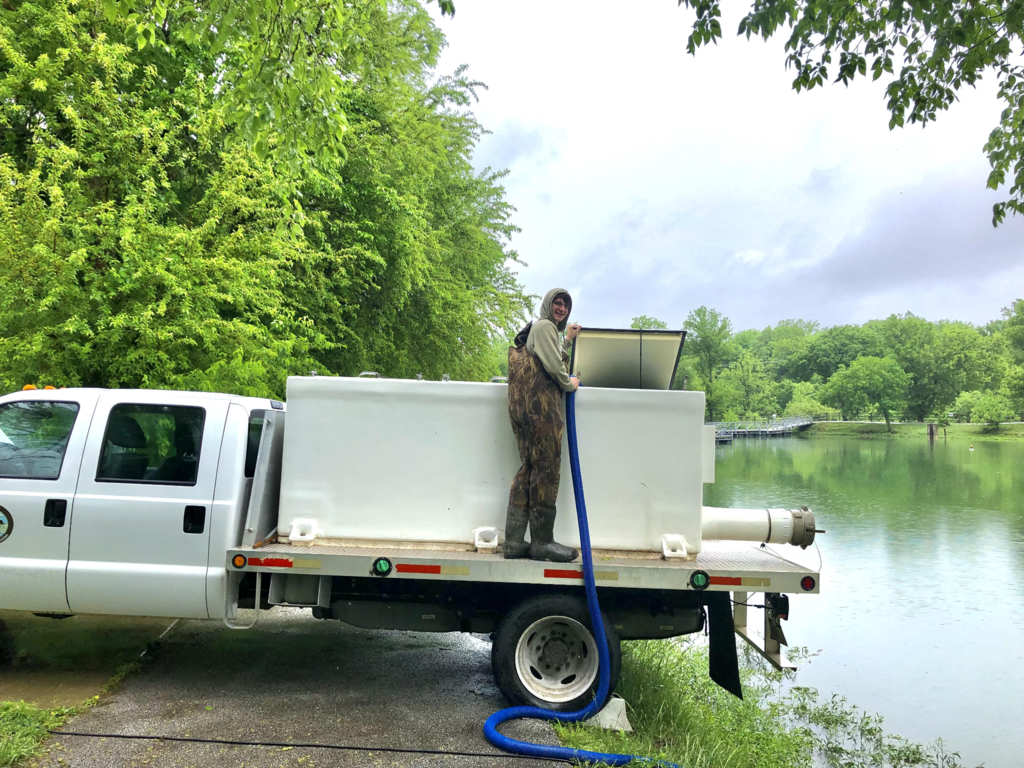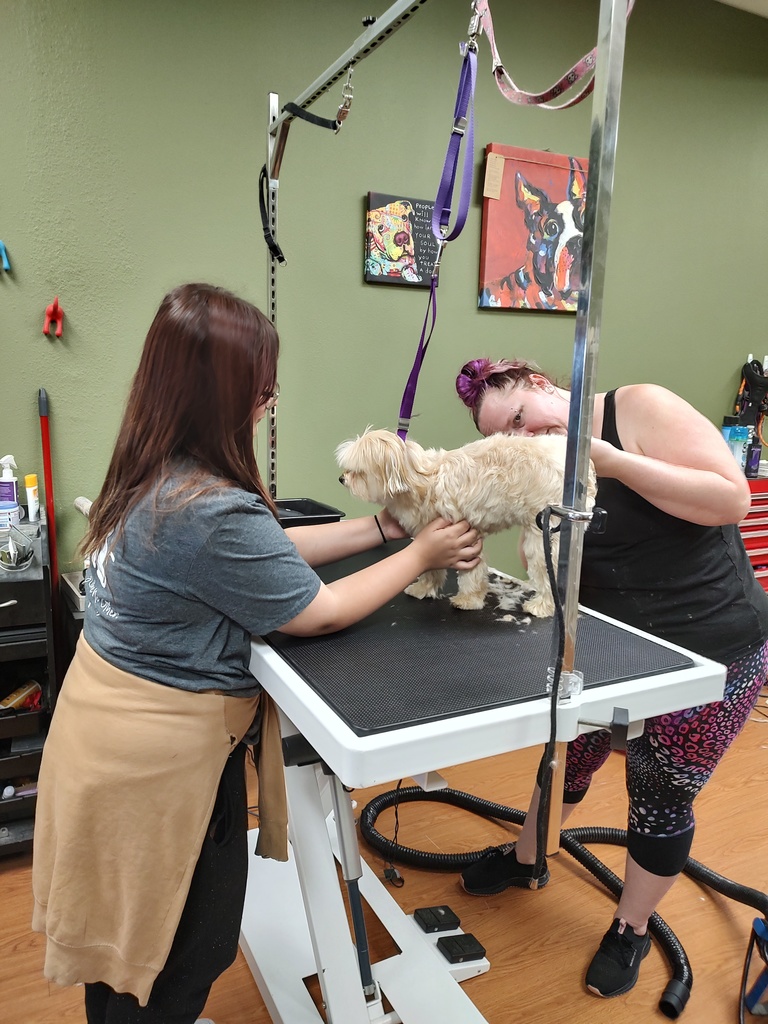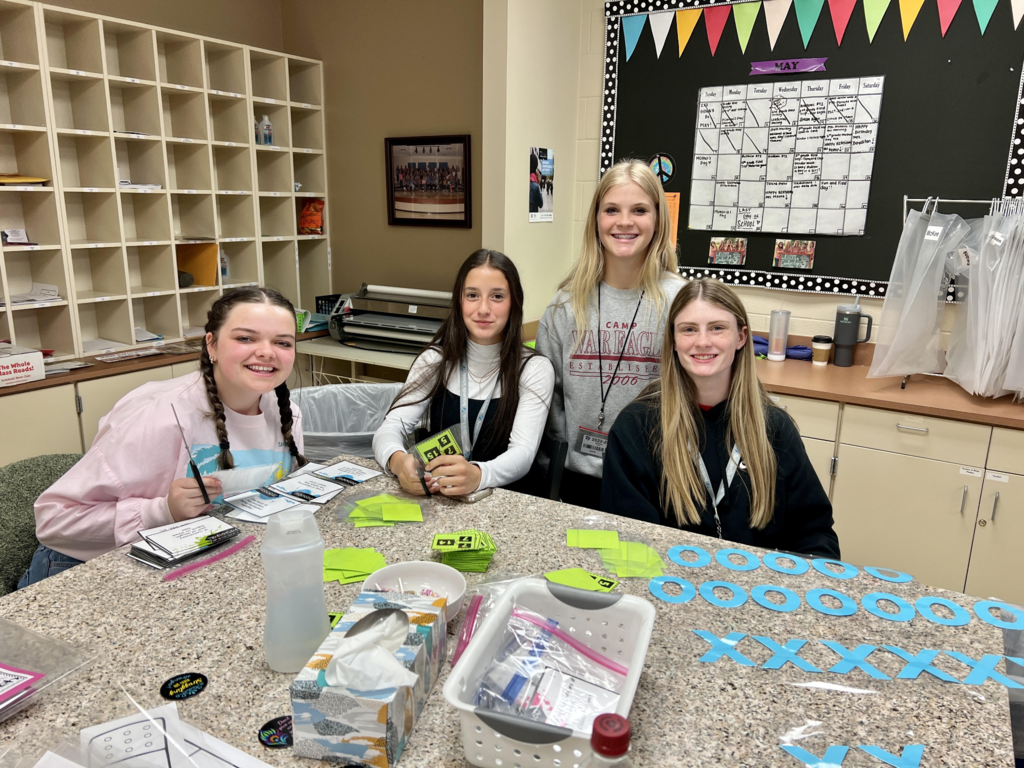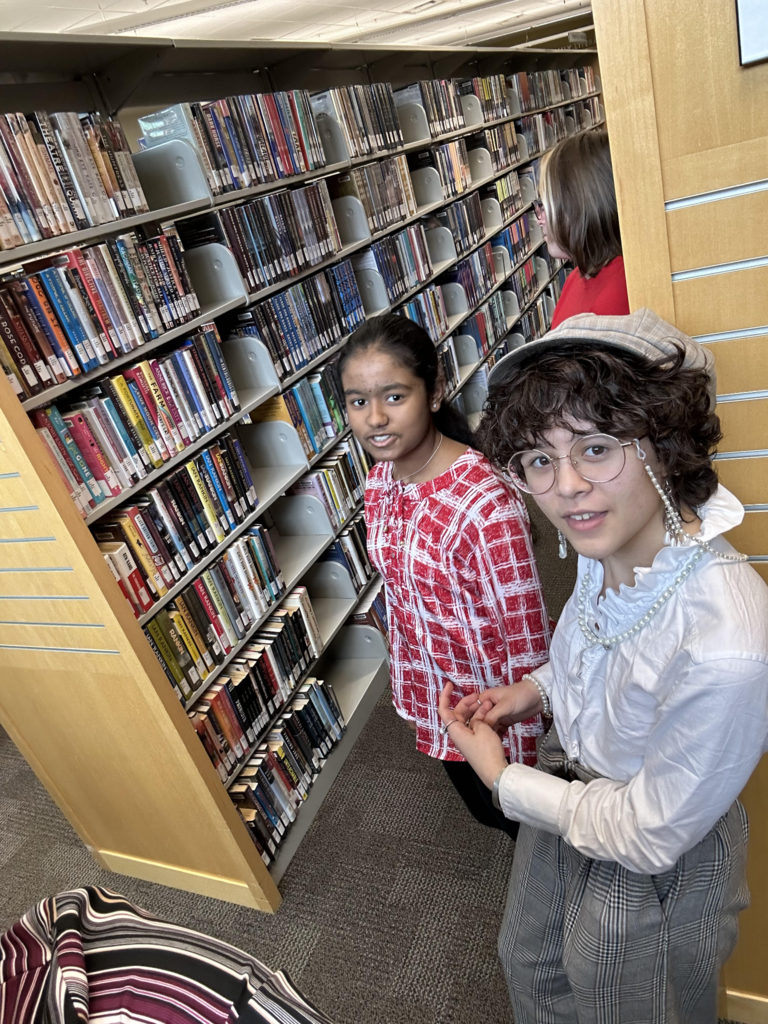 The next wave of girls basketball girls are at GJHS! Coach Henry is building culture and a love for the game with our future Grizzlies!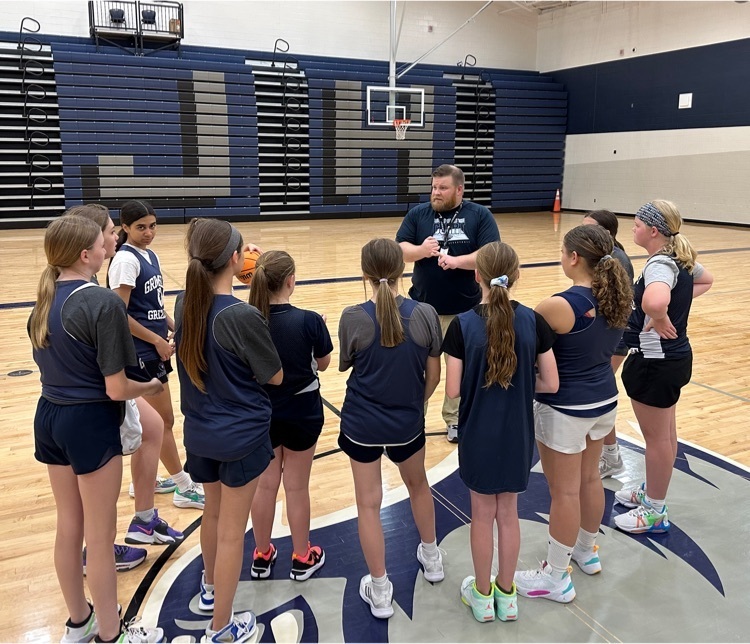 Ms. Powell and Ms. Rentschler hosted Second Annual Beyond the Book Night tonight and it was a smash hit. Kudos to our 7th graders for such great displays and hard work.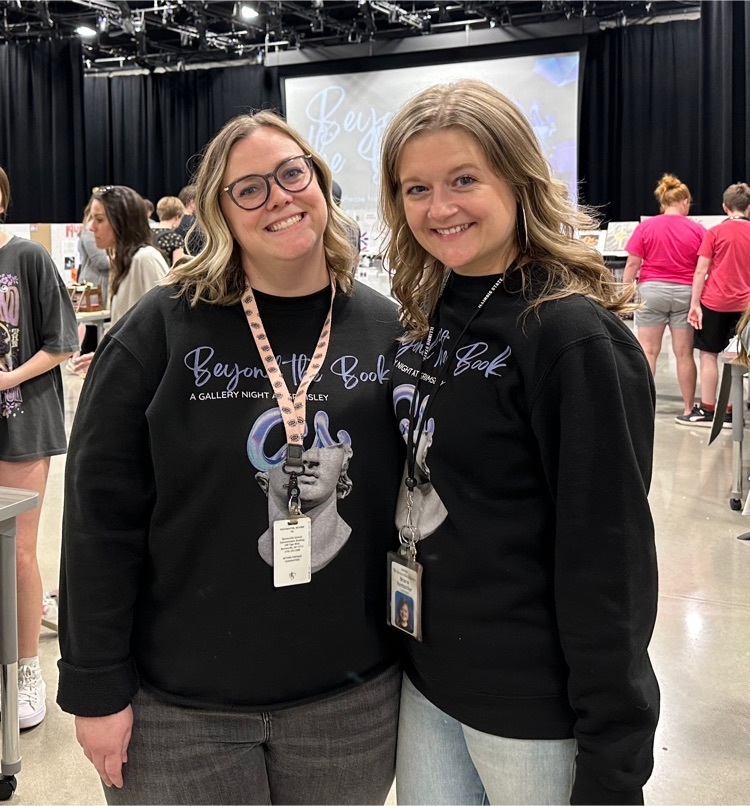 Leadership students completed a variety of community service this semester! They ran a school wide food drive, read in elementary schools, volunteered at local animal shelters, worked a charity bass tournament, and helped out at a local ranch & stables. We're proud of these students for their commitment to service & community!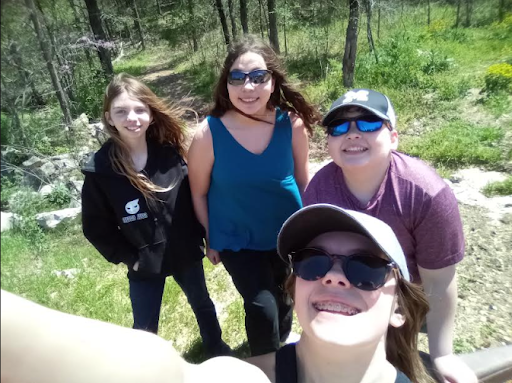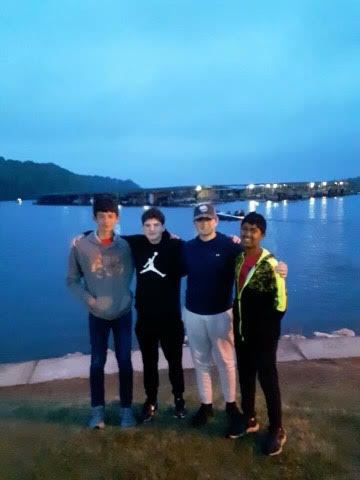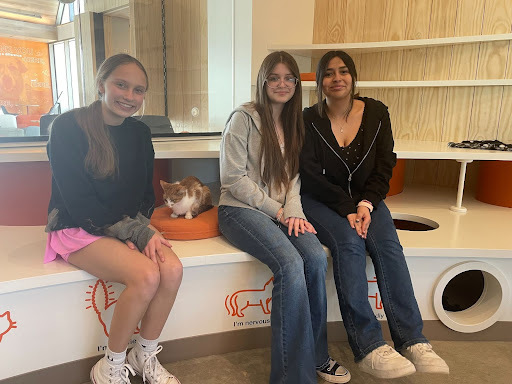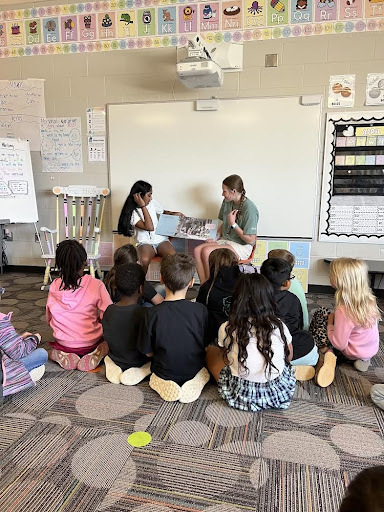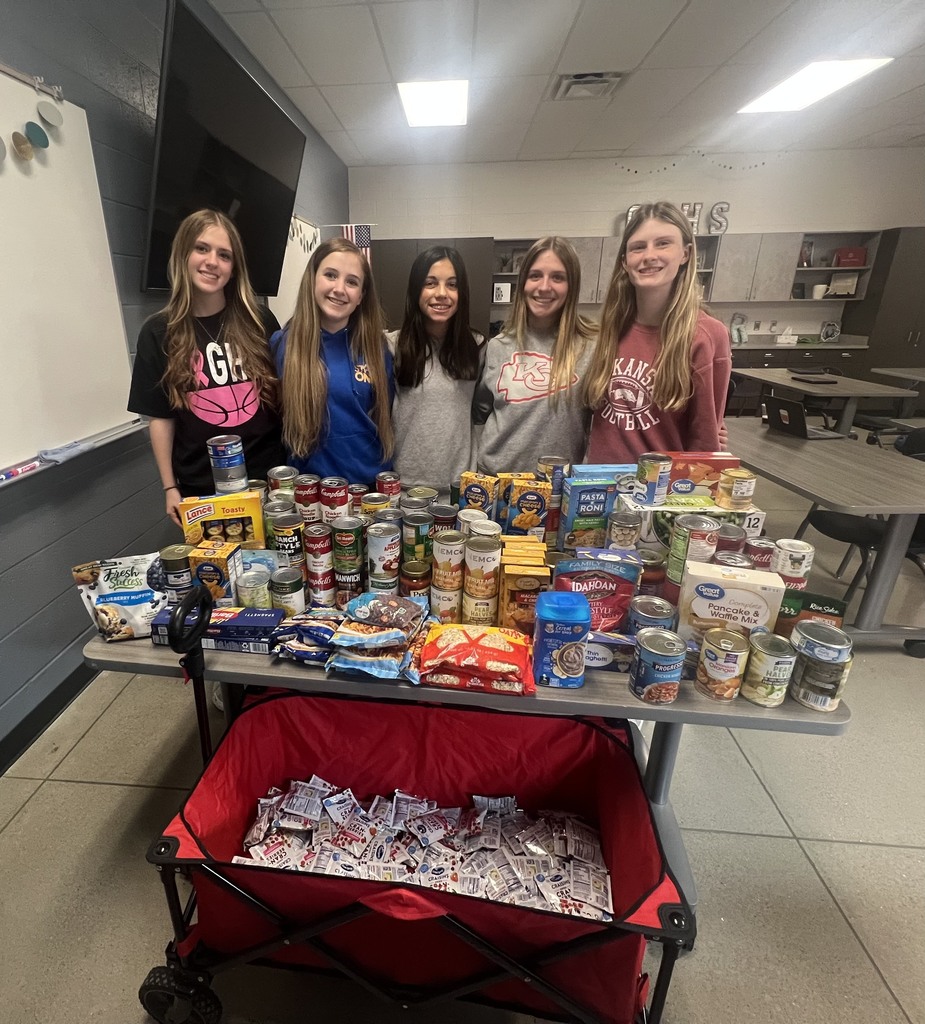 Please congratulate our April Teachers of the Month: Alex Powell and Bryan Hale!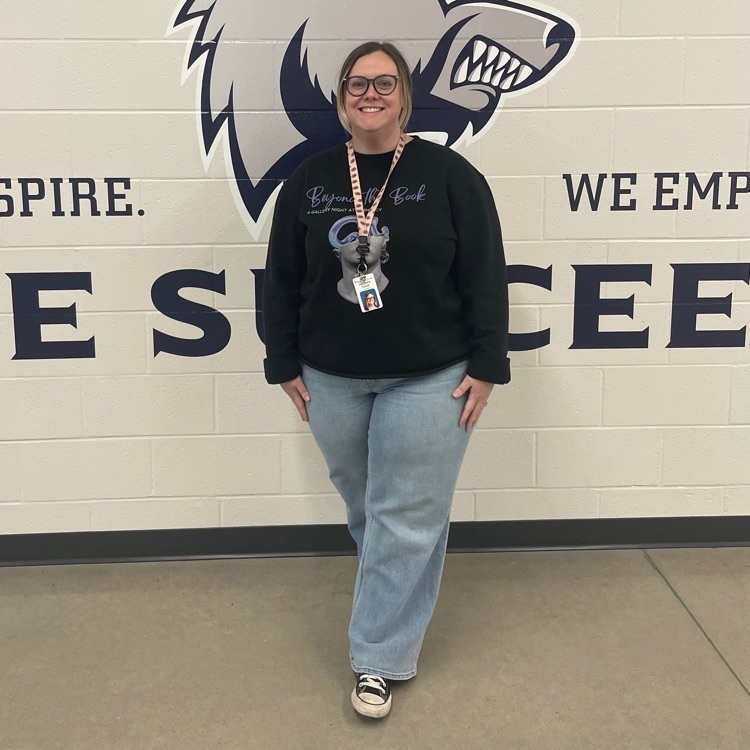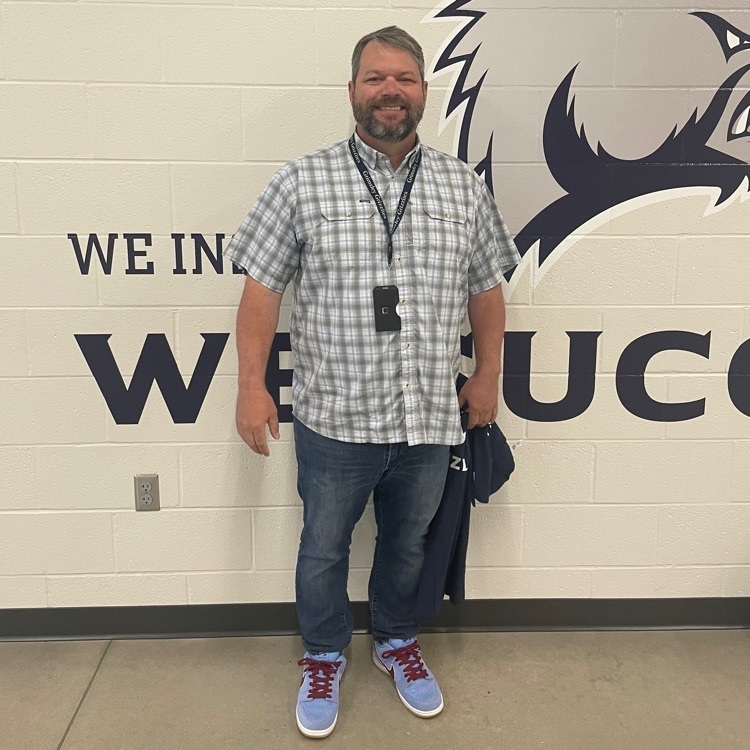 Our Circle of Friends squad was at West today to prepare for their transition to high school. We will miss them all! If you look closely, you can see some former Grizzlies! ❤️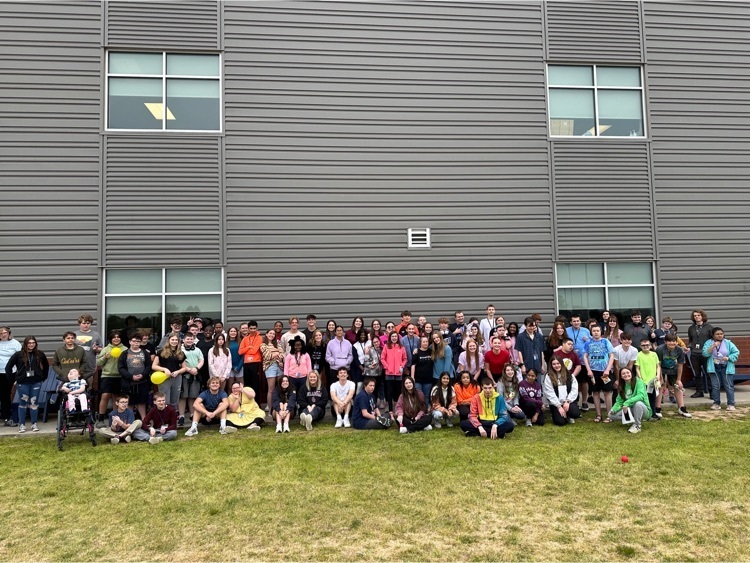 Please join us in congratulating our April Students of the Month: Mason Wilson, Vihara Guerrero, Braden Brooks, and Fernanda Hernandez!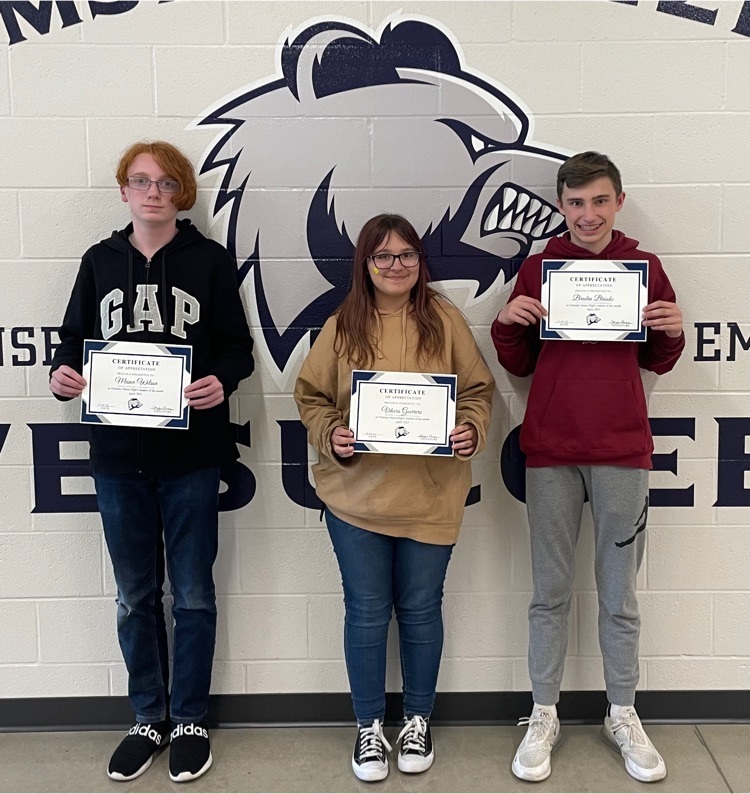 Layken Cluck was recognized at the Kiwanis luncheon for overcoming adversity and excelling at school. Congratulations, Layken!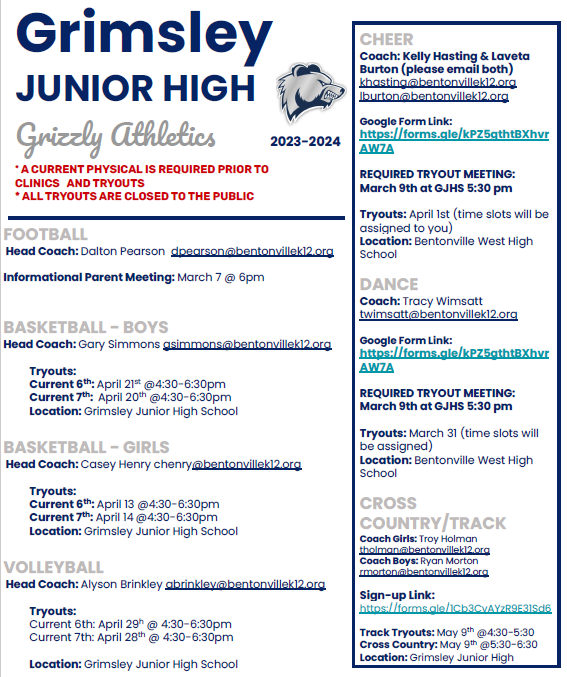 SYNC has returned for the summer! SYNC is a FREE summer audiobook program hosted by AudioFile and is targeted for teens ages 13 and up, but adults can get access for free as well! SYNC gives participants two thematically paired audiobooks each week (and once you download them, you can keep them for however long you want!). Titles are all available worldwide and change every Thursday at midnight Eastern Time during the season. So how does it work? Click on this first link to register (OR text "syncya" to the number 866-984-0598 to get text alerts). You can get all set up for reminders when a new book drops each week:
https://www.audiofilemagazine.com/sync/
Click on this second link to get helpful information for how to access their free audiobooks starting this week and throughout the summer:
https://www.audiofilemagazine.com/sync-faq/
See the the entire attached lineup for each week, starting this week (April 27th-May 3rd) to the last week (July 27th-May 2nd). If you need help getting signed up or started, let Ms. Humphrey (our librarian) know!