If we could sum up field day in one picture, it would be this one right here!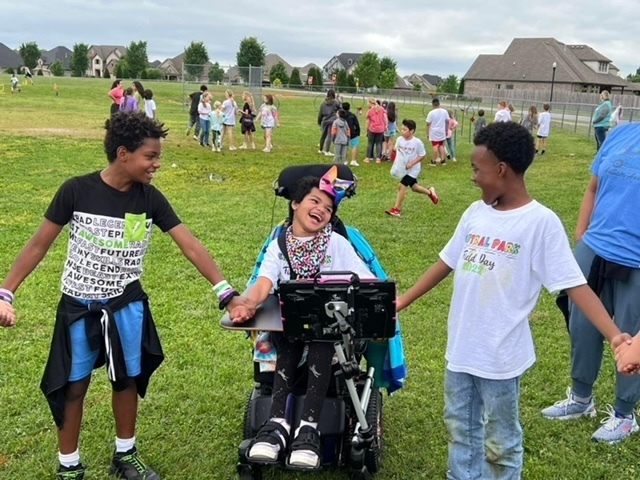 We said "see ya later, gator" to our 4th graders last week and we already miss them! The parade and clap-out was so special, and we even got to celebrate some former gators that graduated high school this year as they joined in the fun. Once a gator, always a gator!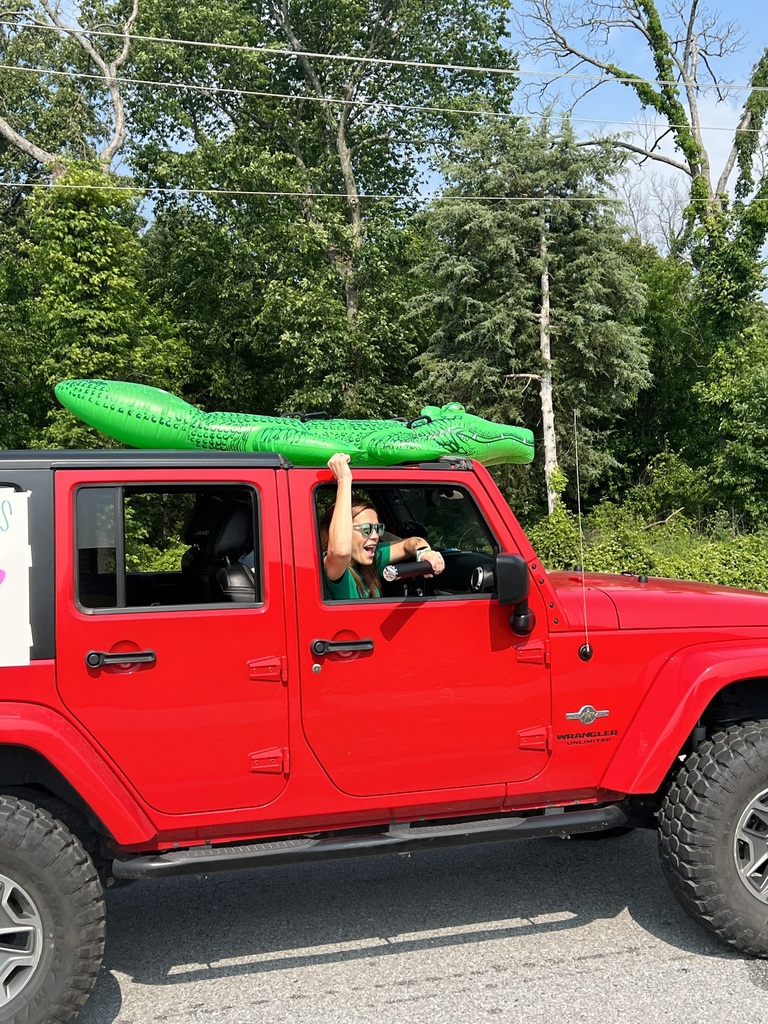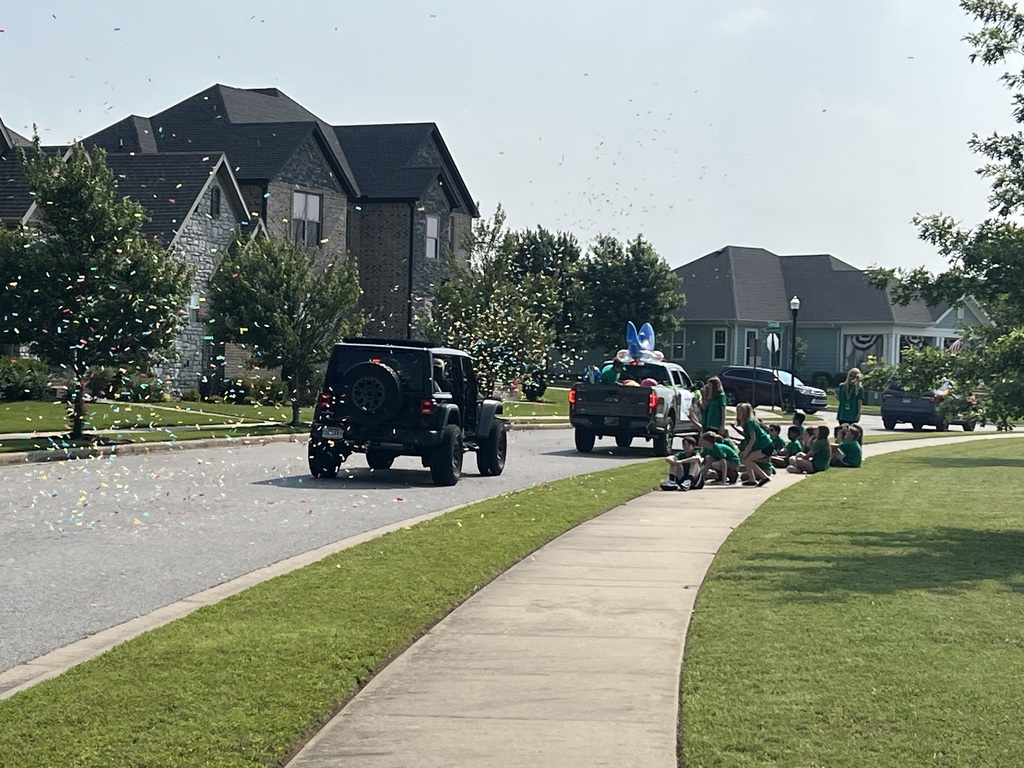 We won't be sad it's over, we'll just be glad it happened! What an amazing year with our school family. Stay safe and enjoy your summer break!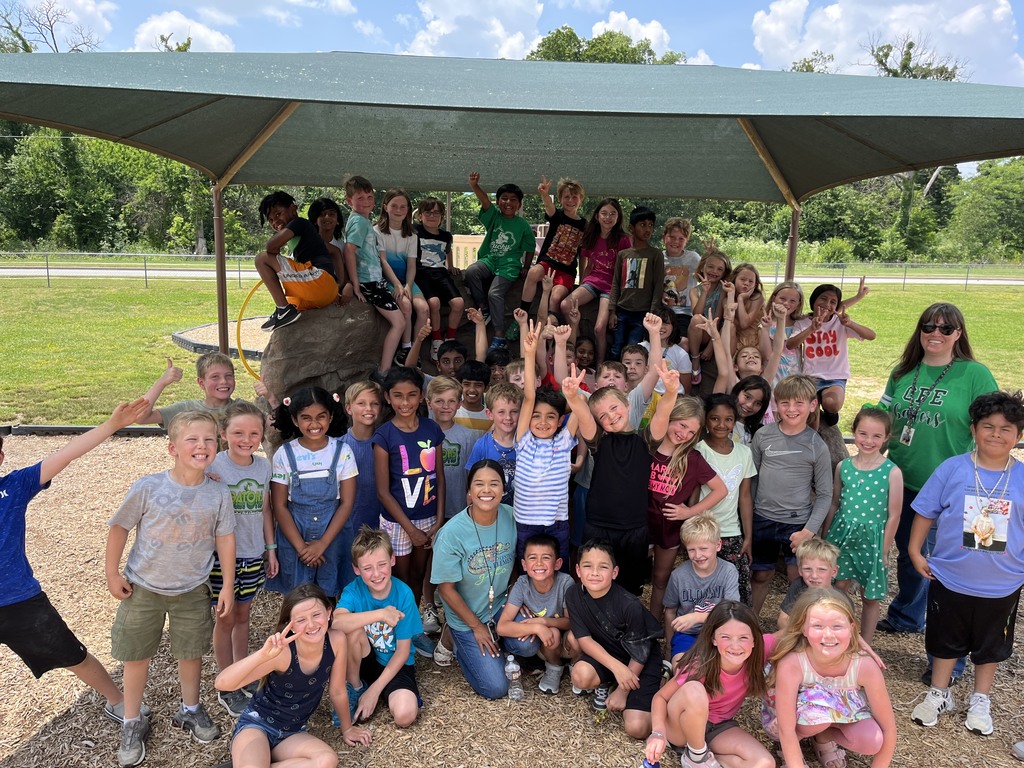 Second grade had a visit from two retired naval officers who also happen to be CPE parents! John and Shannon Stanton thoroughly impressed us all with their amazing presentation. Thank you for your visit!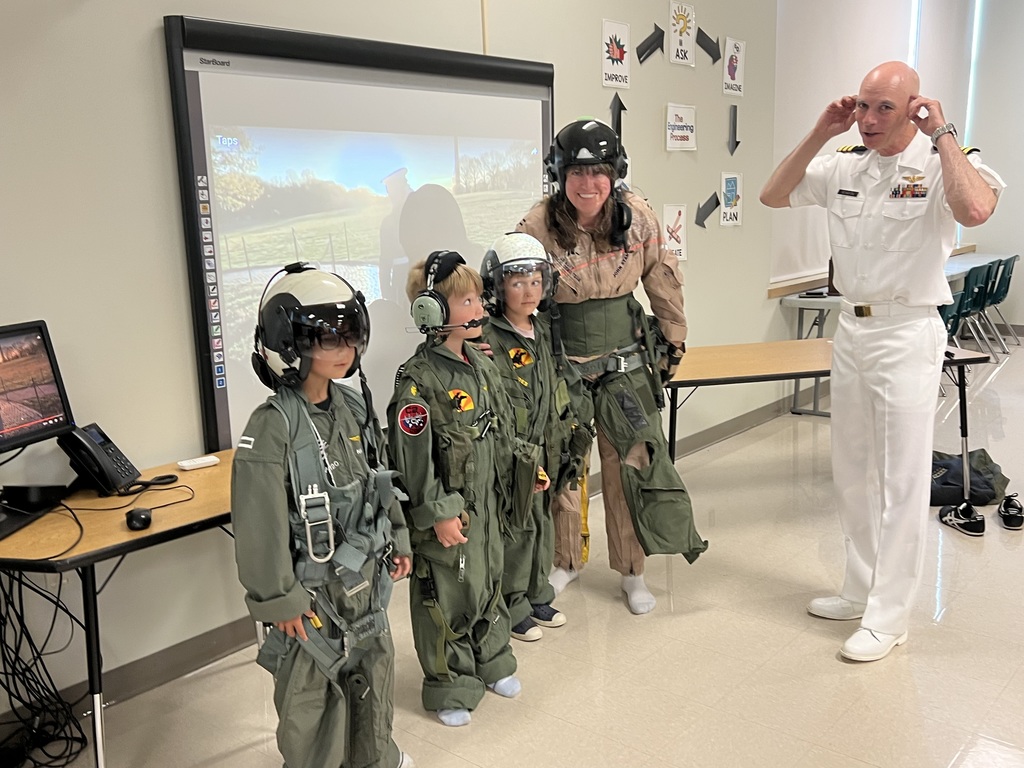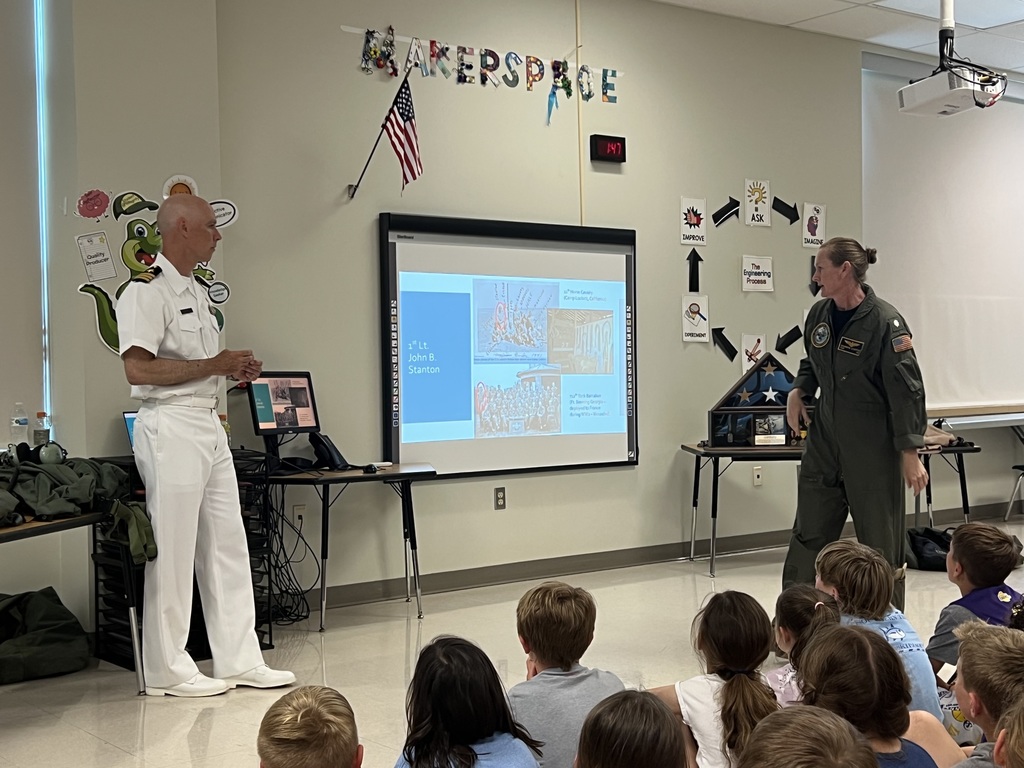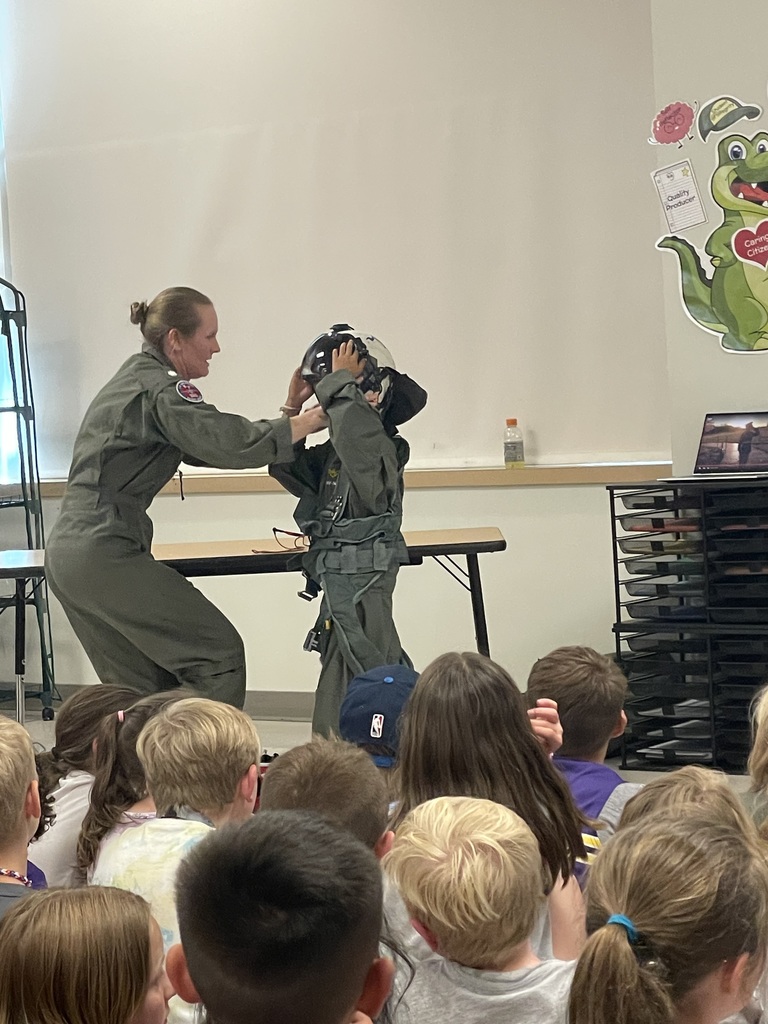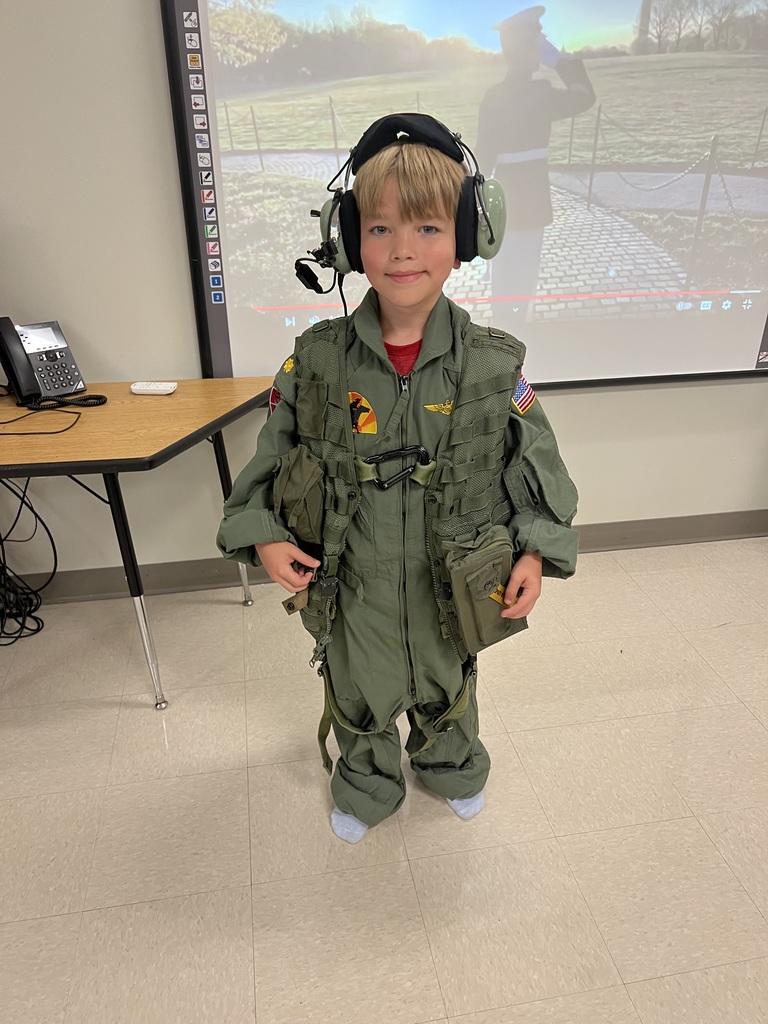 Best. Day. Ever! Field day was absolutely amazing. Thank you to all the teachers and volunteers that made it such a fun day for the students.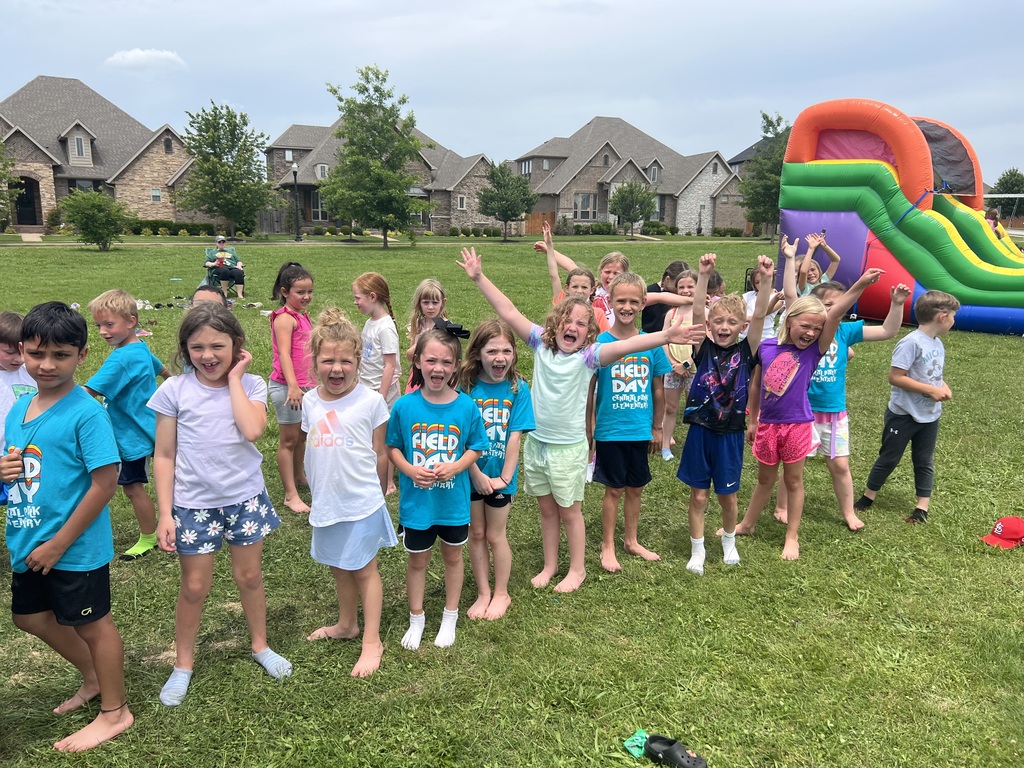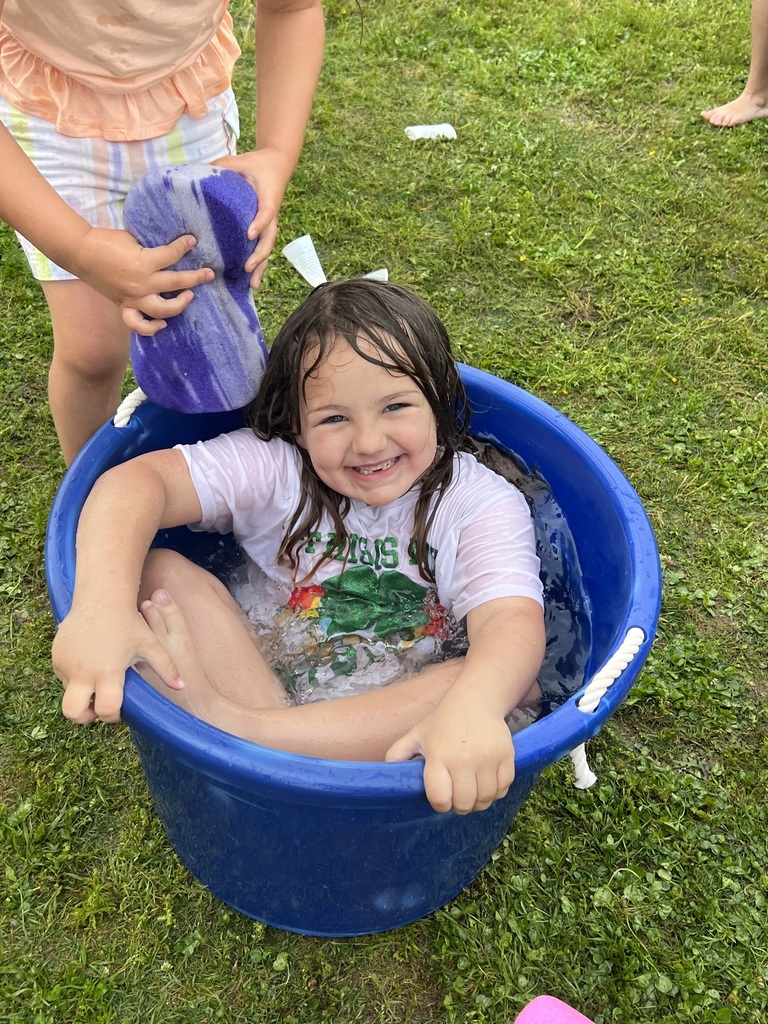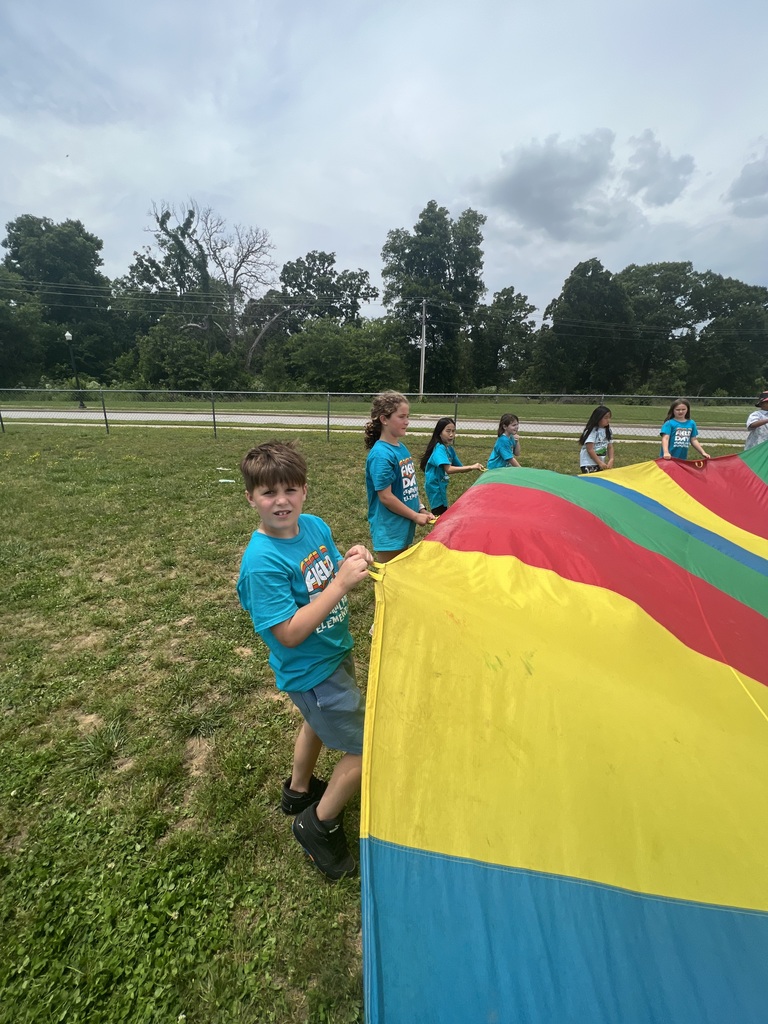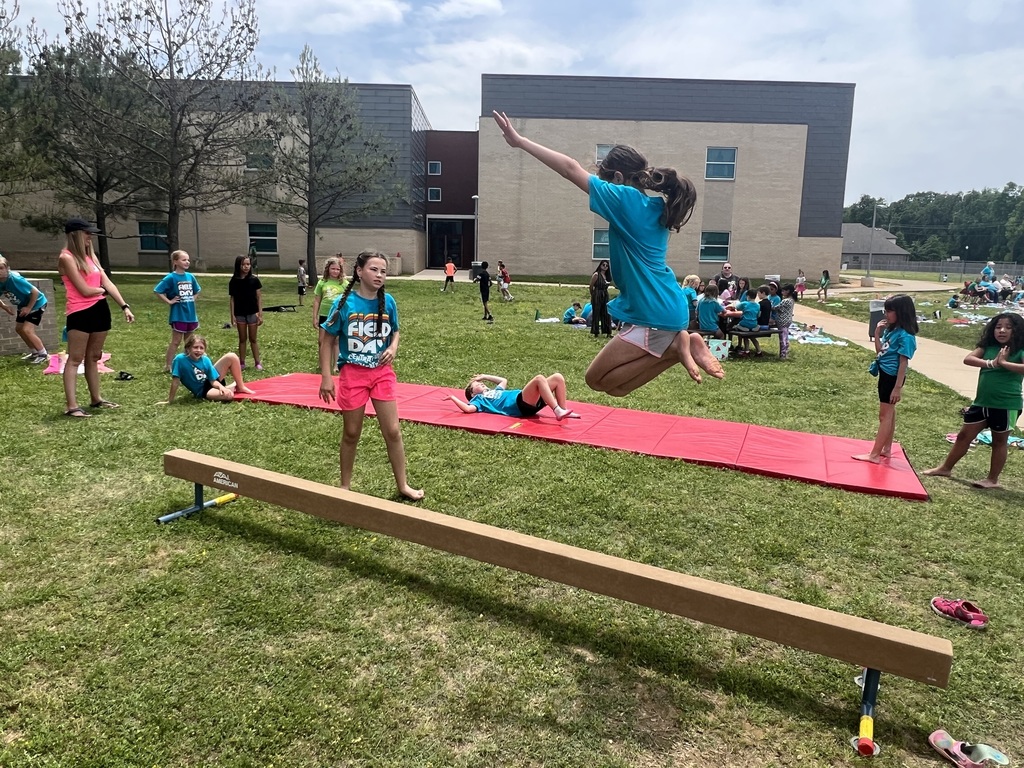 We can't believe how fast kindergarten went by for our kindergators ths year! They put on quite a show for us with their Bugz performance. Now for some summer fun before heading on up to first grade!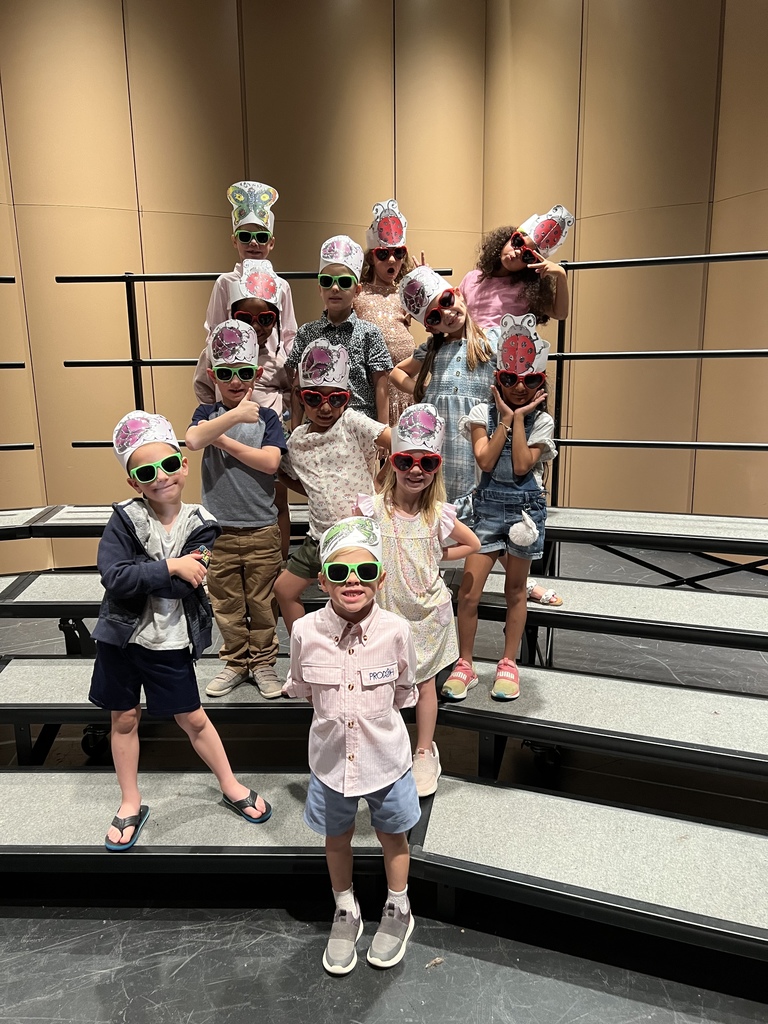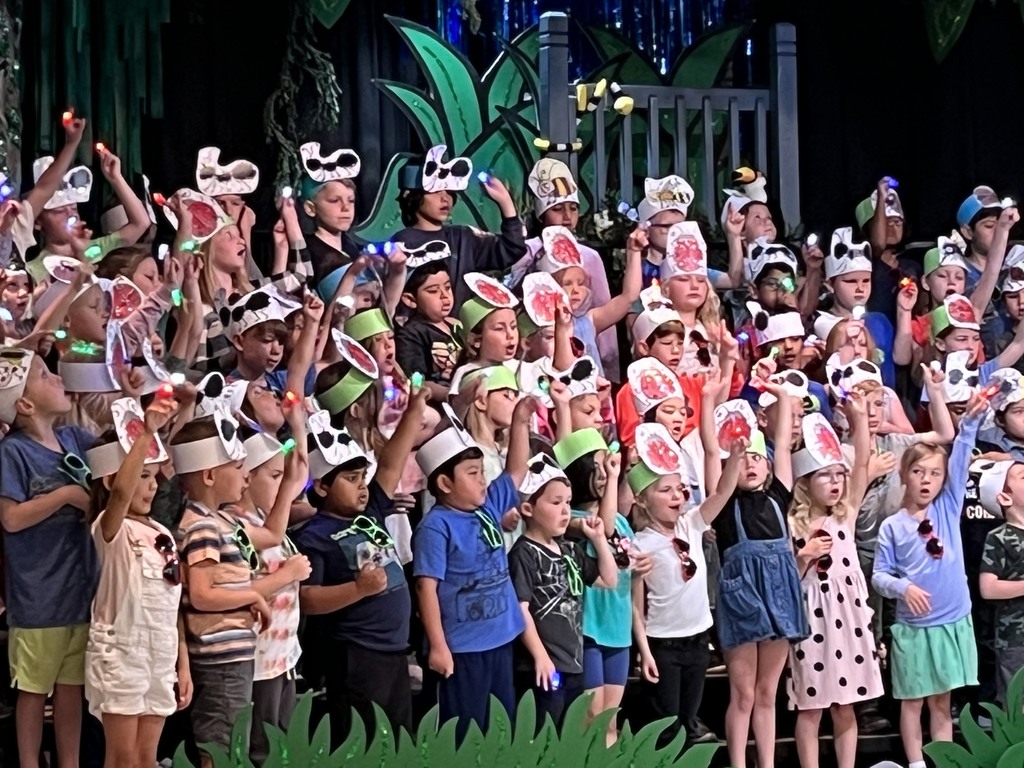 Attention former CPE students who are graduating!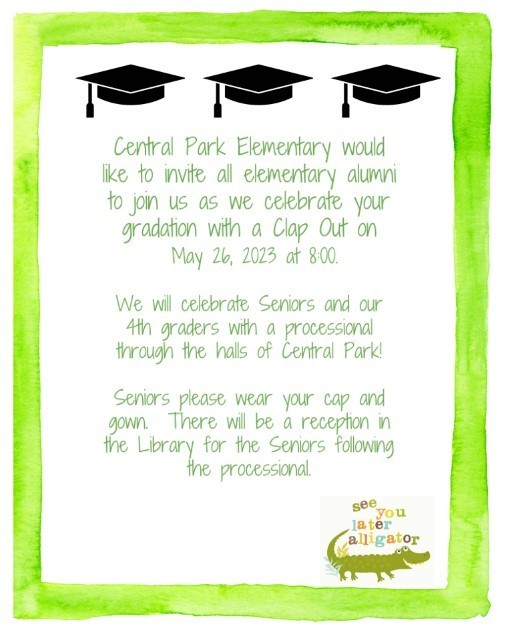 Mrs. Ginger and the 4th grade students put on a show to remember! Their spectacular performance of The Jungle Book completely wowed the audience. What a talented group of students, teachers, and parents that came together to make this happen. Way to go, gators!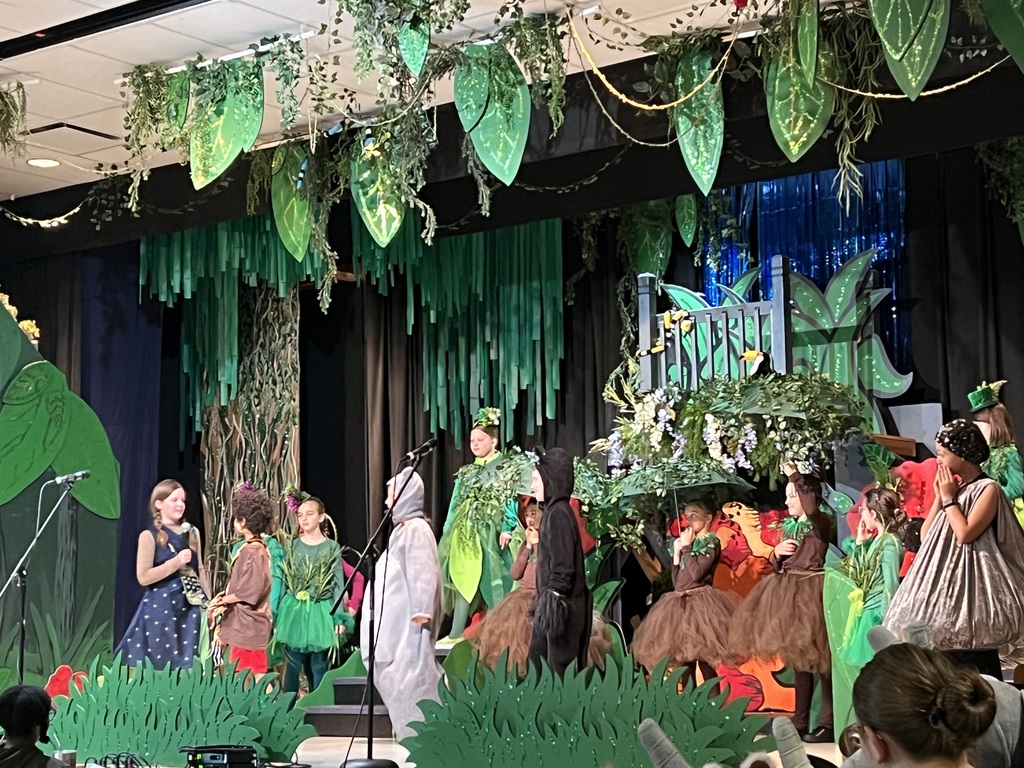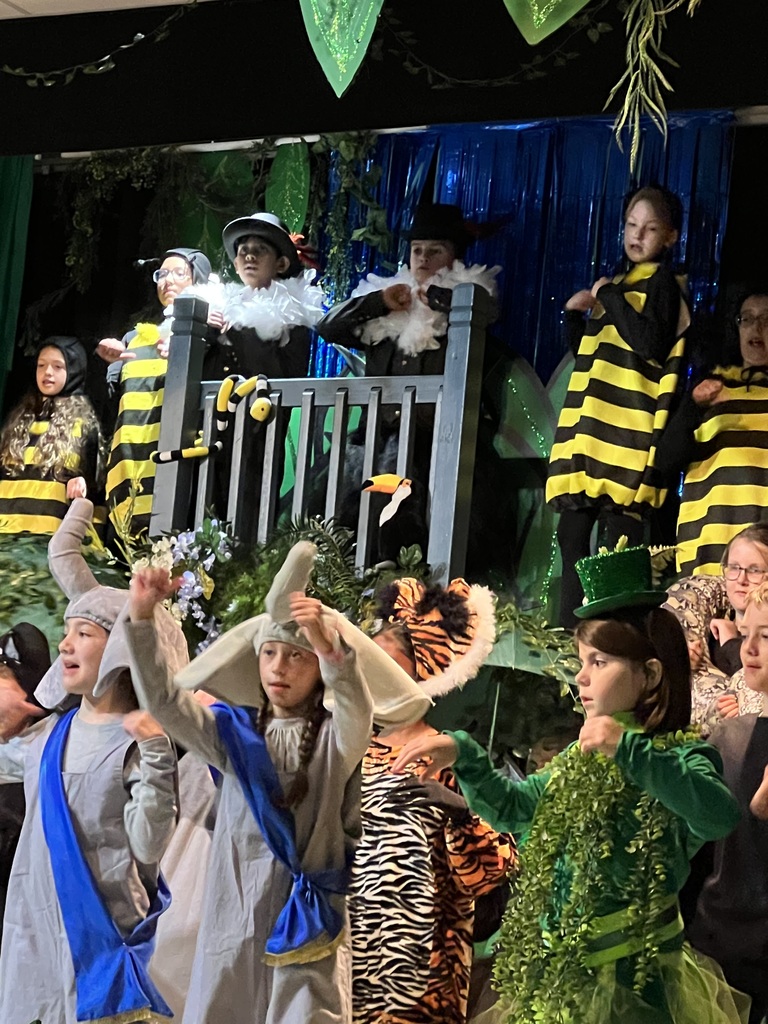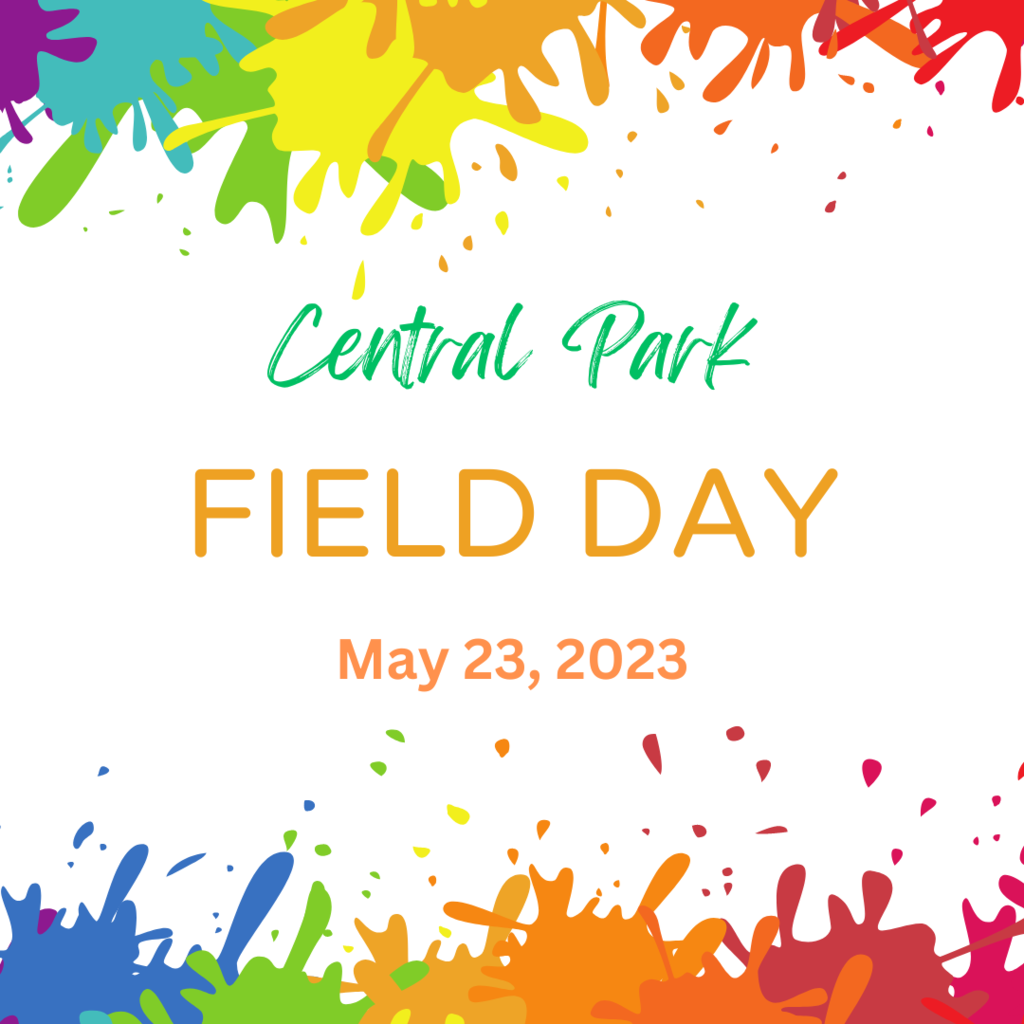 Mrs. Boyles got the surprise of a lifetime for Teacher Appreciation Week! Her homeroom moms arranged for former Razorback and Green Bay Packer, Brett Goode, to come talk to the first graders! Mrs. Boyles is a huge Packers fan, and couldn't have loved this surprise more! Mr. Goode is a Central Park parent, and he even brought his Super Bowl ring to show everyone. What an amazing surprise!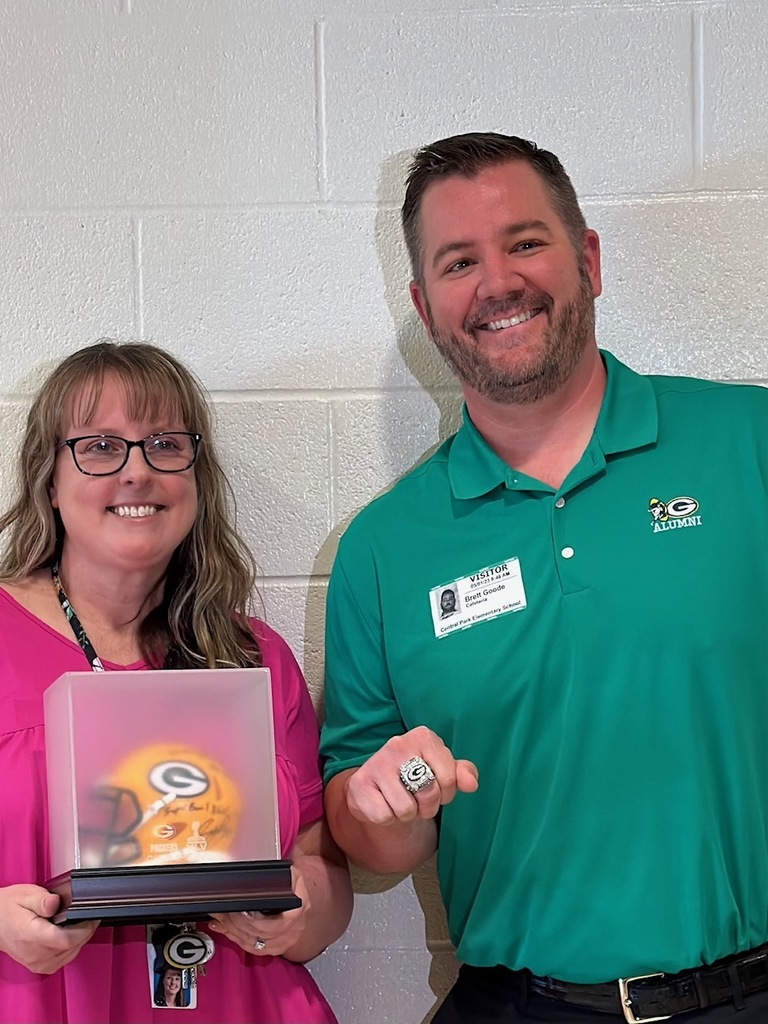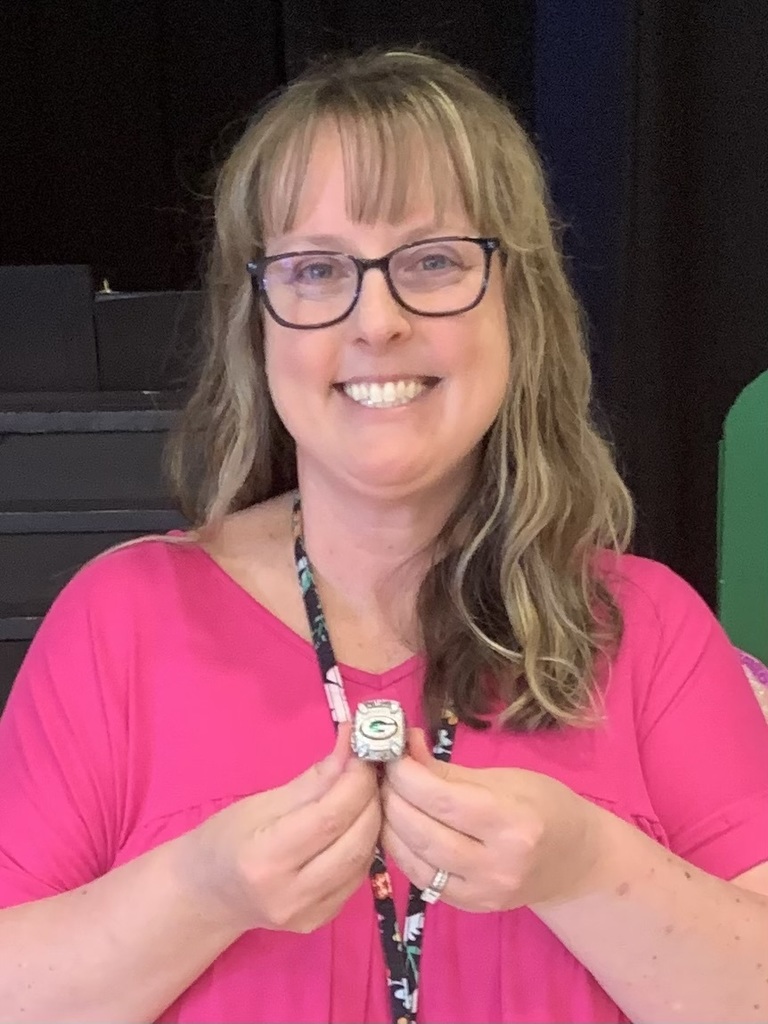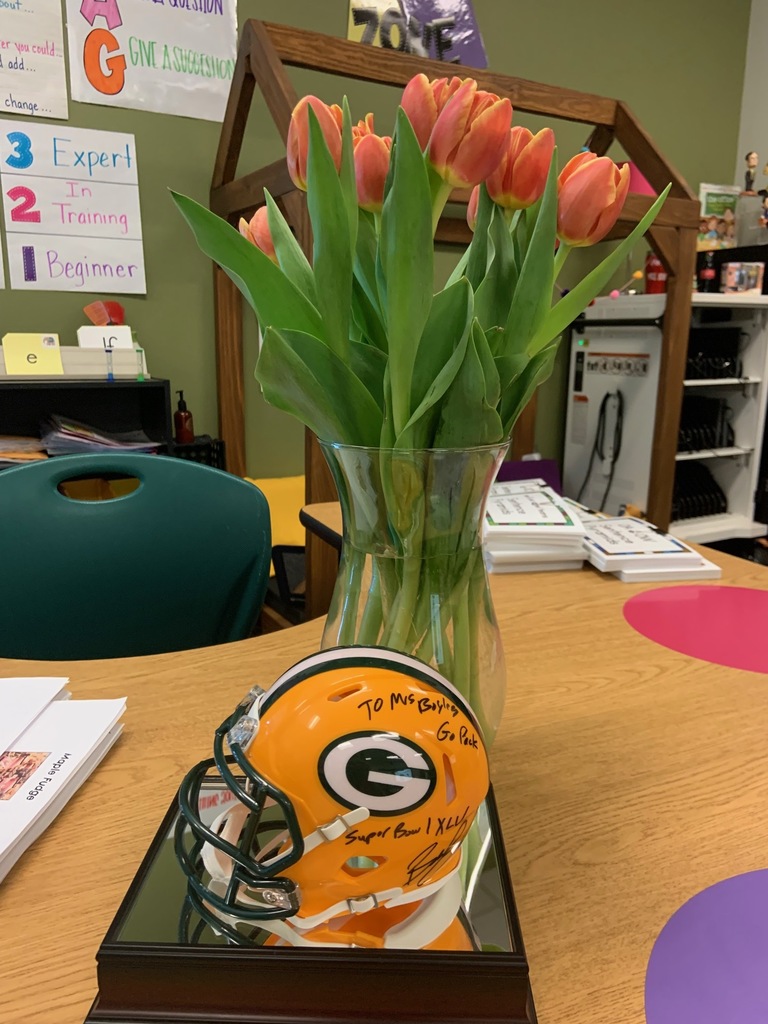 Coming up soon for 4th graders!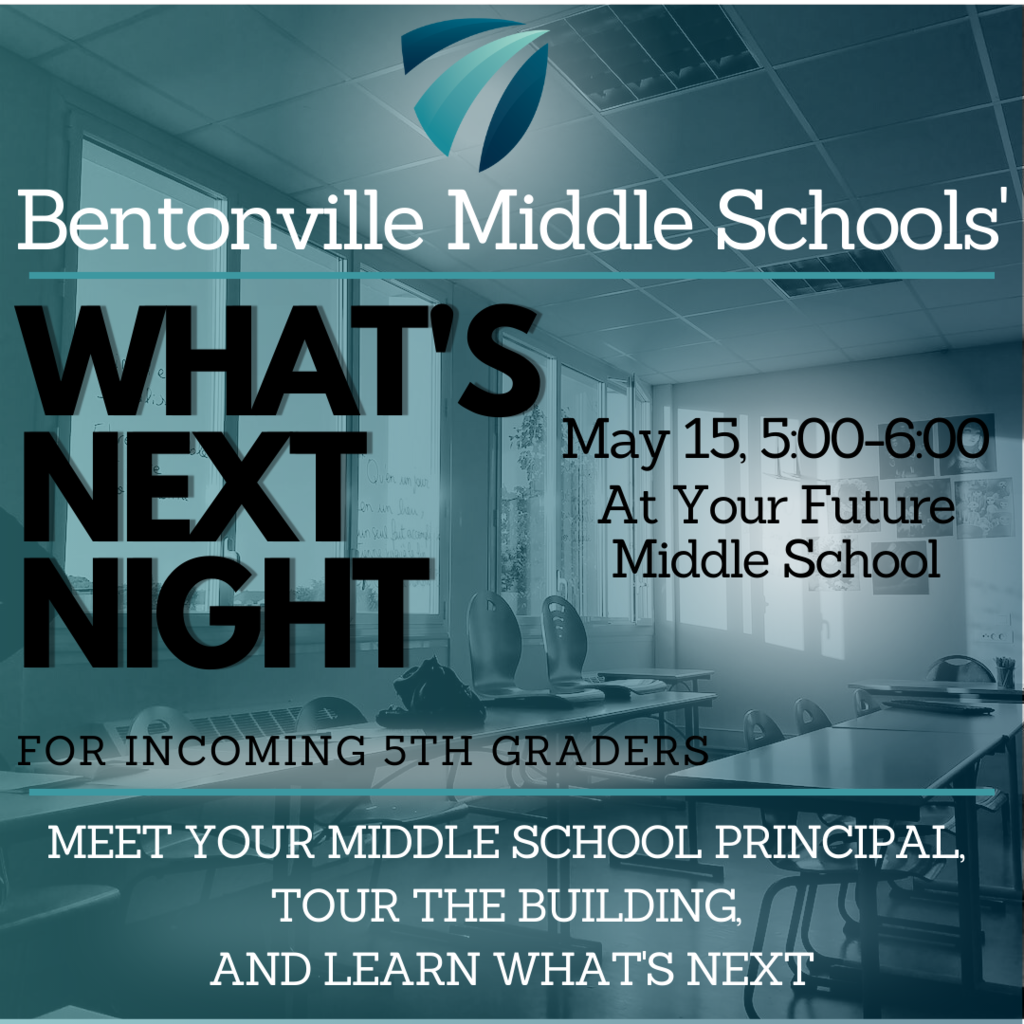 Mrs. Witt's class had a great time at kindergarten family night last night. Just look at all those word surgeons!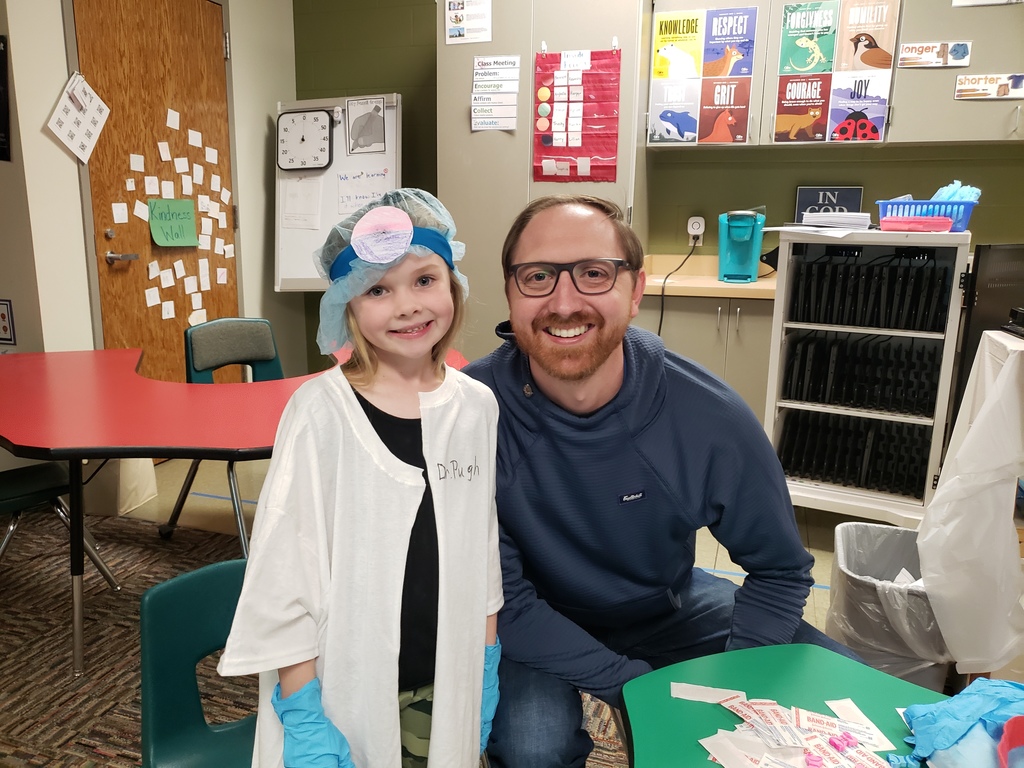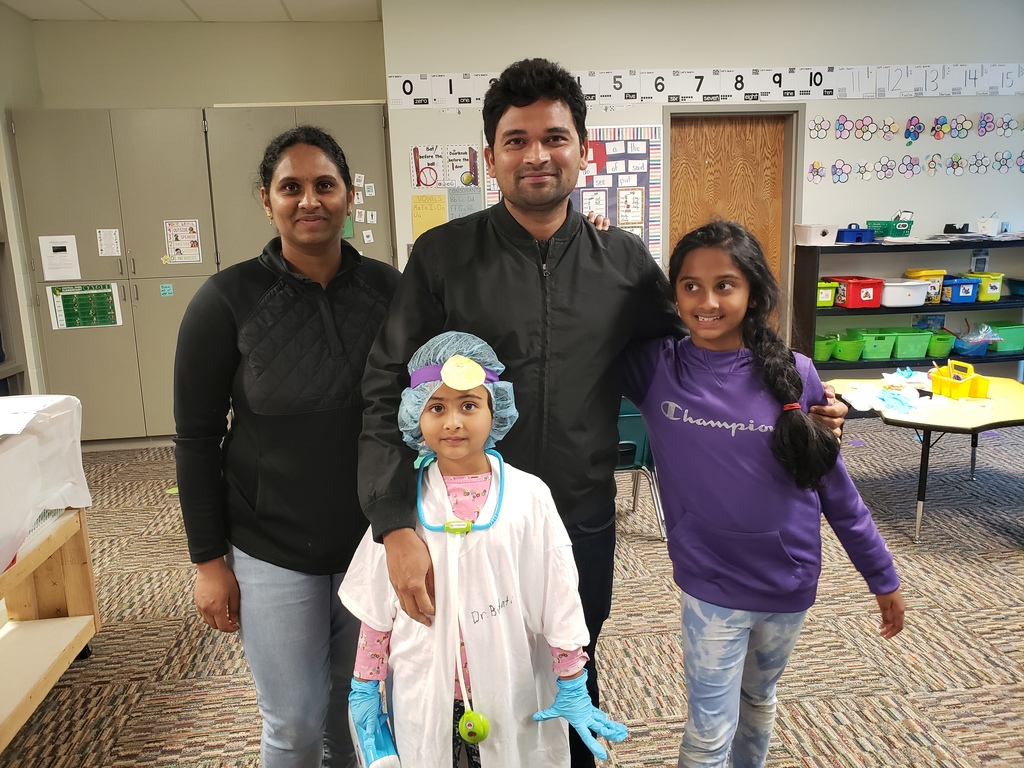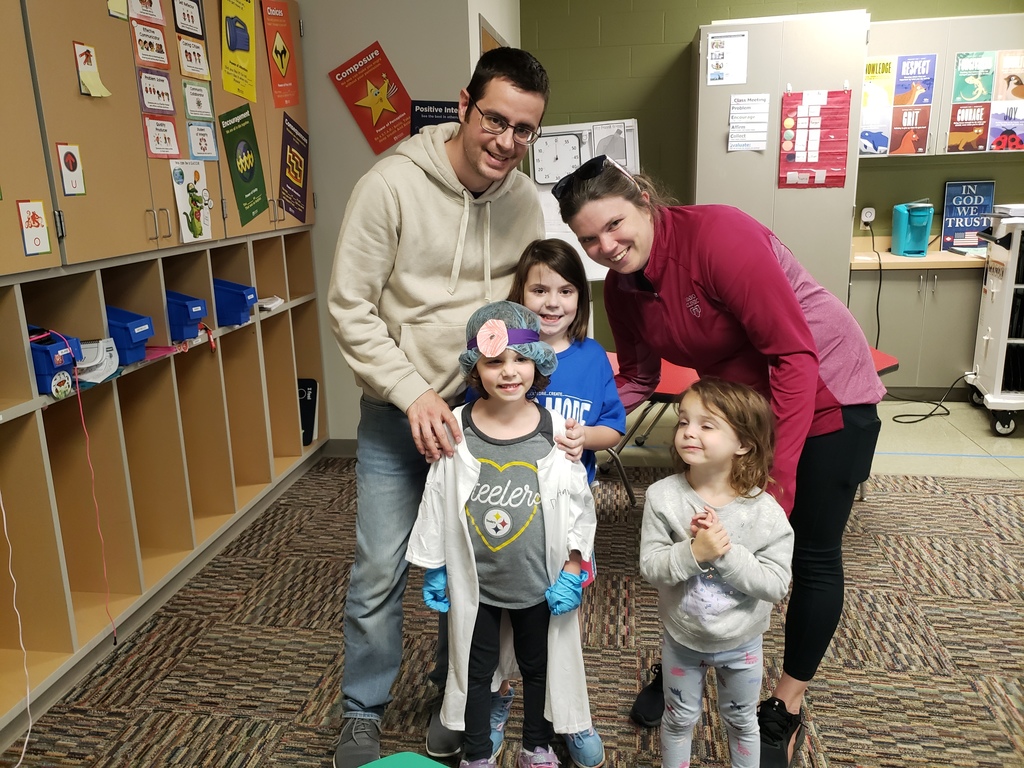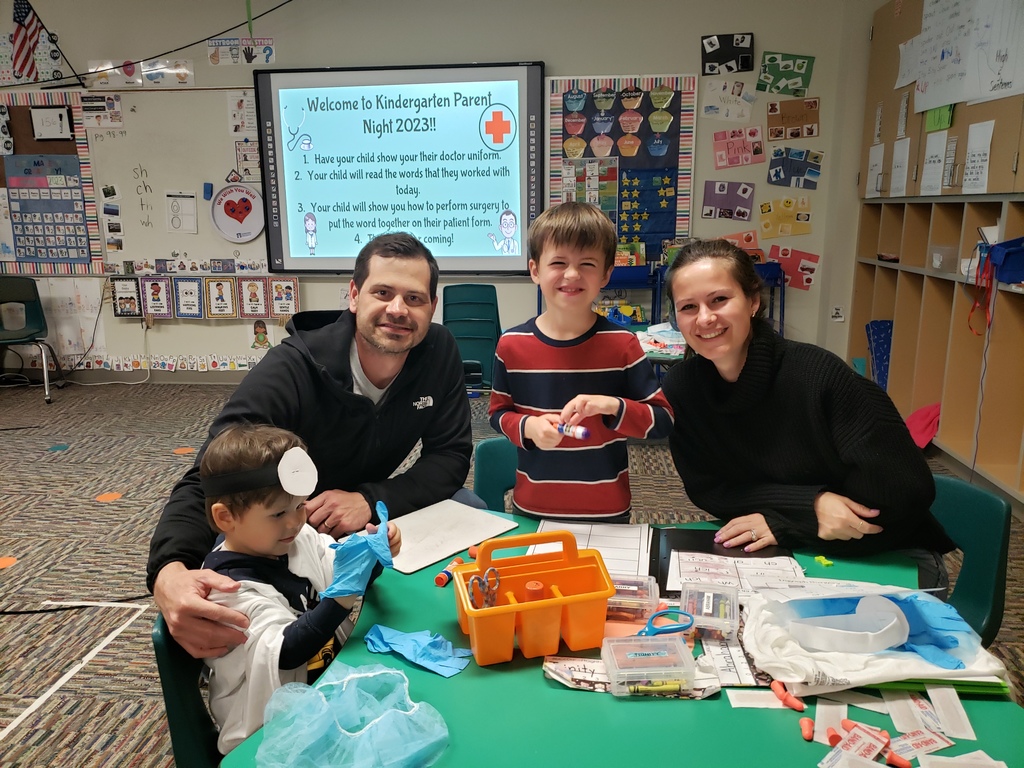 Spirit Day this Friday!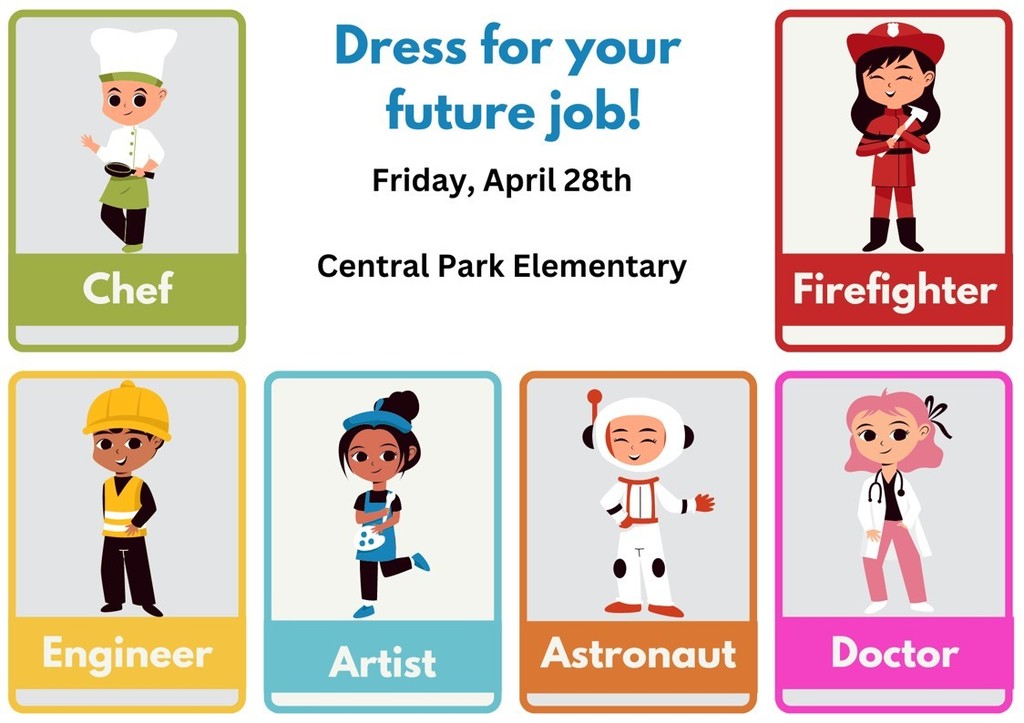 First graders had such a great time on their field trip to the Botanical Gardens last week!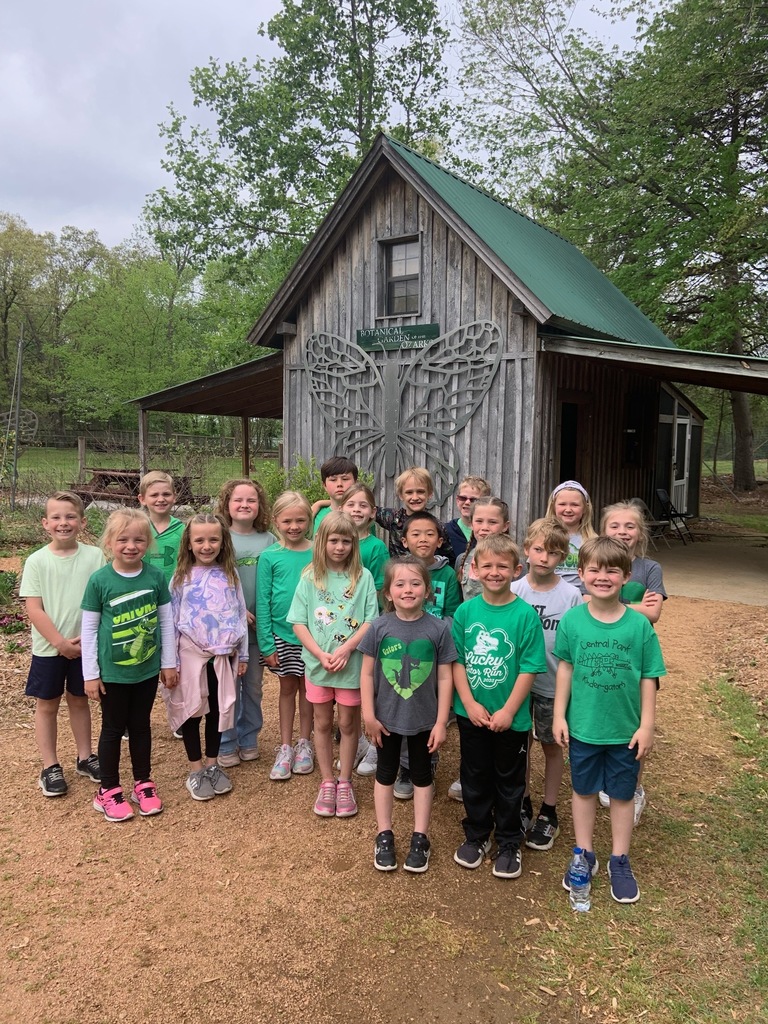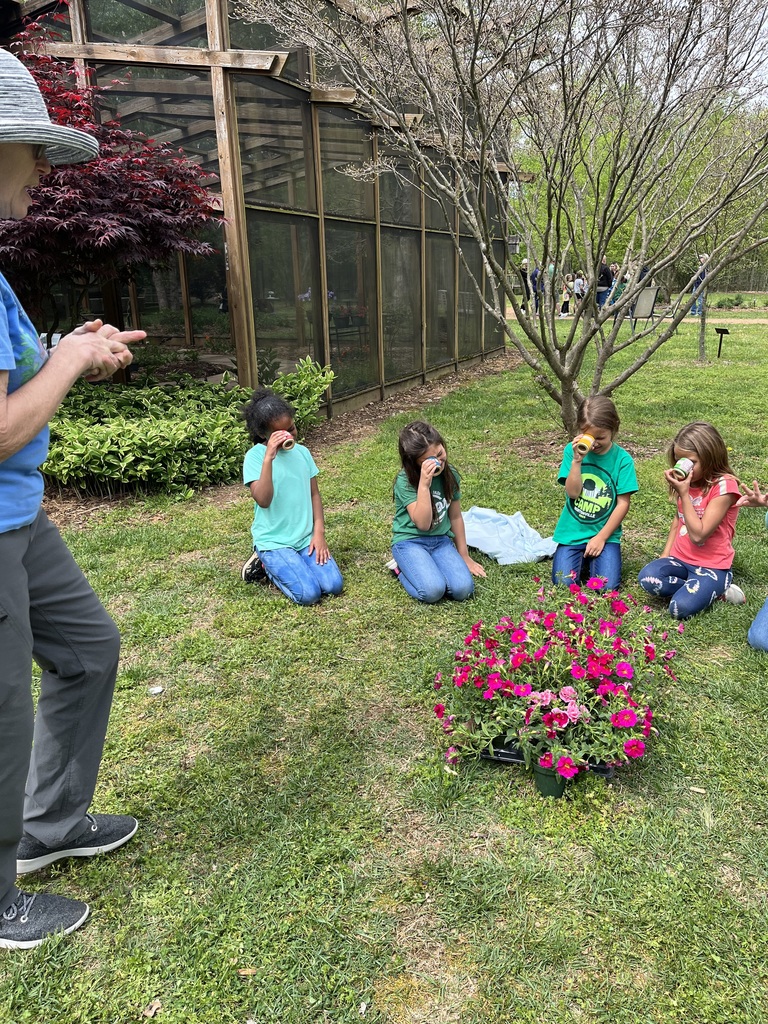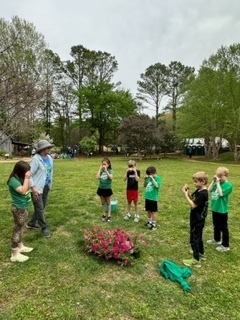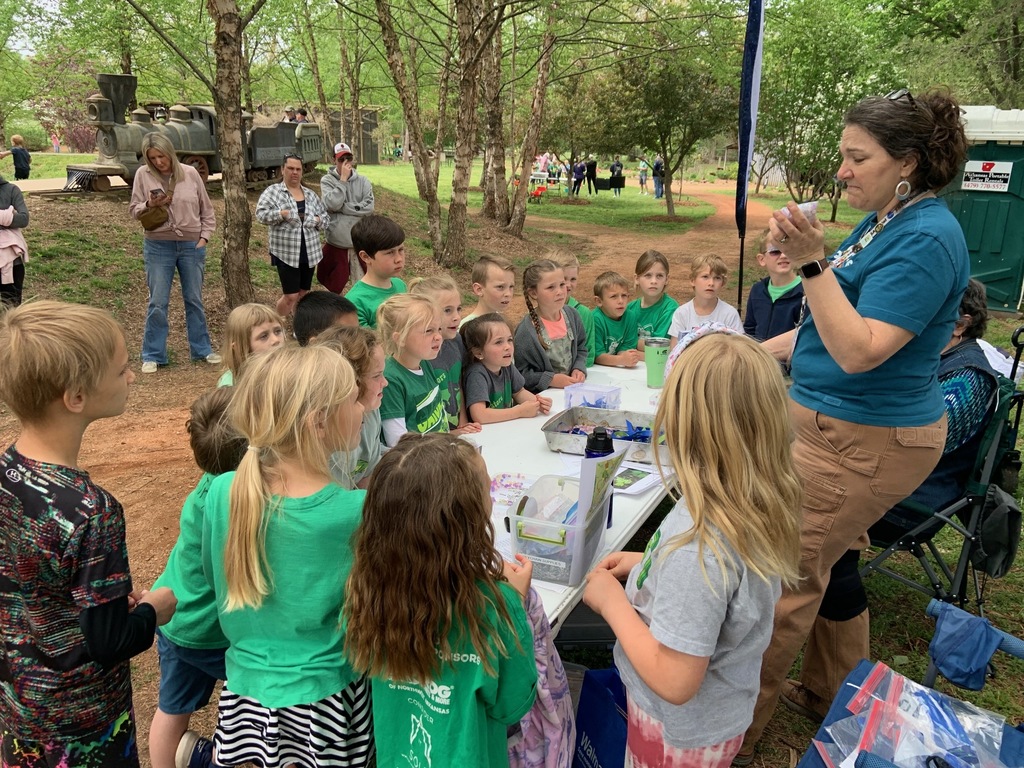 3rd and 4th grade students will have ACT Aspire Testing this week starting Tuesday. They will test each morning. Please encourage your child to get plenty of rest and eat a healthy breakfast each day. Tuesday, April 18th, 4th grade and kindergarten lunch times will switch for the day. Kinder will eat at 10:30 and 4th at 12:00. This will only be on Tuesday.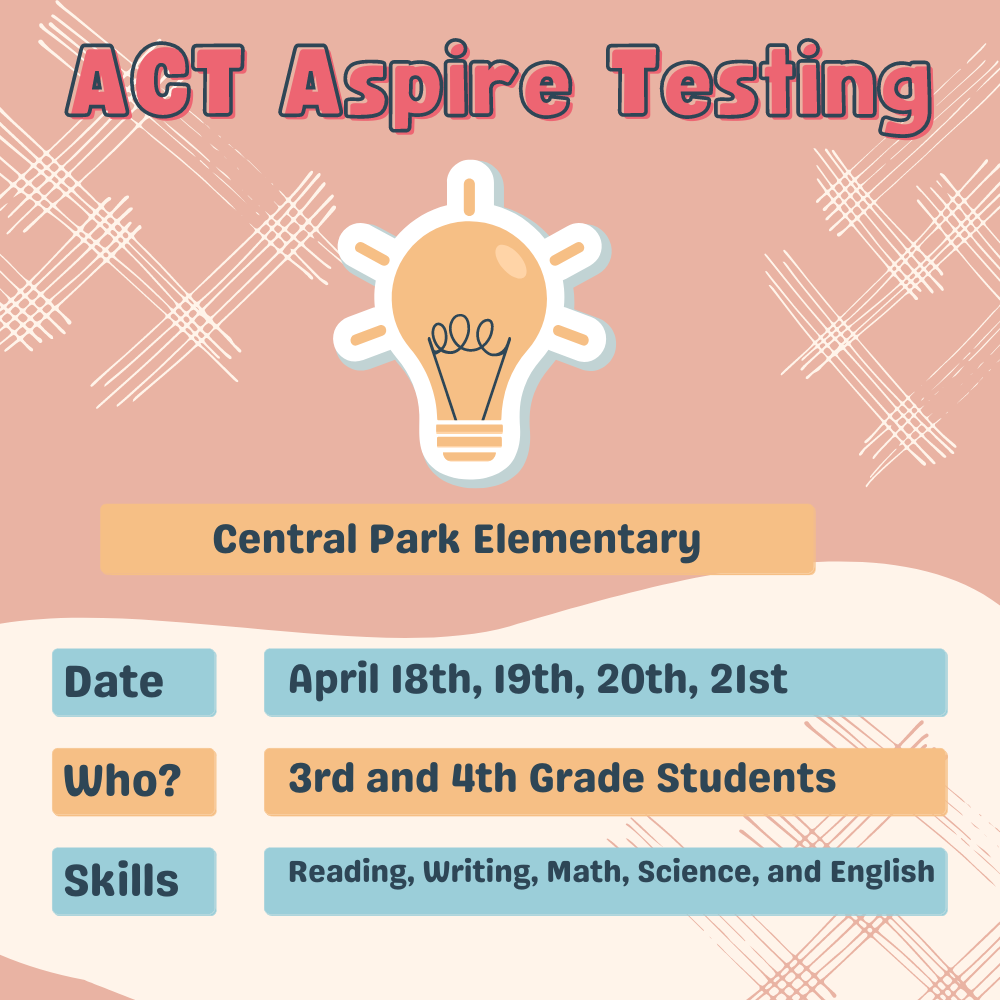 The Gator Run is tomorrow!

Don't forget to bring your boxes of cereal to donate this week!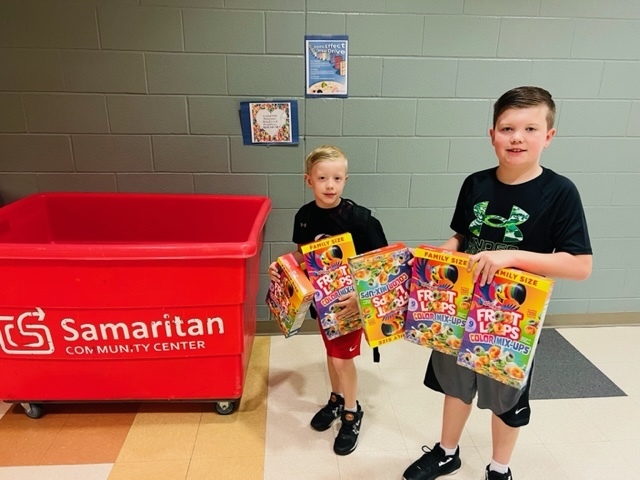 The cereal drive begins next week. Let's see if we can donate enough boxes to line up around the whole school!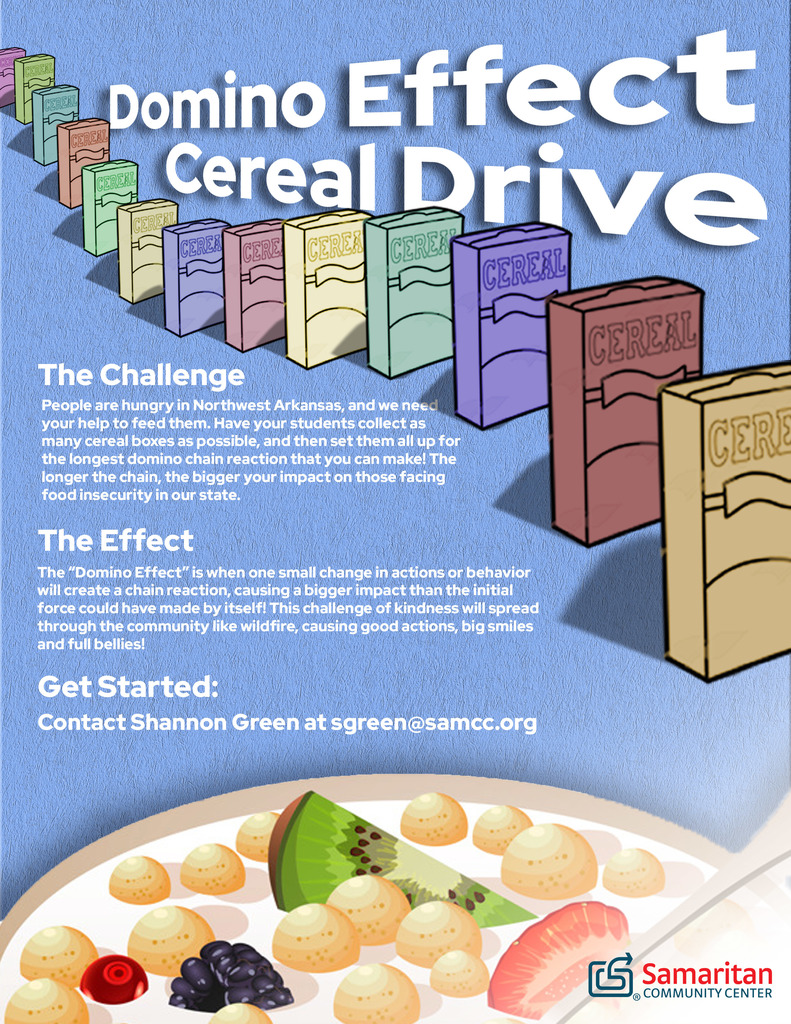 The Book Fair is coming to Central Park!