If we could sum up field day in one picture, it would be this one right here!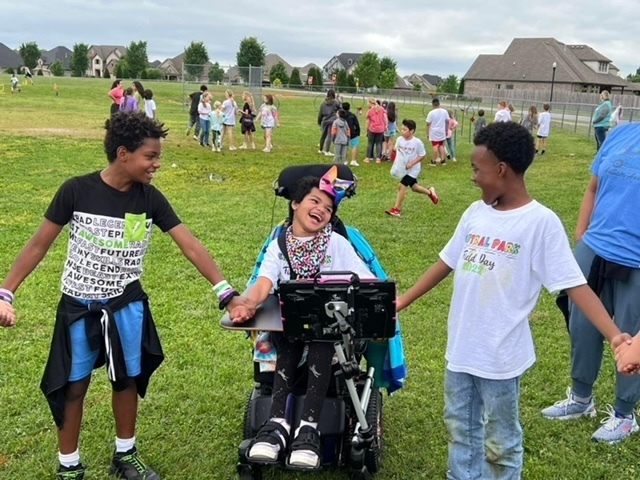 Picture day is next Tuesday, October 3rd.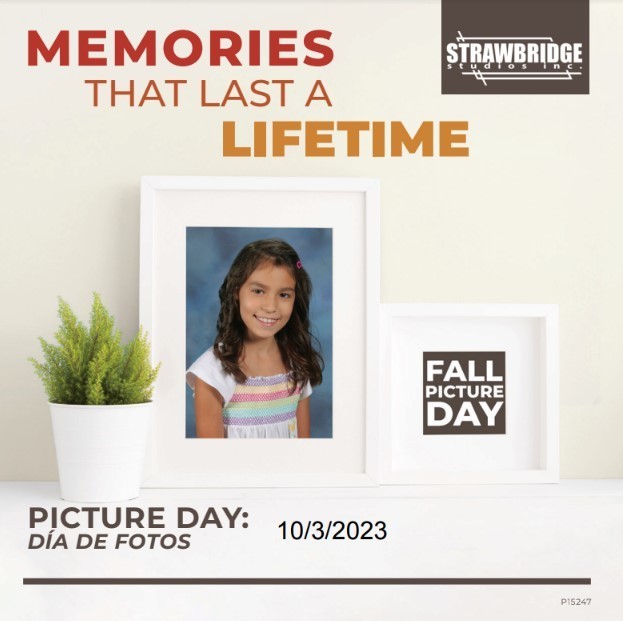 Today, kindergarteners in Miss Overdorf's class learned all about the life of Ray Charles. He was a remarkable musician who was blind and used braille to read! We created a timeline of Ray Charles' life, learned all about braille, and even got to make braille names!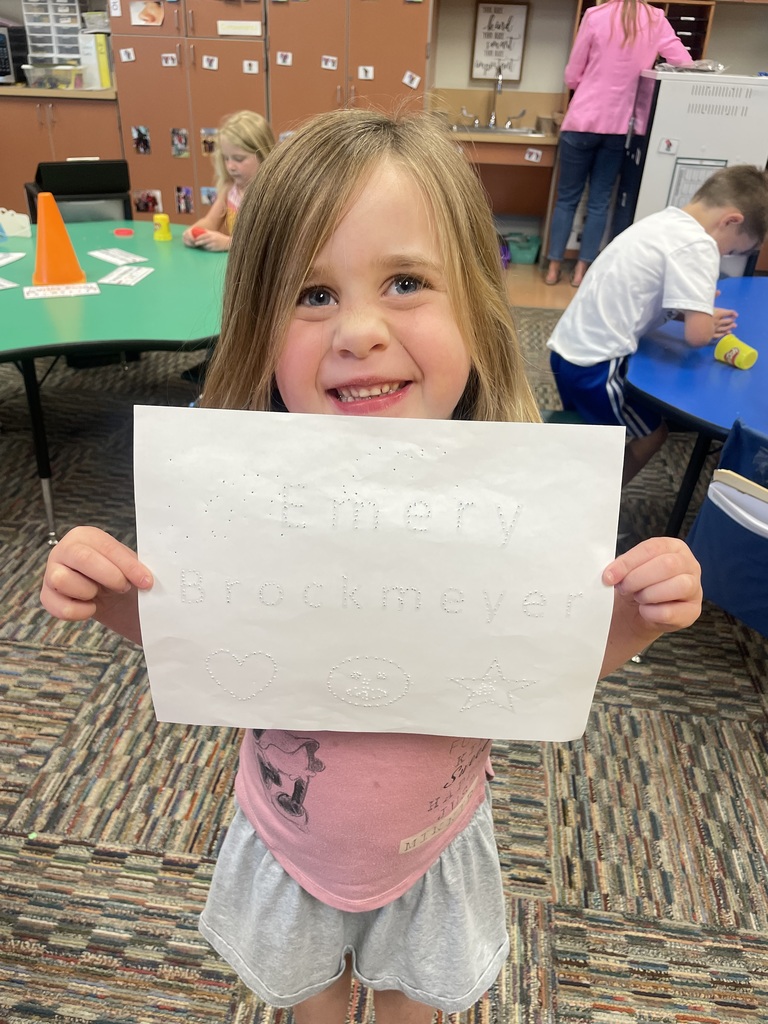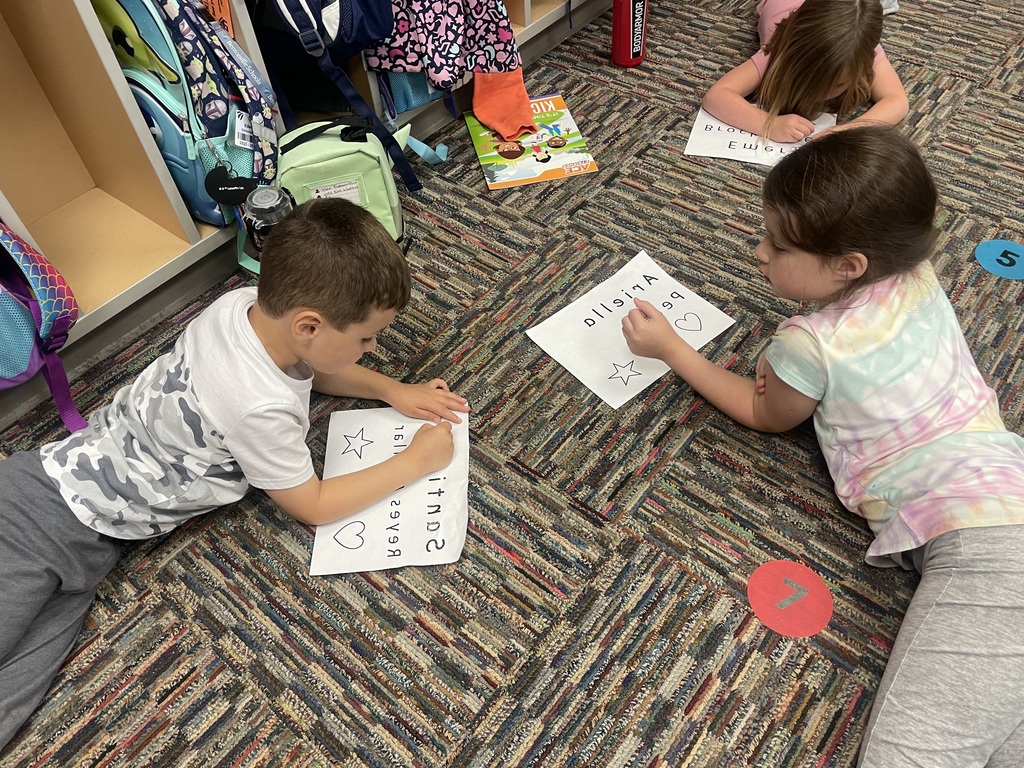 Central Park students wearing their red, white, and blue for Constitution Day!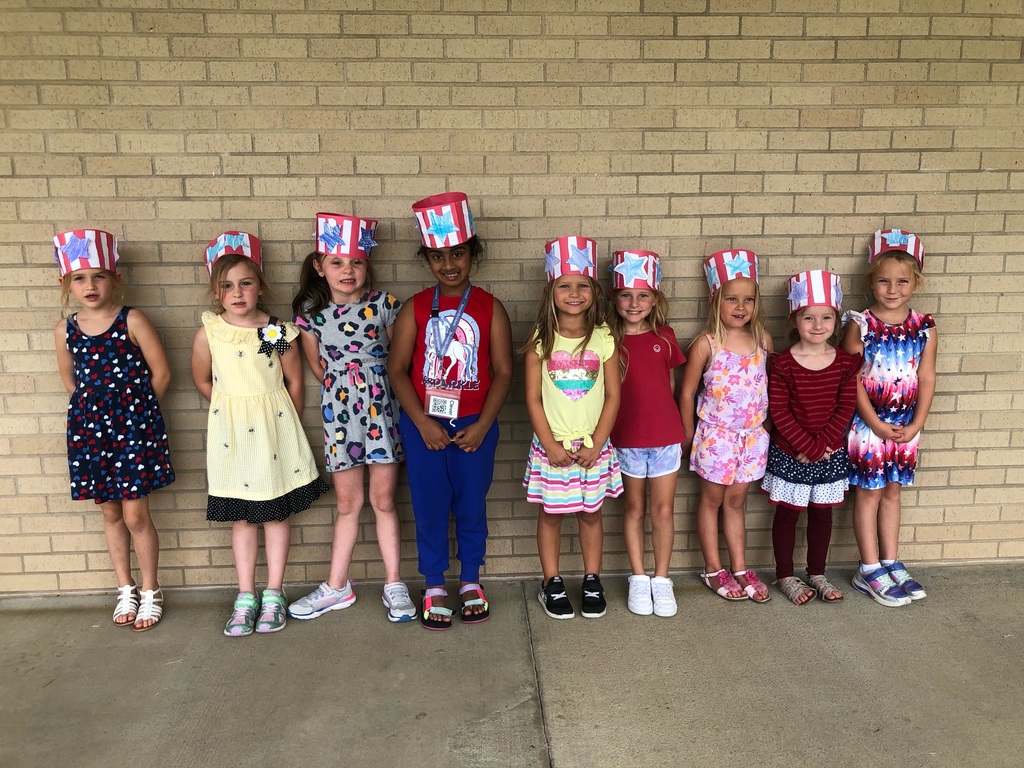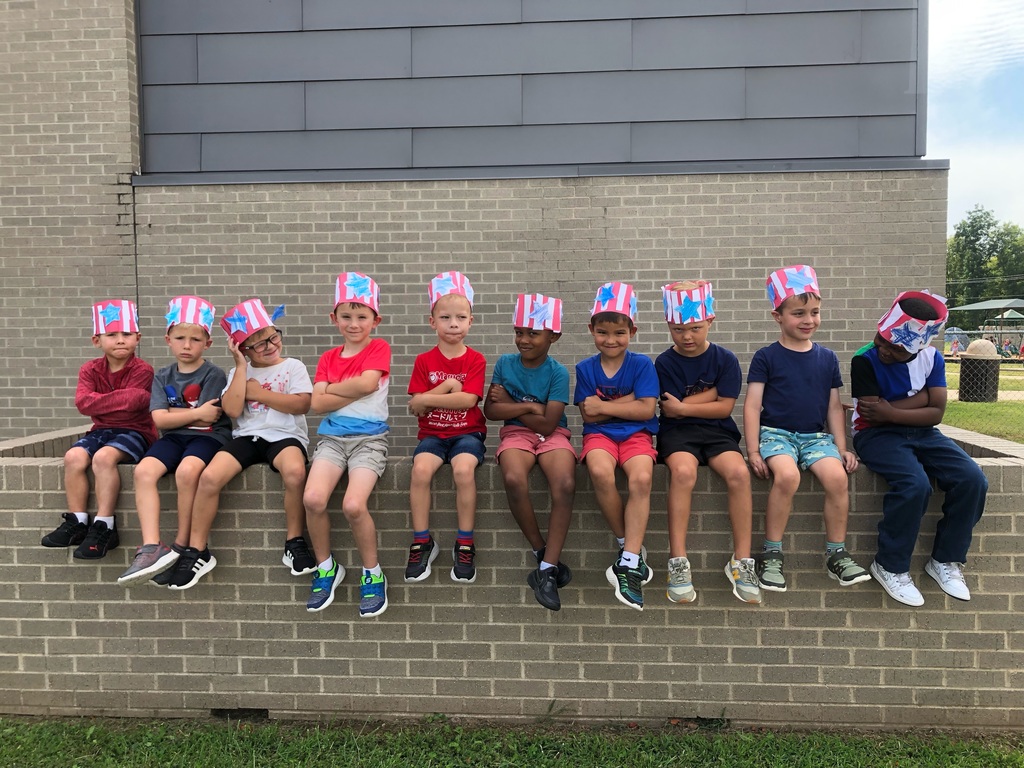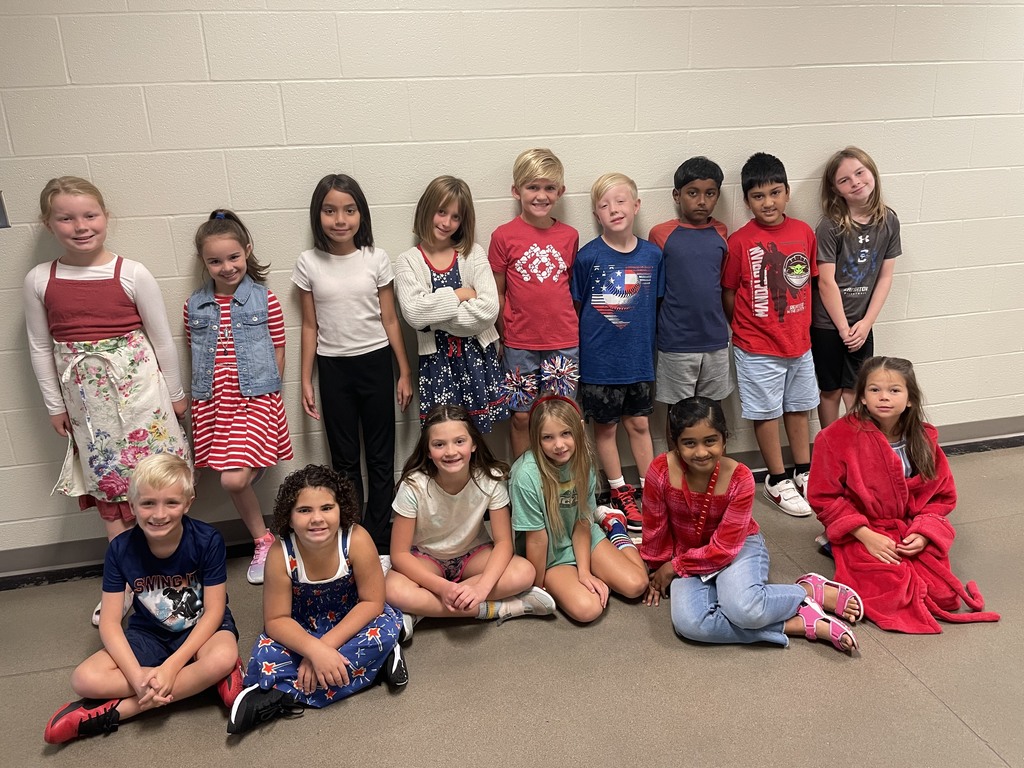 Fourth grade scientists have been testing hypotheses this week. What makes hydrogen peroxide bubble?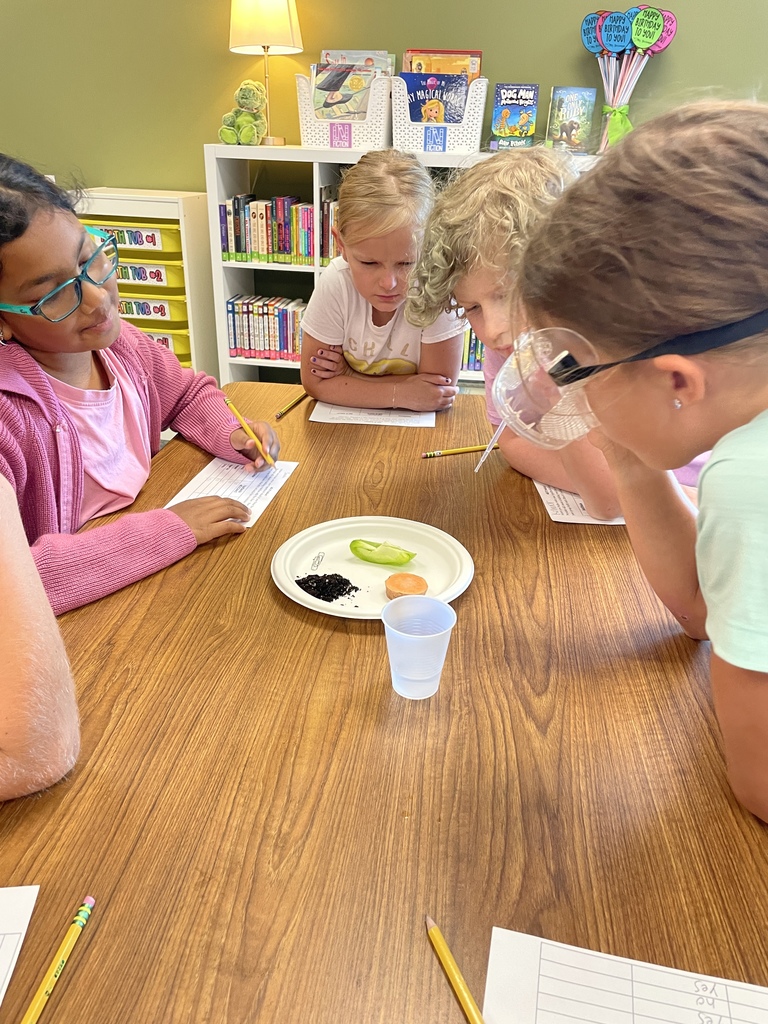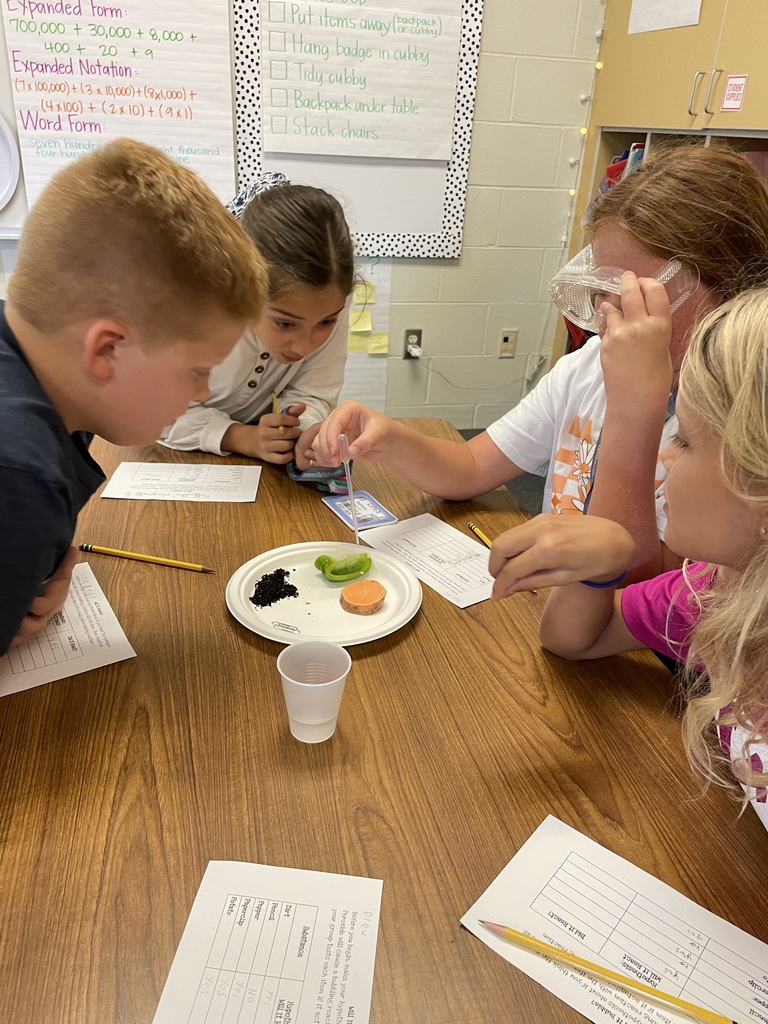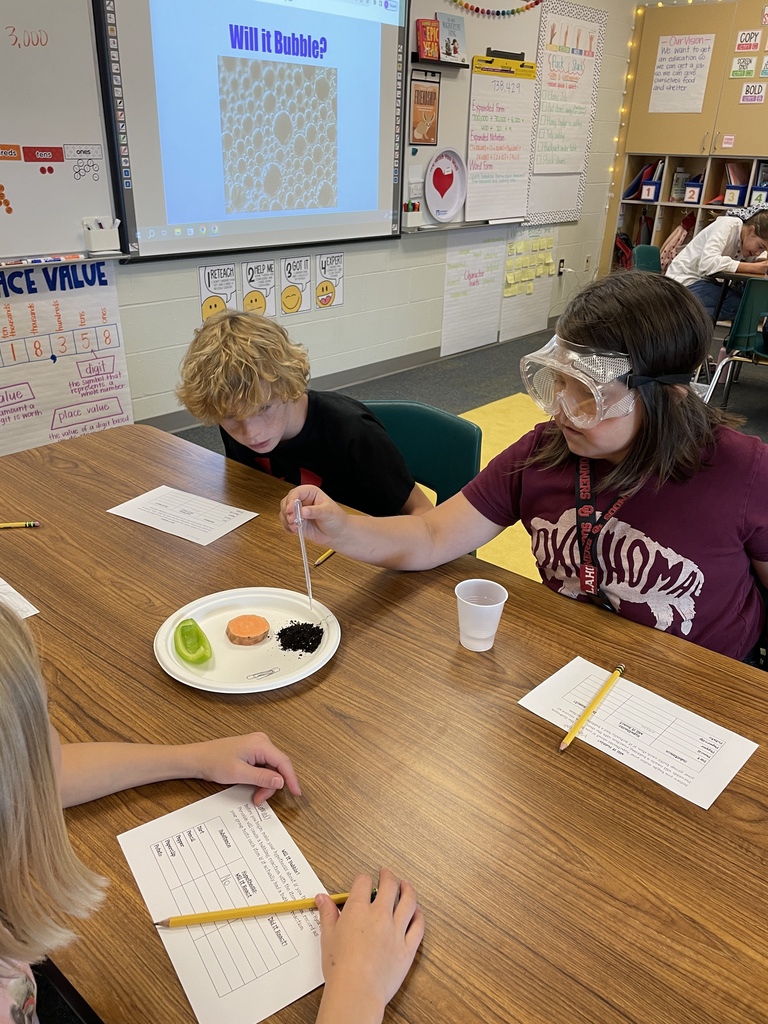 Friday, September 15th will be a spirit day. Students can wear Red, White, Blue to celebrate Constitution Day. Also, the PTO will be selling spirit sticks, keychains, and Smencils in the morning before school. Students may bring money and shop at the carts stationed in their hallway.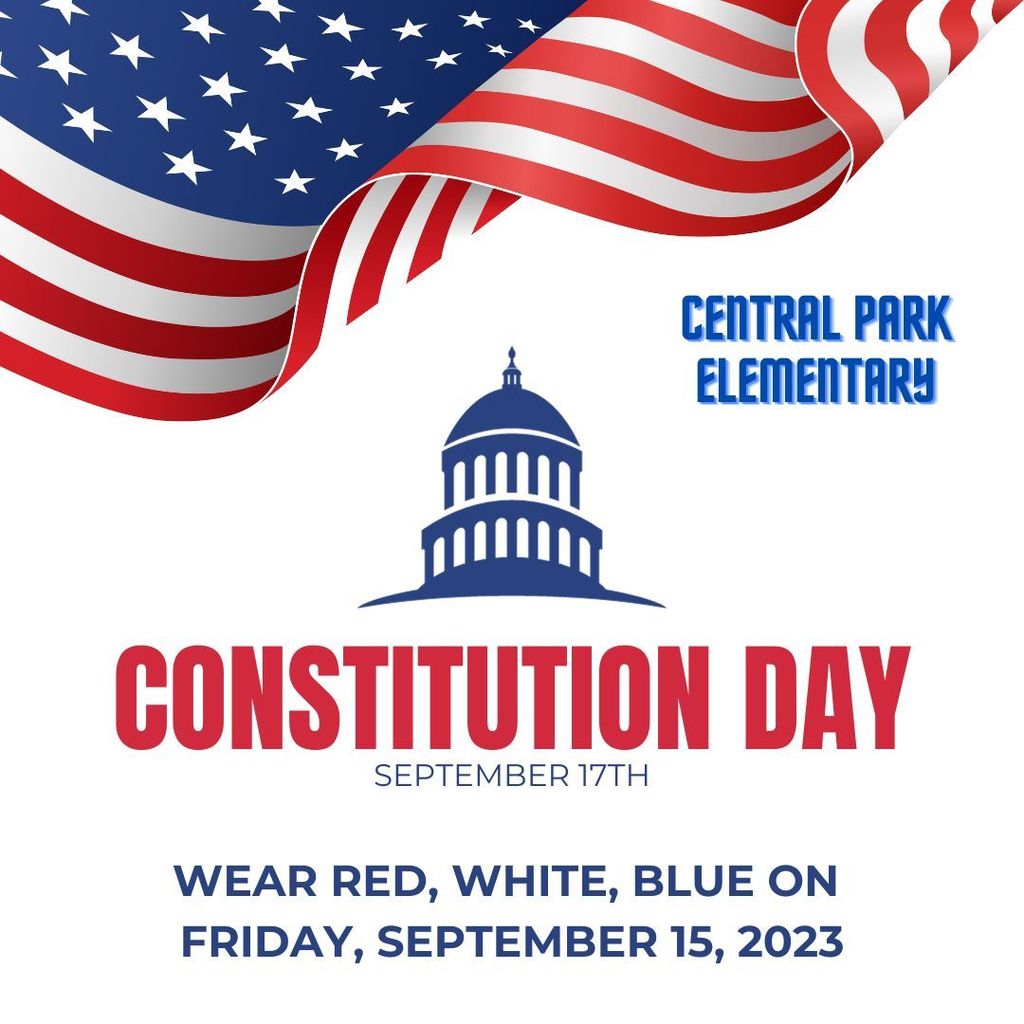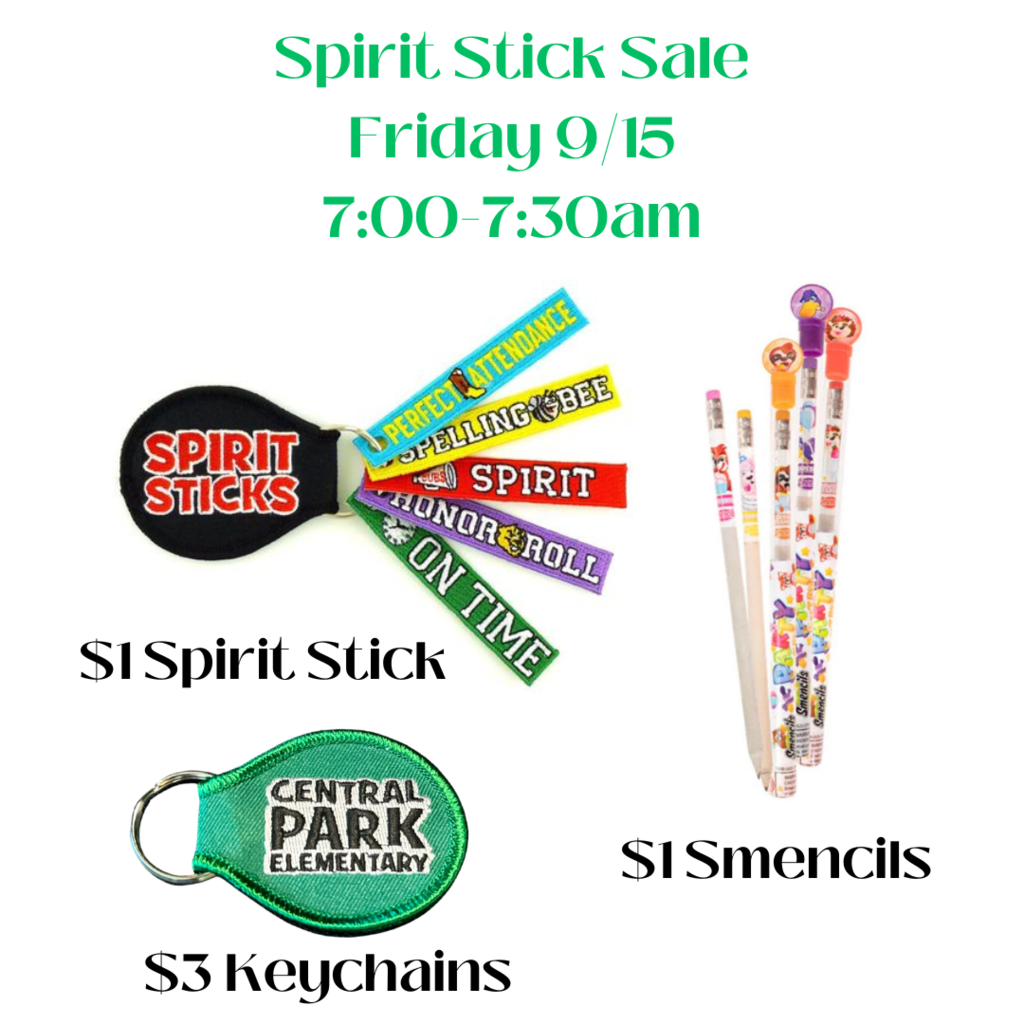 Students have been learning all about Finland in Global Connections! For their project, they recreated the beautiful Northern Lights using chalk. So cool!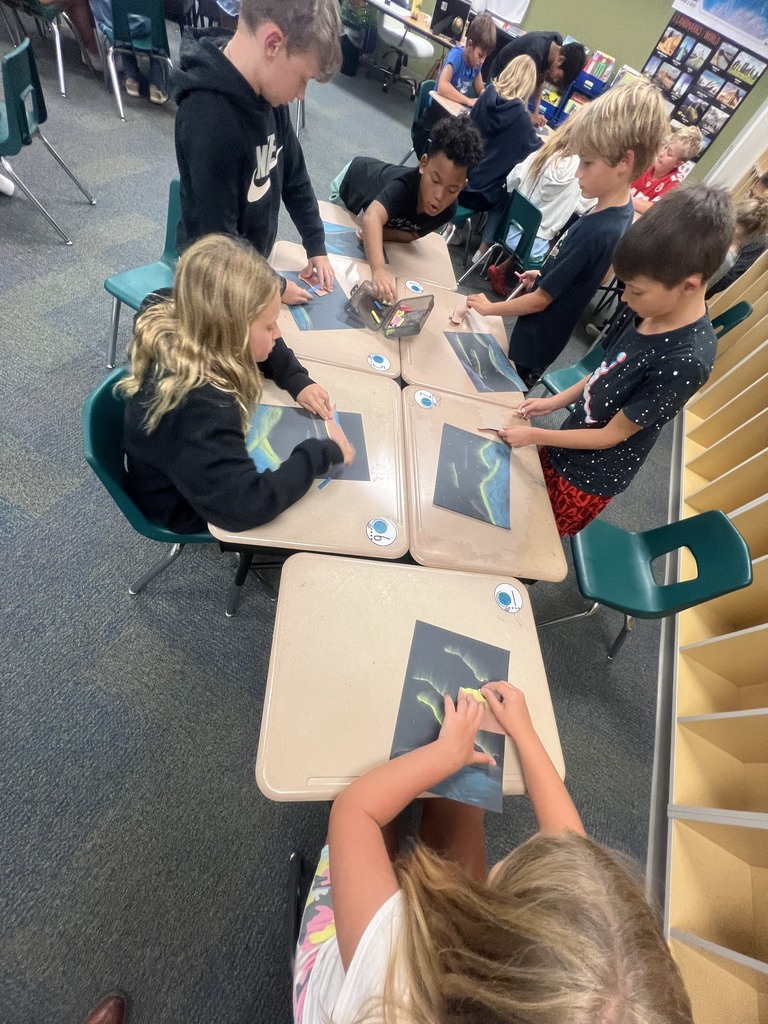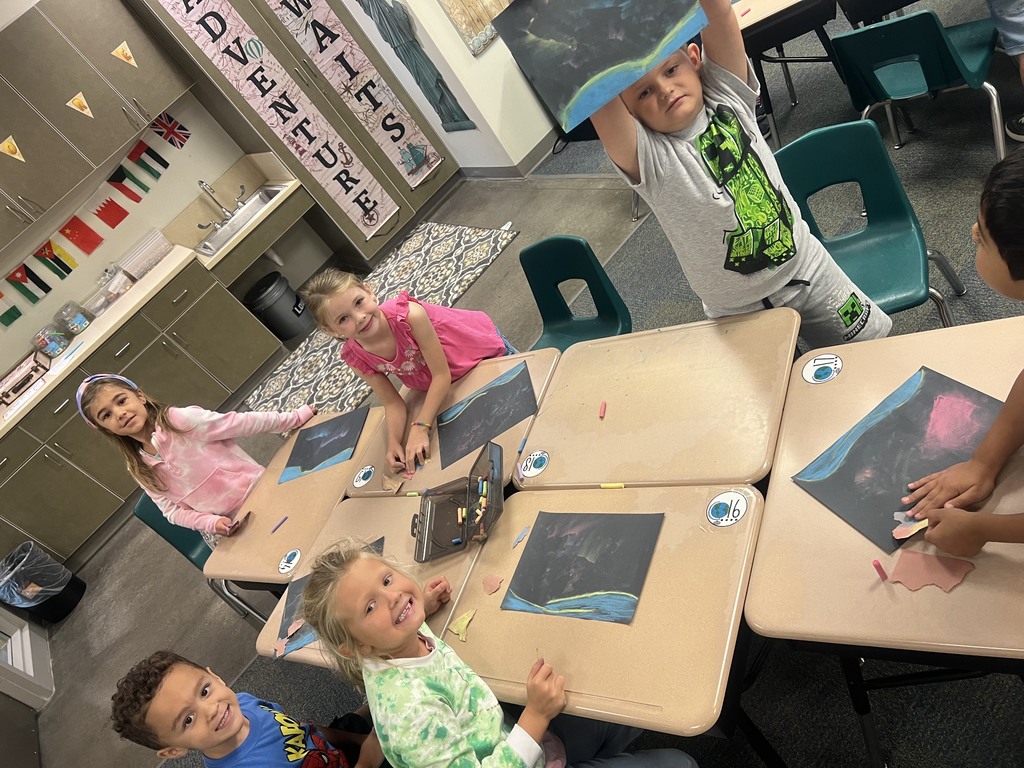 Our 2nd-4th graders had the opportunity to sing the National Anthem at the Natural's baseball game last weekend. They sang so well under Mrs. Ginger's direction, and so many of our school families enjoyed a great night at the ballpark.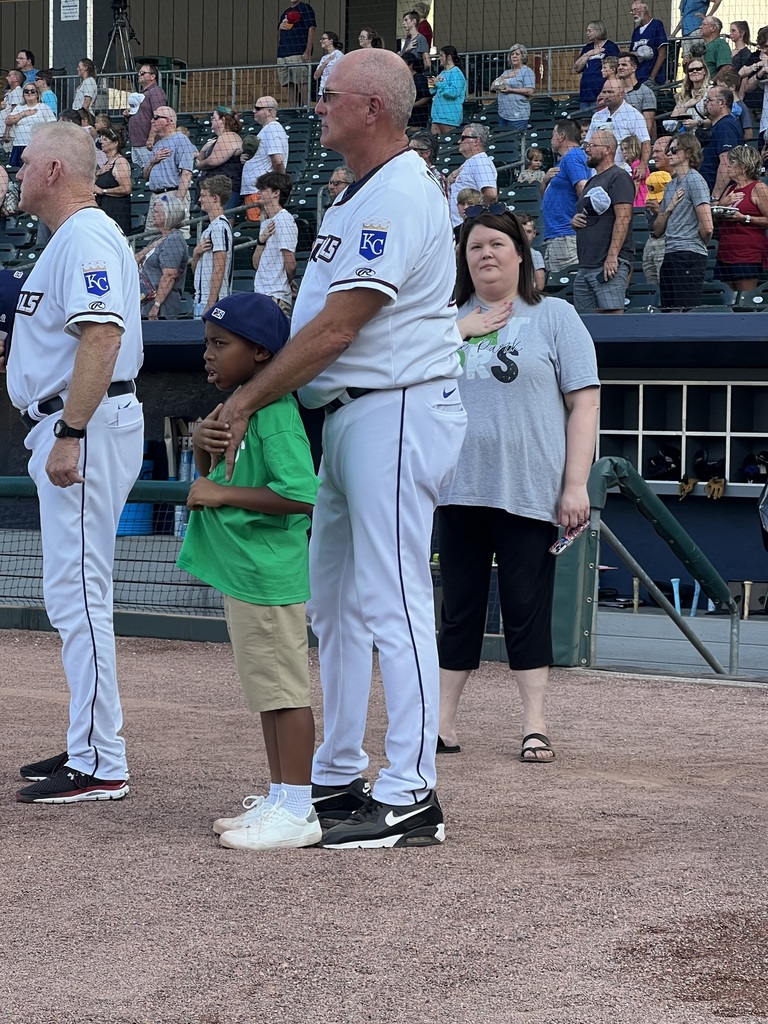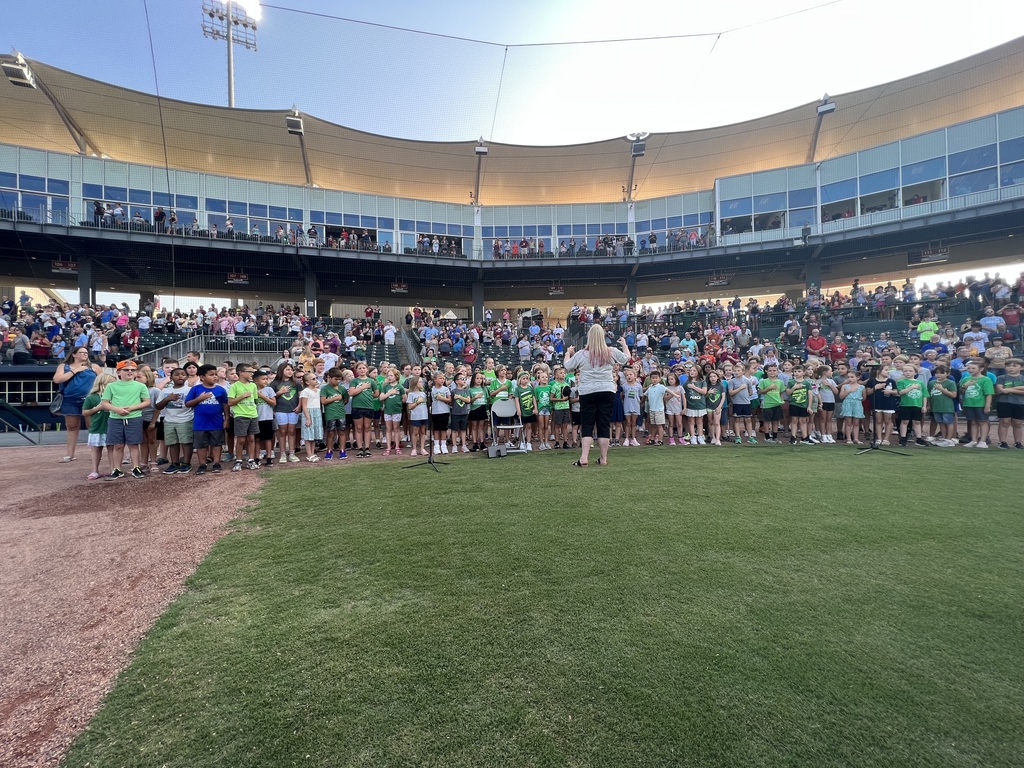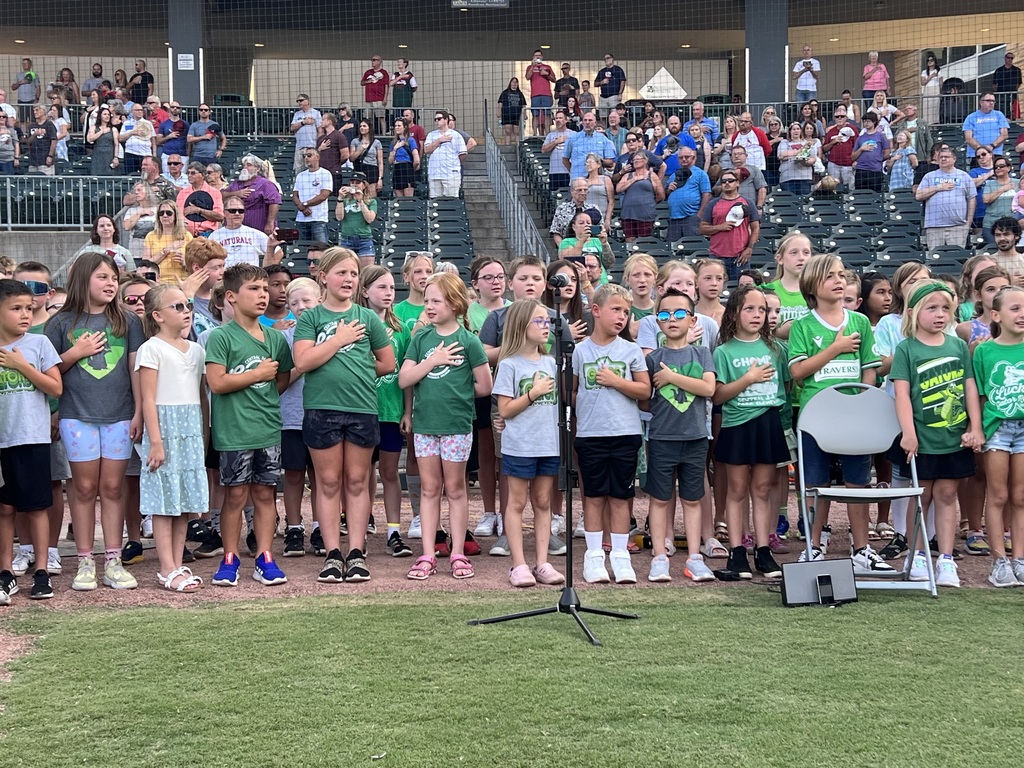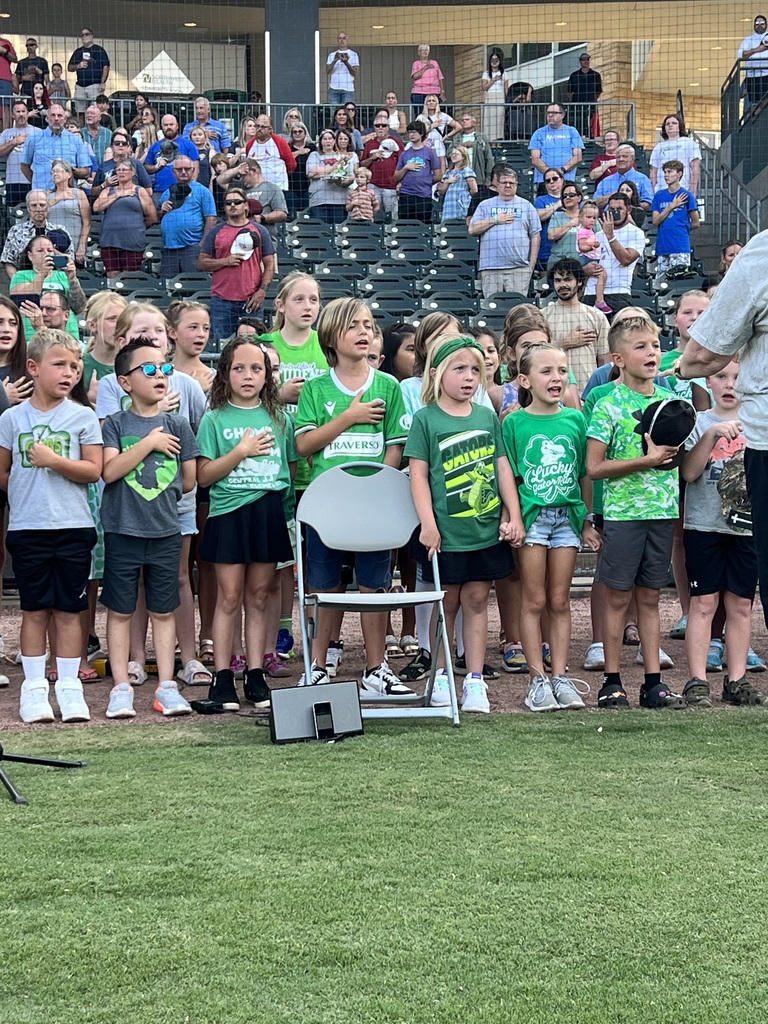 There are so many fun learning opportunities happening in PE this year! Popcorn with the parachute is working on teamwork, communication, with a splash of discussion on wavelength, pressure, friction, and force. Tunnel of Doom is an activity that works on getting our heart rate up (cardiovascular exercise) by chasing (taggers) and fleeing (non taggers) and the activity also works on agility (feet work) when they run through the hula hoops. Trash Wars is an activity that works on teamwork by working together to make sure their side of the gym has less balls than the opposite side. It also works on throwing and kicking.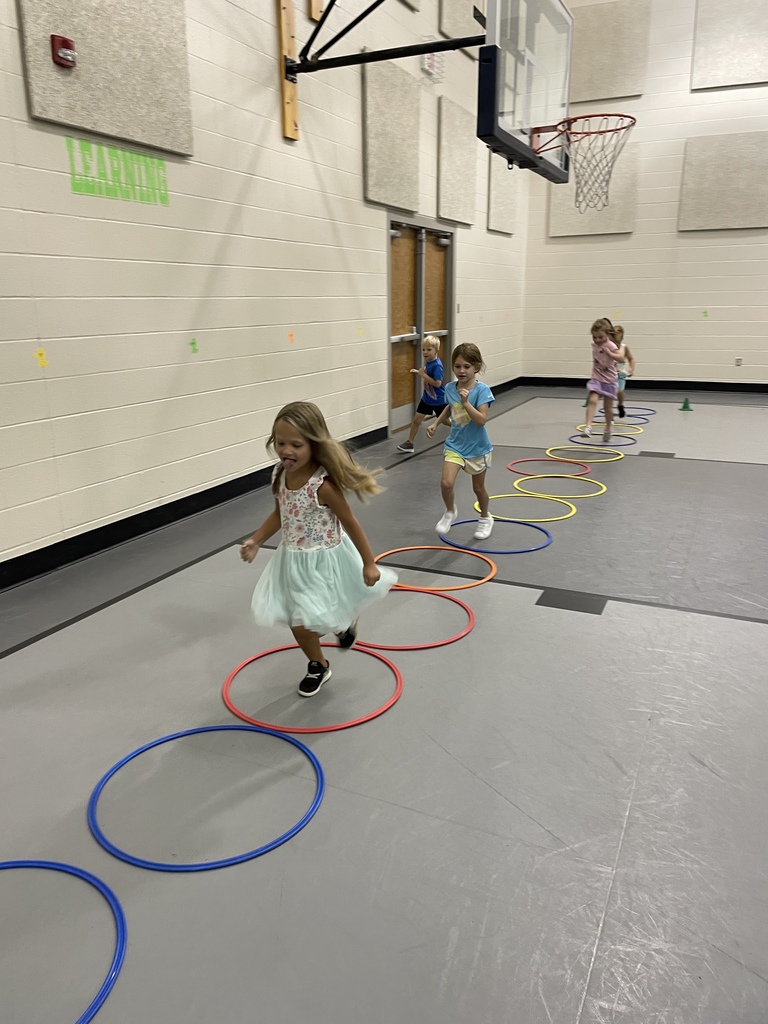 Look at all the collaboration happening in fourth grade! Our oldest gators are working hard to exemplify our learner profiles including being a community collaborator. We define that as "someone who actively participates in their classroom, school, and community." Way to go gators!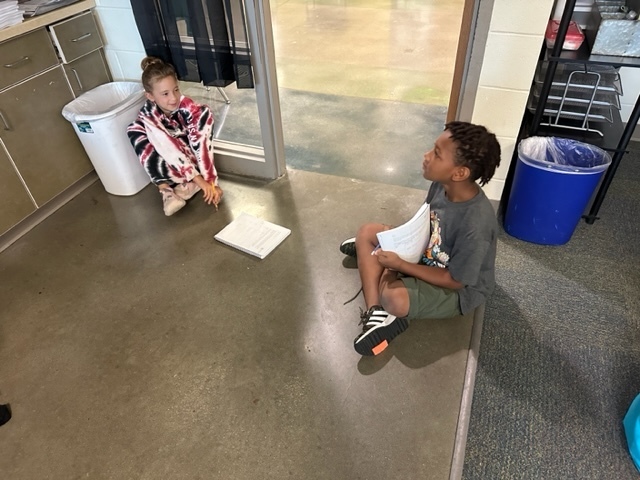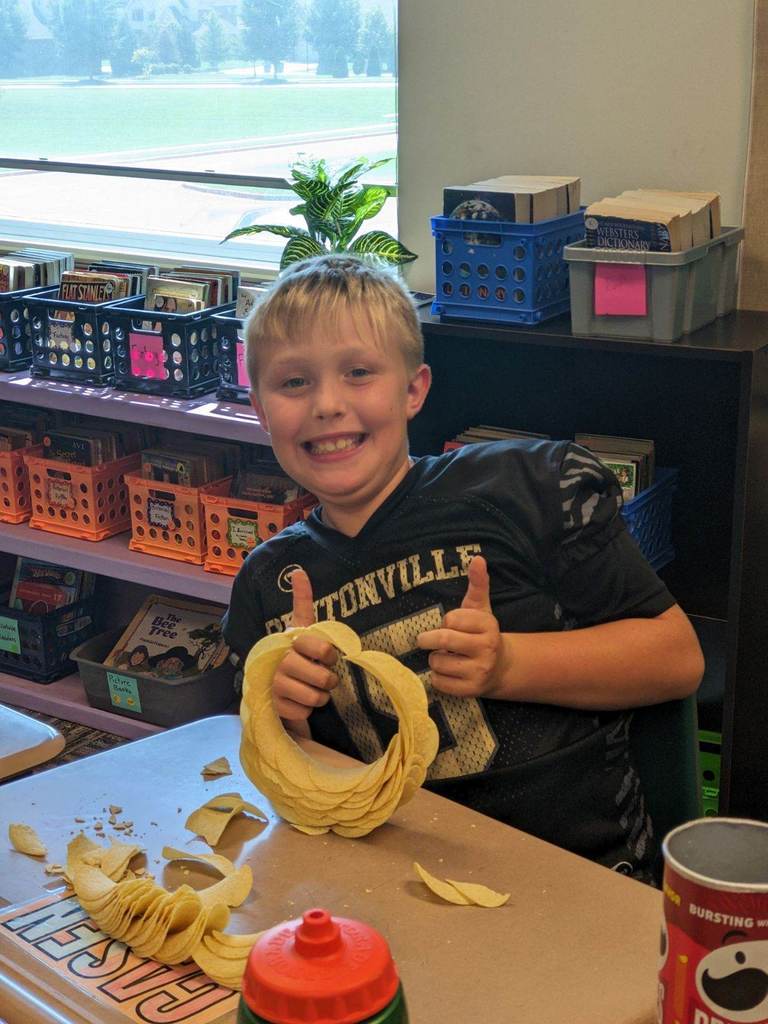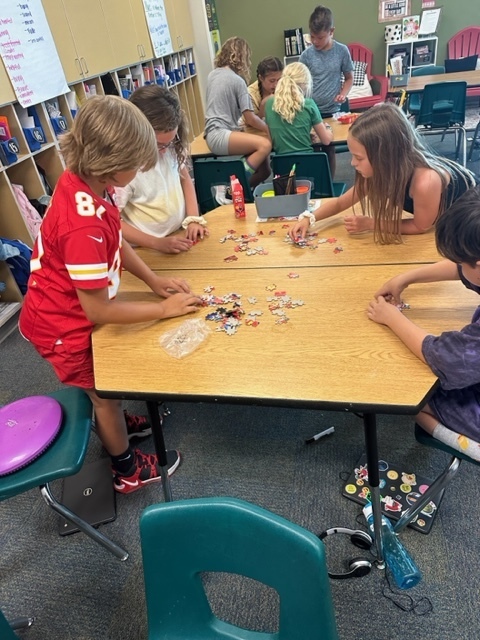 Spirit Day this Friday!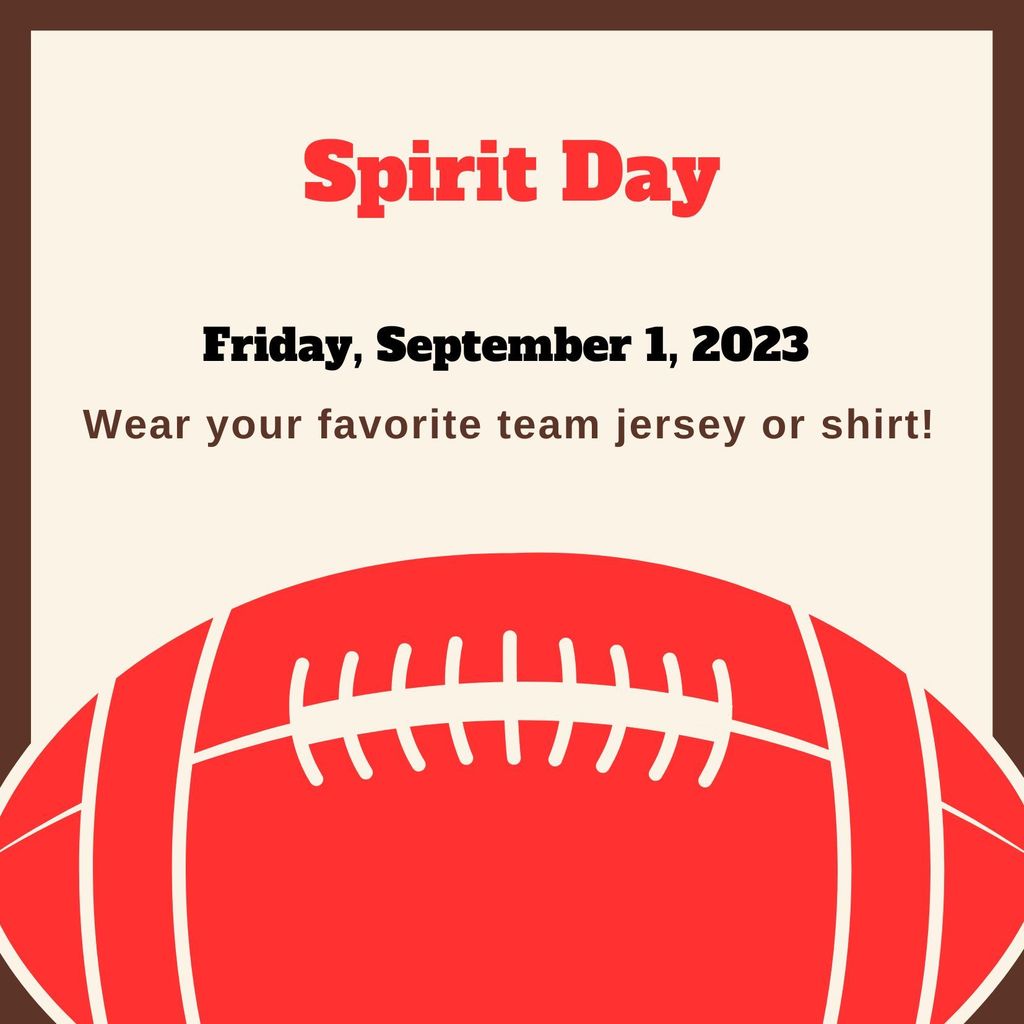 4th grade students were given a challenging task on Friday. They used critical thinking, problem solving, design principles, and perseverance to attempt constructing a ring out of Pringles. It is way harder than you might think!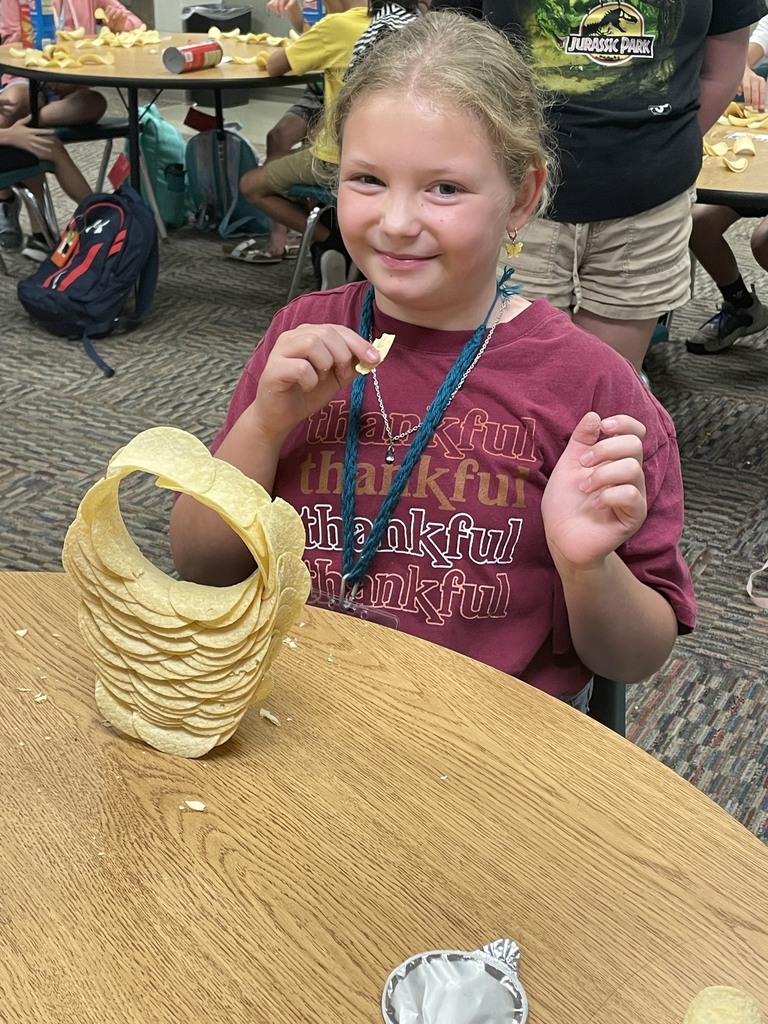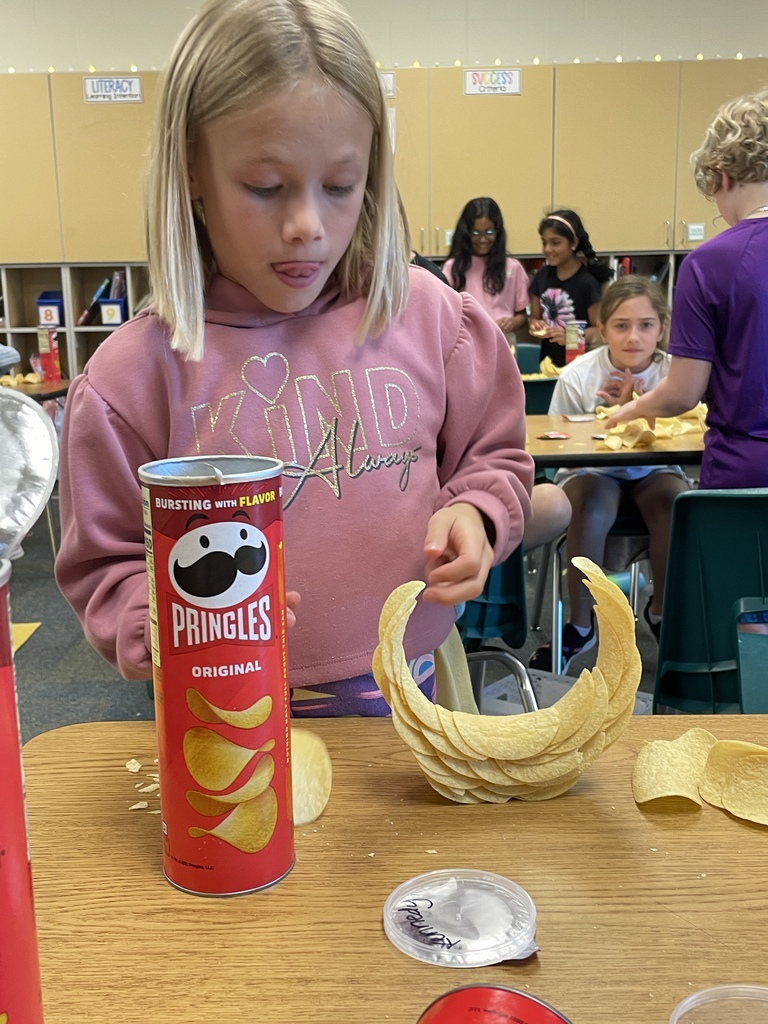 If you'd like to volunteer at school in any capacity, you will need to attend volunteer training. Our first training is combined with the PTO meeting tomorrow evening. See you there!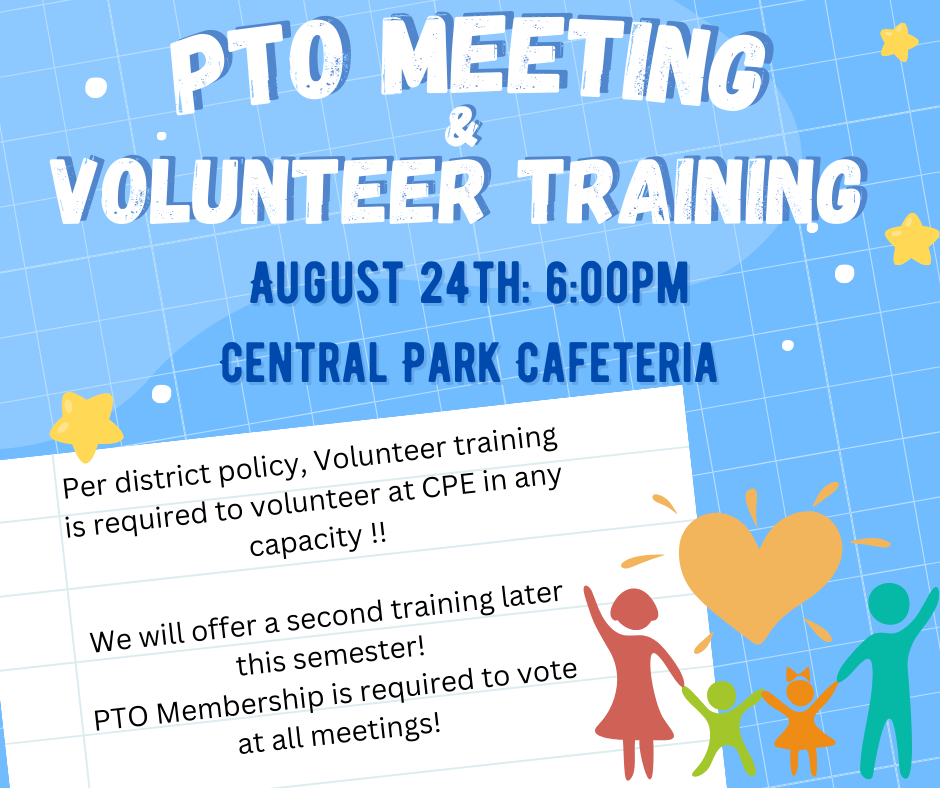 We'd like to send a huge thank you to Bentonville Schools Foundation for supporting our students and staff! Because of the foundation's support, Central Park teachers were able to work with a Visible Learning coach to learn more about strategies proven to increase student learning and achievement. We are very excited about our Visible Learning journey, and can't wait to share more about the impact this has on our students.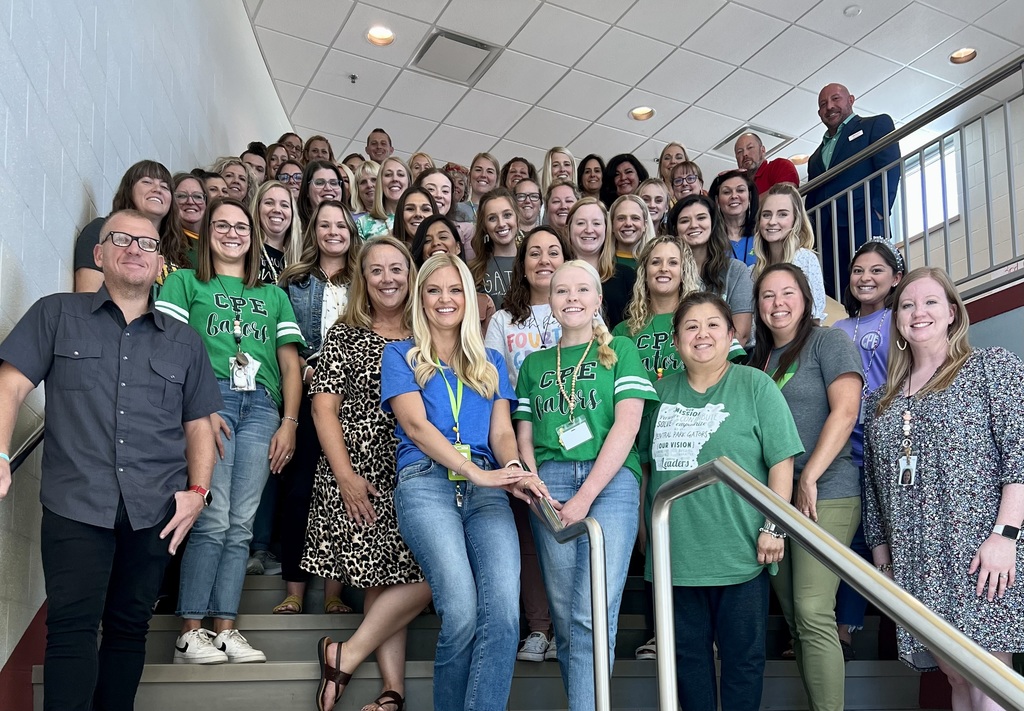 PTO fundraiser happening today!

The halls are buzzing with excitement as we start another wonderful school year here at Central Park! We are ready for new learning, new friendships, and new memories. Let's go!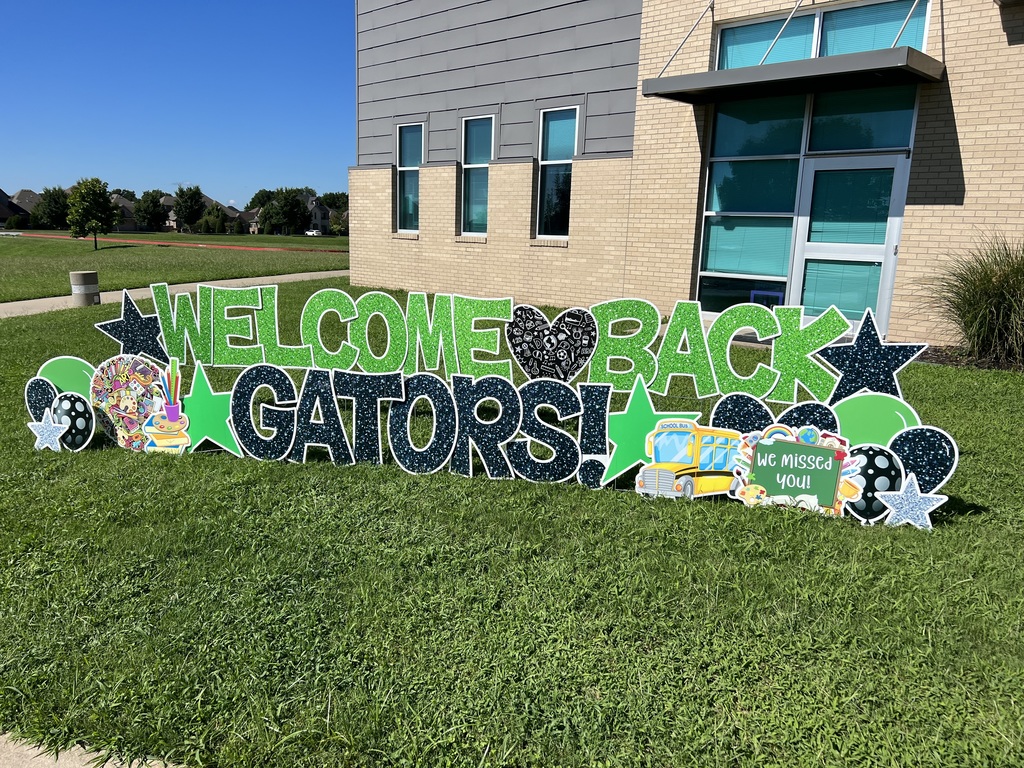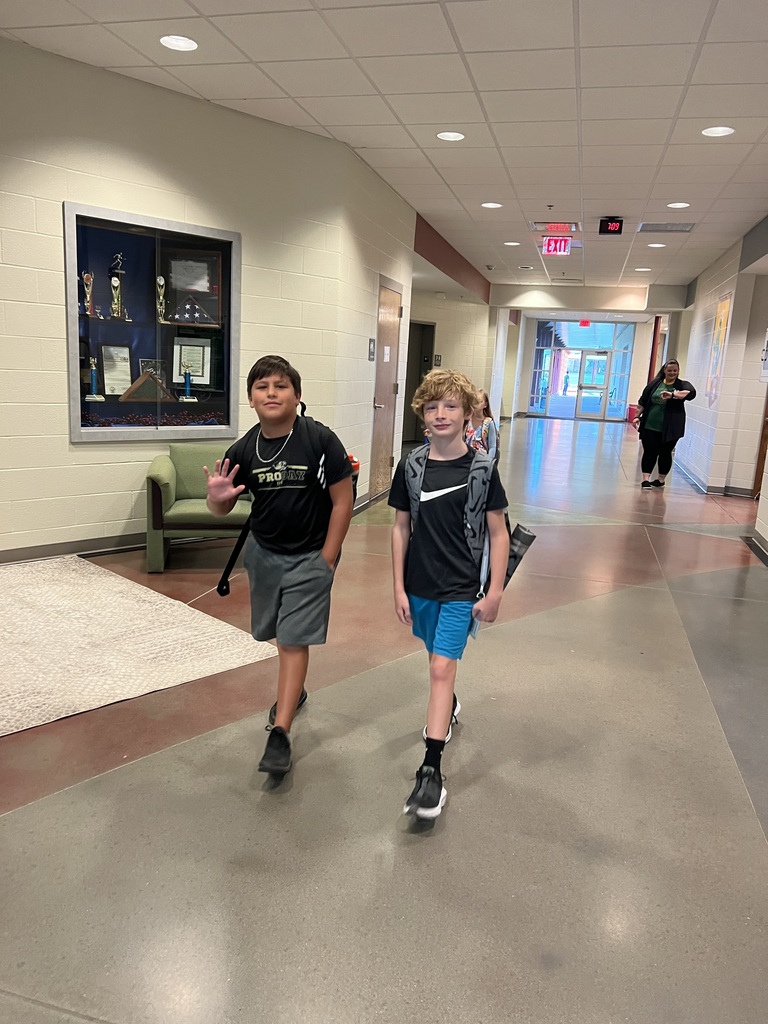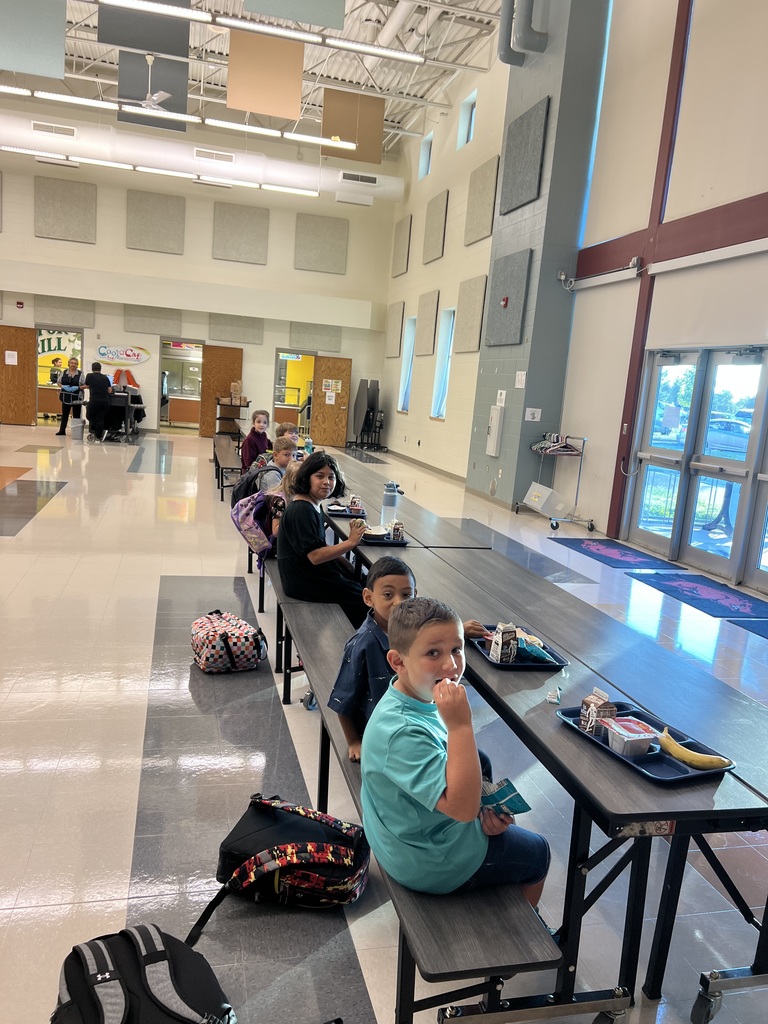 We want to send a big thank you to Burn Boot Camp - Bentonville, AR for surprising our staff with these awesome water bottles! We appreciate support from community partners so very much!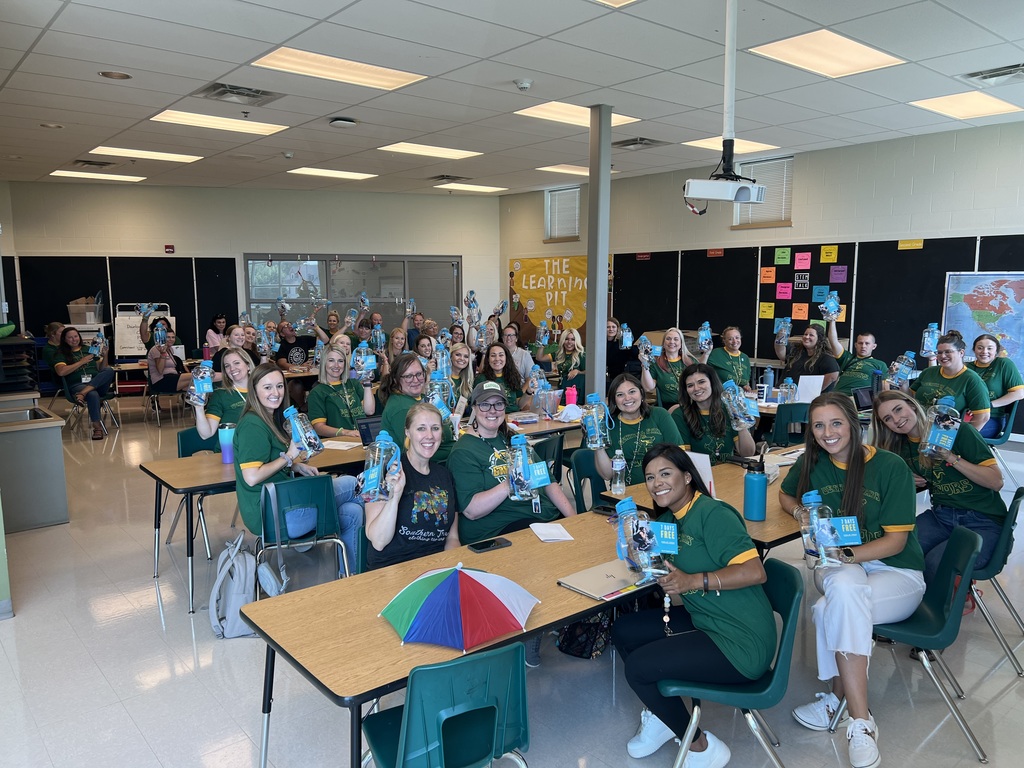 We have one more new teacher to introduce today! Please welcome Paige Moss to the second grade team! "My name is Paige Moss, and I am so excited to join the Central Park Elementary School community! I have dreamed of being a teacher since I can remember, and I have worked many different roles in education since high school. I started as a classroom intern and spent a few years as a preschool teacher, paraprofessional, and classroom teacher ranging from 2nd grade to middle school. I have two beautiful children (Alder, who is 18 months, and Juniper, who is 3), and my family just relocated to Northwest Arkansas from California. I attended college at Southern Oregon University with a degree in early childhood development and received my master's of education at National University. I like mountain biking, backpacking, and traveling in my free time! I love adventure! I am so excited to meet everyone and have an amazing school year! "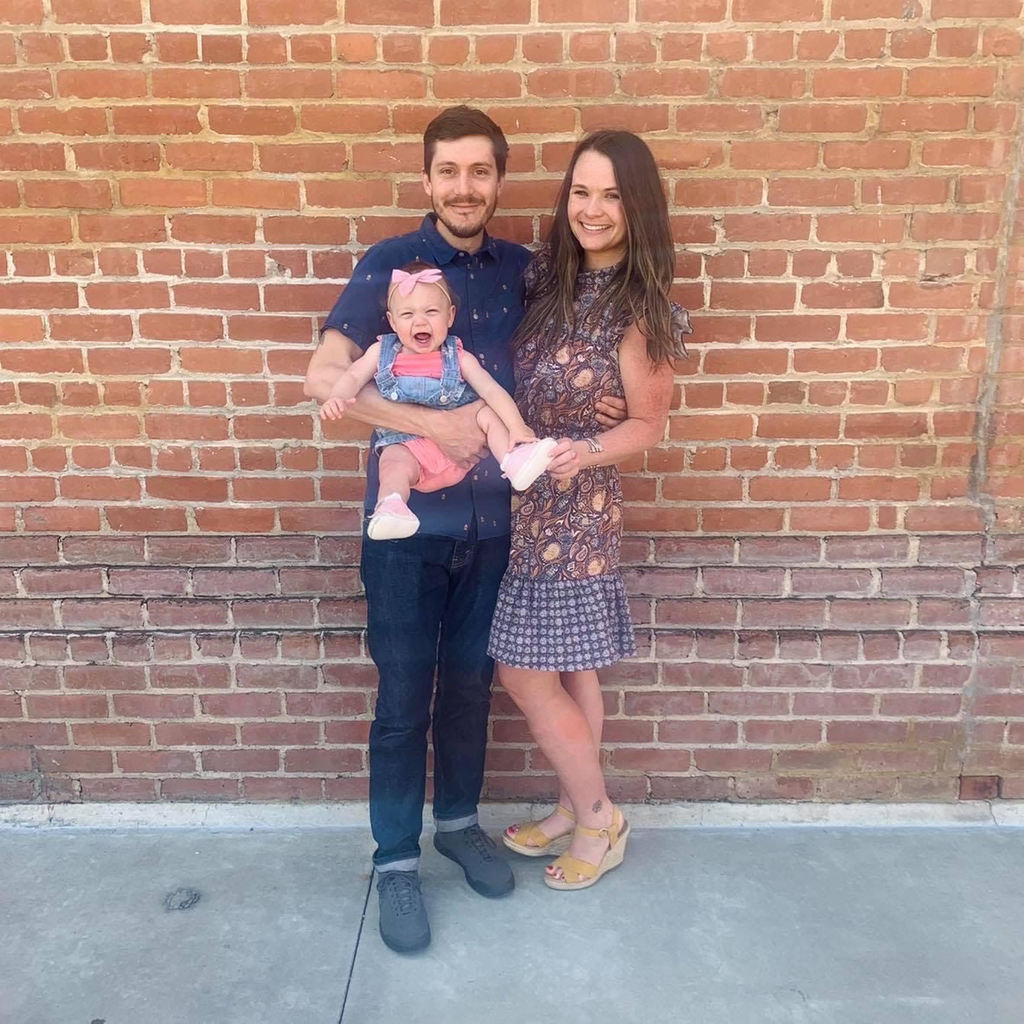 Meet our administrators! Principal Karrie Bradshaw and Assistant Principal Allison Smith are so excited to welcome everyone to the 2023-2024 school year at Central Park! Ms. Bradshaw is beginning her 23rd year in education, and 16th year in administration. She has twin daughters who are both seniors in college this year. She loves spending time outdoors, and can be found hiking in Colorado on summer vacation. She has an adorable schnauzer named Oliver. This will be year 18 in education for Mrs. Smith. She and her husband Mike have four boys. They will be in kindergarten, third grade, sixth grade, and tenth grade this year. Mrs. Smith loves being in the stands cheering on the boys and their teammates as they play football, baseball, basketball, and soccer. The Smiths have a rescue pup named Trixie and a sheepadoodle named Benny. Both ladies are thankful for the opportunity to serve the students, families, teachers, and staff of Central Park. It's going to be a fantastic year!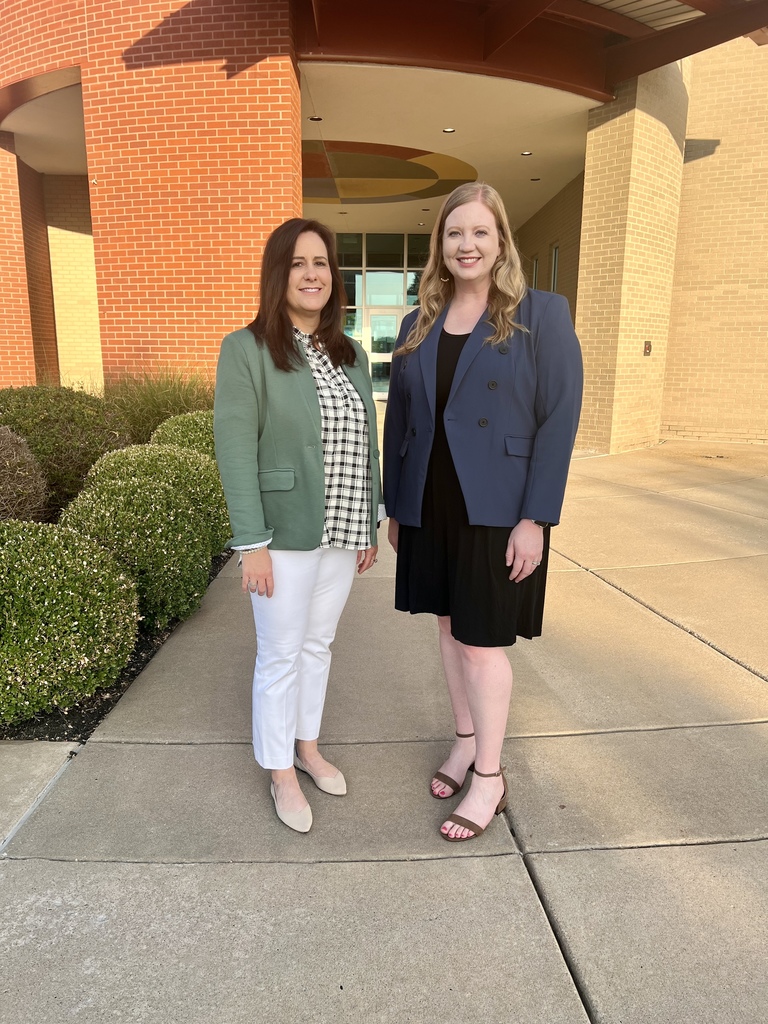 We'd like to introduce you all to another new team member, Lisa Drewry. Please welcome her to Central Park! "My name is Lisa Drewry and this is my 21st year with Bentonville Schools! I am the math coach at Central Park and Osage Creek Elementary. I am a proud momma of an 18 year old and twins starting fifth grade at Ardis Ann. You can find me on the football field, basketball court, or in my garden! We love to play fetch with Mary Kate, our Aussie, and Tug of War with Maggie May, our Great Pyrenees."