Is there a doctor in the house? Courtney Walker, the fourth-grade teacher at Apple Glen Elementary, transformed her classroom into the operating room today as part of a study on polio. Students used their math skills to help save their patients and studied the different components that make up our blood. Apple Glen is the only visible learning school in Arkansas, allowing students to take charge of their own learning. Part of today's operation is to examine a skill and determine its level of mastery or success. Once students are able to determine that, they can figure out what's missing and correct their own work! #whereexcellencelives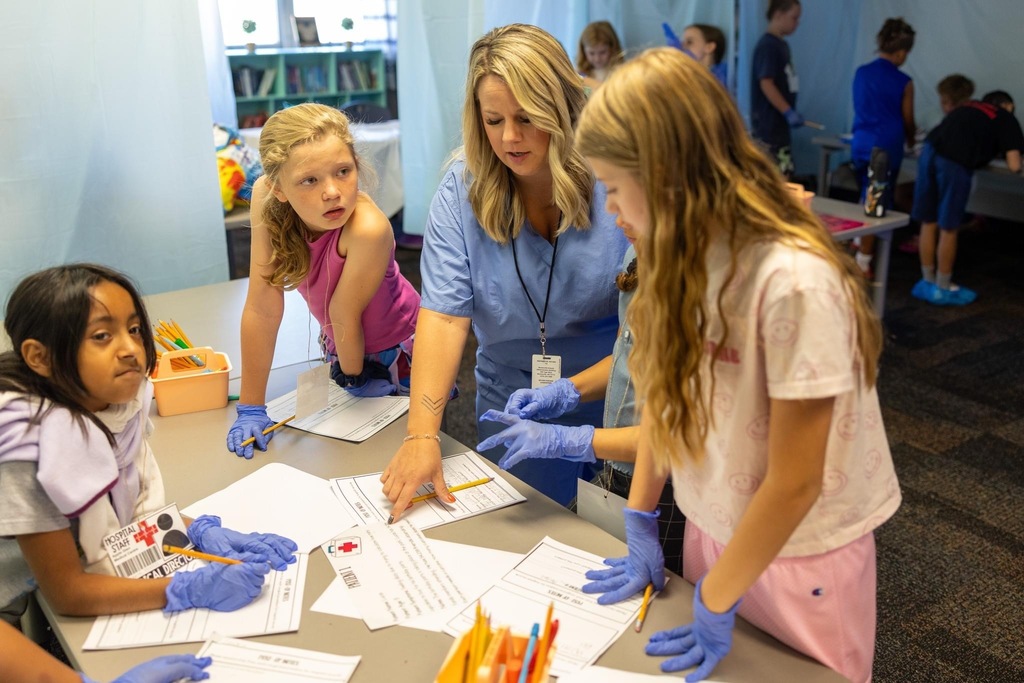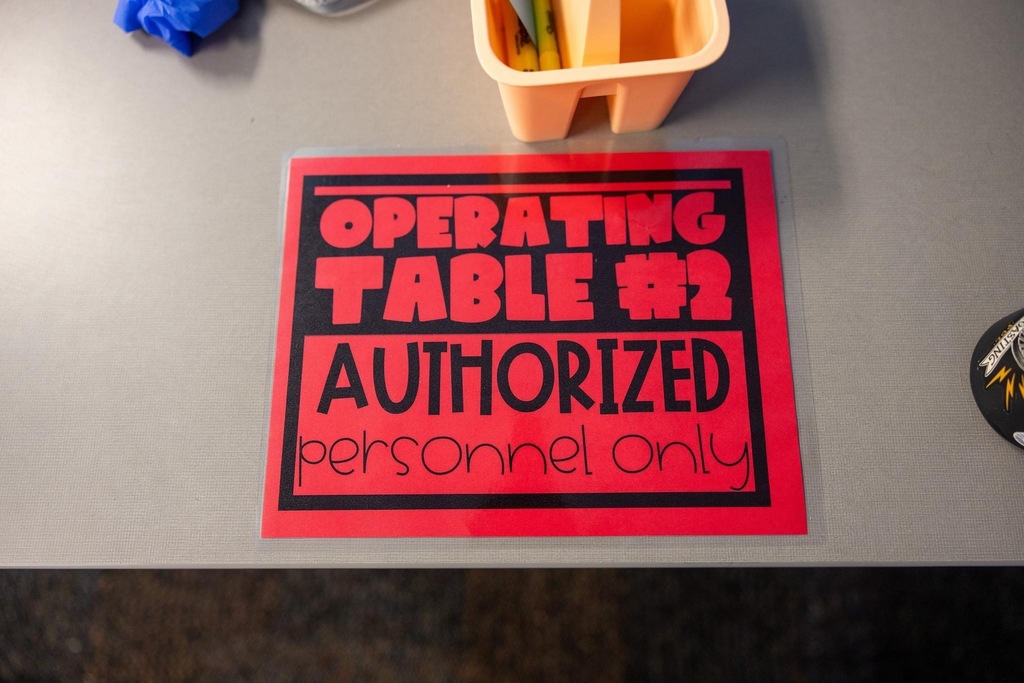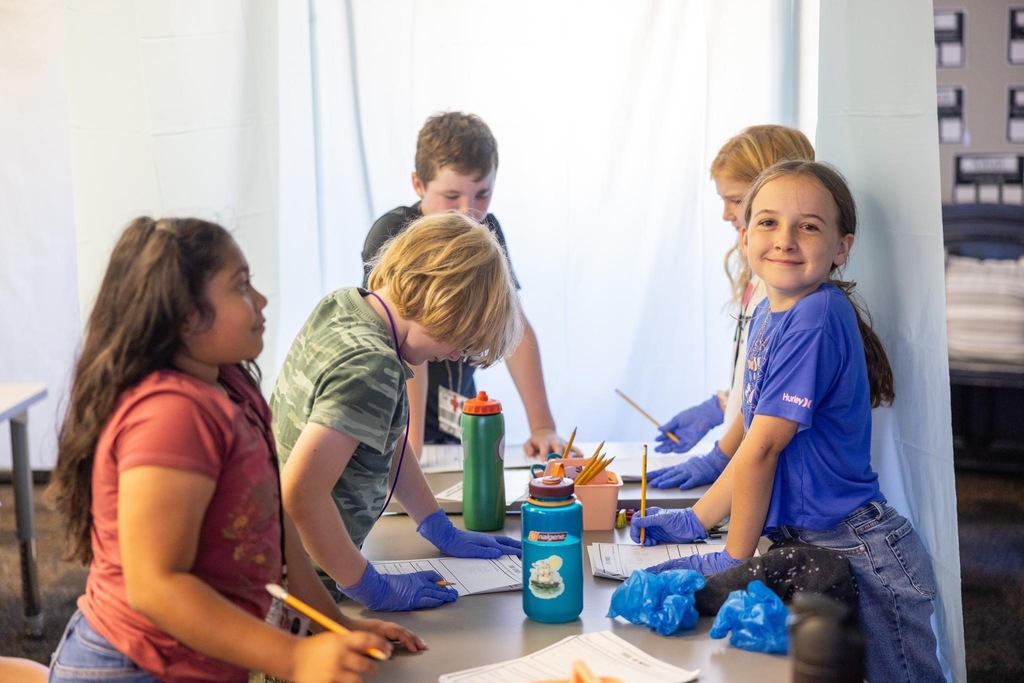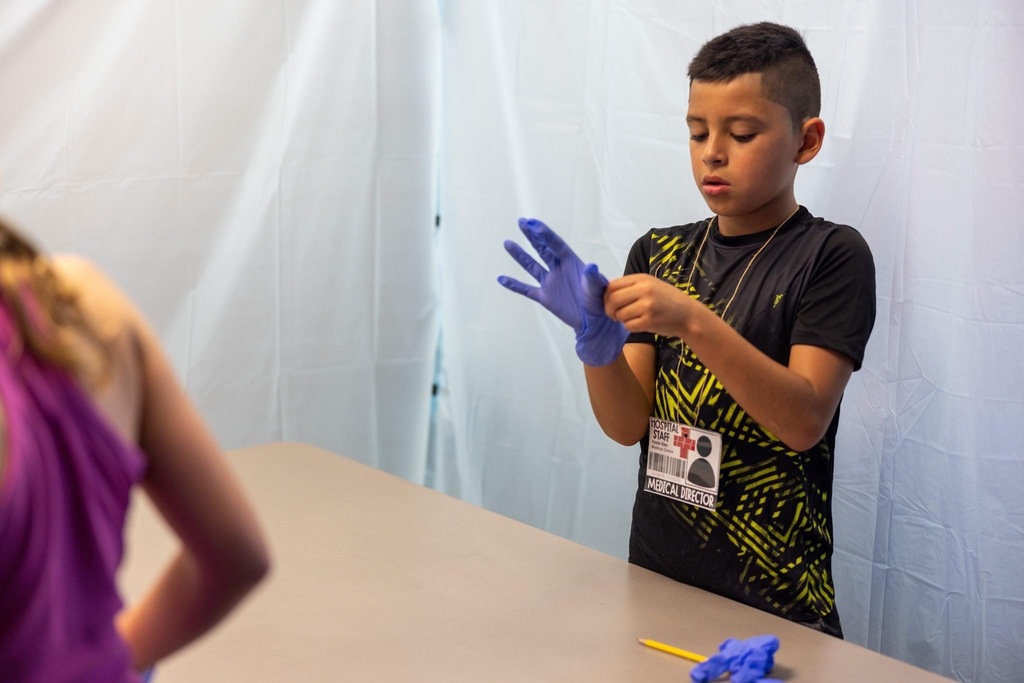 Our friends at the Bentonville Public Library are planning some Saturday morning Storytimes this fall your child is sure to love! Several of our educators are serving as guest readers, beginning tomorrow morning with Superintendent Debbie Jones! Join her at 11:15 a.m. #whereexcellencelives

Bentonville Schools will host an informational meeting for private school and home school families regarding federally funded special education services. #whereexcellencelives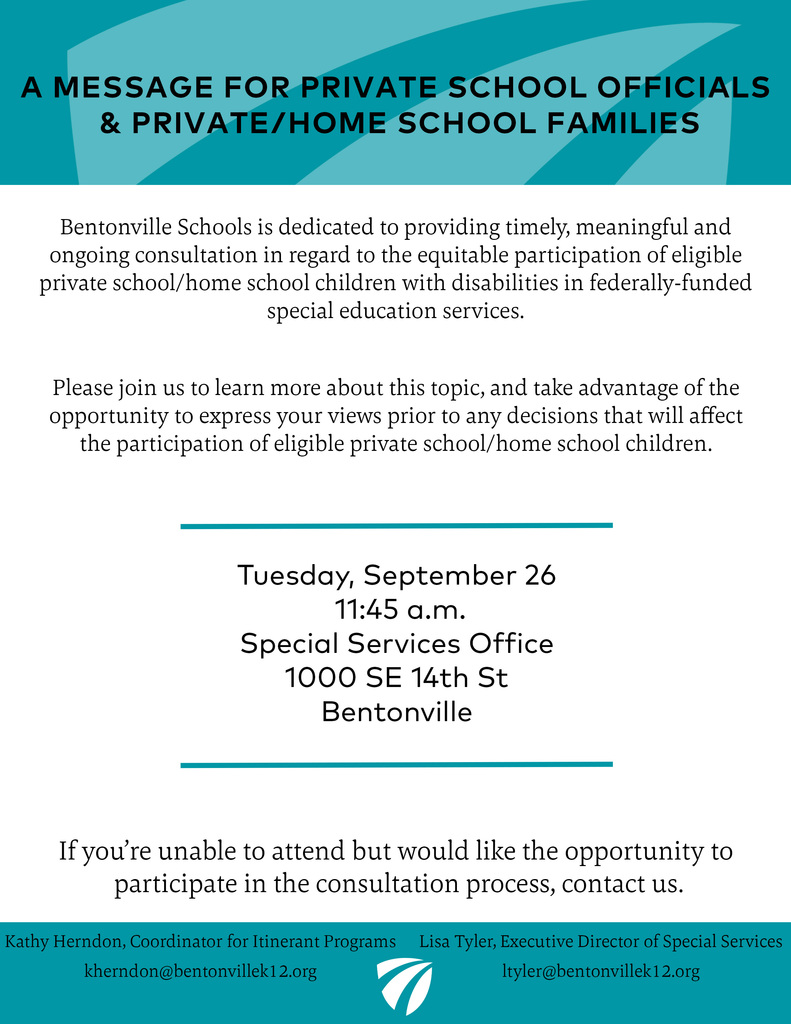 Big thank you to Walmart Global Tax for helping our students save money and live better! Recently that division, led by SVP and CTO Craig Ihle, collected school supplies for students in Bentonville Schools. Teams across the tax division competed against each other in a back-to-school drive, donating more than $5,000 in pencils, paper and pens to students who will put it to good use! #whereexcellencelives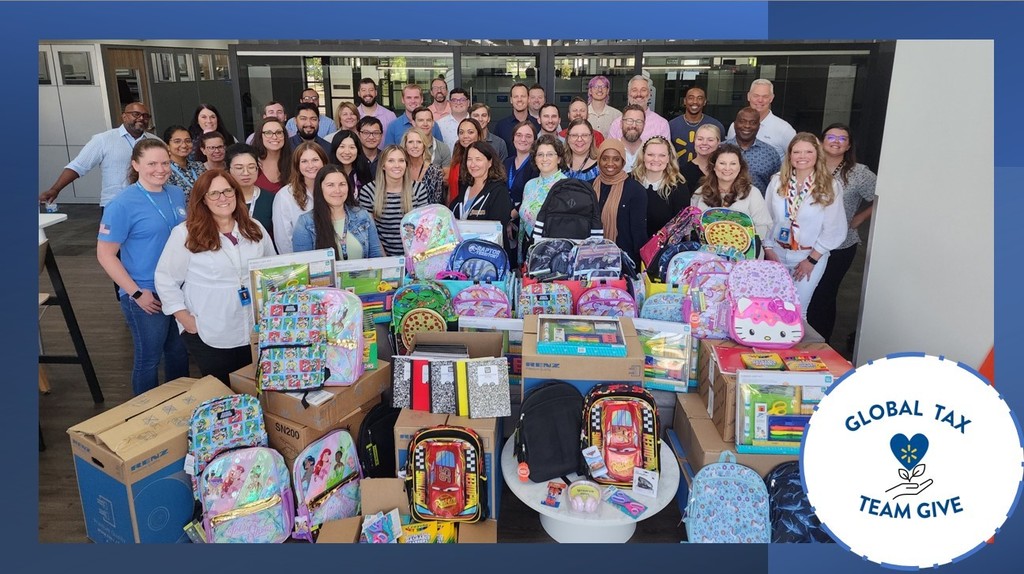 On this somber anniversary, we remember the lives lost on American soil and every soul lost in the fight for freedom since 9/11. In 2021, the Freedom Flag Foundation shared with Bentonville High an American flag for the school's commitment to remembrance. May we never forget.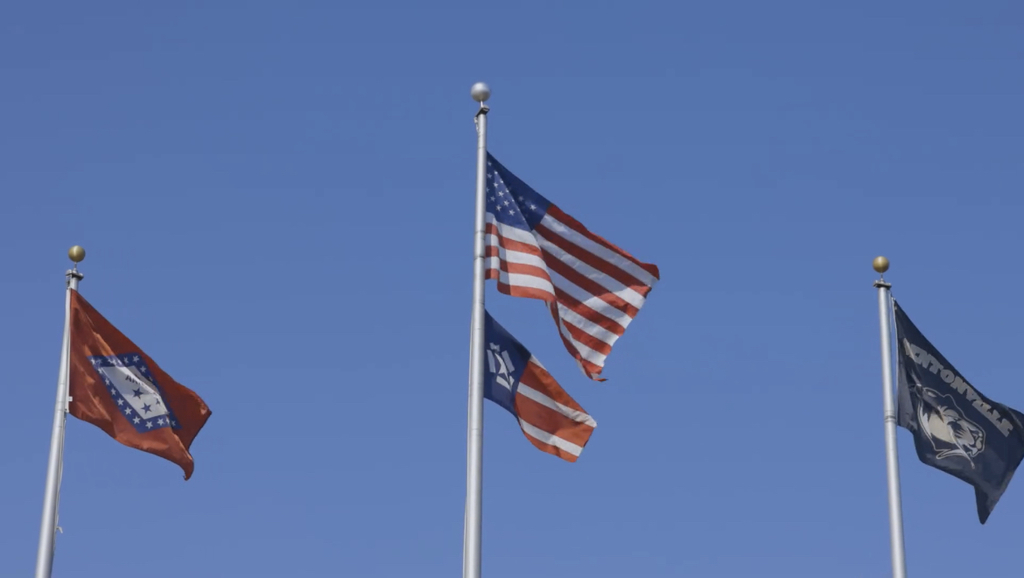 Sunday is National Grandparents' Day, but we could celebrate these special folks every day of the year. We see grandparents in our schools for lunch, waiting with their grandbabies at the bus stop and at every play, concert and game. No doubt it takes a village to raise a child, and no village is complete without the nanas, papas, gigis and pops of this world! #whereexcellencelives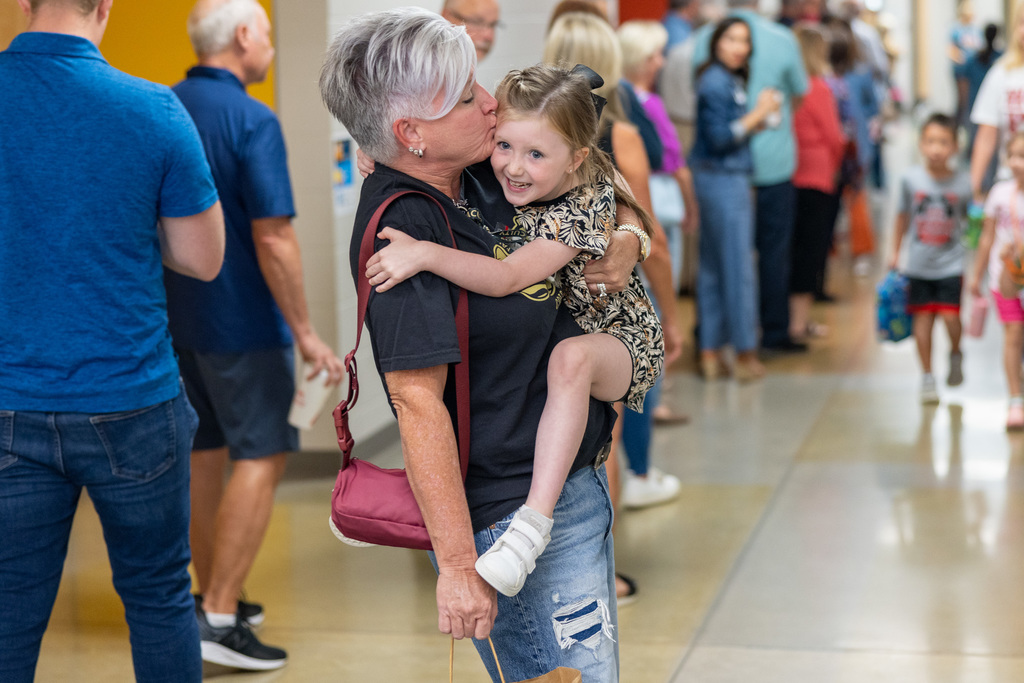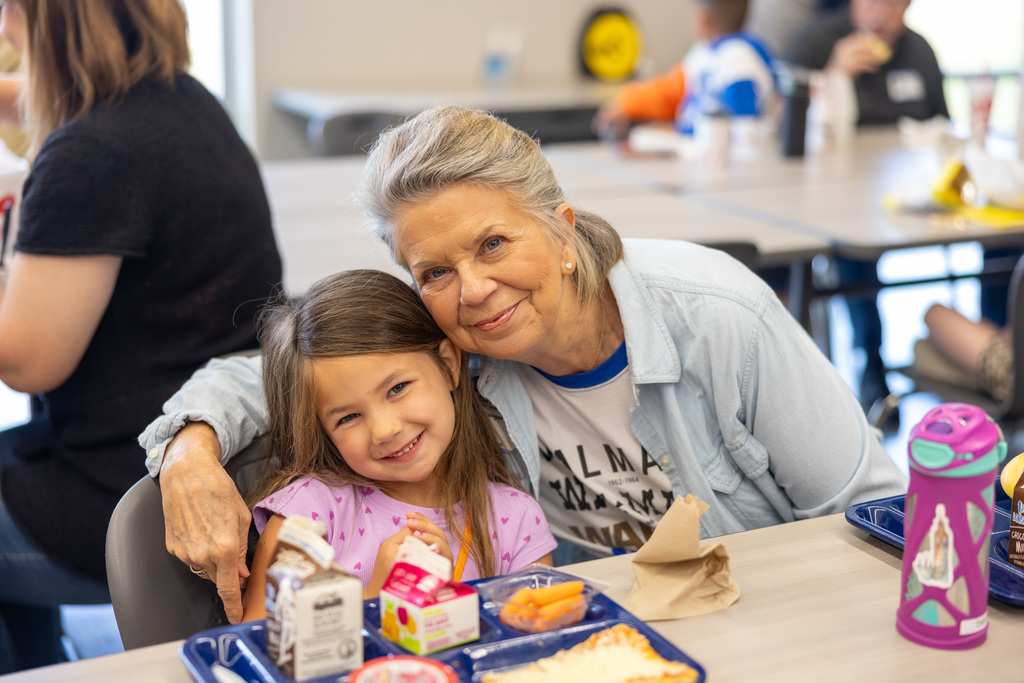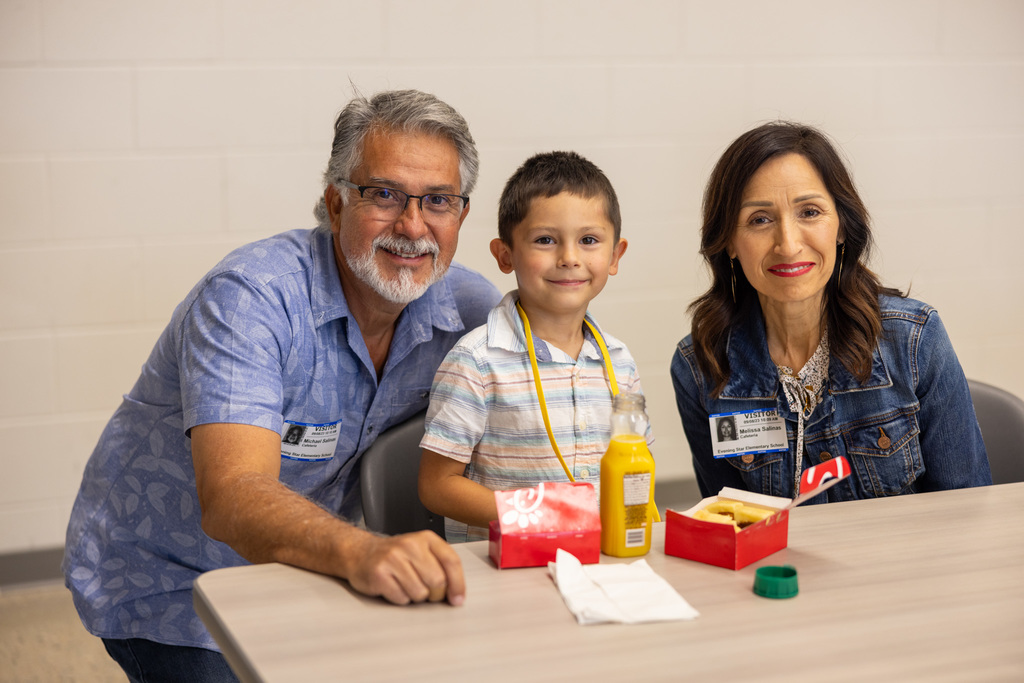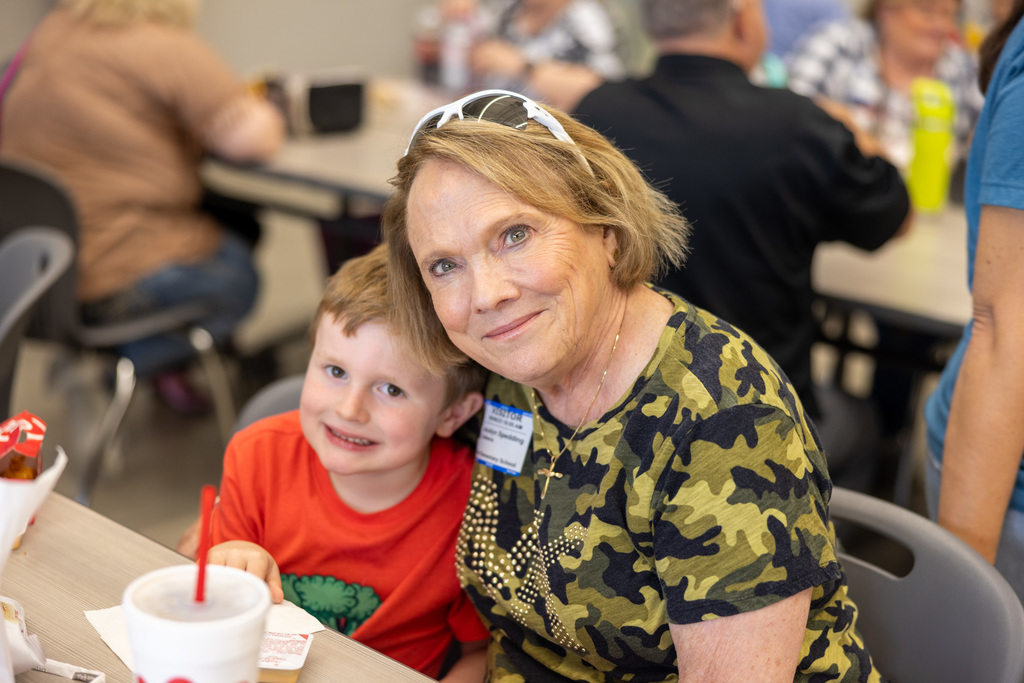 The BWHS Wolverines are Home Sweet Home! After back-to-back road games, West will welcome LR Central to their house tonight. If you can't make the game, catch it at
https://www.gobentonvillewestwolverines.com/broadcasts
Bentonville High enjoys a bye tonight but is home next week. #whereexcellencelives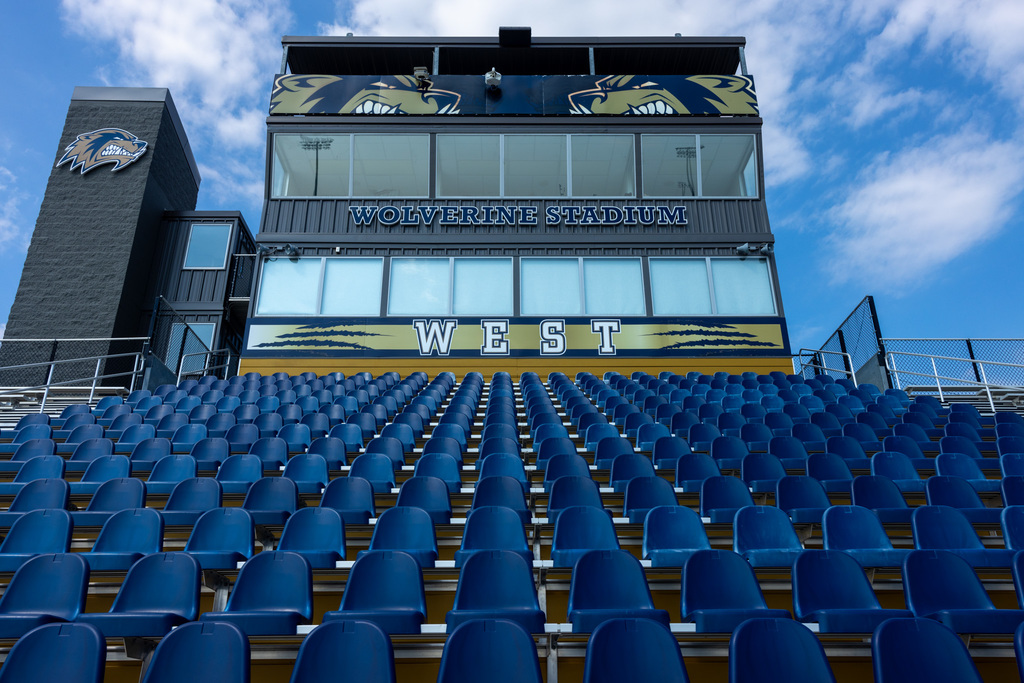 If you got pancakes, you got a party! Second graders at Centerton Gamble Elementary School are celebrating the end of a study called Fairy Tales & Tall Tales with a visit from Pecos Bill and Paul Bunyan! They made their own beards and enjoyed flapjacks (Paul's favorite food)! #whereexcellencelives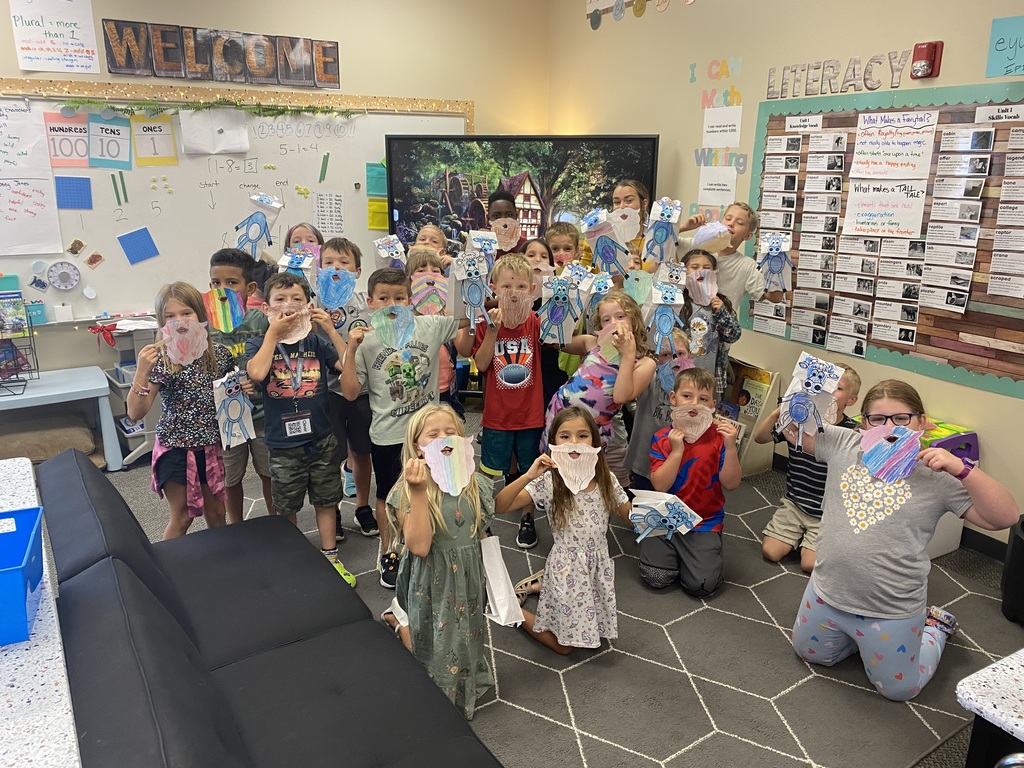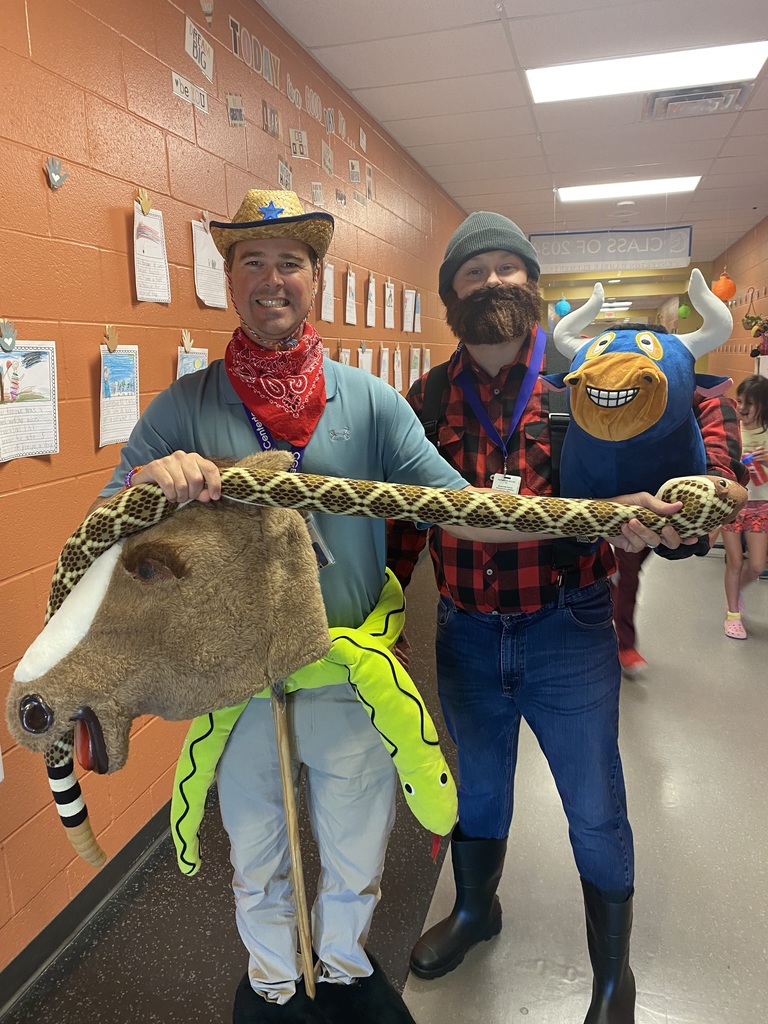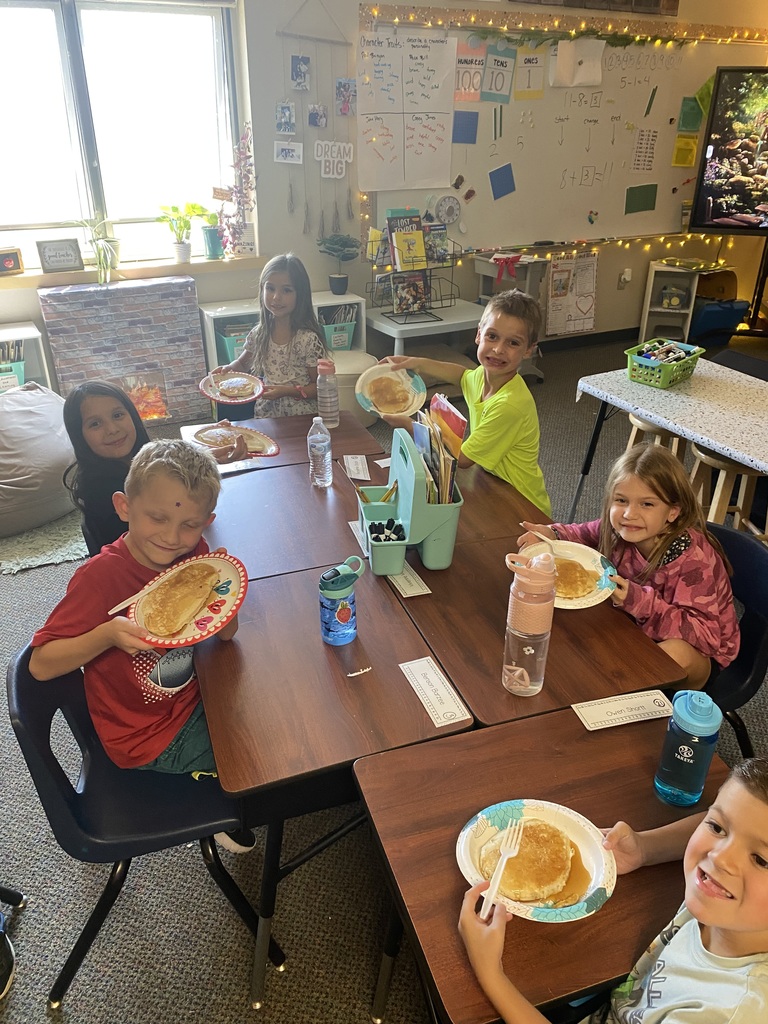 There's been a lot of talk about students getting involved in community service recently, but the reality is Bentonville students have always been the first to say I'm in! The Bentonville High School volleyball team commits to an act of service every month. For August, they collected food for the Second Street Pantry Missions, Inc. They realized their gift would go back to other students going through a tough time, so they made sure to shop for foods they themselves love to eat. Service to others isn't a handout but a hand-up with the hope of better days ahead. #whereexcellencelives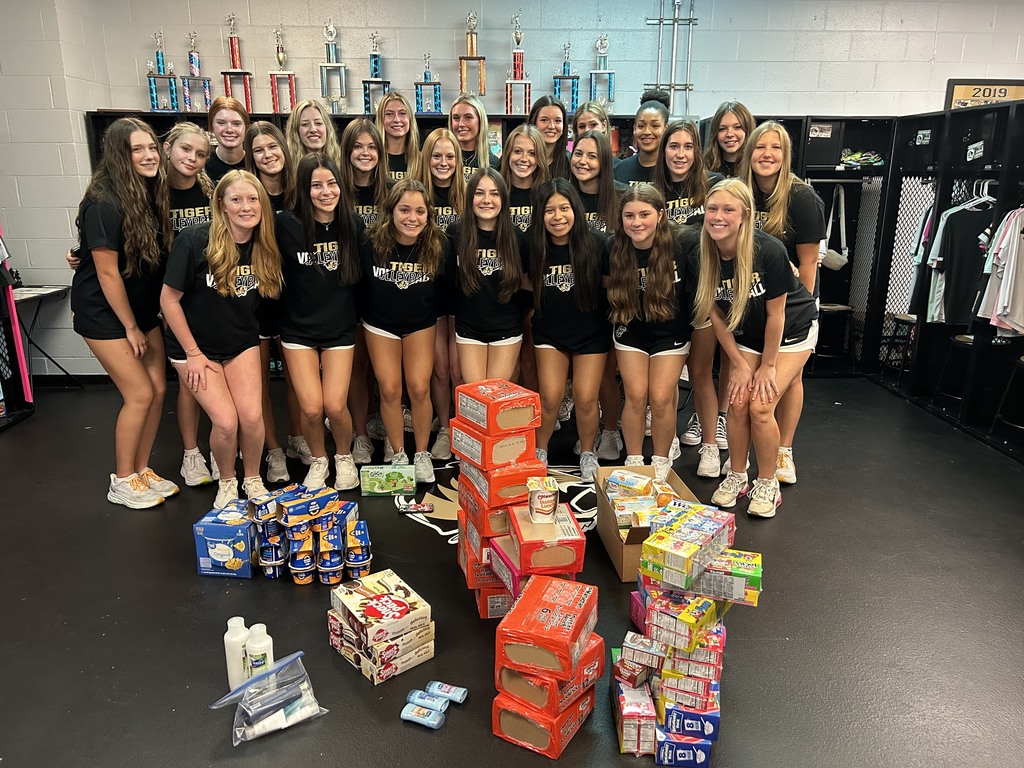 Welcome to the jungle! Bentonville West High School is on the road tonight in Cabot, but Bentonville Tiger Football is home against Conway! Can't make it to the game? Watch both matchups live at
https://www.bentonvillesportsnetwork.com/broadcasts
#whereexcellencelives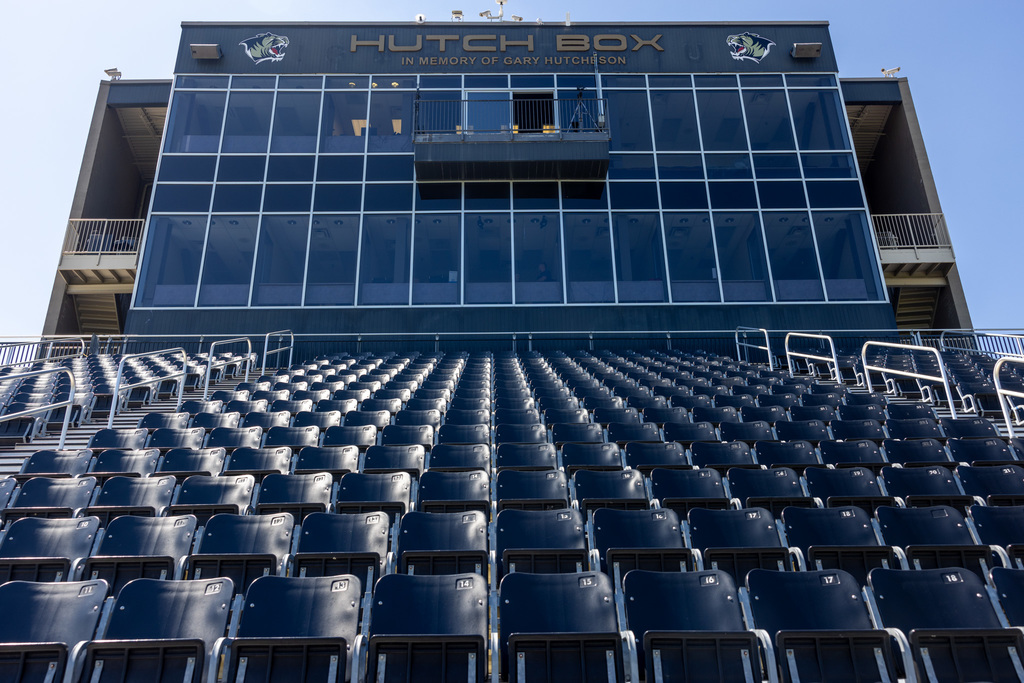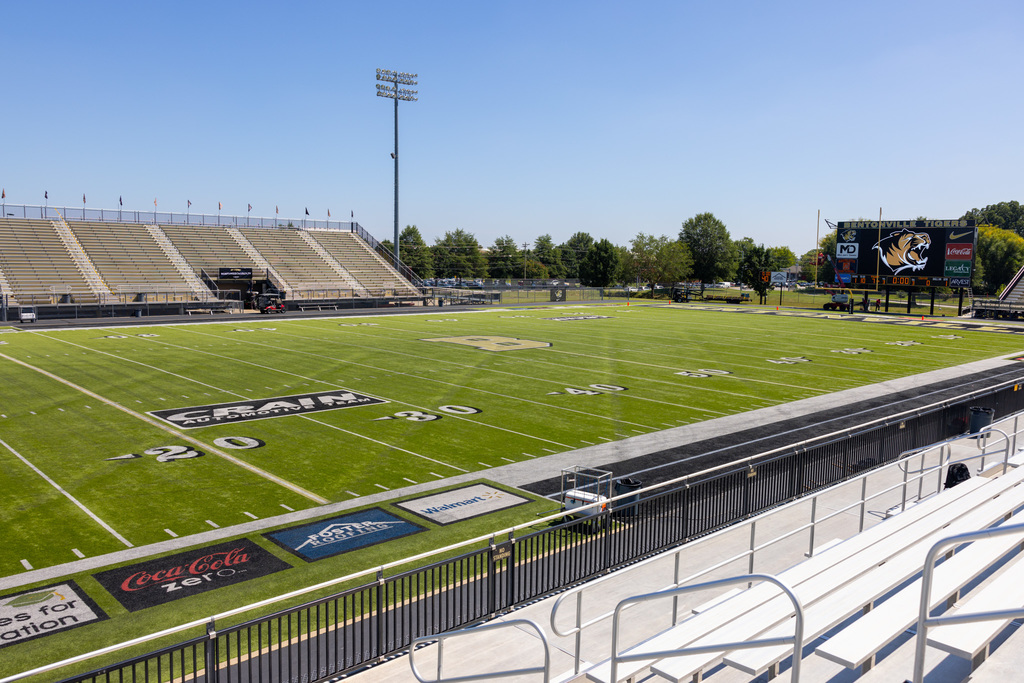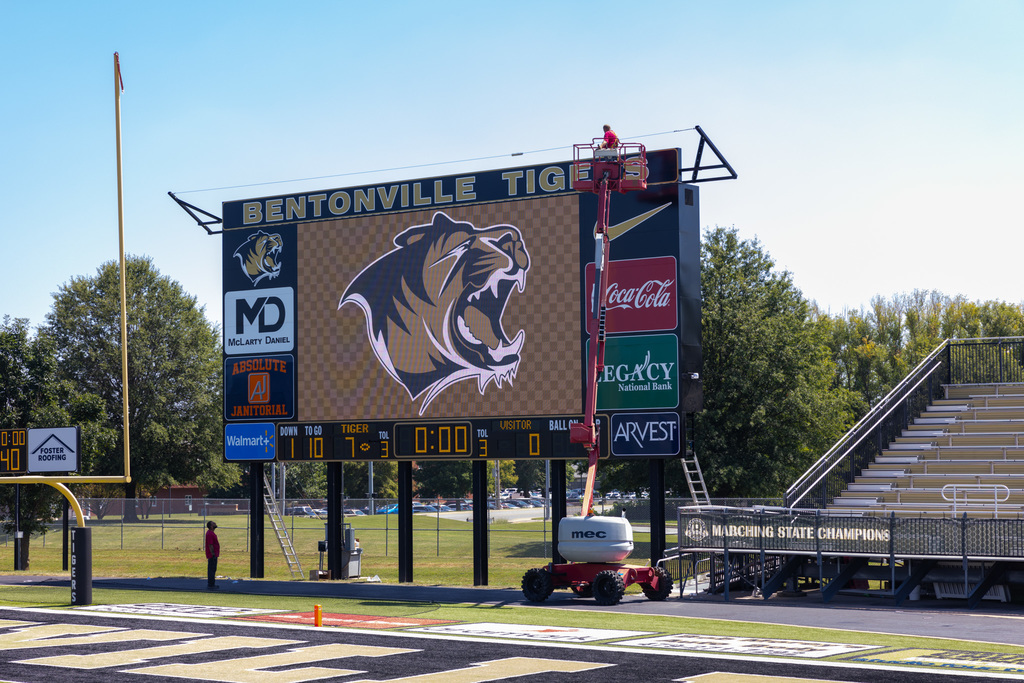 One of the highest honors a principal can attain in our state is the title of Arkansas Master Principal. We're celebrating two this year. Barker Bruins Principal Eric Hipp committed to the intensive vetting process, and we couldn't be happier for him! He shares this celebration with the family of former Elm Tree Elementary Amy Simpson. Amy was a final candidate for this award when she unexpectedly passed away in April. The Arkansas Leadership Academy has awarded this distinct honor posthumously. Eric told us, "Amy and I started the same year as principals. We were very different administrators, but, at our core, we had two characteristics essential to being effective principals. We both had a great sense of humor and were fueled by the love for and the joy received when helping children." #whereexcellencelives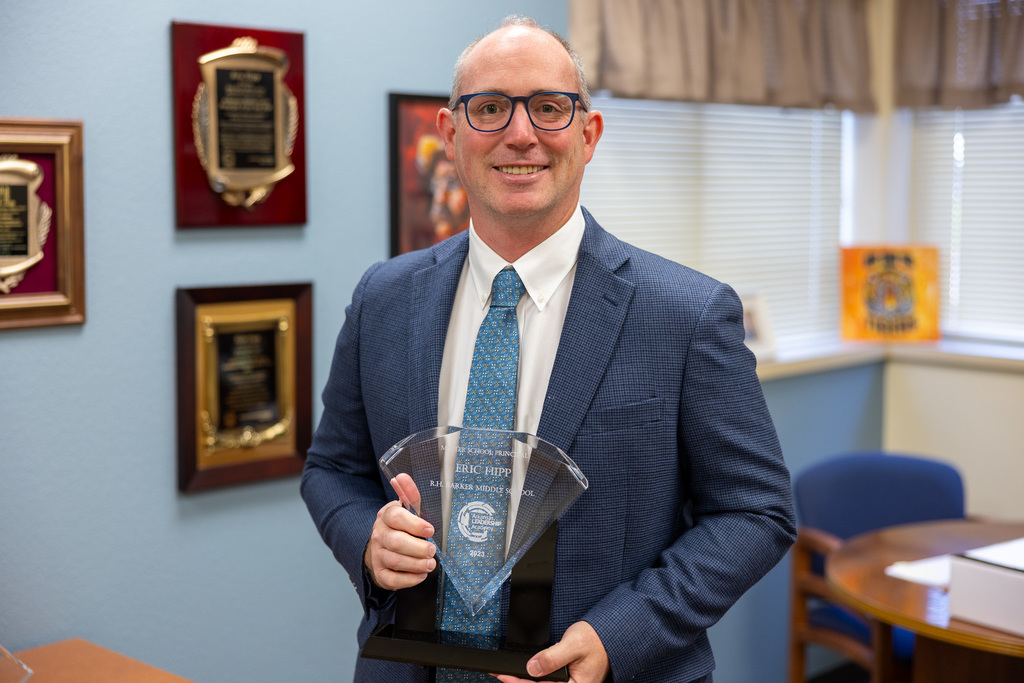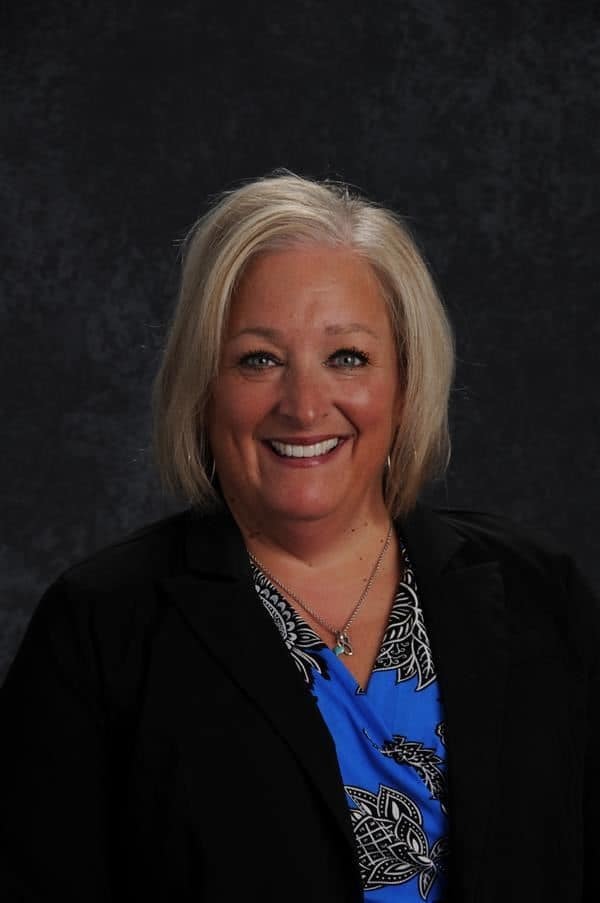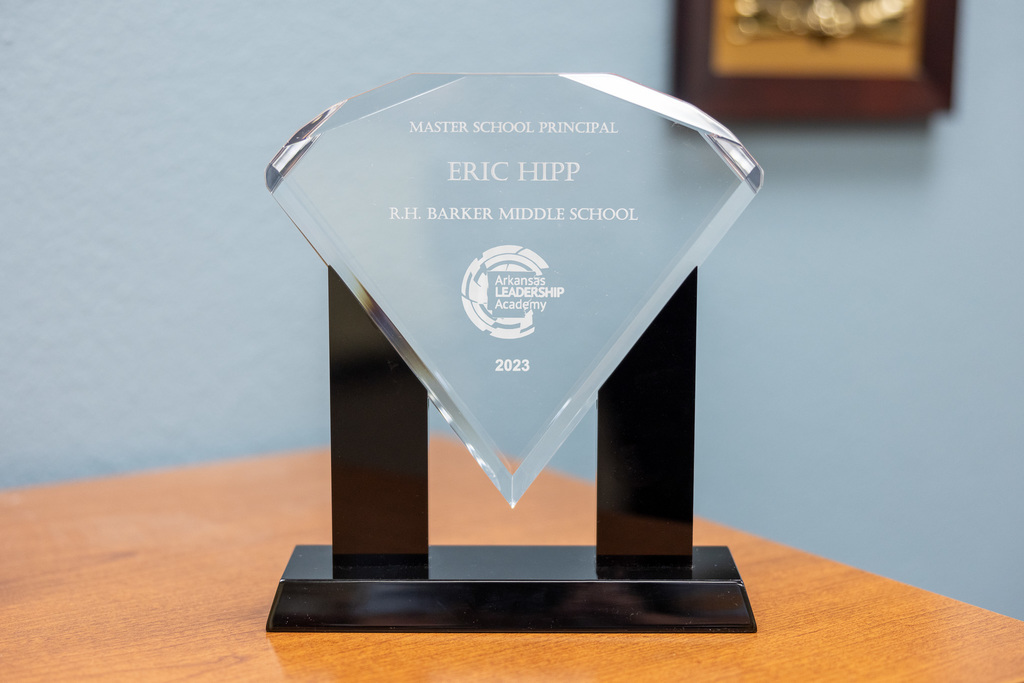 Forbes says we're the second-best employer in the state of Arkansas behind the good people at Arkansas Children's Hospital. No surprise here! We're blessed to employ some of the finest people in the nation! Are you looking for a career in education? Check us out at
https://www.bentonvillek12.org/page/human-resources
. This is where life works! This is #whereexcellencelives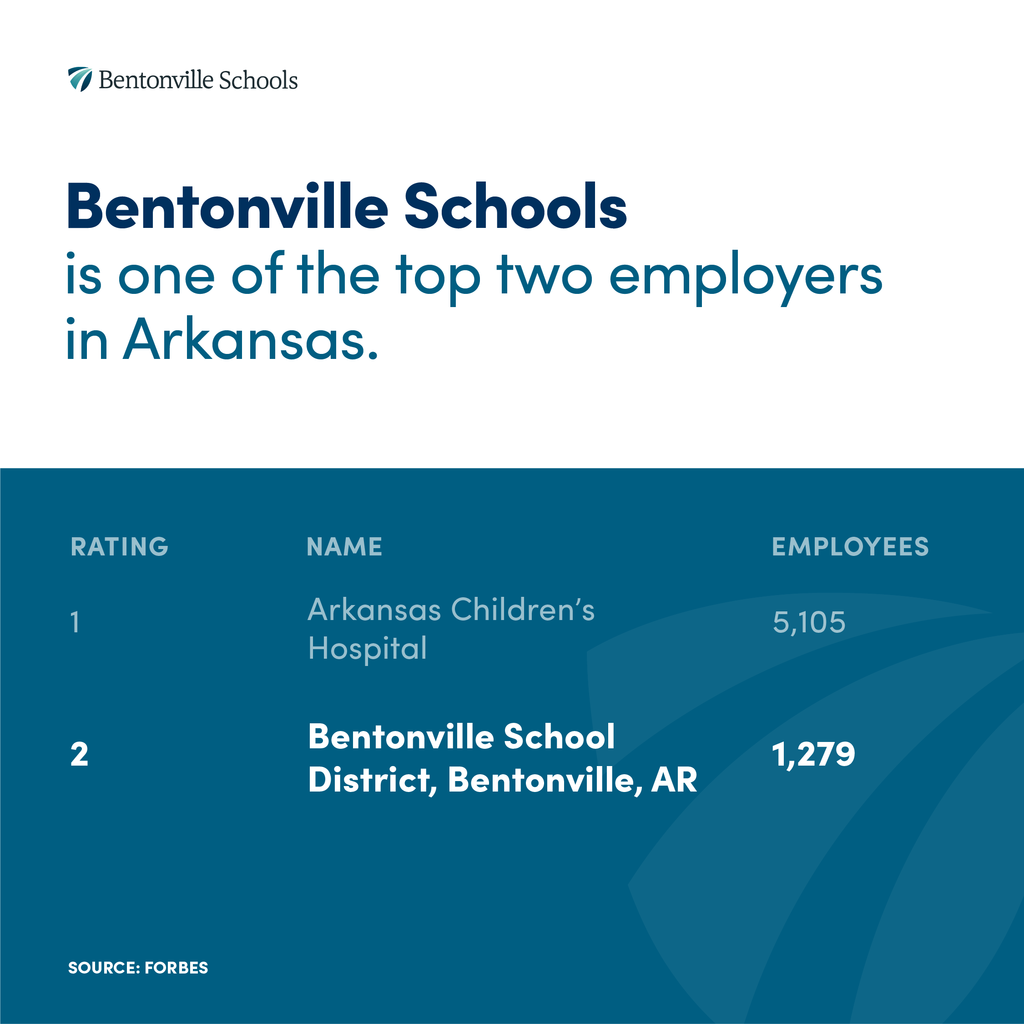 We like warm hugs! Thomas Jefferson Elementary Principal Emily Carlson has shared icy popsicles with our bus drivers all this week when they arrive to pick up TJ students! It's been a scorcher for sure, but we're working to keep all our kiddos happy and hydrated! C'mon, cold front! #whereexcellencelives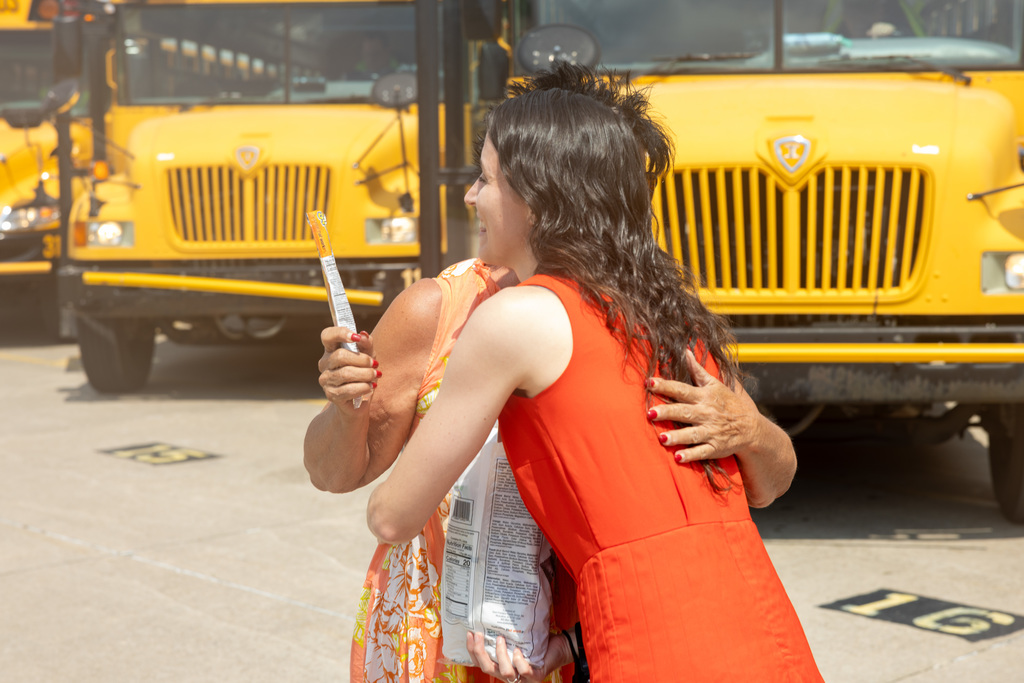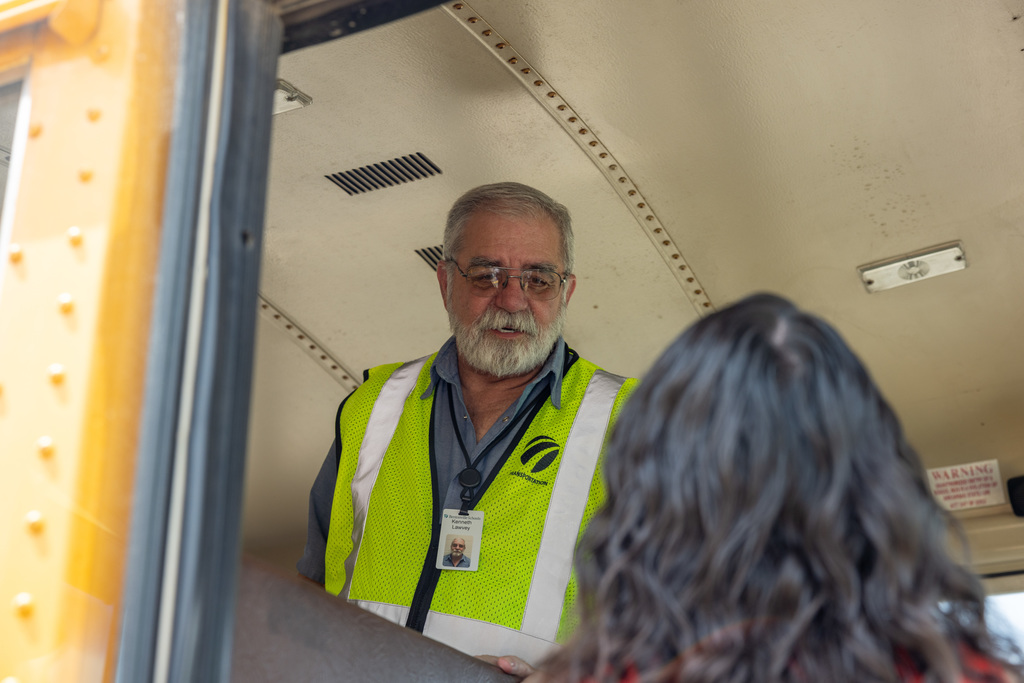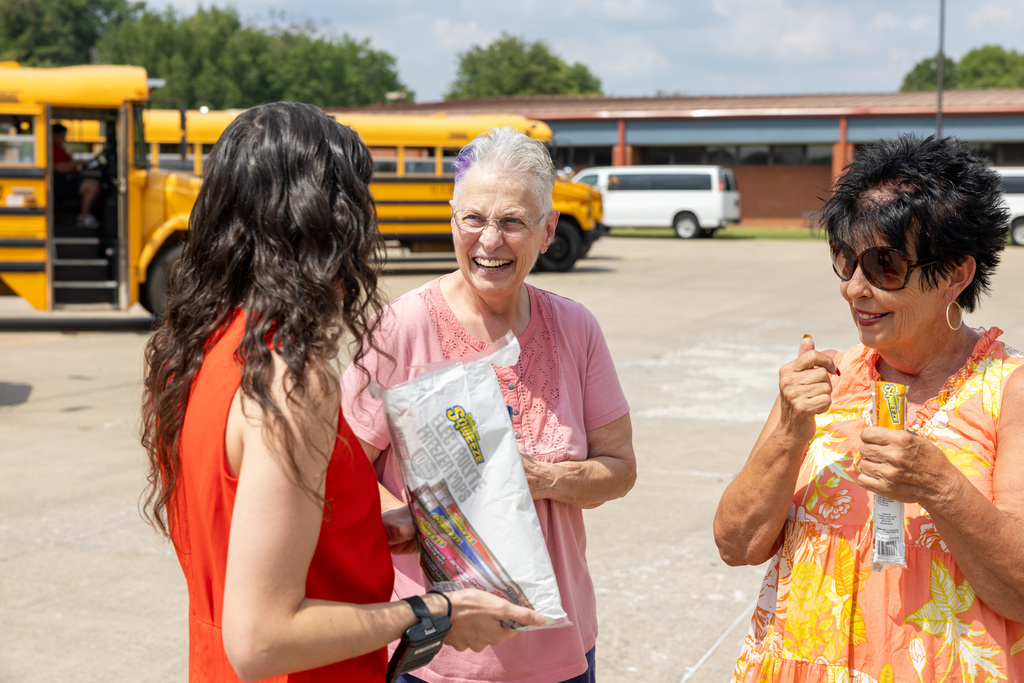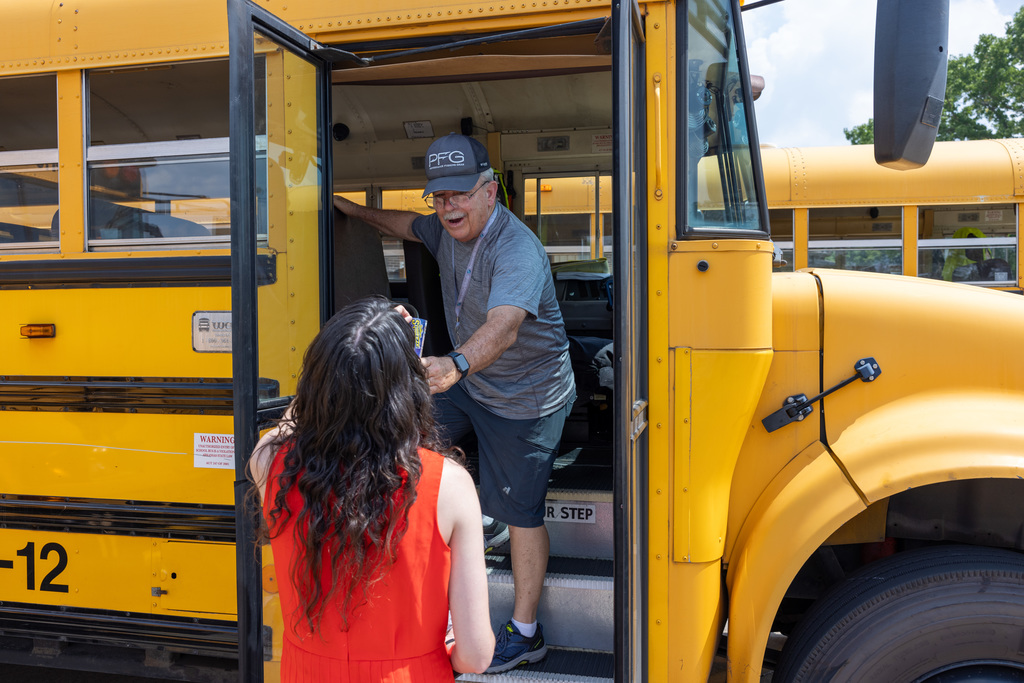 Triple threat right here! Danielle Gooder, Elana Goodwin and Shannon Clark serve as administrative assistants for grades k-12 and are our August Extra Mile Award recipients. While many educators enjoy a well-deserved break in the summer, Shannon, Danielle and Elana are just getting started. Their team is critical to organizing professional development opportunities, commencement ceremonies, teacher of the year events and managing curriculum inventory. The hours are often long, but Shannon, Danielle and Elana do it with a strong work ethic and positive attitude. Shannon shared "If you can help someone, do so. Your kindness could be the joy that makes their day." Congratulations, ladies! If you'd like to nominate a Bentonville Schools employee for going the Extra Mile, do so at
http://bit.ly/44g4ZAF
#whereexcellencelives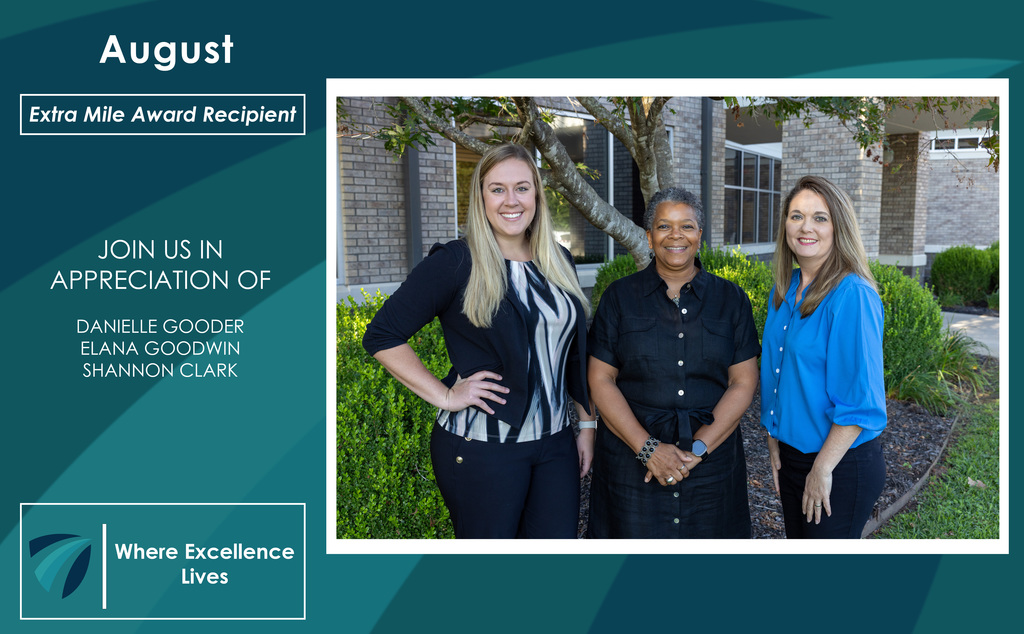 Students + Social Media = A Complex Situation Check out these numbers from the Arkansas Center for Health Improvement and talk with your child about his or her social media use. #whereexcellencelives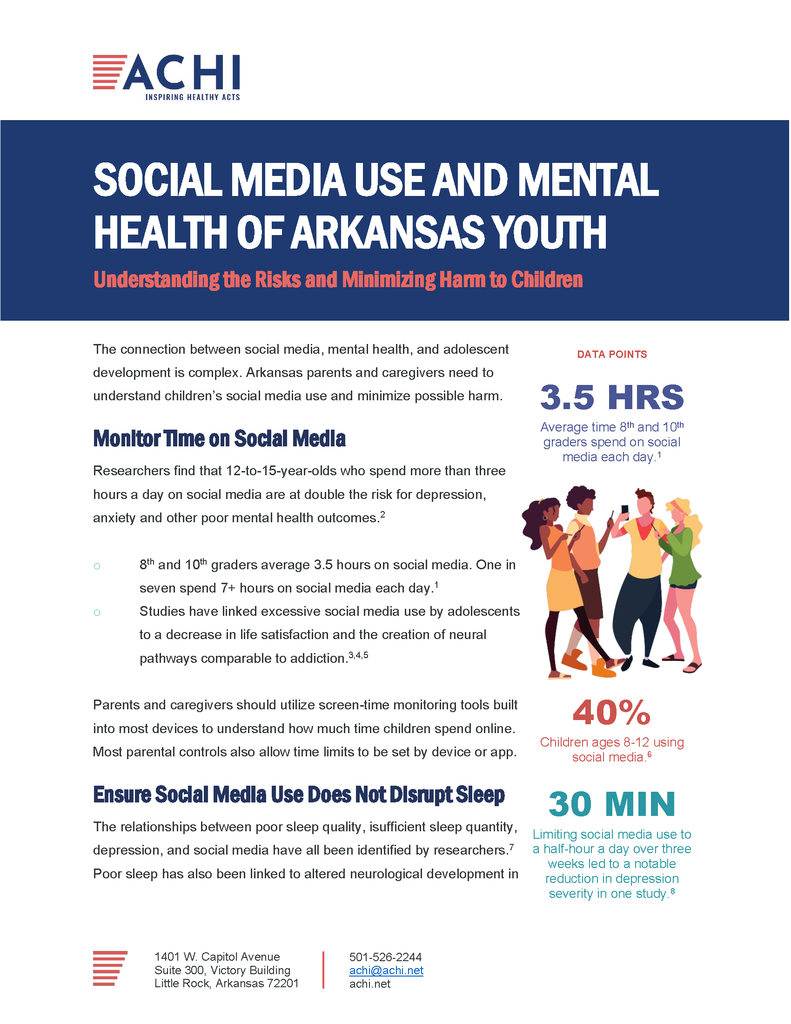 Our students are back to school on Wednesday! That means traffic is going to be an issue almost anywhere you travel. Remember to plan ahead. Leave early, put down your cell phone and watch for school buses and pedestrians! Arkansas law prohibits the passing of a stopped school bus, even on four-lane highways. Take it slow and make sure all our kids get to school and home safely! #whereexcellencelives

Have you registered for bus service? Use the QR code below to do so. Download the BusQuest app to register for service and receive your bus stop information. This app is the best place for accurate bus stop information. You may experience delays if you call the transportation division in the first few weeks of school. Our team will return calls as quickly as possible.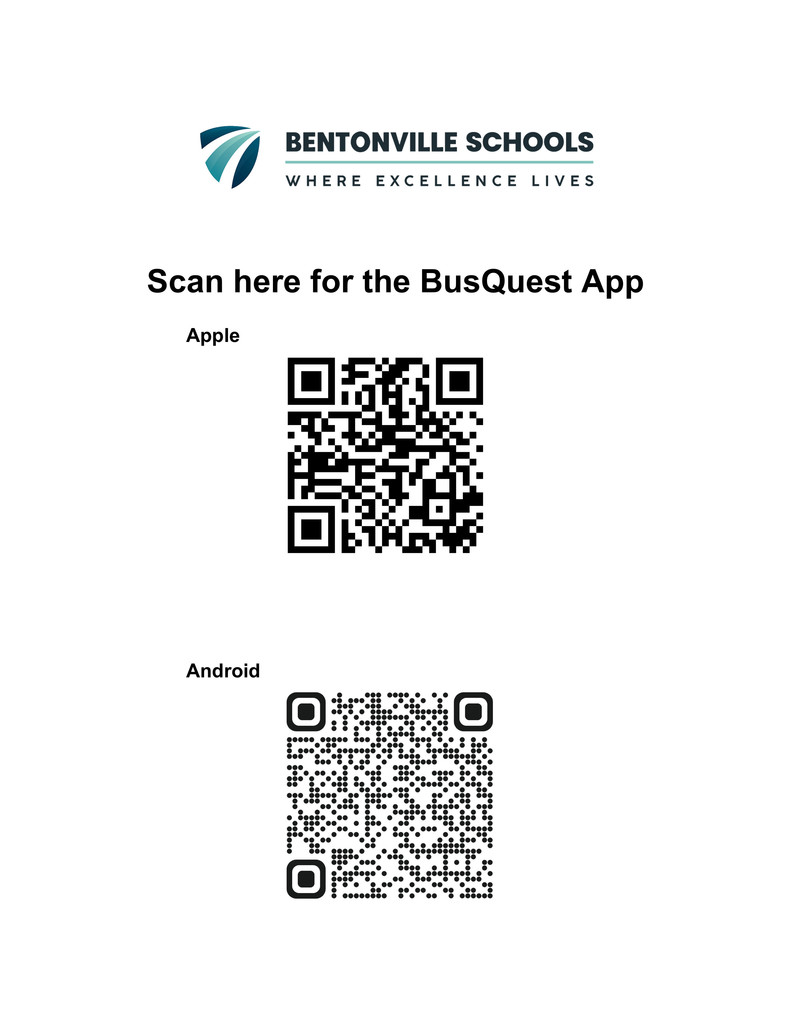 It may be 100 degrees today, but that wasn't enough to stop our high school teams from celebrating some Bentonville students bringing the real heat! If you see one of these I scored 5 signs over the weekend, you can bet there's a hard-working student in that home! A perfect 5 on an Advanced Placement exam is no joke, and we love seeing these celebrations all over town! Congratulations, students! #whereexcellencelives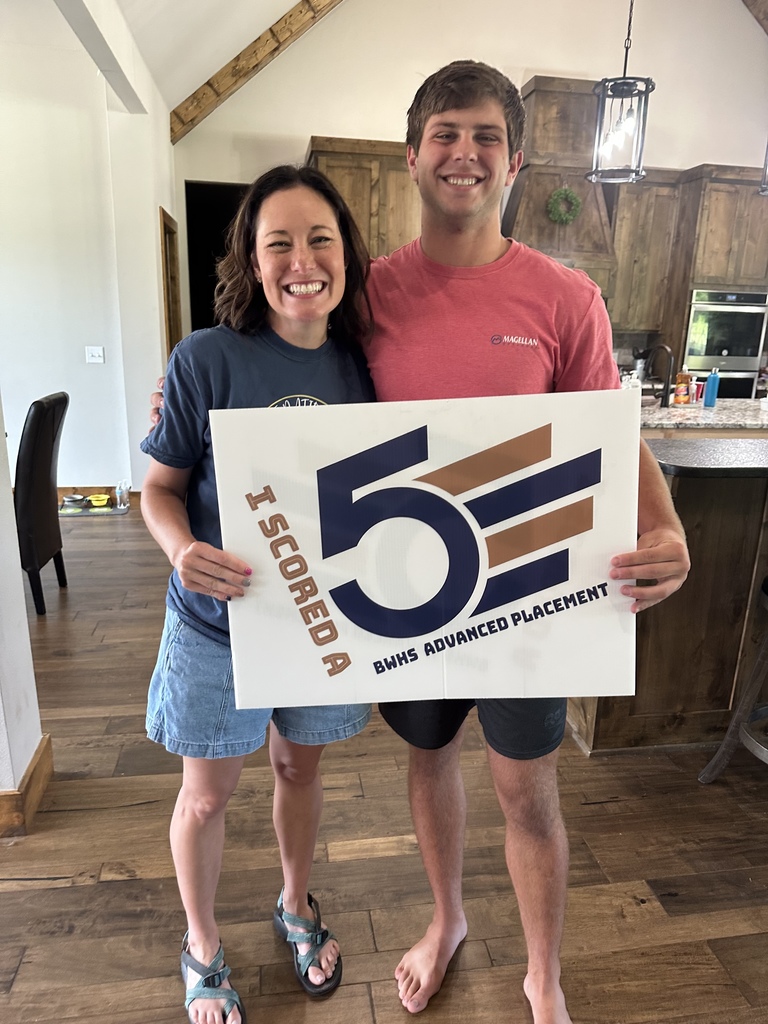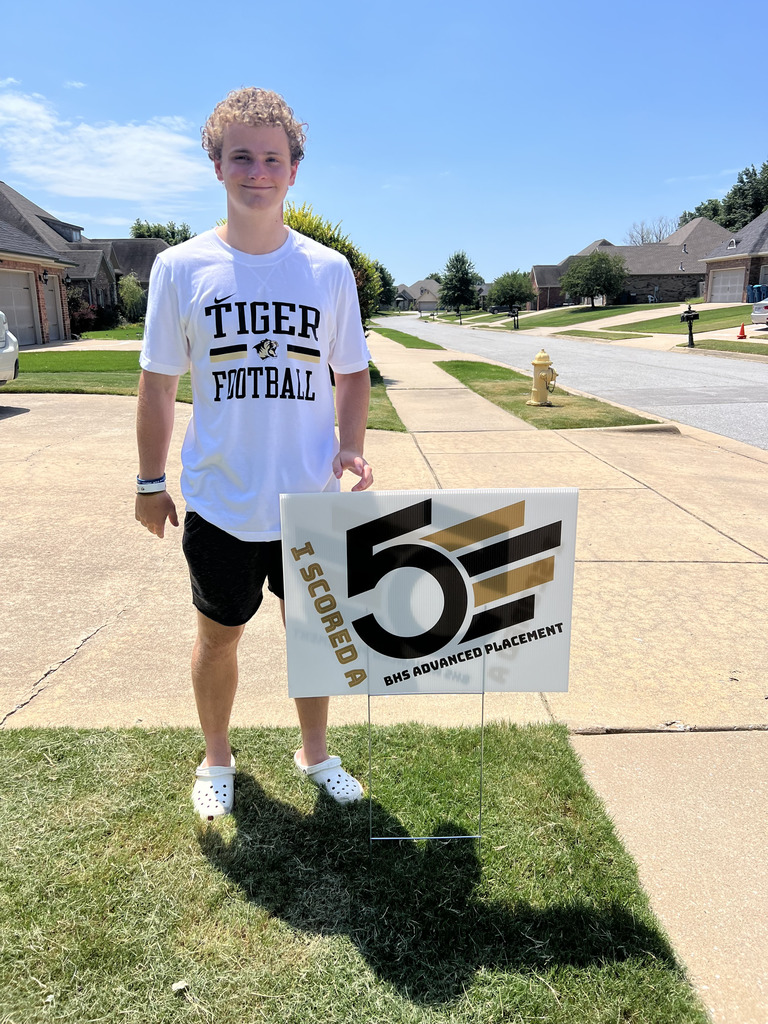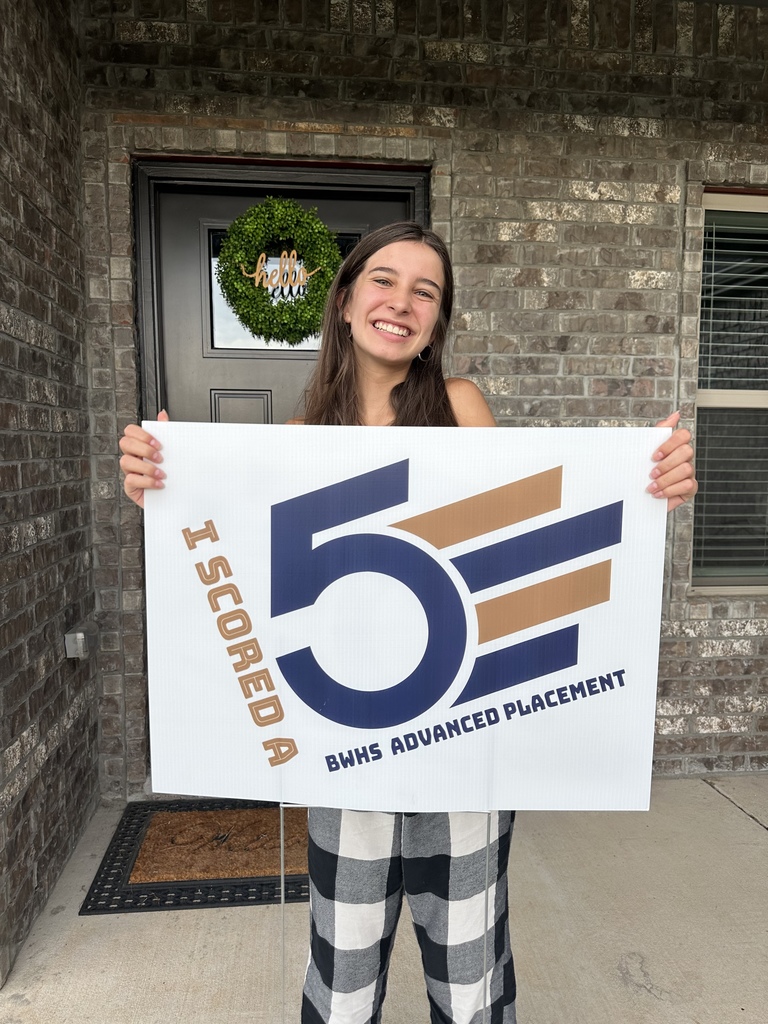 Third-best athletics program in the NATION. Congratulations, Bentonville Tigers! Keep it going! #whereexcellencelives Source: bit.ly/3KbqOdF