Teachers, in general, are caring people. That desire to help children is a big part of what pulls them to the profession. Sometimes though, teachers encounter students who they know are experiencing life in a very different way, and they do everything necessary to see them succeed. That's the story with our July Extra Mile recipients. Natalie Marts and Ashley Semingson offer a combined 52 years of service to Bentonville Schools. Natalie is a kindergarten teacher at R.E. Baker Elementary while Ashley serves our youngest students at Tennie Russell Pre-K. They were nominated for the Extra Mile Award by Baker Principal Nick Lyons for their commitment to two sweet sisters in the district. These young siblings are being raised by their great-grandparents. (Great grandparents who have the energy of parents half their age, by the way!) When Ashley first met their parents, she knew immediately she could help! She makes sure the girls have rides to after-school events and takes extra time to help them plug into leadership roles in their schools. Natalie immediately started to do the same when the girls graduated from Tennie Russell to Baker. In his nomination, Principal Lyons shared Ashley and Natalie are in it for the long haul with these two sisters. When parents and teachers collaborate on a path paved with mutual respect, kids win. It's been an honor to watch Ashley and Natalie start this process with this particular family.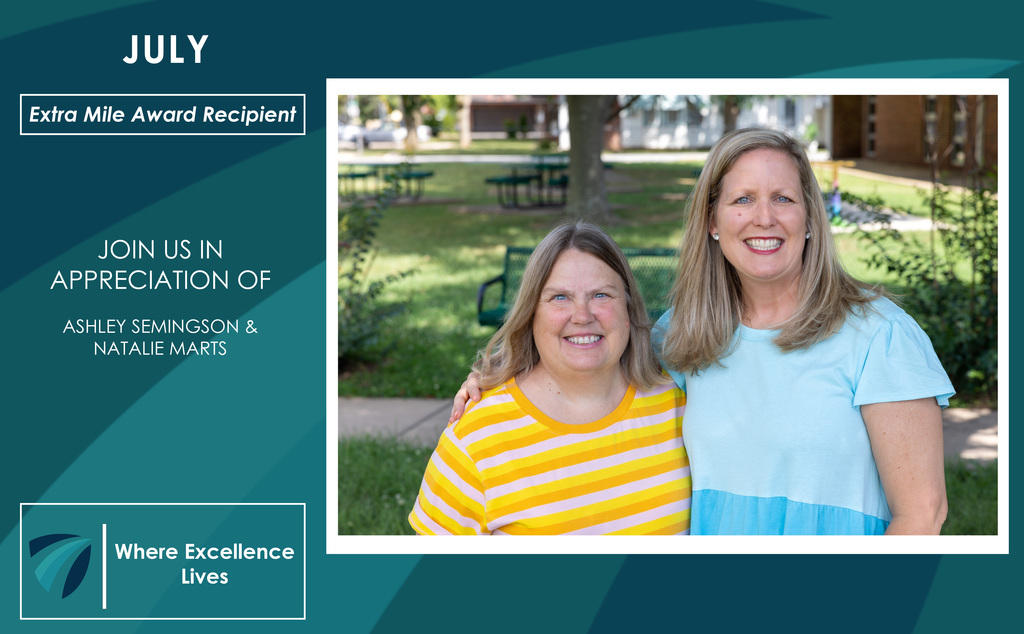 Join us in congratulating Stephanie Buerkle! Stephanie has been named principal at Elm Tree Elementary where she previously served as assistant principal and was mentored by Principal Amy Simpson. Amy passed away in April, but she was so proud of Stephanie and the great work they accomplished together. We know Amy would be proud of Stephanie as she takes on this new challenge! Stephanie has served Bentonville Schools for a decade in different educator roles and says despite growing up in central Arkansas, Bentonville is now home. In high school, Stephanie lived with her mom in NYC and performed tap and jazz on Broadway with an elite dance company! These days, dance parties look a little different with her husband, Adam, and their six-year-old son, Paul, and two-year-old daughter, Sarah, but they've prepped her well for Rise and Shine at Elm Tree! Congratulations, Stephanie! #whereexcellencelives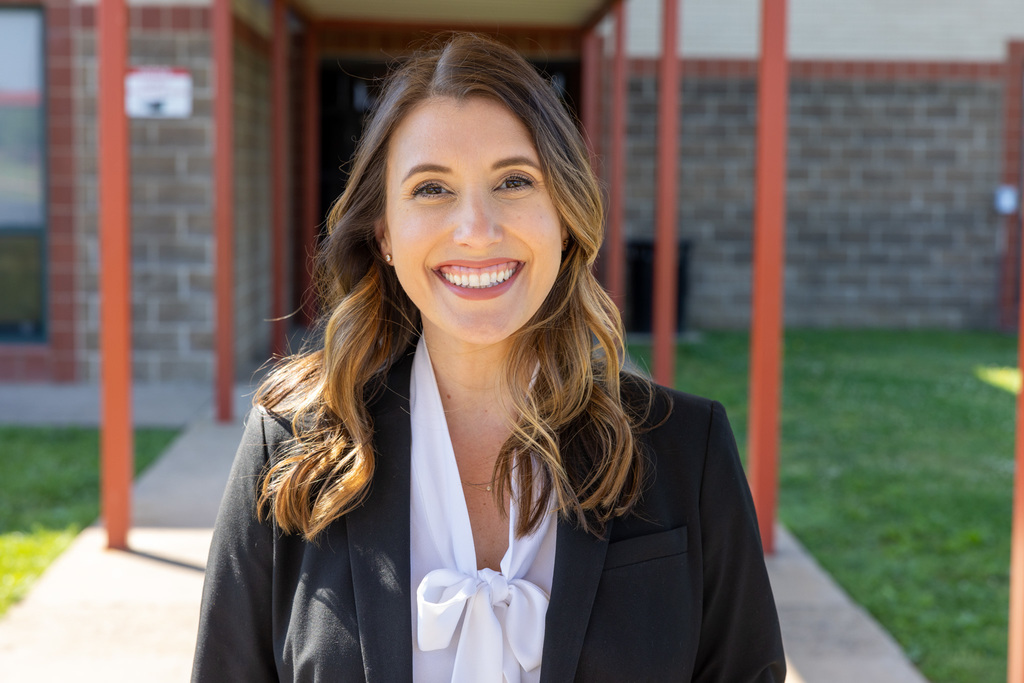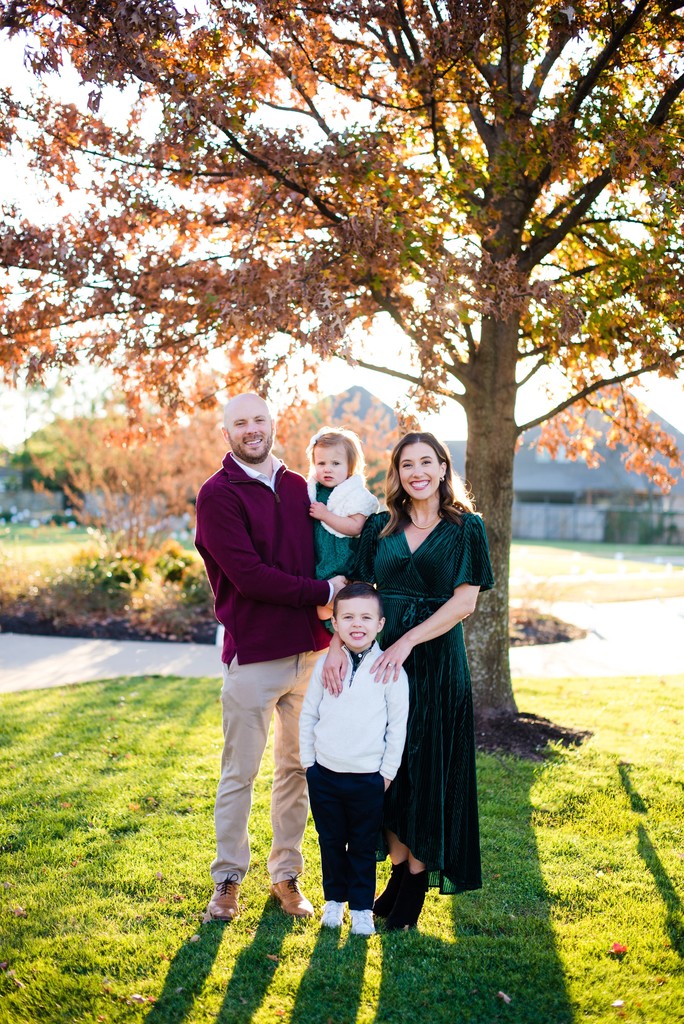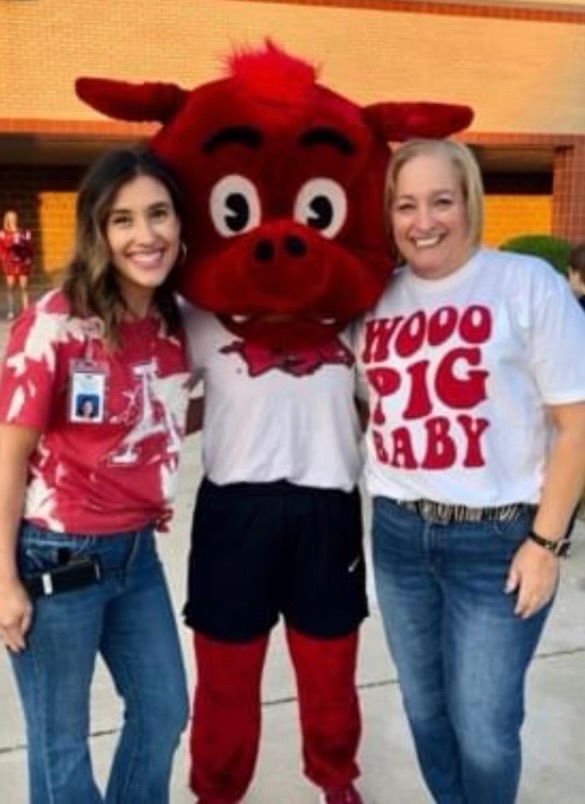 Save the number to your cell. All calls are confidential. #whereexcellencelives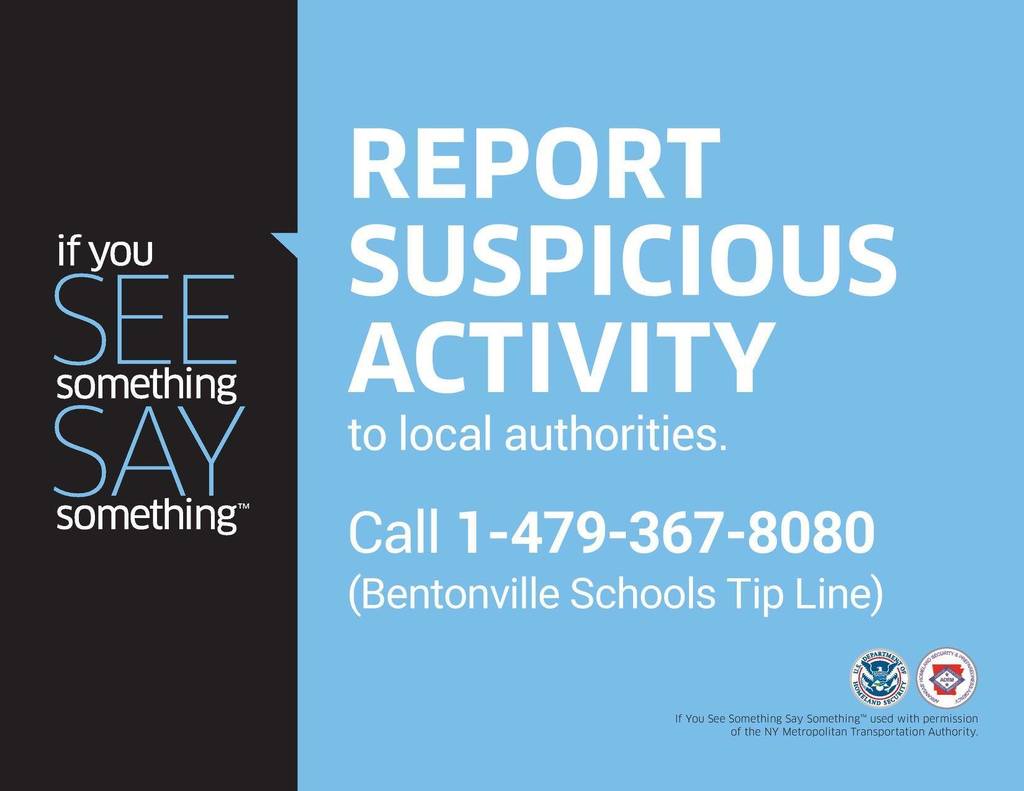 He's back and better than ever! Dr. Jeff Wasem has returned to Bentonville Schools to lead our parent choice school coming in the fall of 2024! This unique educational opportunity will be housed at Mary Mae Jones Elementary. If you've not met Dr. Wasem, put it on your to-do list now! Jeff previously served as principal at Old High Middle and Creekside Middle before serving as a high school principal in Rogers. Jeff is known for a lot of love...a deep love for Nikes and his beautiful girls. His wife of 22 years is Brandy and their 18-year-old daughter, Blythe, is a graduate of Bentonville West High. Jeff says he learned to love others early in life while living in Turkey, Italy and Holland. His father served in the Air Force allowing the family to experience new cultures, faces and relationships! Jeff is a people person through and through, and we're thrilled to welcome him home! #whereexcellencelives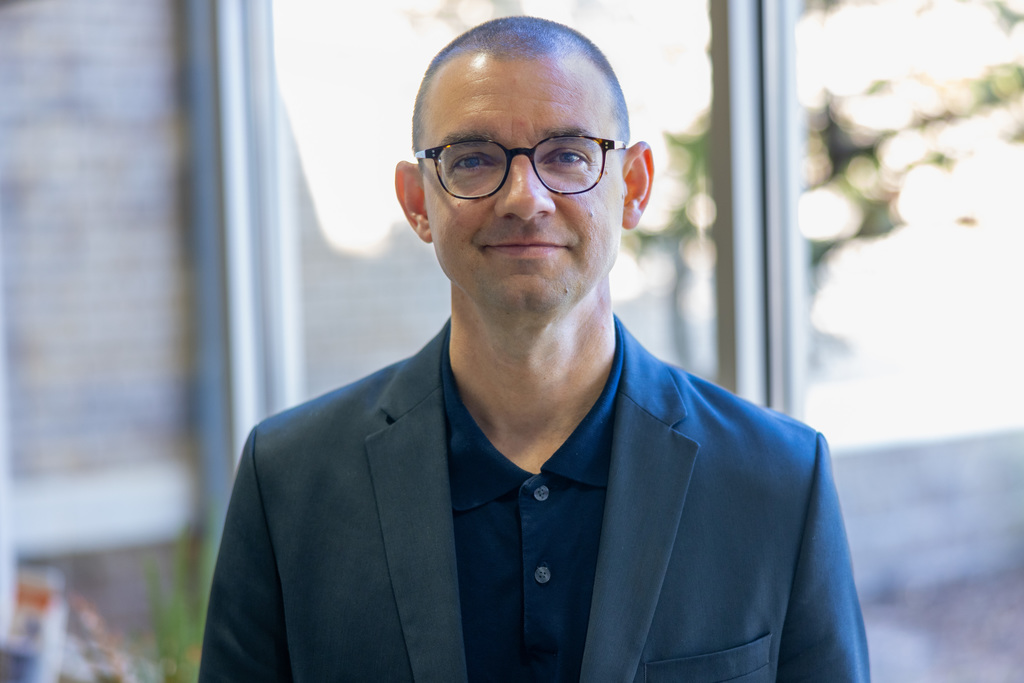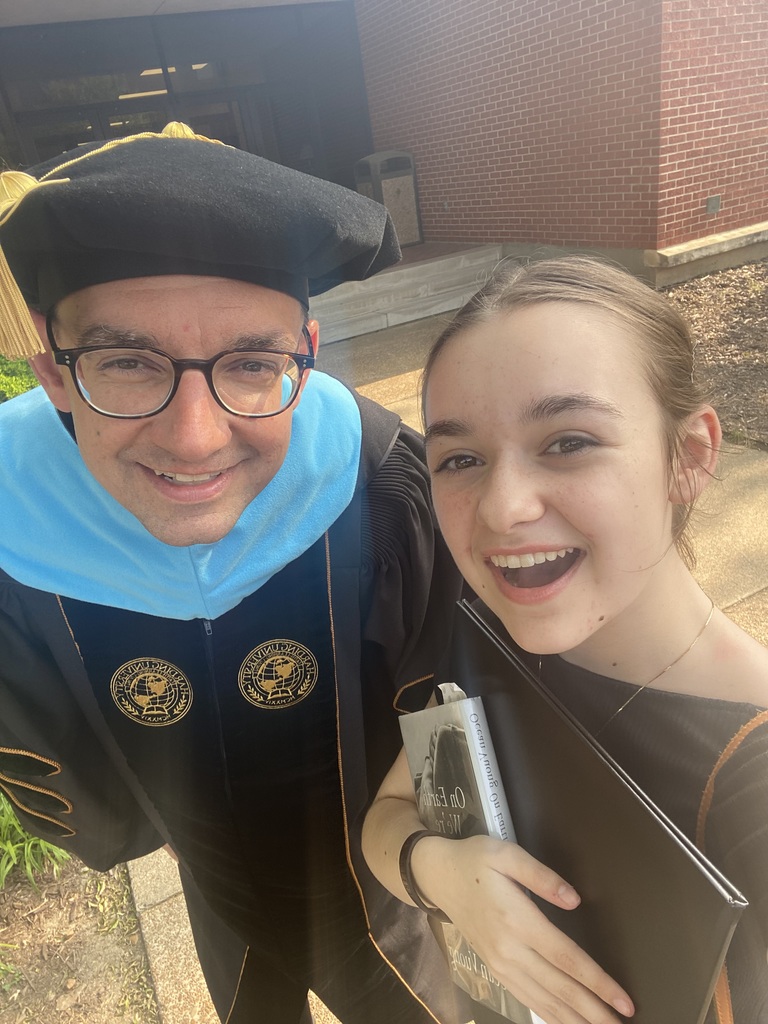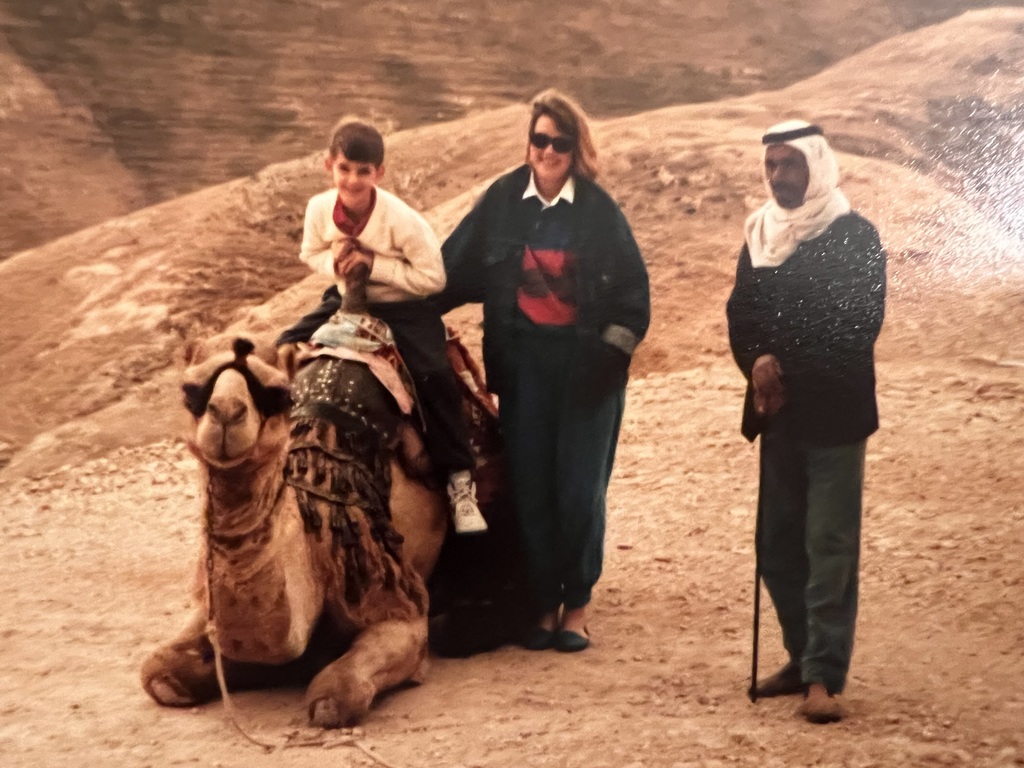 Jessica Imel is a familiar face in Bentonville Schools, having been with us for 11 years, but she's wearing a new hat these days! Jessica is the new Ignitecaps Director! She most recently served as the Global Business Instructor with the Ignite Professional Studies program. More importantly, Jessica is a wife to her husband, Paul, and mom to their 11-year-old son, Malcolm. In college, at the University of Arkansas, Jessica played snare drum in the Razorback Marching Band. She says it was in that family she first learned how to contribute to a high-performing team. She carries that mindset over to her students, helping them gain real, relevant learning experiences before graduating from high school. #whereexcellencelives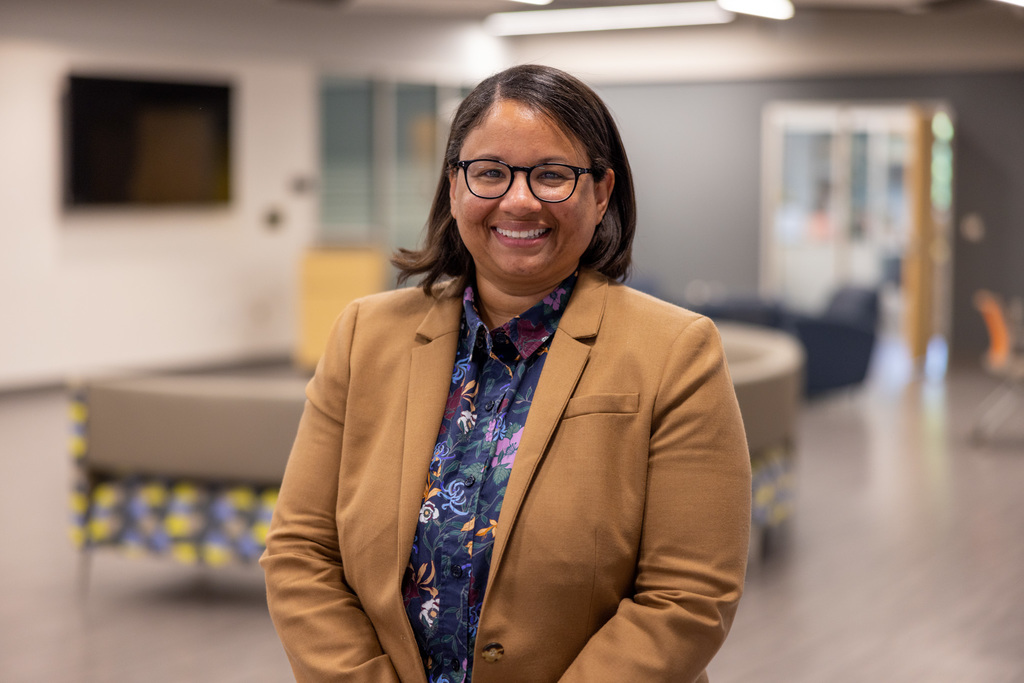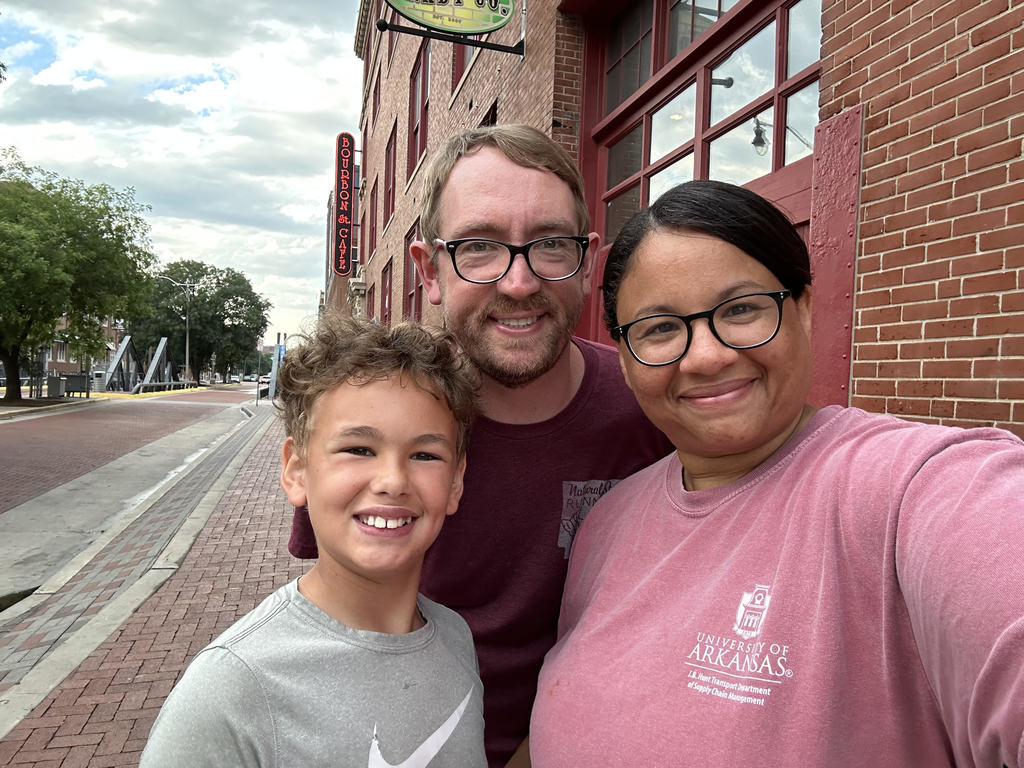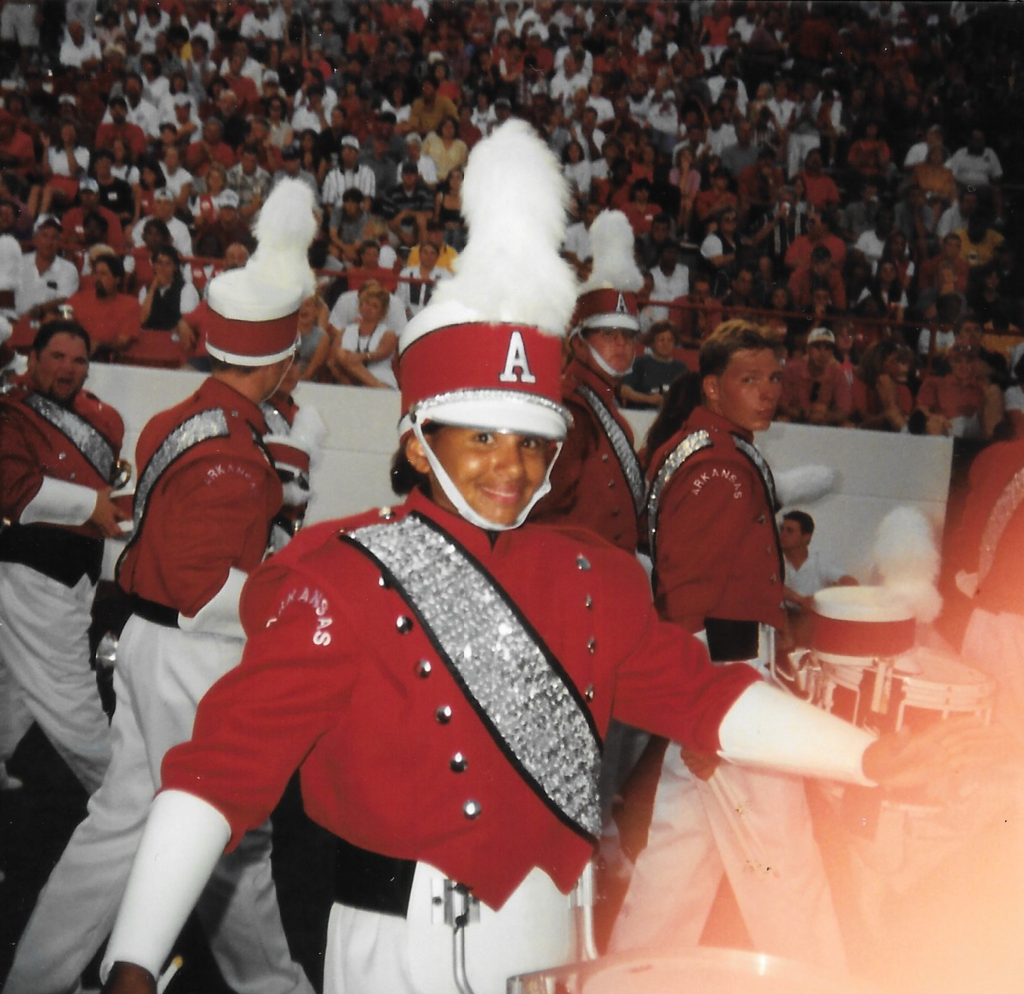 Camp Explore is the sweetest summer adventure with forest exploration, fashion merchandising and space study! So many opportunities for your child to learn under the careful watch of our certified teachers. Register now at
https://www.bentonvillek12.org/page/camp-explore
#whereexcellencelives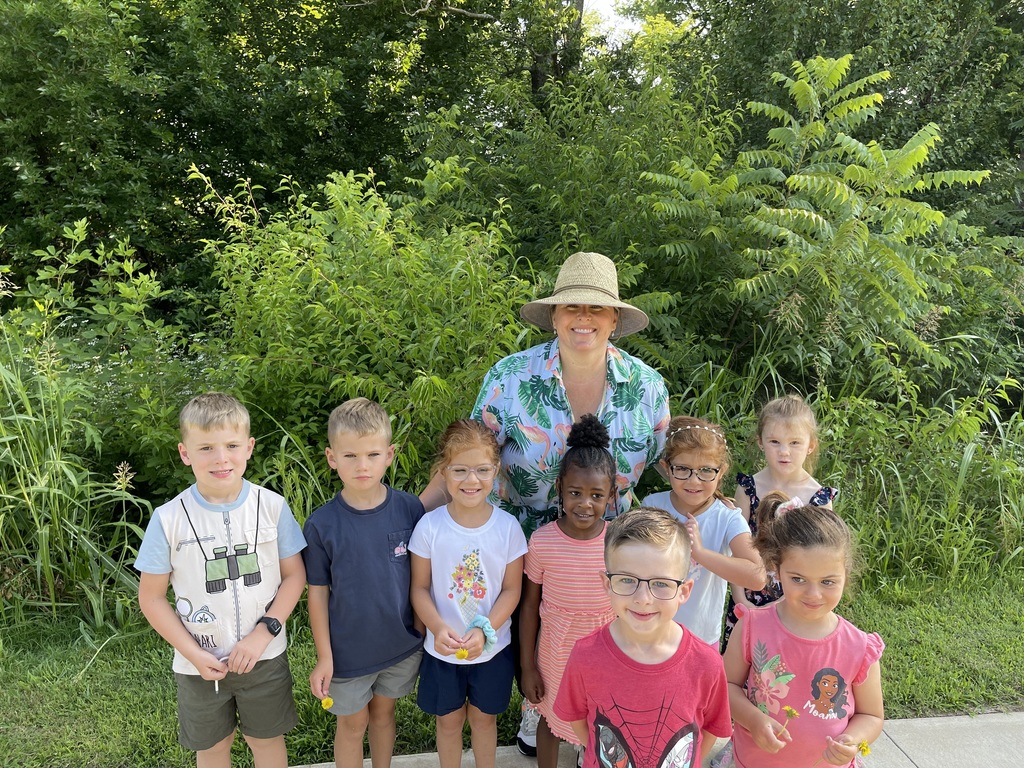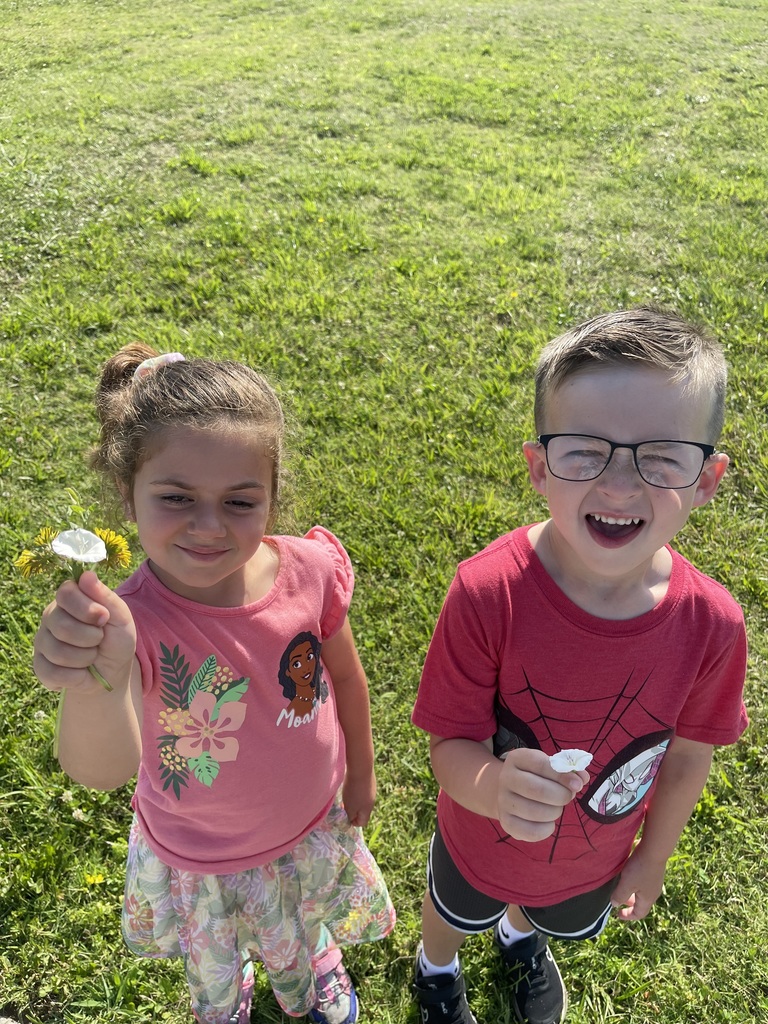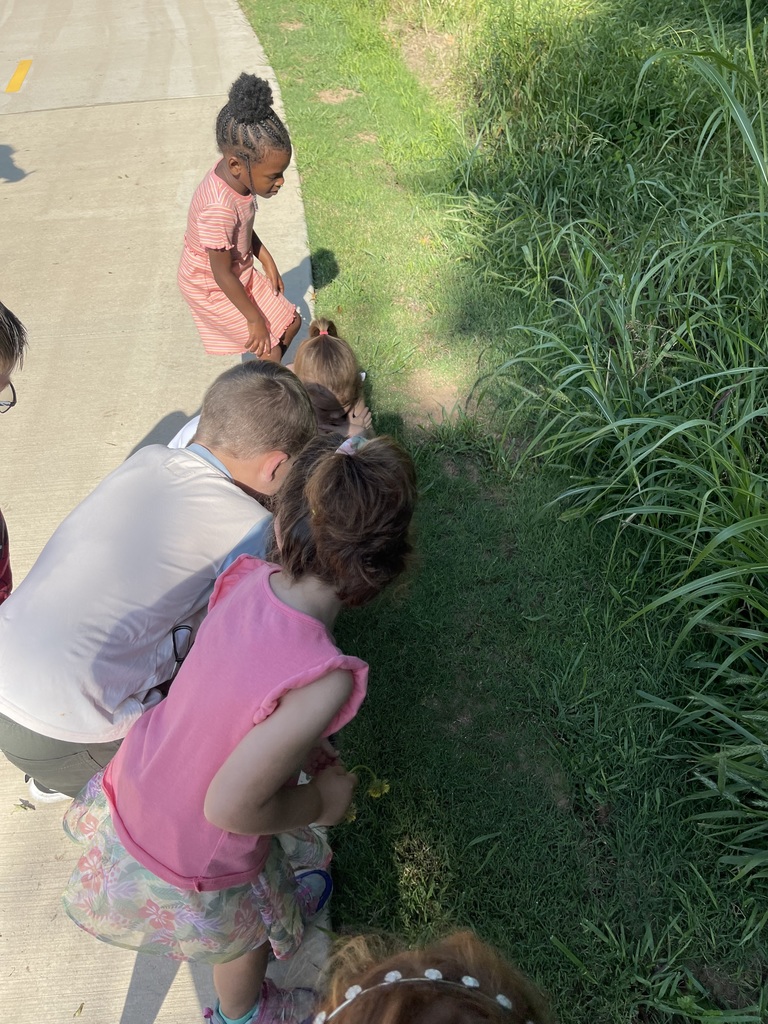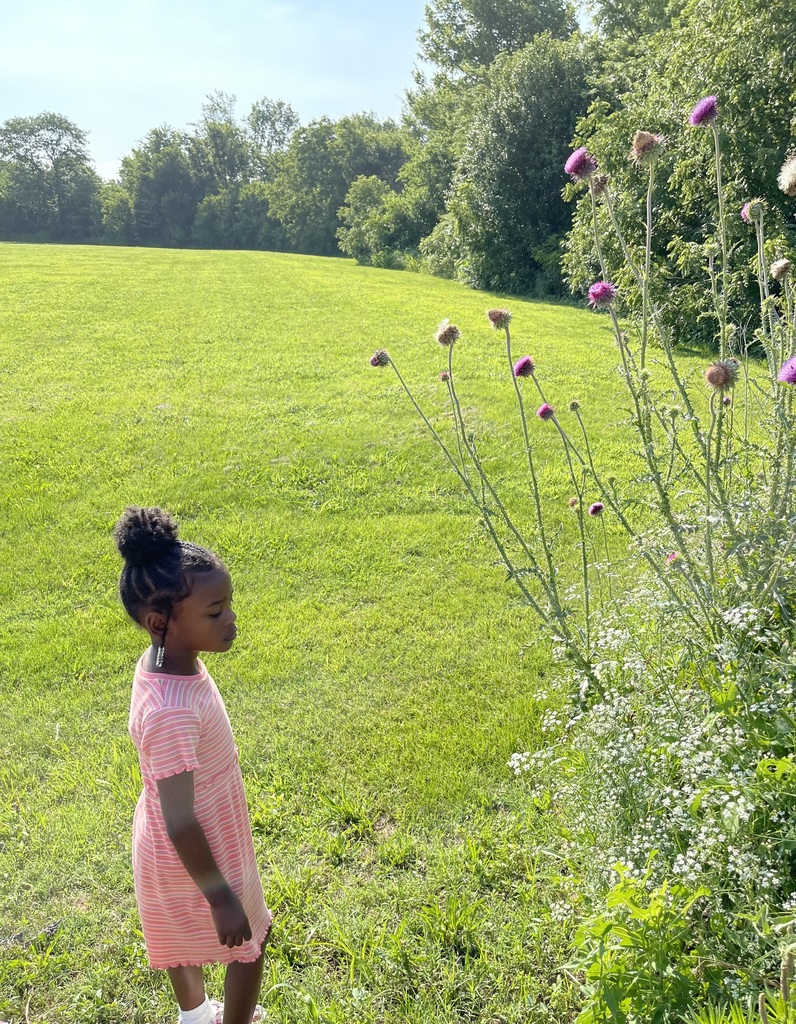 Graduation is a special thing in Bentonville. Seniors walk across the football field on their home campus to receive their high school diplomas. It's a beautiful day for the families of Bentonville Schools, but it would never happen without a dream team of administrators from both campuses. That group is led by three individuals. Dr. Jennifer Morrow, Dr. Jonathon Guthrie and Mr. Jack Loyd worked what felt like never ending days in the month of May to ensure seniors and their families enjoy commencement exercises. This trio was recently recognized by Superintendent Dr. Debbie Jones for going the Extra Mile. Despite days of dicey weather forecasts, hours of setup and down to the last-minute planning, this group never gives up when it comes to creating one final high school memory. Dr. Morrow is the Executive Director of Secondary Education, Dr. Guthrie is the Principal at Bentonville West High and Mr. Loyd is the Principal at Bentonville High.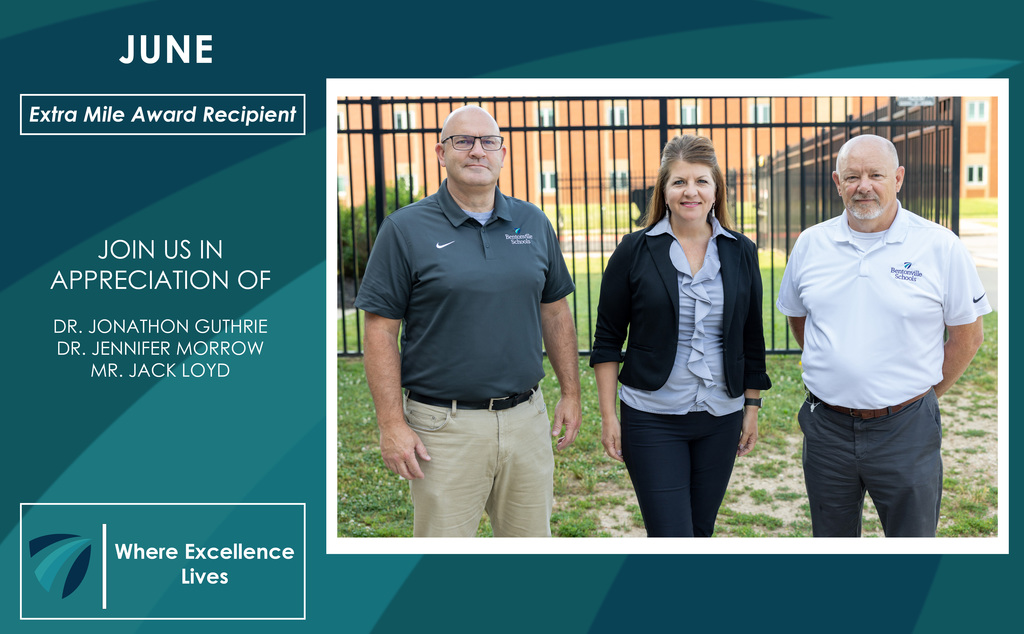 Join us in congratulating Kendra Schacht who was recently promoted to principal at Vaughn Elementary School. Kendra is currently in her eighth year with Bentonville Schools and previously served as the assistant principal at Vaughn. This woman has the biggest heart for children and animals alike. Kendra and her husband, Ryan, are parents to two sons, Jonathon and Eric, who are both in high school. Four rescue dogs also make their home with the Schacht family, and she keeps a small plastic shovel in her car to rescue turtles trying to cross the road! (We couldn't make this up if we tried!) She says all kids and animals deserve a safe passageway in this life, even the snapping turtles! #whereexcellencelives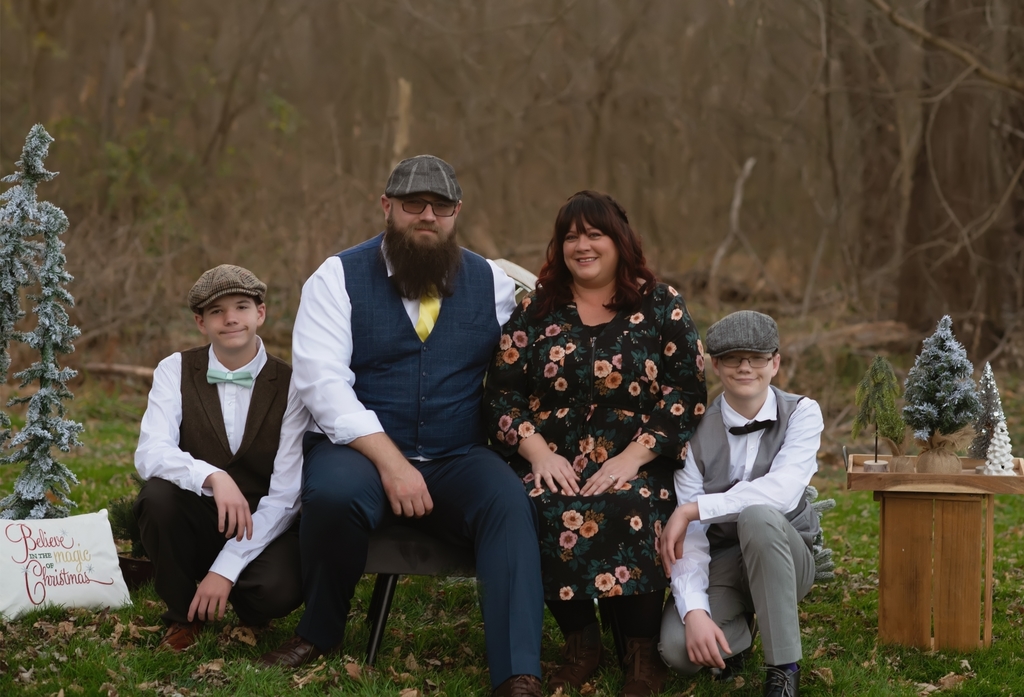 Takin' over the 202! Four of our best from Washington Junior High School competed in the National History Day Competition in Washington, D.C. this week. Maliya Gurel's presentation on the life of aviation pioneer Louise Thaden was selected as one of the 10 best in the nation and the top winner from the state of Arkansas. Riley Woody, Emma Morrow and Cecilia Chenault, also students from Washington Jr. High, presented on the World War II Code Girls who secretly worked to crack enemy code. We're proud of these young ladies for reppin' us well and their sponsor Erin Valentine! #whereexcellencelives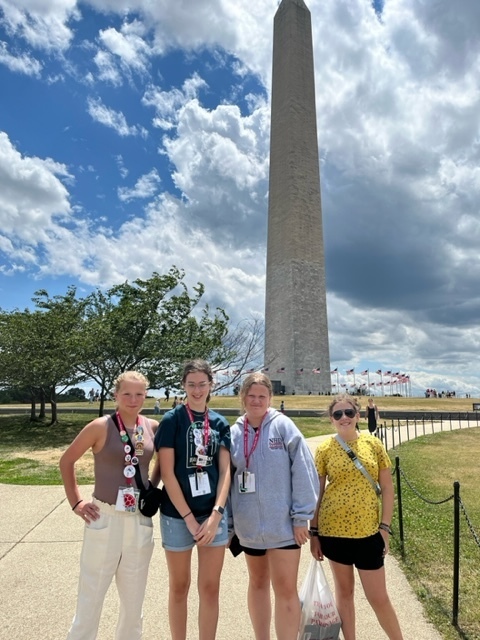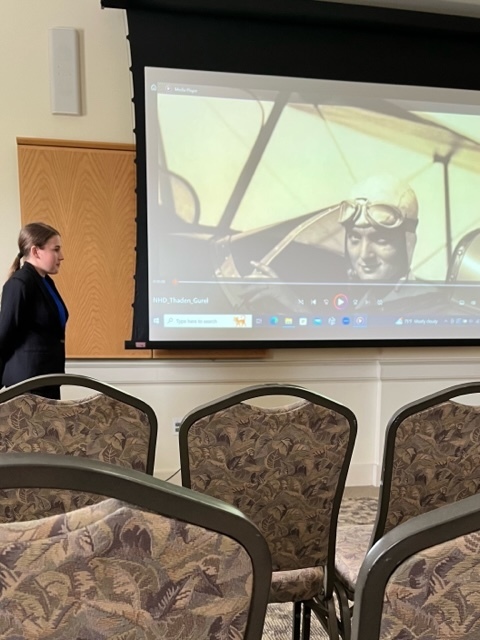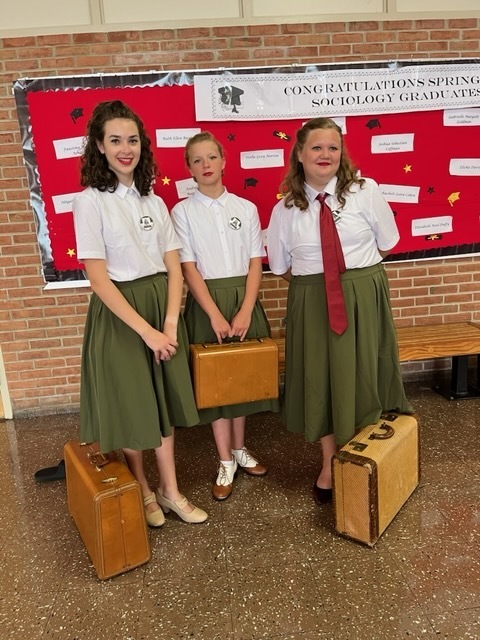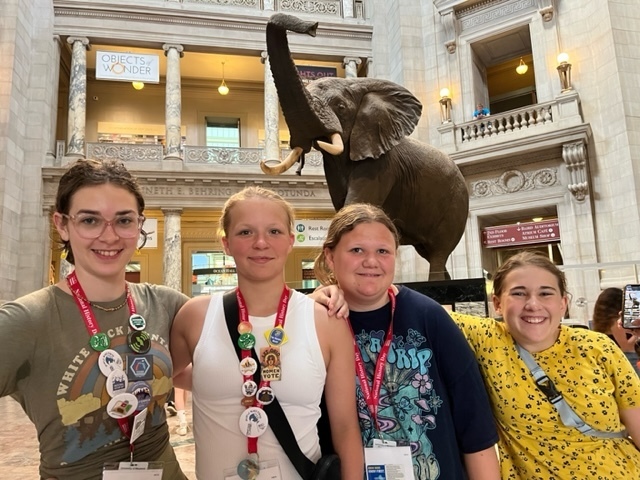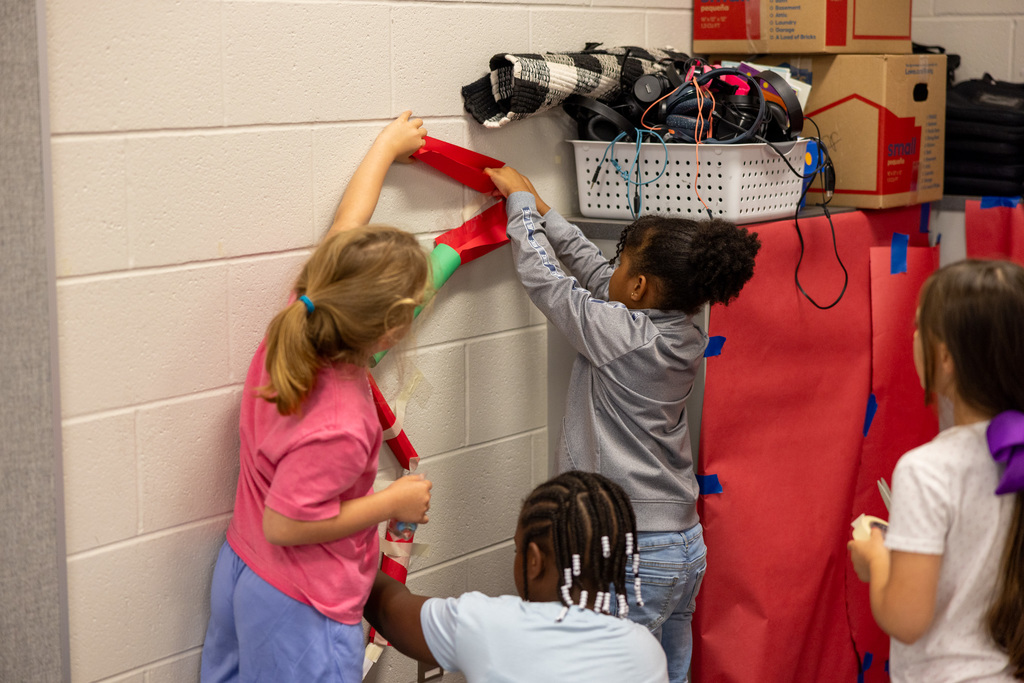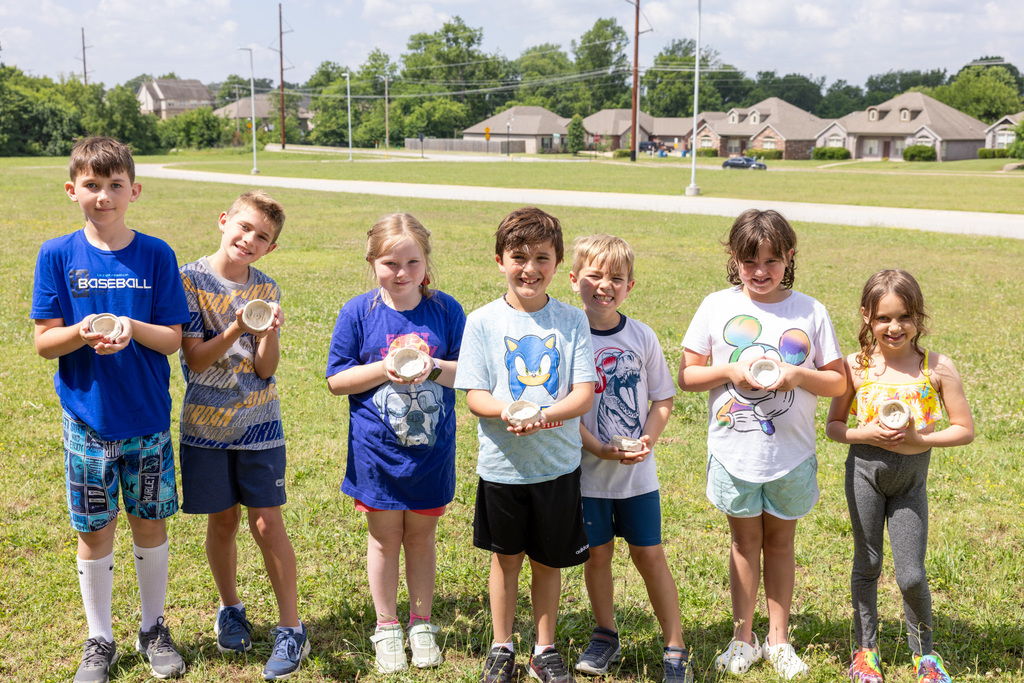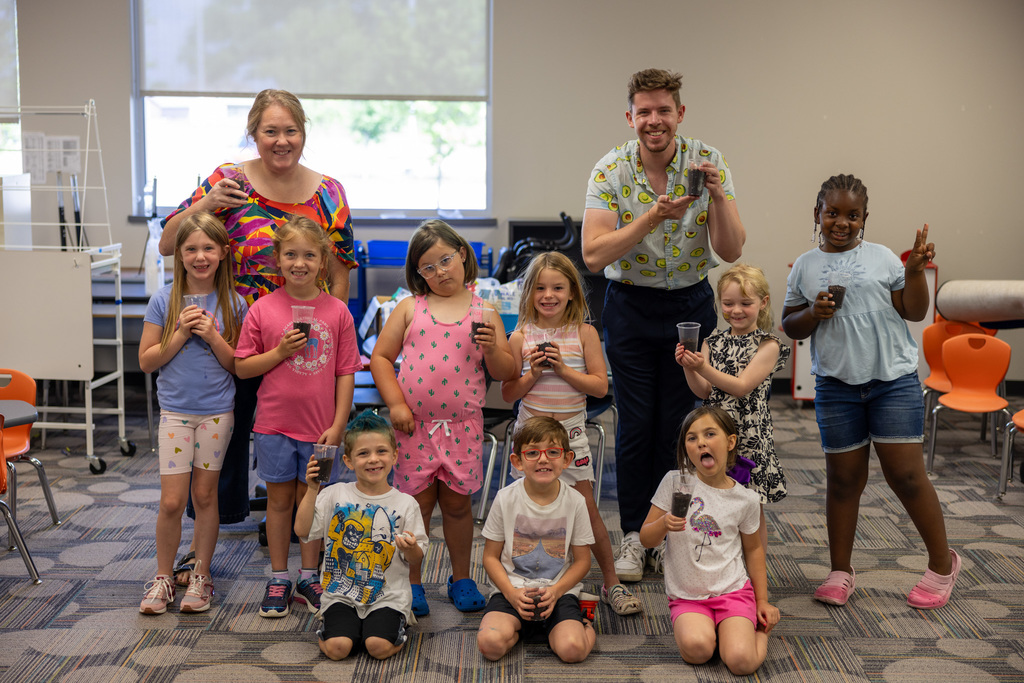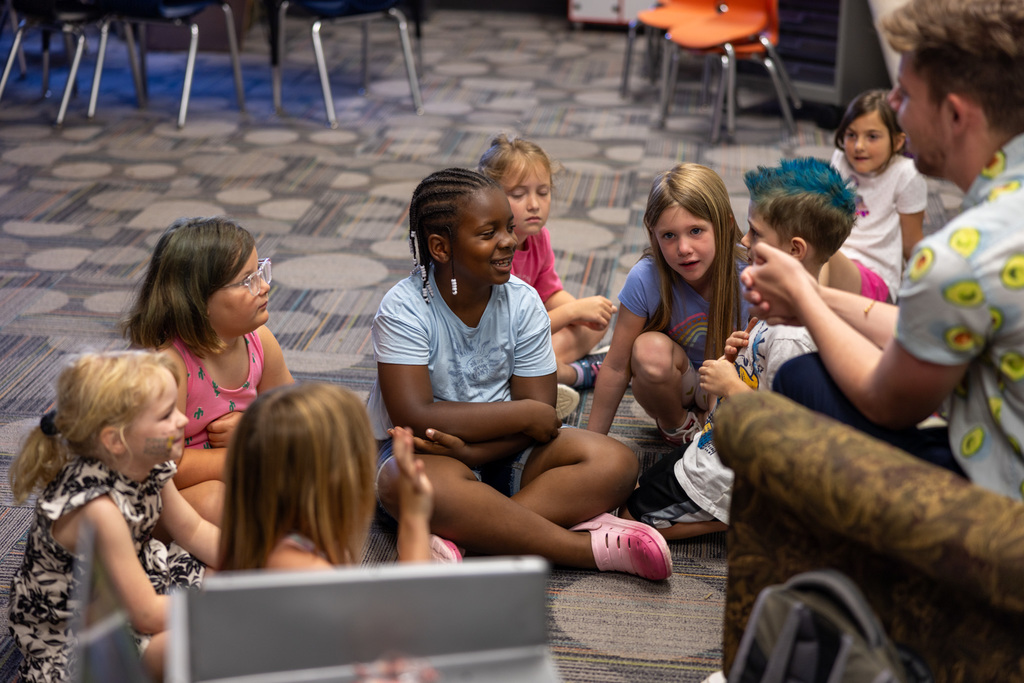 One of the best things about summer is seeing the Bentonville Schools' Book Bus out and about! Tonight's route starts near Vaughn Elementary School and will be available for Park & Play at the Vaughn playground at about 7:00 p.m. A culture of reading is no accident, and it starts at home! If you live close to Vaughn, roll out for a good book and a fun time! #whereexcellencelives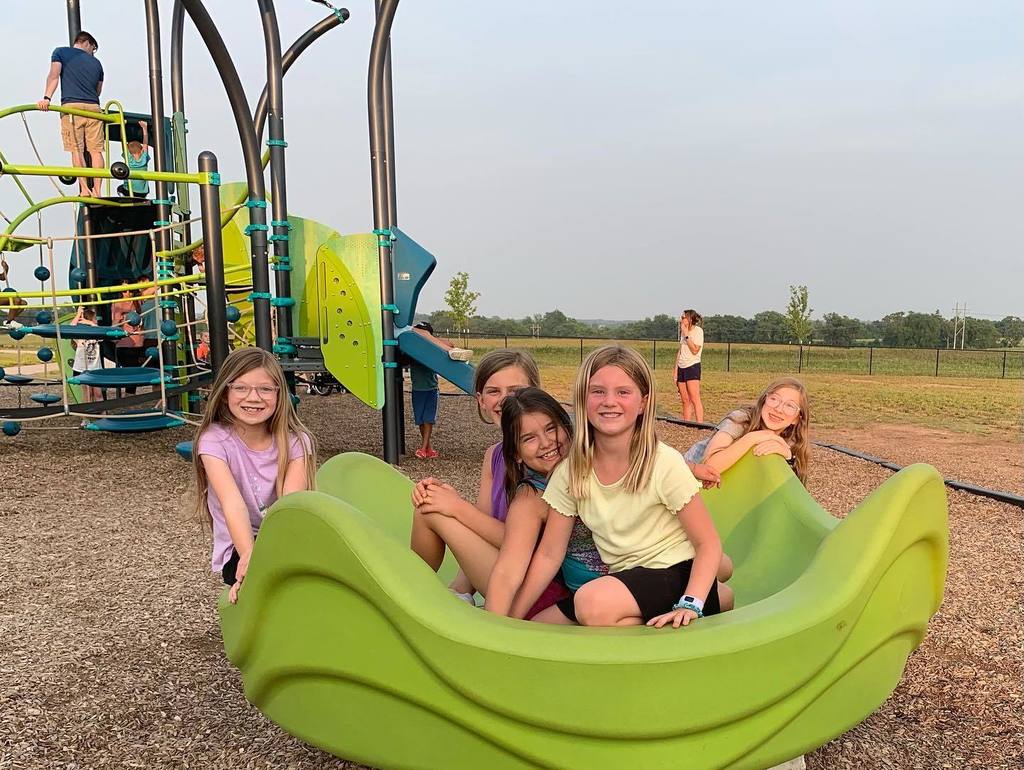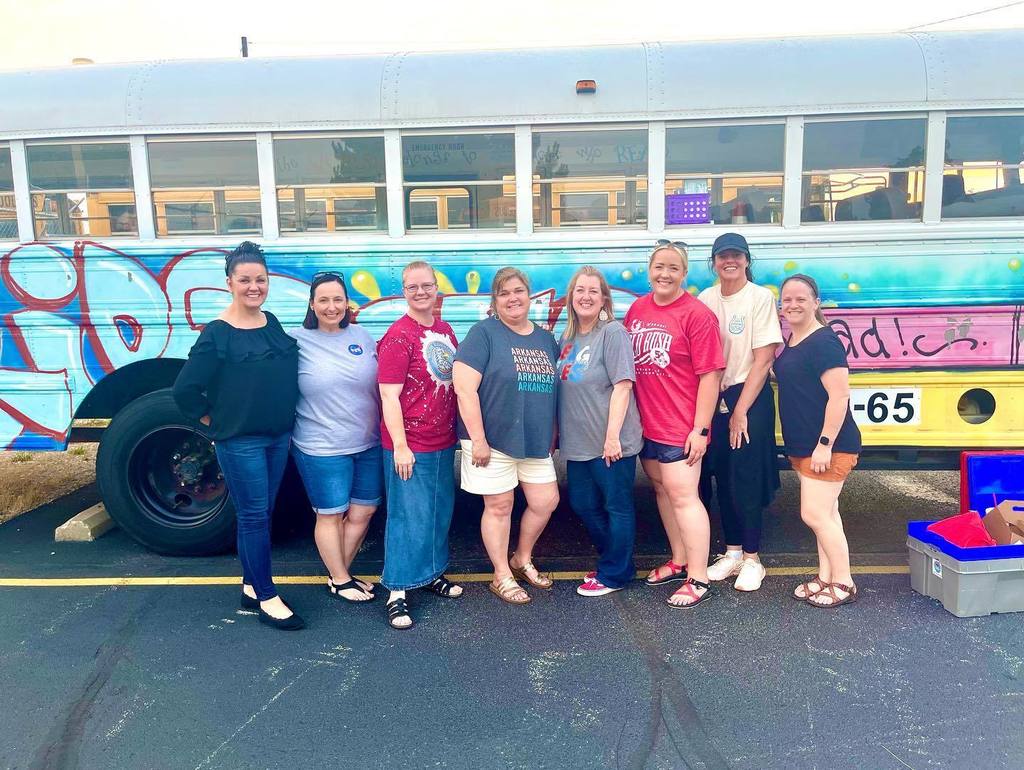 We're welcoming a new face to the family this week! Billy Tipps is the new athletic director for Bentonville Schools. He's a solid coach, veteran AD and all-around nice guy. He most recently served as athletic director in Enid, OK, where in short four years, the athletic program was completely rebuilt under his leadership. In his last year there, the baseball team competed for a state championship, football went to the playoffs for the first time in 20 years and the softball program enjoyed a total turnaround. Despite an impressive resume, Billy is prouder of his wife, LeAnn, and their daughter, Grace, and openly admits to watching Hallmark movies with his favorite girls! (Come on now, how can you not like this guy already?😆) Make plans to say hello to Billy at one of two meet and greets next week! #whereexcellencelives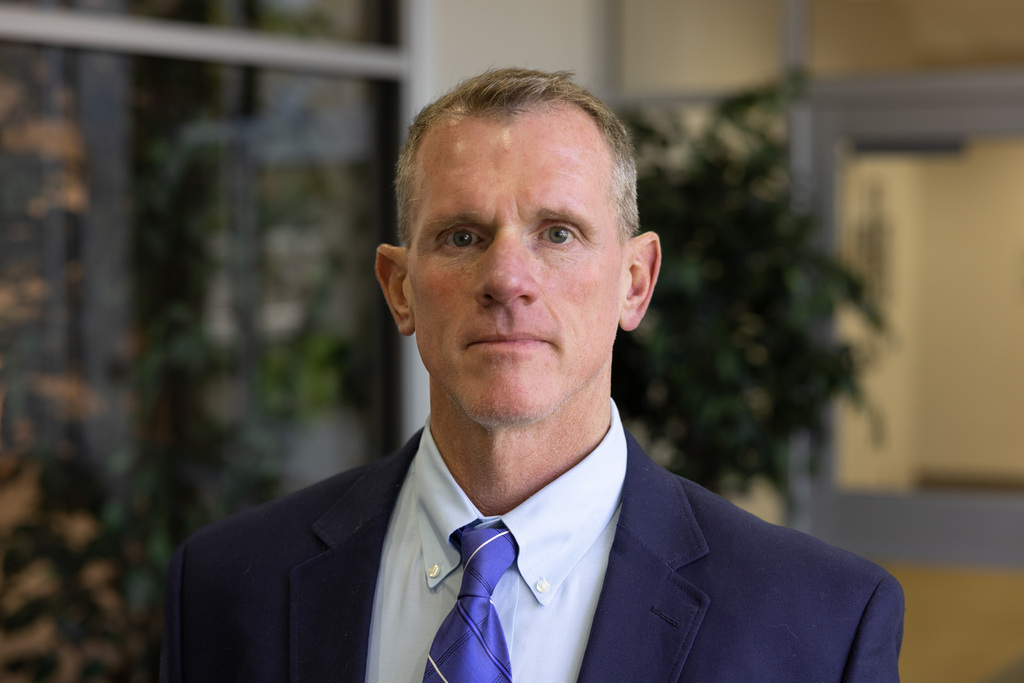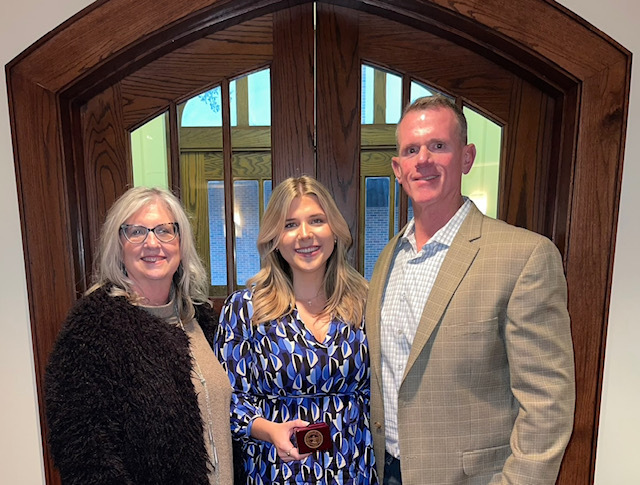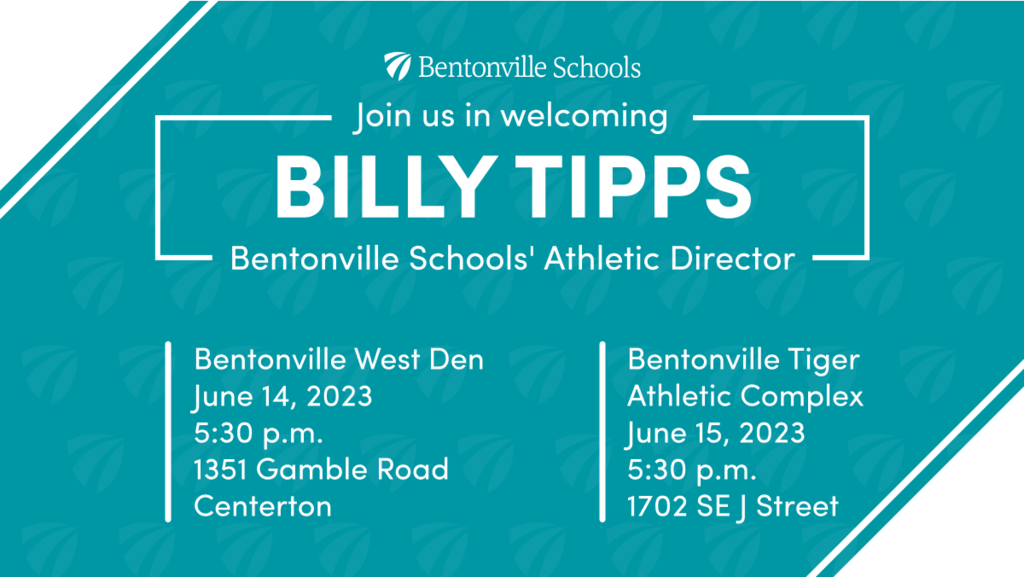 The Arkansas Department of Education has designated Vaughn Elementary School as an Arkansas STEM school! The honor isn't an easy one to receive and comes after a full year of working to integrate meaningful STEM opportunities for all students into daily instruction. The teachers at Vaughn are committed to critical thinking, collaborative and creative science work to better prepare students for later in life. Congratulations, Vaughn Families! #whereexcellencelives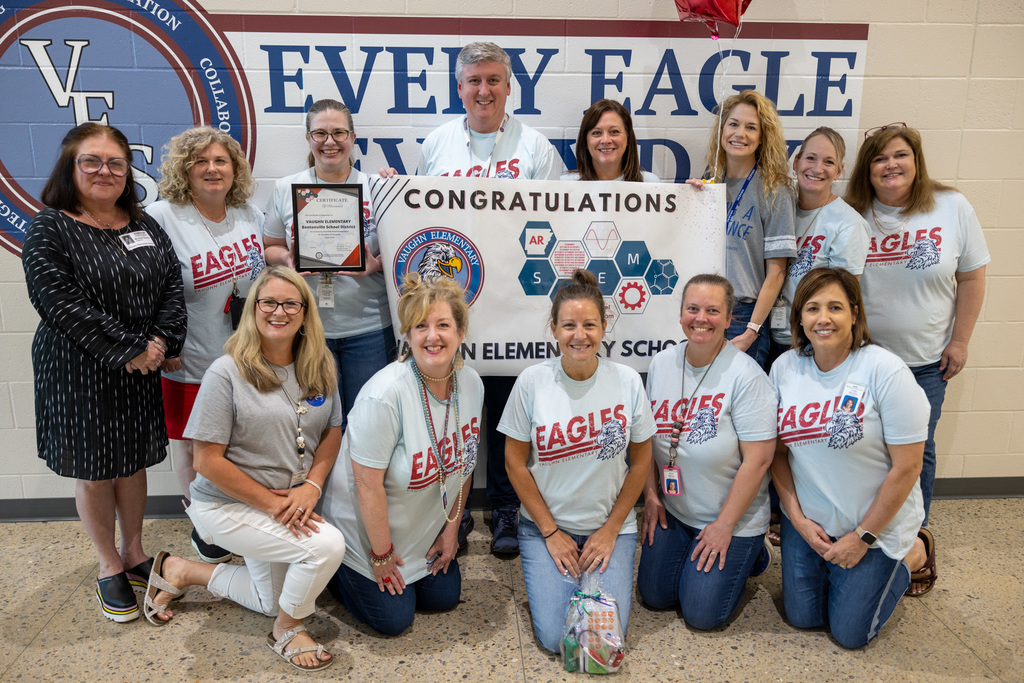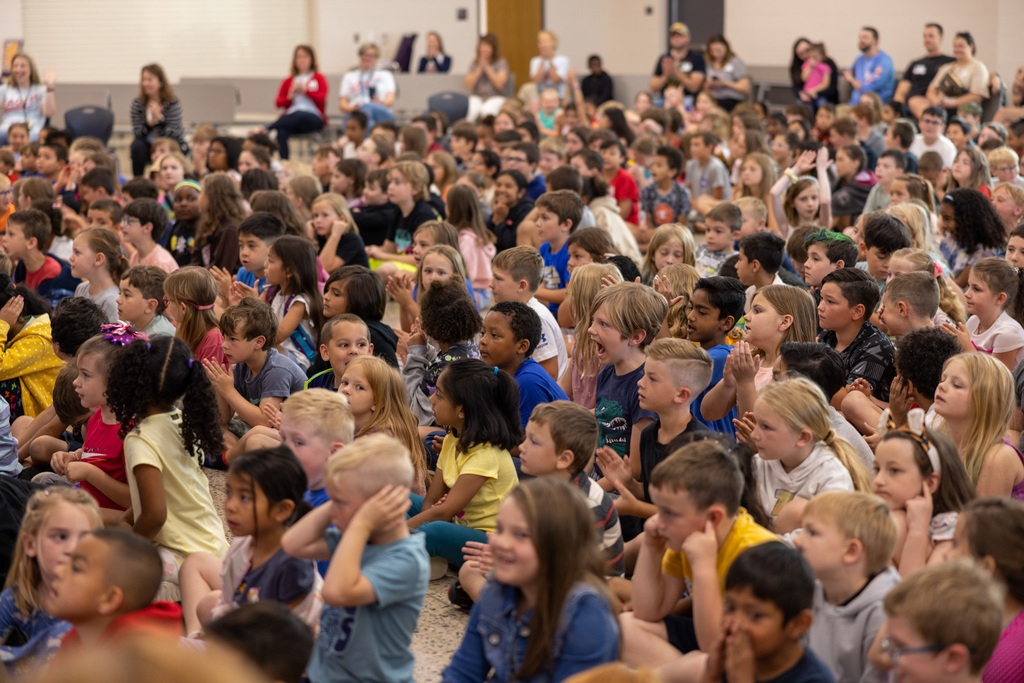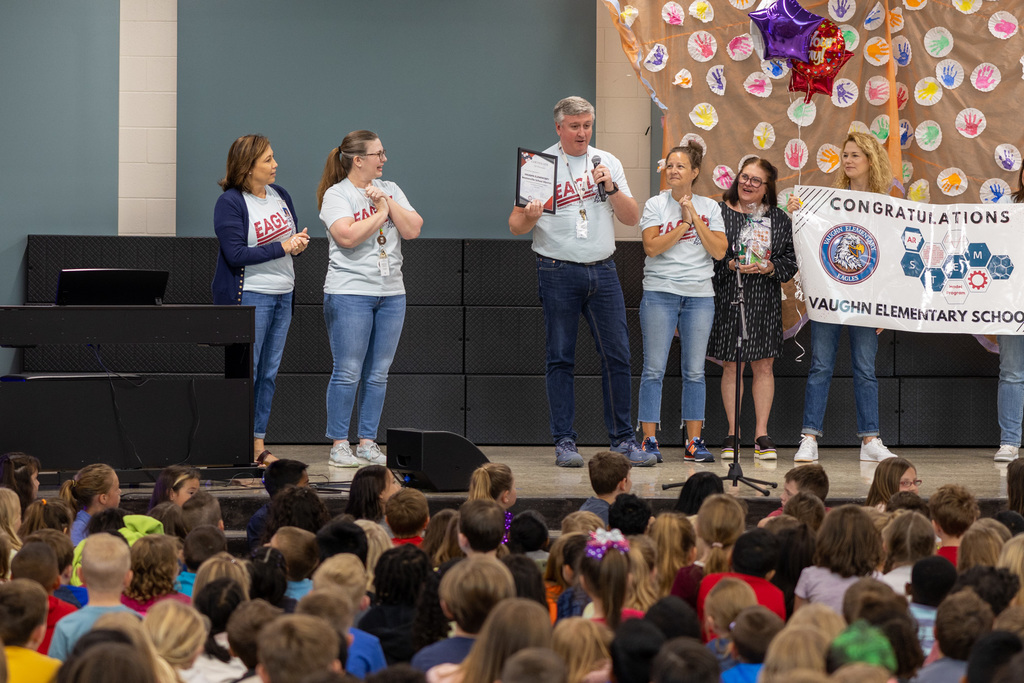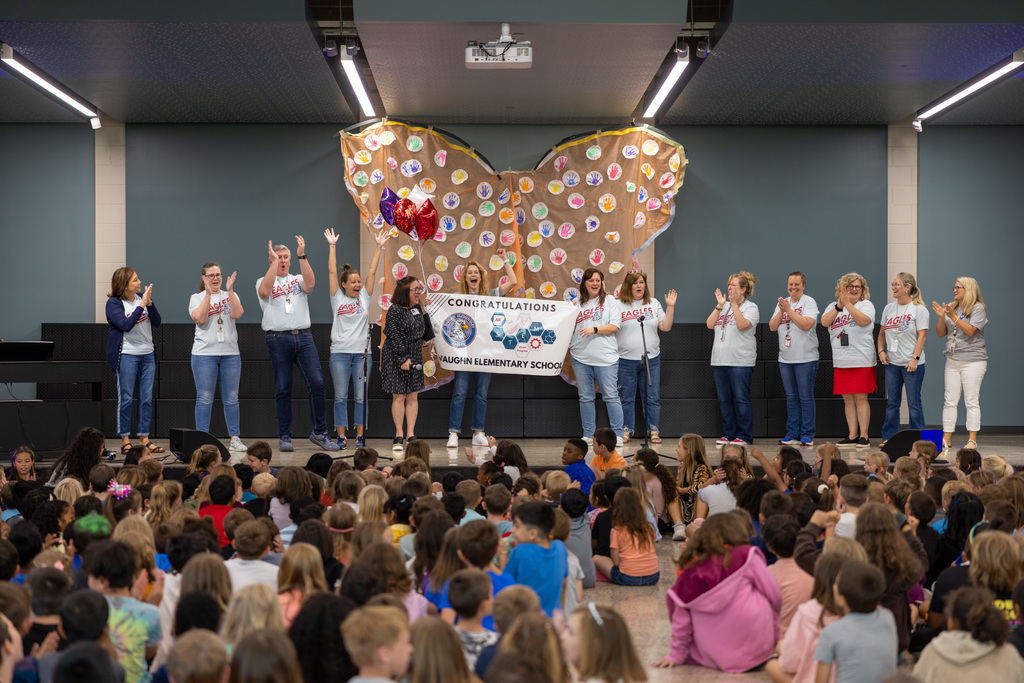 The best comes to those who work hard and wait patiently. Veteran educator Callie Sanchez has been promoted to principal at Fulbright Junior High School! Callie currently serves as the assistant principal at Washington Jr High and has been with Bentonville Schools for 11 years. She's also one of the primary organizers of the Choose Love Movement in our community. Callie and her husband, Rudy, are parents to two sweet sons. Aiden is going into the third grade this fall, and Grayson will be a first grader. Callie is a Northwest Arkansas native and quite literally grew up inside Quigley's Castle in Eureka Springs. Her great-grandmother built the tourist favorite, laying the rockwork by hand herself. Callie says life there was such fun, meeting new people in the halls of her home every day. With that welcoming background, we suspect Callie will do just fine at Fulbright. Congratulations, Callie! #whereexcellencelives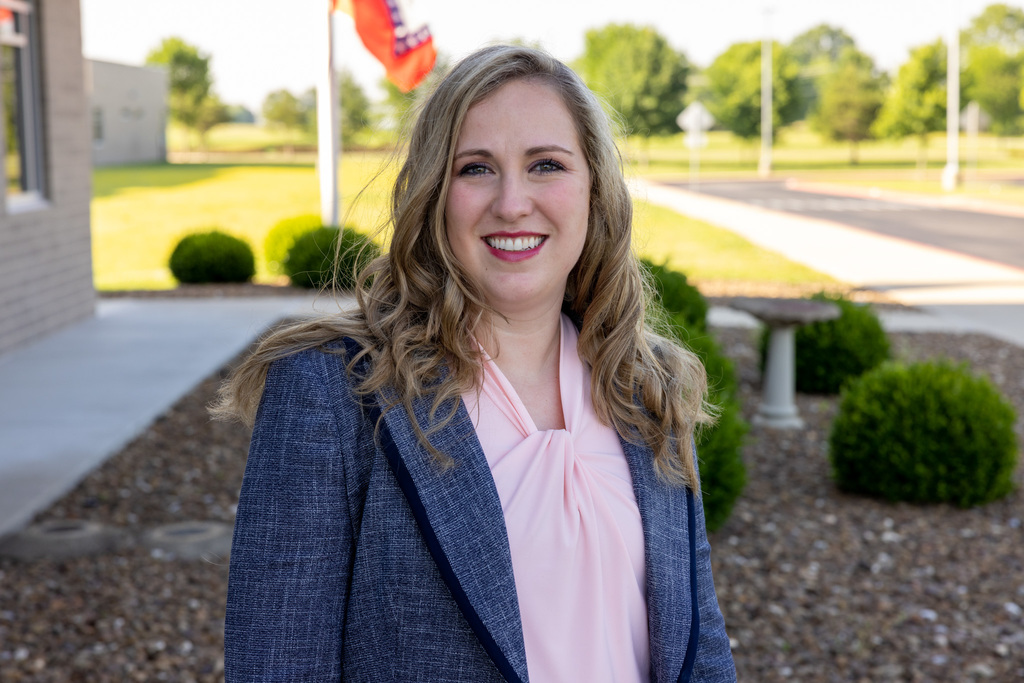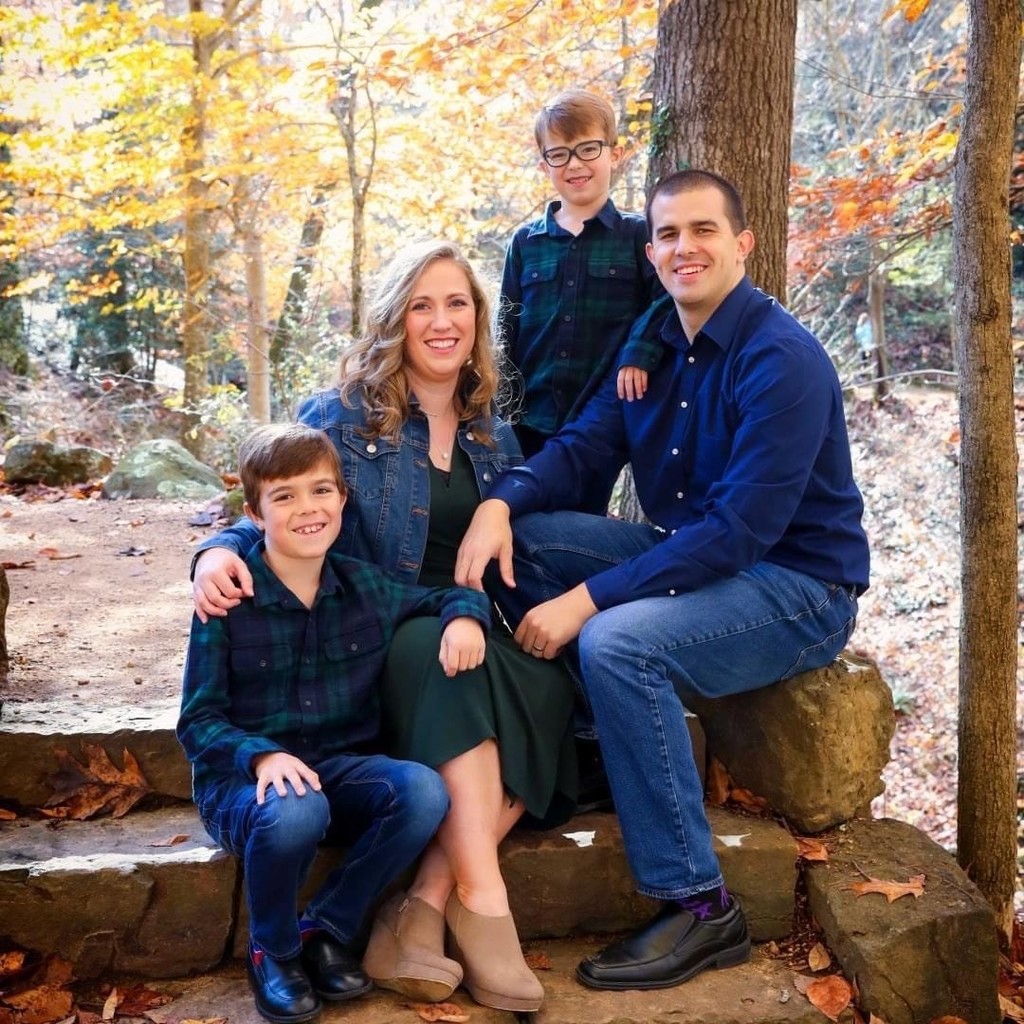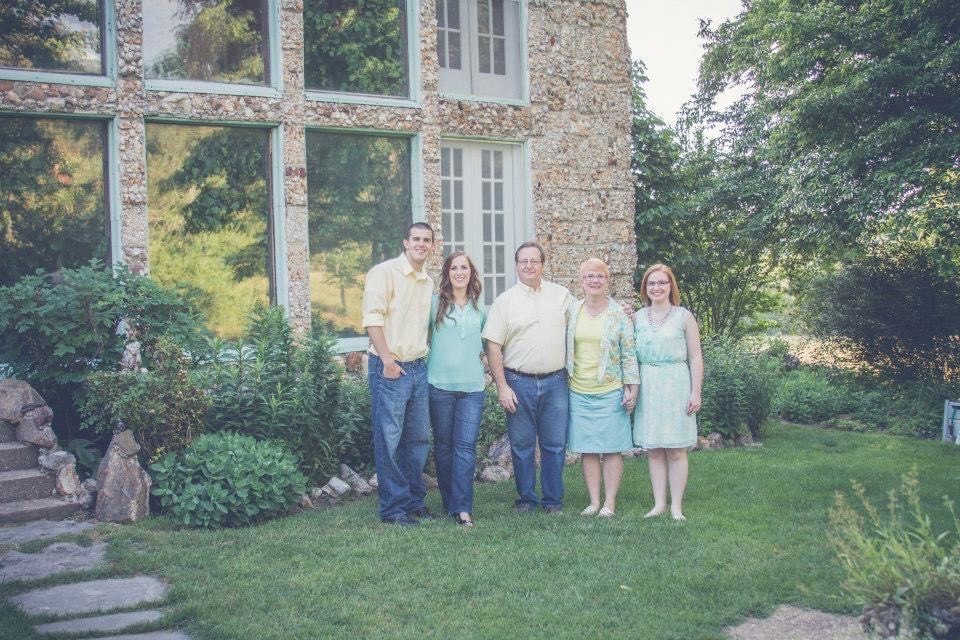 We've always known Washington Jr. High Band Director Jared Jones was a total vibe. It seems the rest of the nation is catching on now. Jared was recently named the National Jazz Educator of the Year. He was selected by the National Jazz Festival for the title after a former student nominated him. If you haven't attended one of Washington's jazz band performances, plan to do so in the fall. Jared and his students are the life of every party! #whereexcellencelives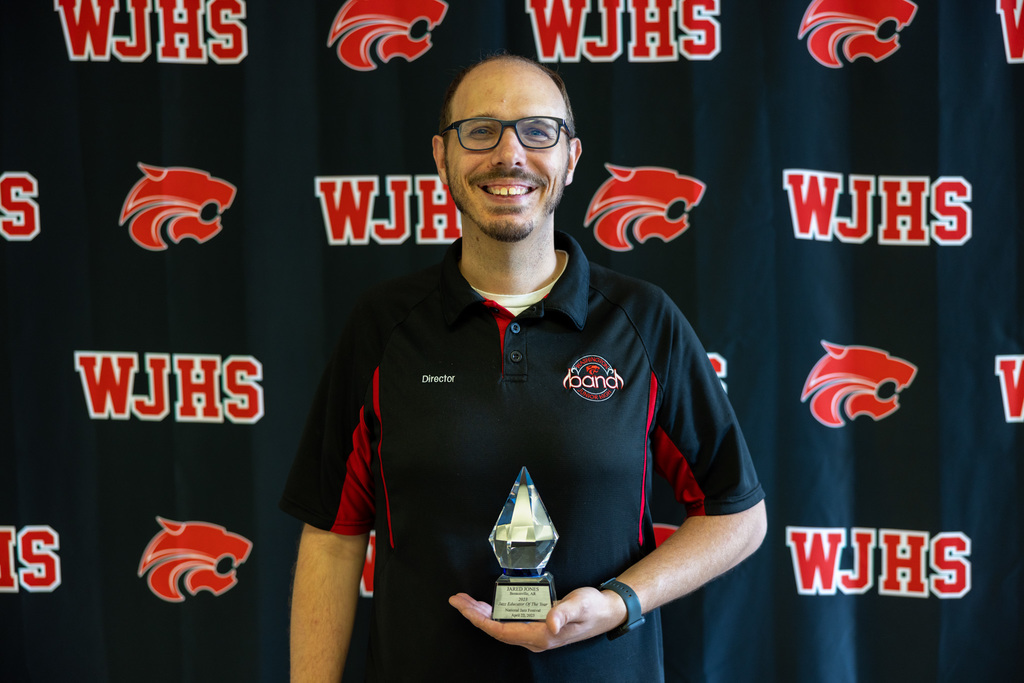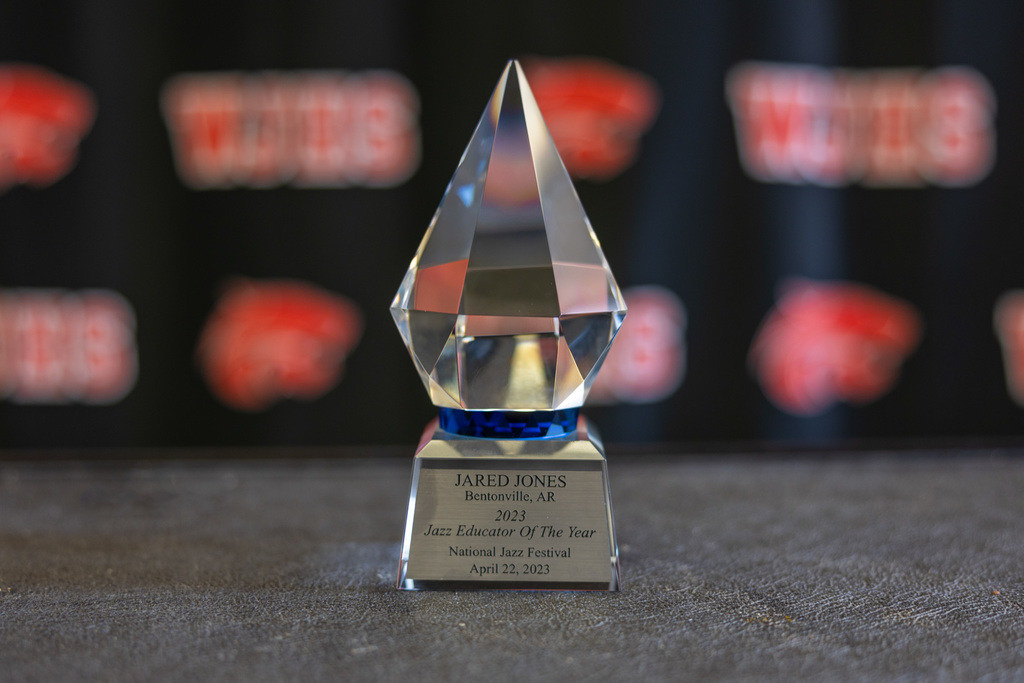 For the first time, the Bentonville High School ladies' and men's running programs have achieved the triple crown in the same year! That's cross country, indoor track and outdoor track state championships for both programs in the same year. These two powerhouse programs are led by Coach Randy Ramaker and Coach Mike Power. You want to run? You come to Bentonville Schools. It's that simple. #whereexcellencelives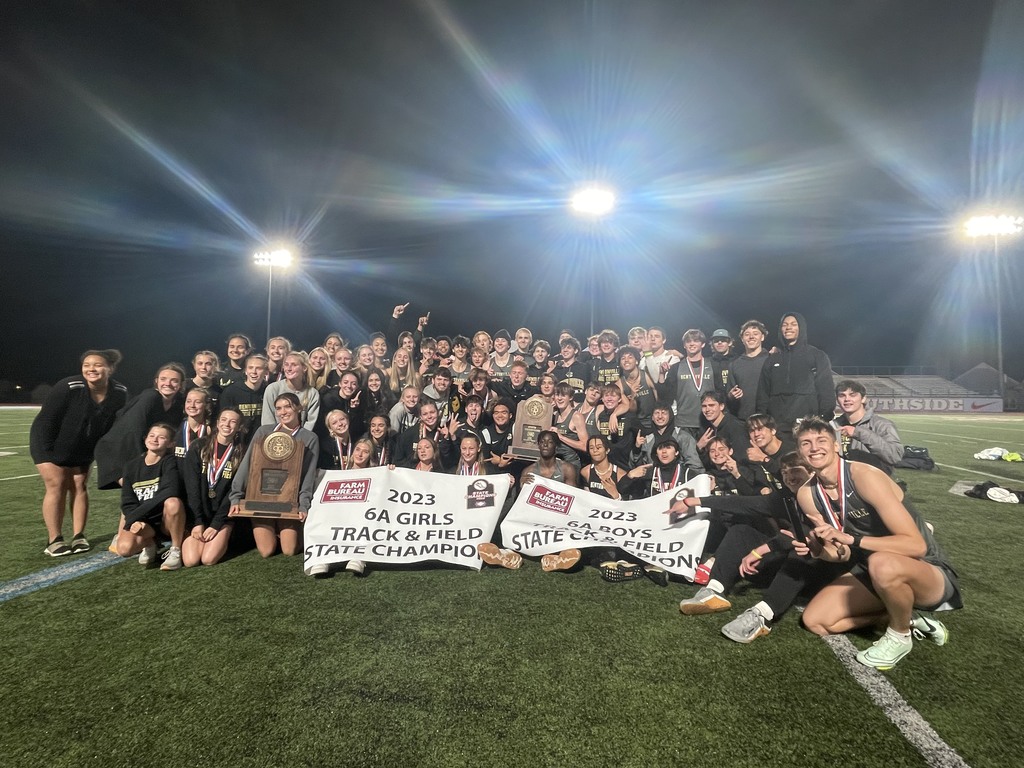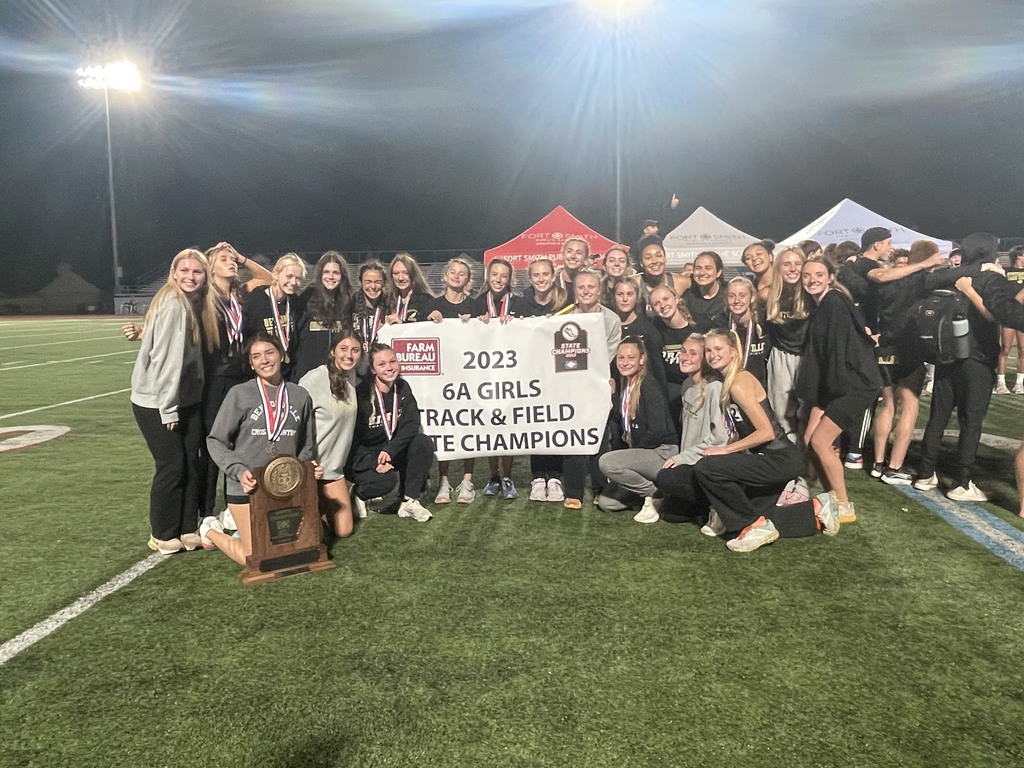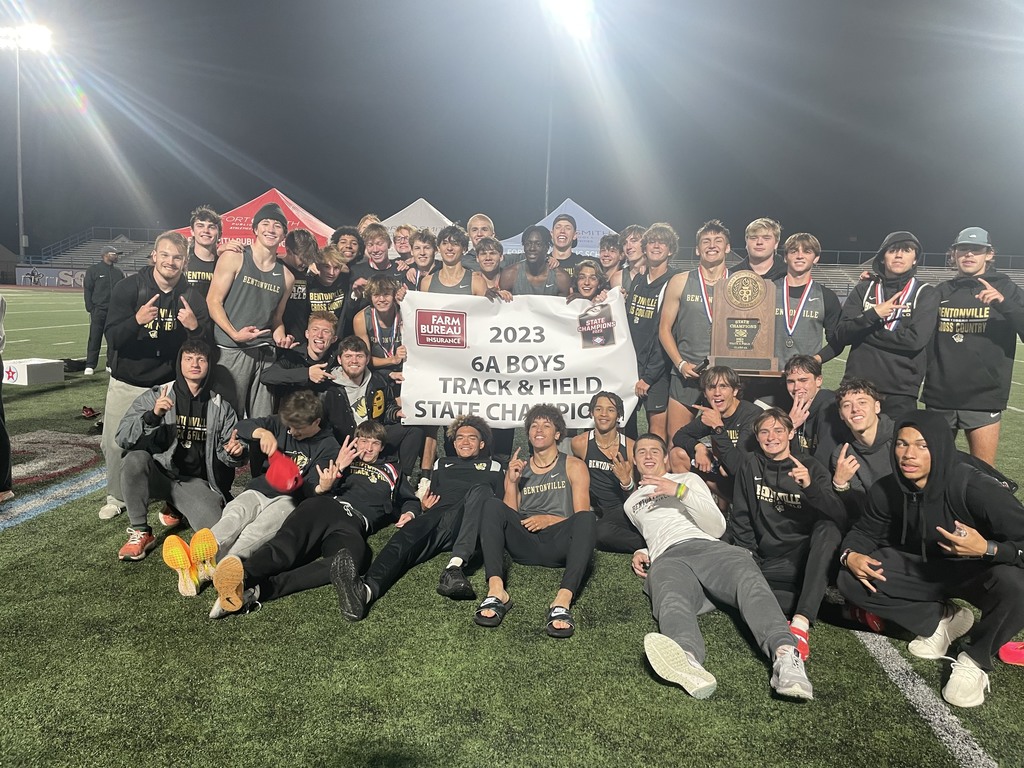 School's Out for Summer! #whereexcellencelives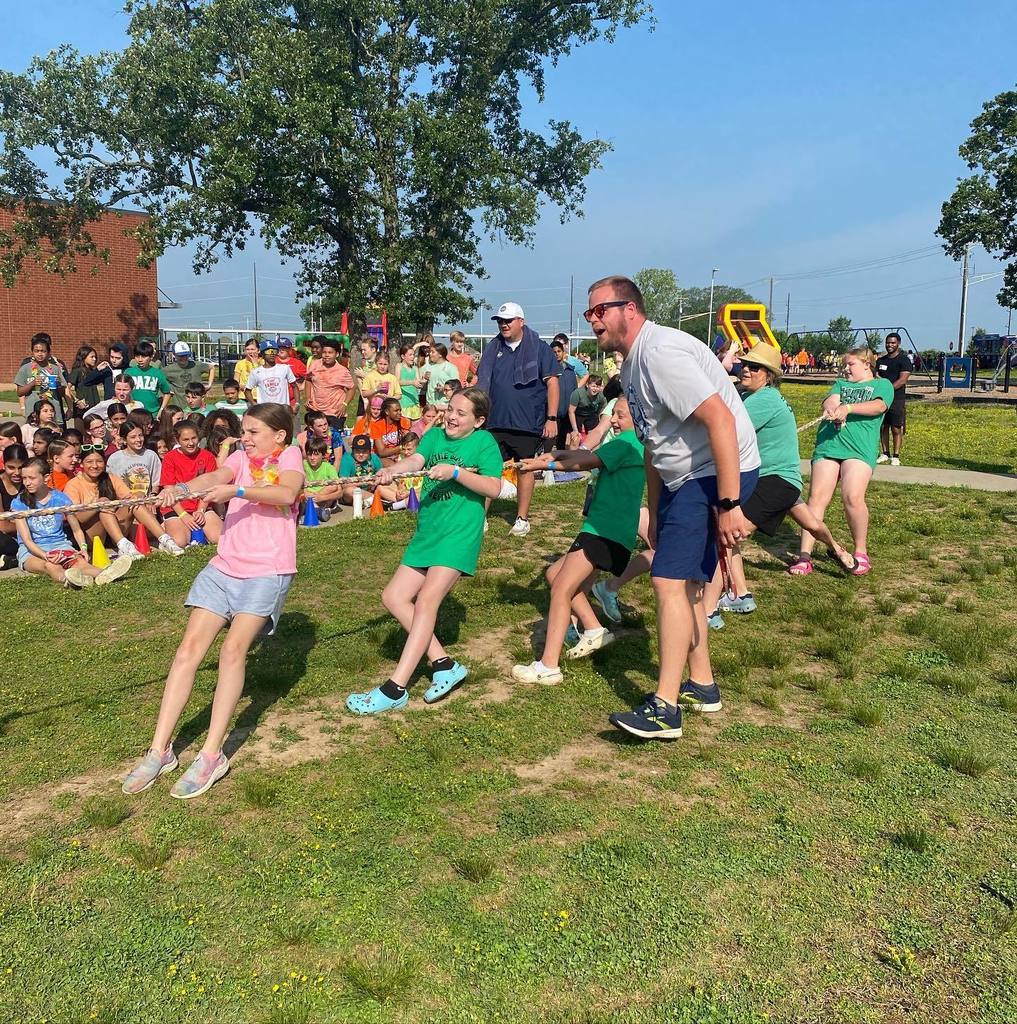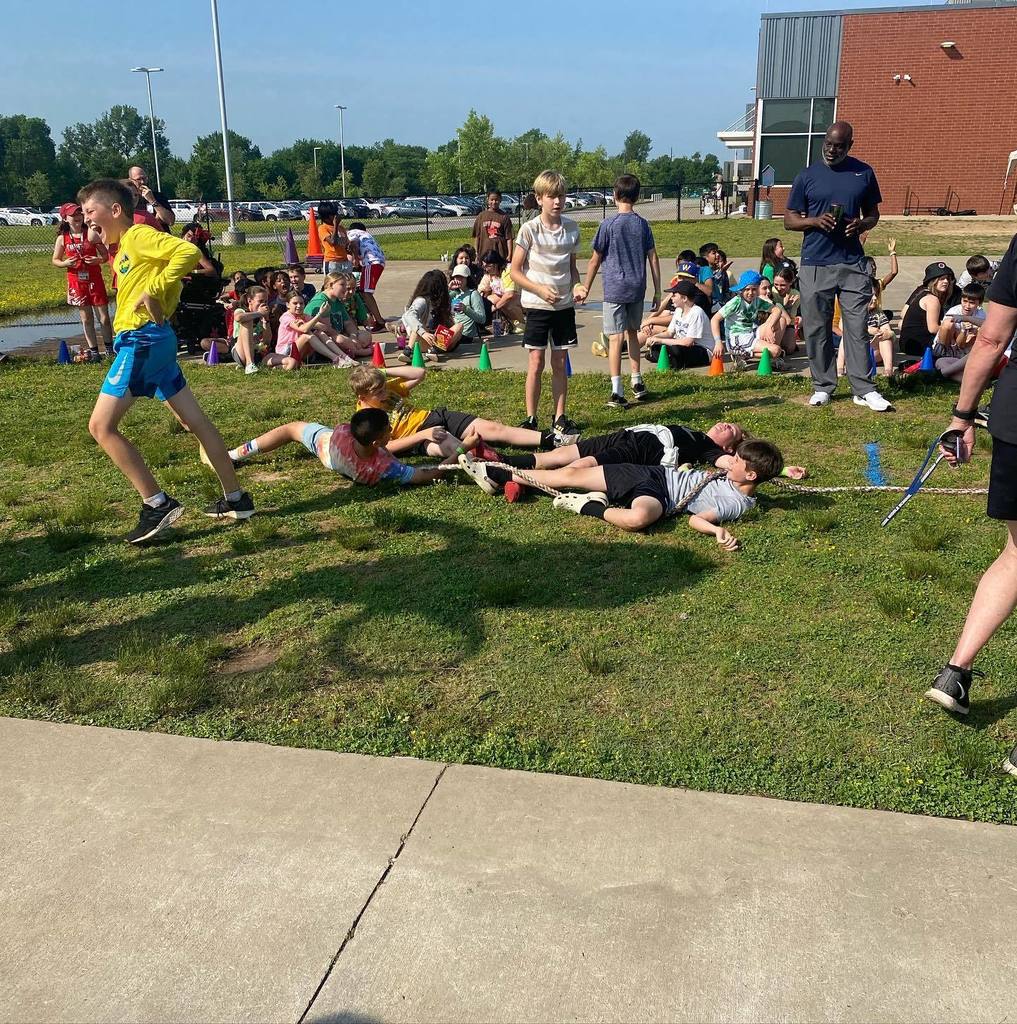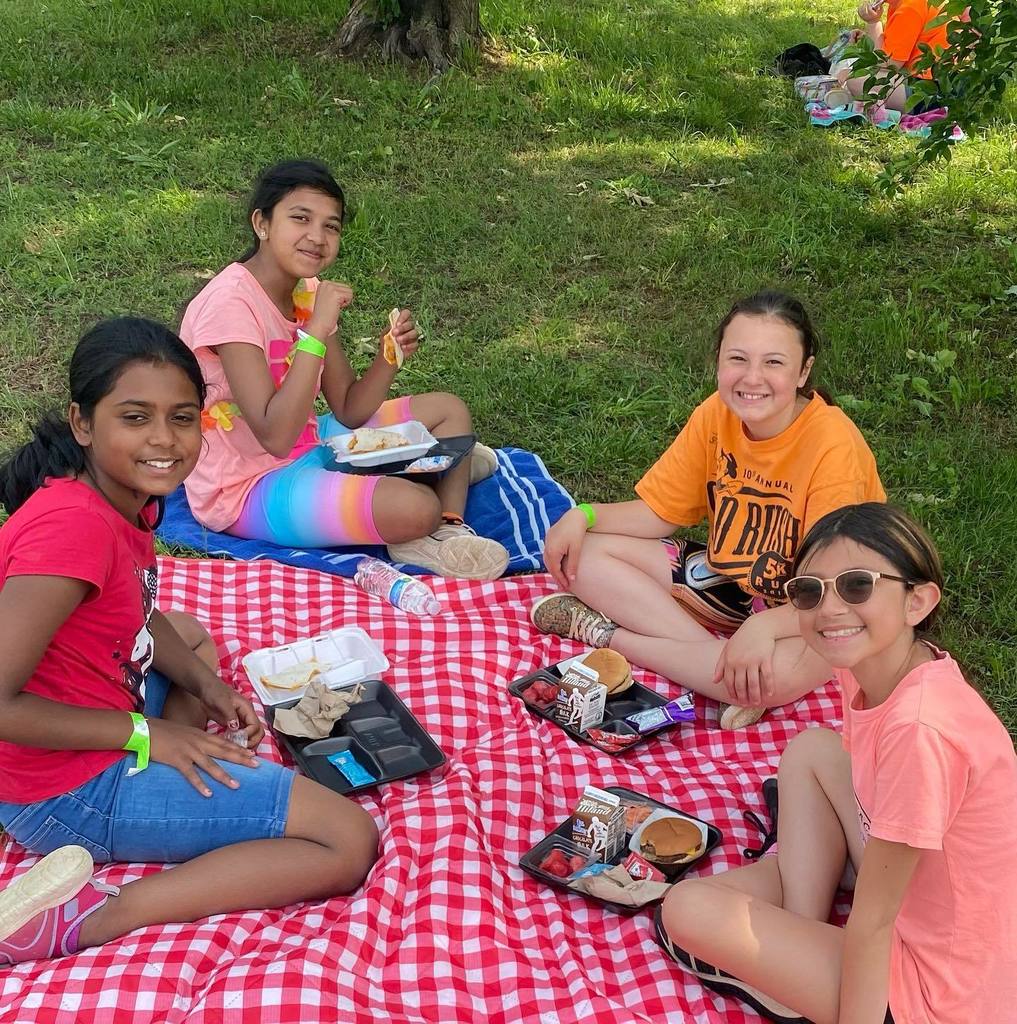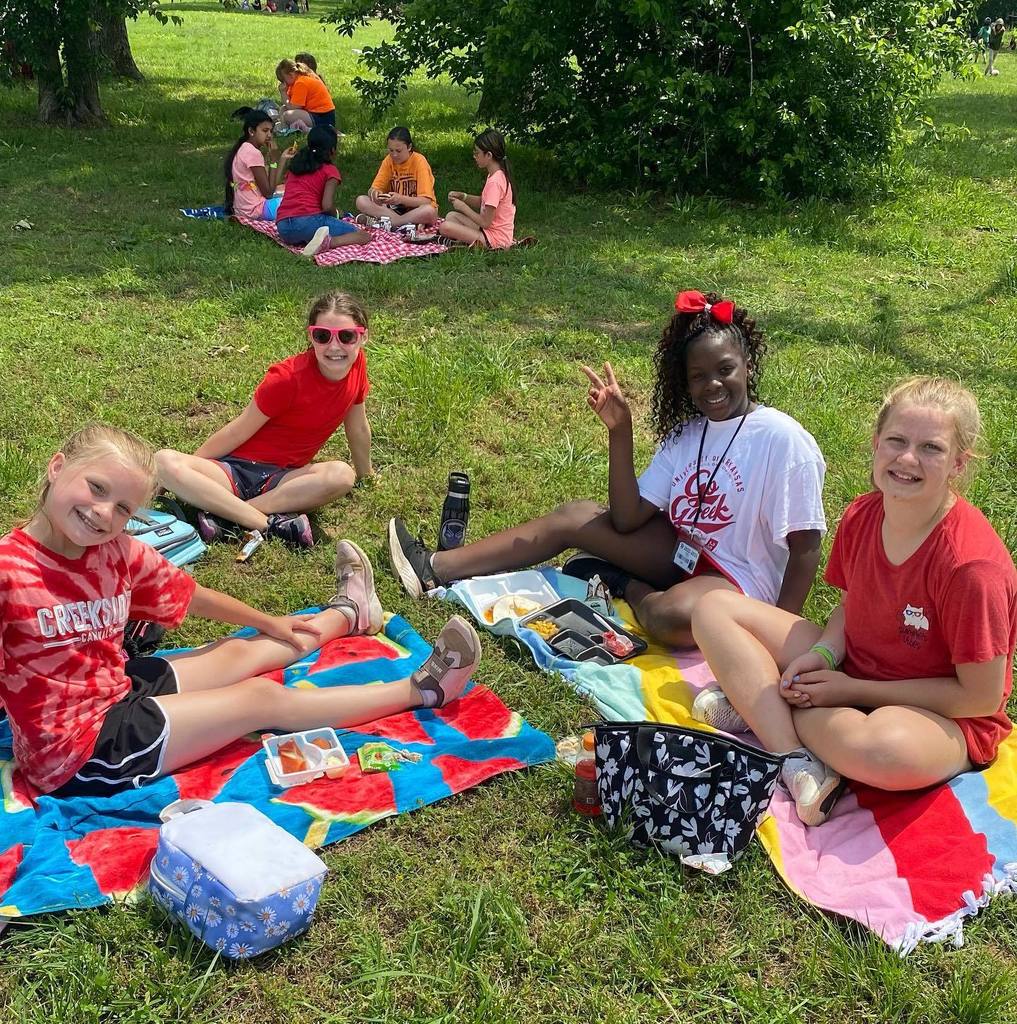 In Bentonville, we like to say no bad days. But some days are better than good. They're extraordinary. This was one of them. Every first grader at Mary Mae Jones Elementary received a brand new bicycle and helmet today! This incredible gift was made possible by our friends at Can'd Aid and Yasso! Professional Cyclist Jeff Lenosky personally shared his love of biking with our kiddos before they hopped on for themselves! This is everything, isn't it? Thank you to the good people at Yasso and Can'd Aid for one of the best days ever! #whereexcellencelives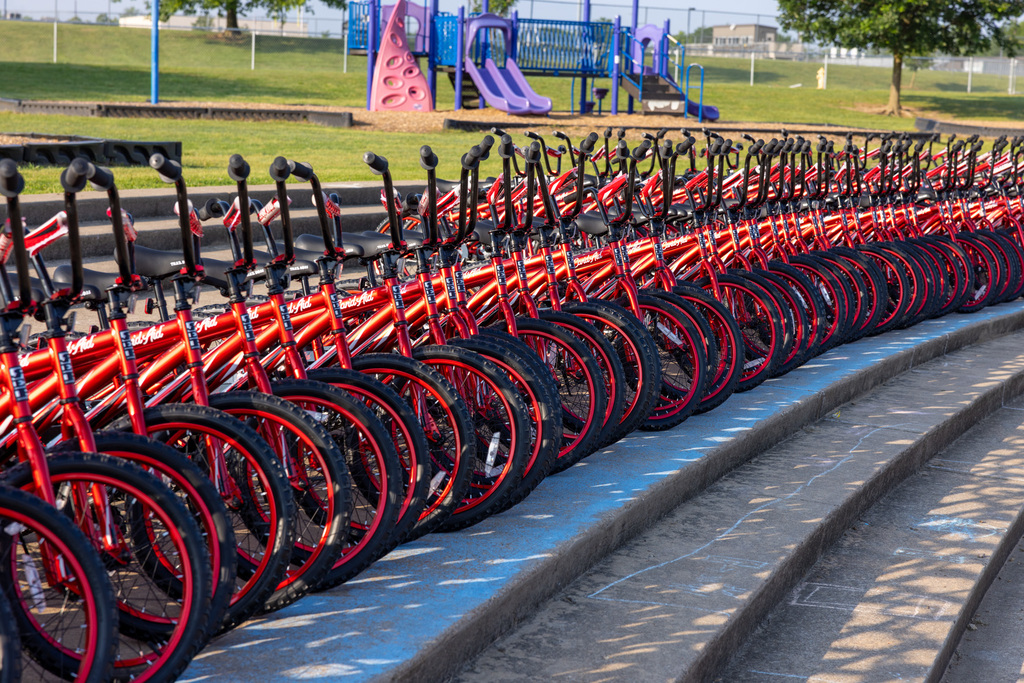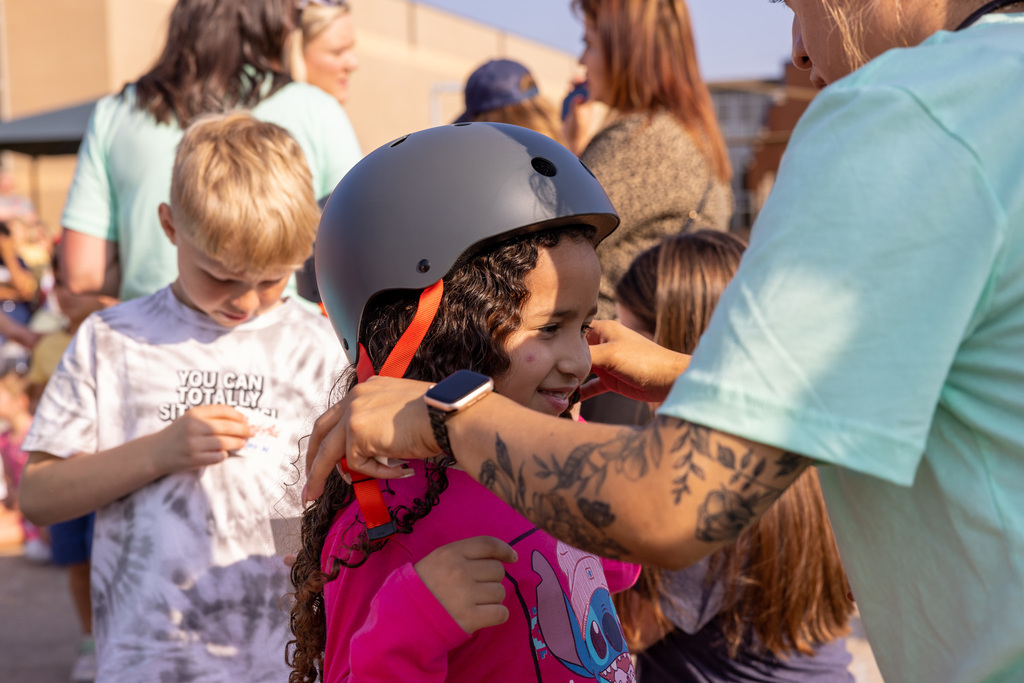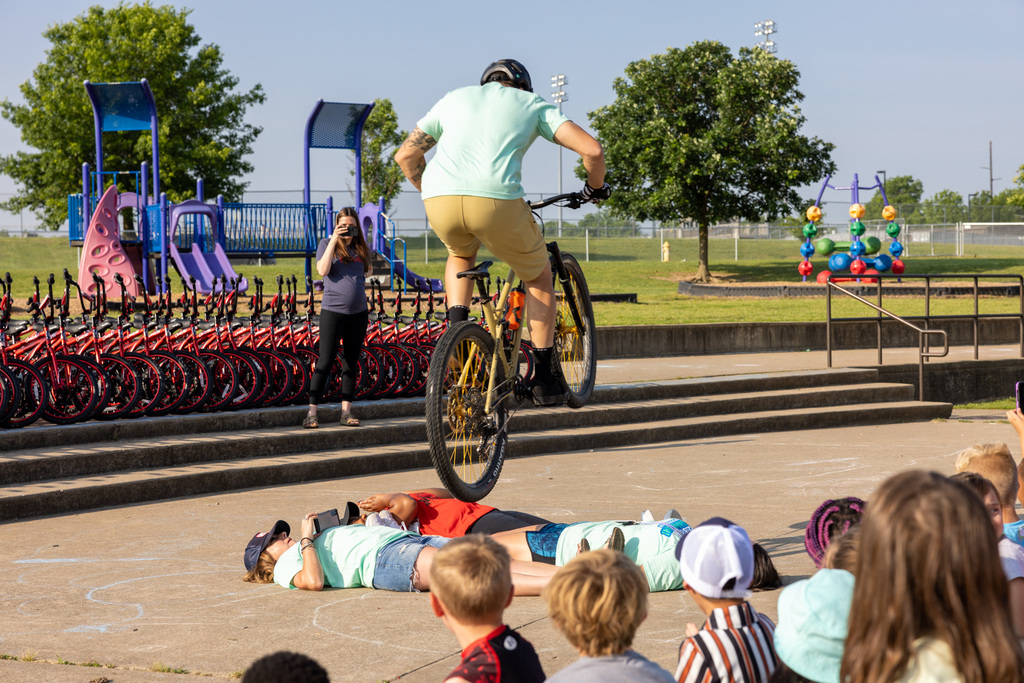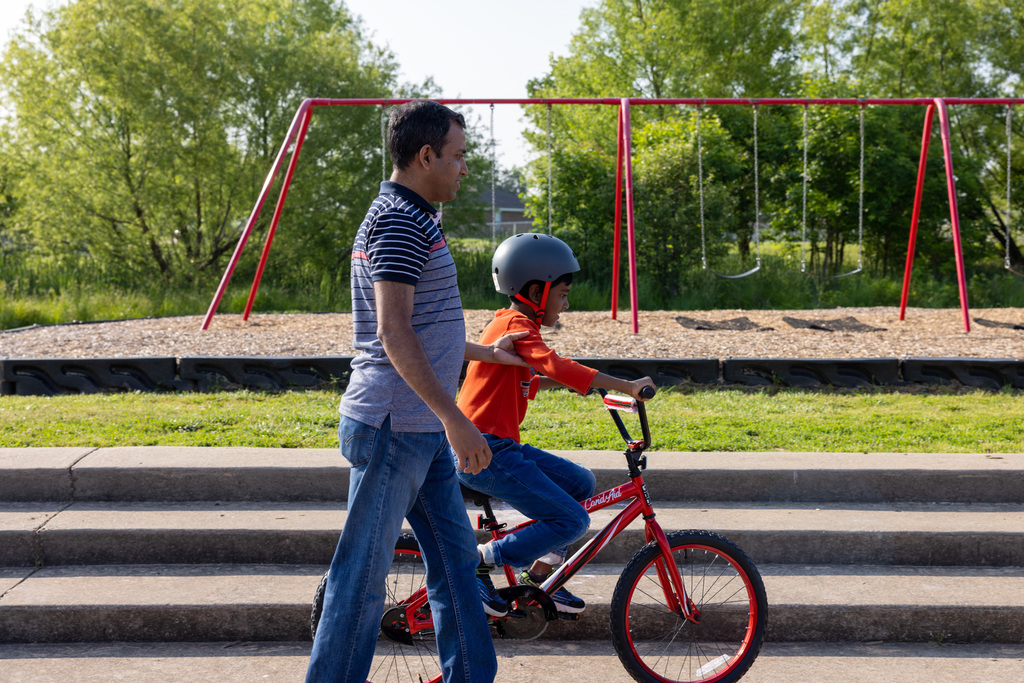 Bentonville Schools' Class of 2023. Enough said. #whereexcellencelives