Congratulations to the BWHS Teacher of the Year, Amy Groves!!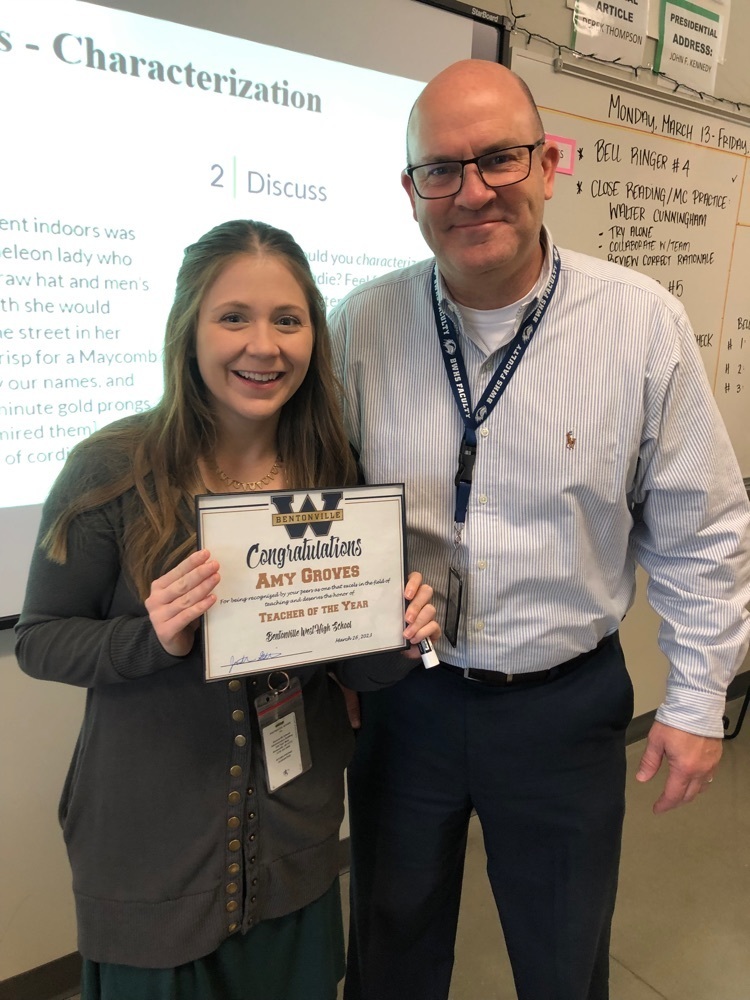 Several West students competed at the Arkansas Council of Teachers of Mathematics regional math competition recently. The following students placed in their contests: Sangu Reshmy - 1st place in Pre-Calculus Srikar Chittemsetty - 3rd place in Statistics Madeline Boss - tied for 4th place in Statistics Danielle Machado - 14th place in Statistics Miles Higman - tied for 6th place in Calculus Tobias Bessler - tied for 10th place in Calculus Santosh Vangoor - tied for 13rh place in Calculus Sangu and Srikar have automatically qualified for the ACTM State competition on April 29, and the others have a strong chance of qualifying when the final regional results across the state are released. Congratulations to all who competed!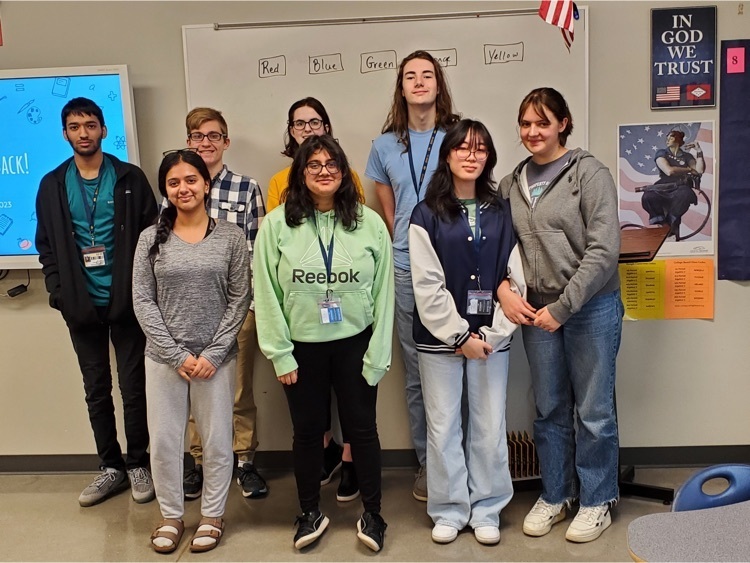 Big congrats to Mallory Marrs and Ivette Garcia on their FIRST place finish at Battle at Brightwater! Both ladies earned a $1000 scholarship to Brightwater! Culinary has won the last 2 years and Baking and Pastry this year! Great work for our culinary teams beating great competitors. We are so proud! #westlove @bentonvilleschools #whereexcellencelives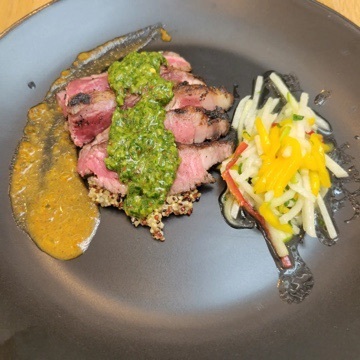 BWHS Engineering students toured the University of Arkansas College of Engineering on Tuesday where they witnessed numerous learning environments for multiple engineering disciplines. #whereexcellencelives @bentonvilleschools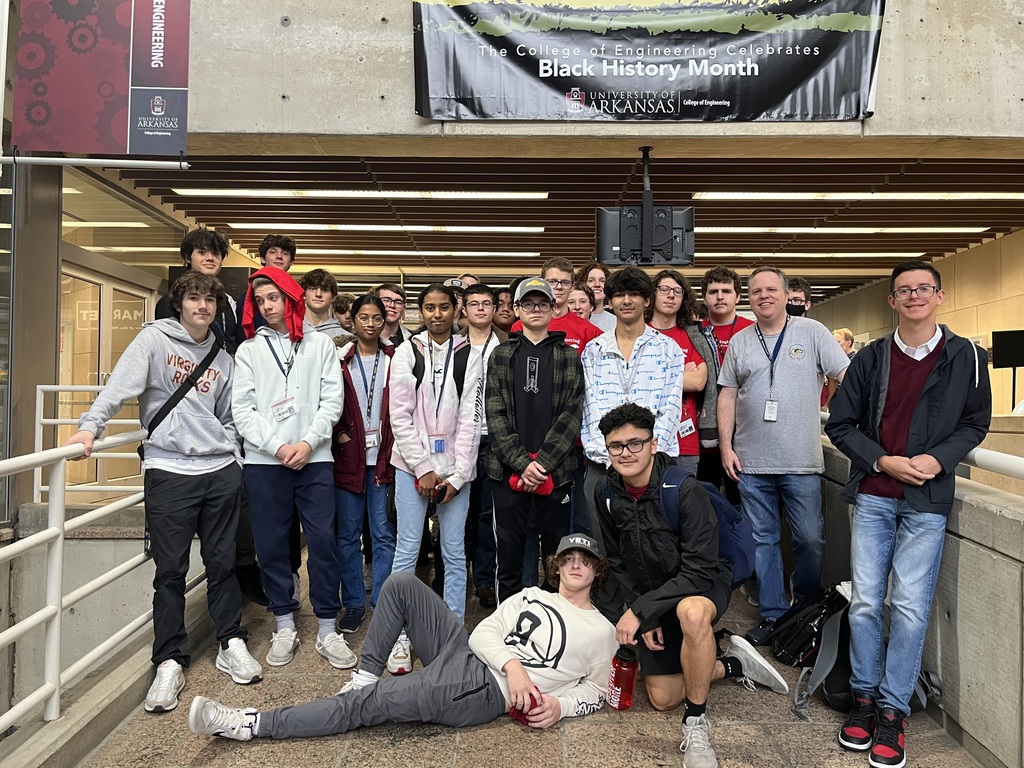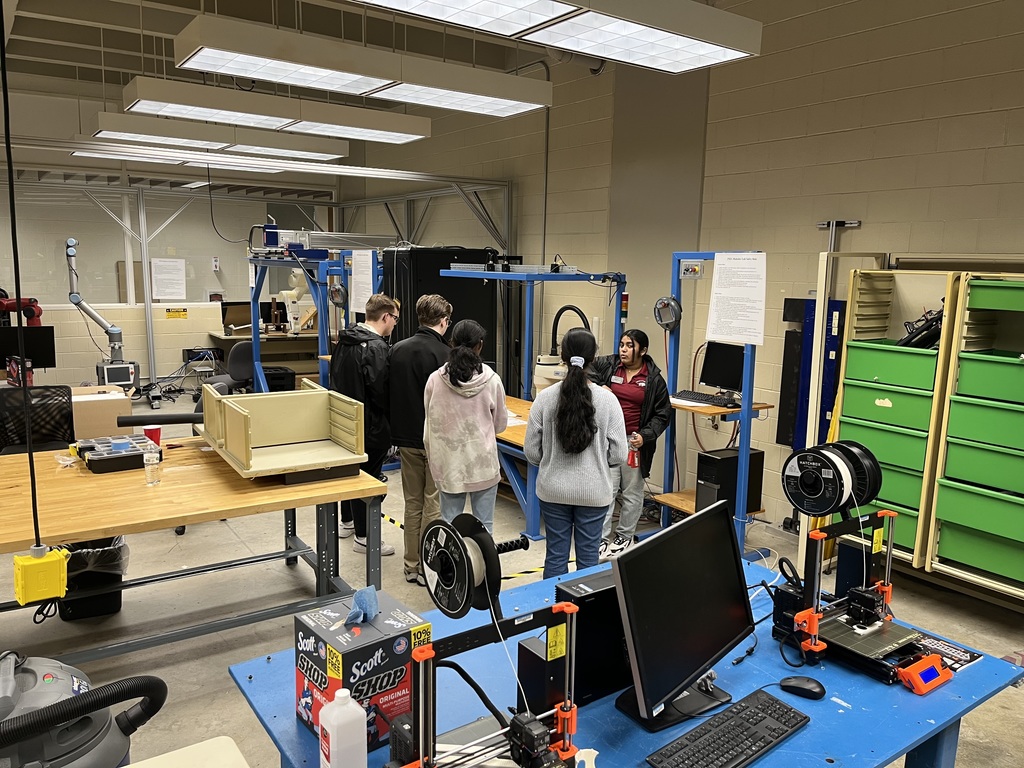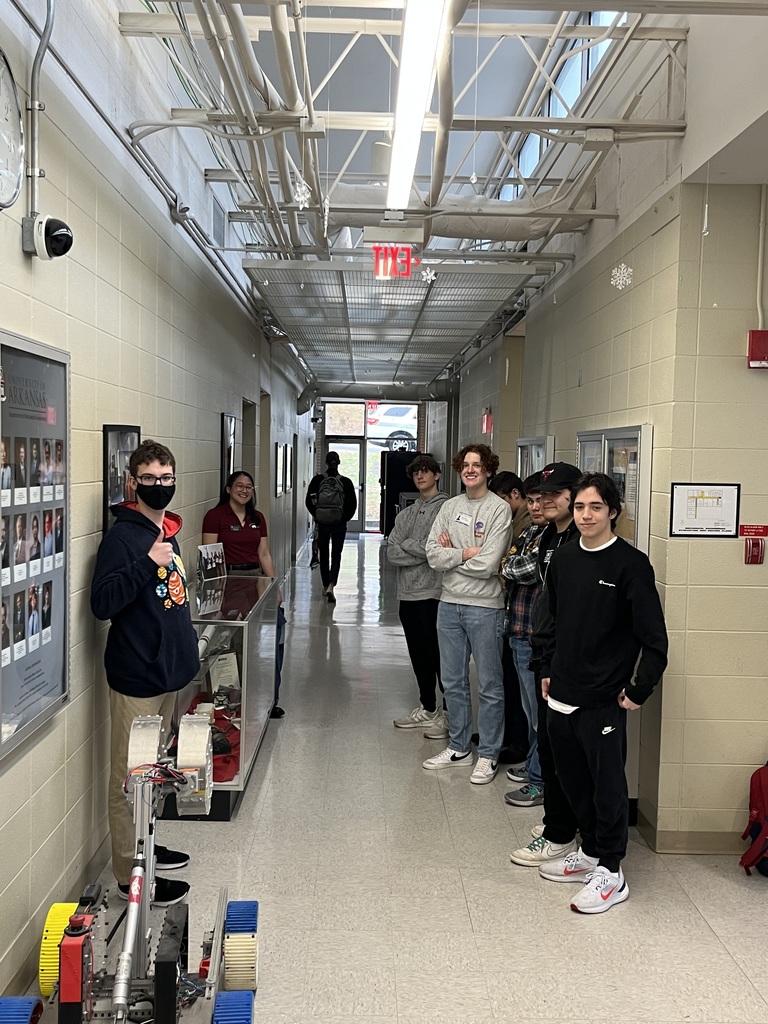 High School Summer School Opportunities Registration for Summer School opens each year after spring break. Summer School Information is posted online at BentonvilleK12.org> Menu> Departments> Academic Services> Secondary> Summer School @bentonvilleschools

West family and friends, our rescheduled pancake breakfast fundraiser for the Special Olympics is set for this Saturday (2/25) from 9:00 am - 11:00 am. It is being held at Bentonville West High School in the lower commons area. For only $5, you will get pancakes, breakfast meat, and a drink. All money raised will go to the Special Olympics of Arkansas. Thank you for your support! @bentonvilleschools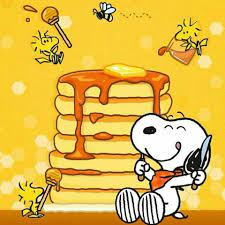 Our Wolverine Special Olympians competed in a basketball event in Fayetteville. Everyone had a blast, and we loved seeing the sportsmanship and effort that our athletes displayed on and off the court. @bentonvilleschools #westlove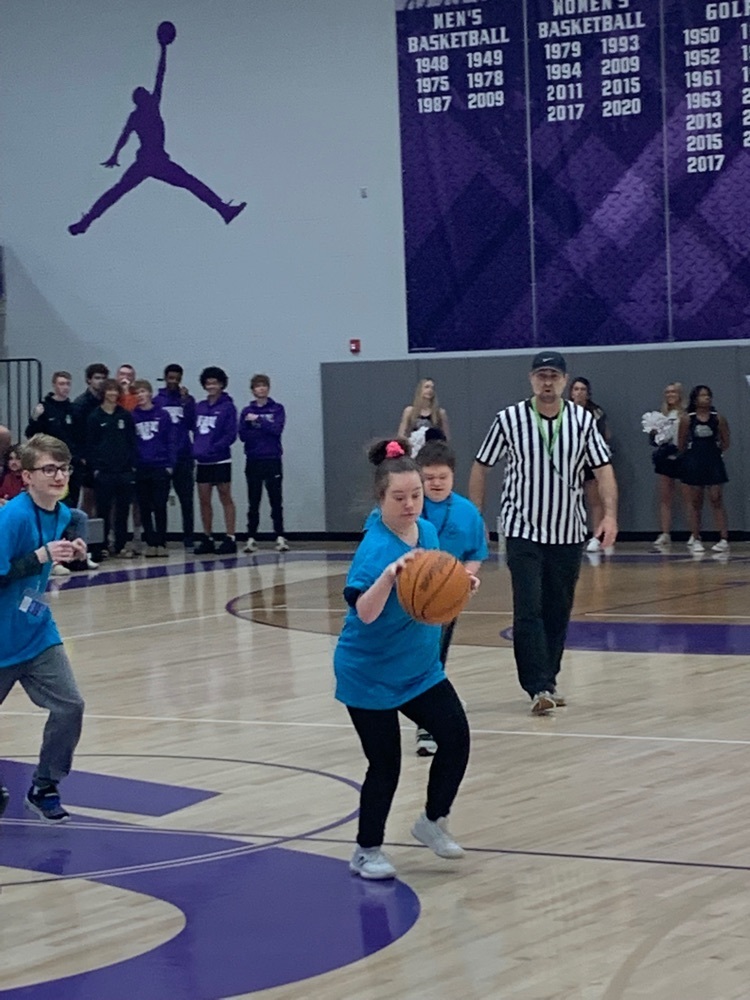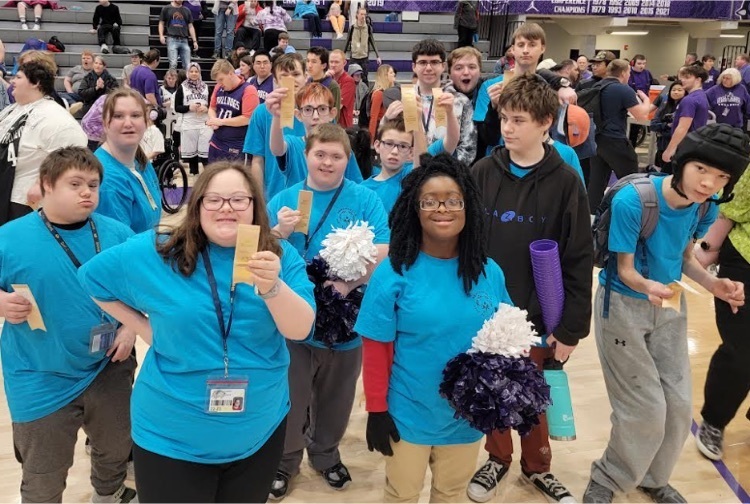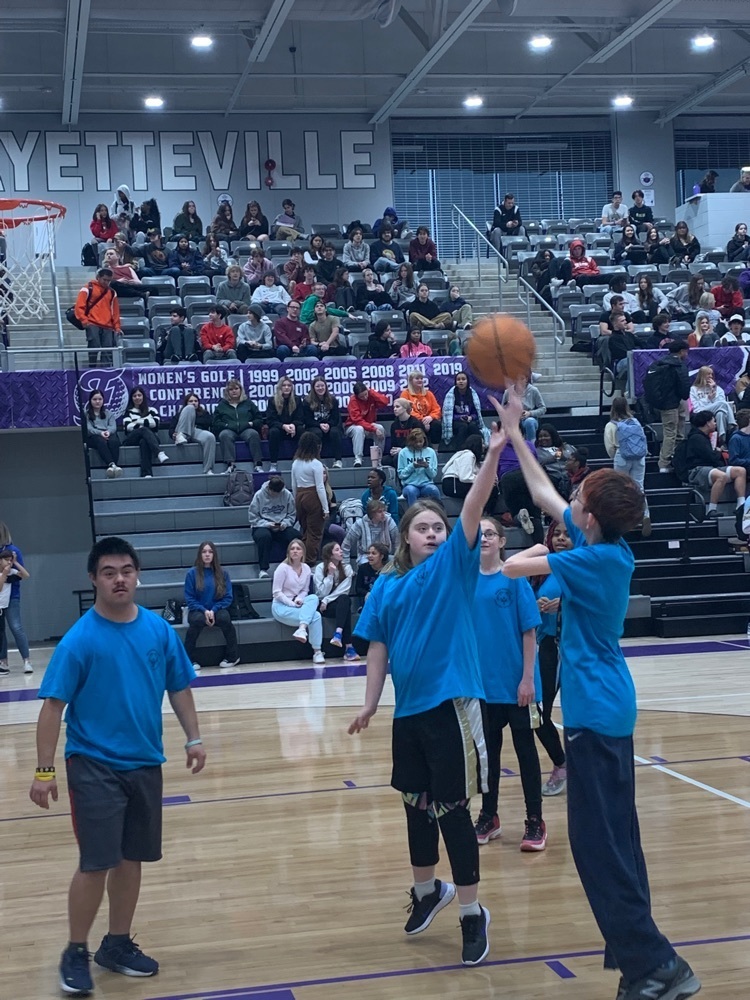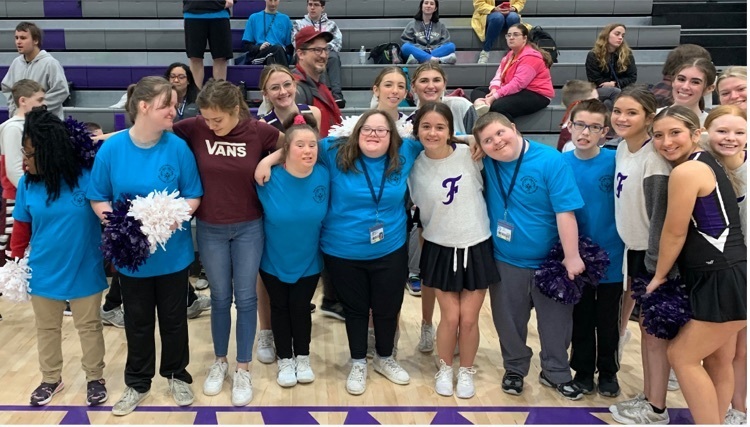 If you've ever considered a career in education, we would love to meet you! We're hosting an educator's career fair Saturday, February 25. This drop-in event is for anyone interested in working for Bentonville Schools. School nurses, paraprofessionals, administrators, teachers, transportation and facilities employees are encouraged to bring a resume and say hello. Bentonville Schools is where life works! #whereexcellencelives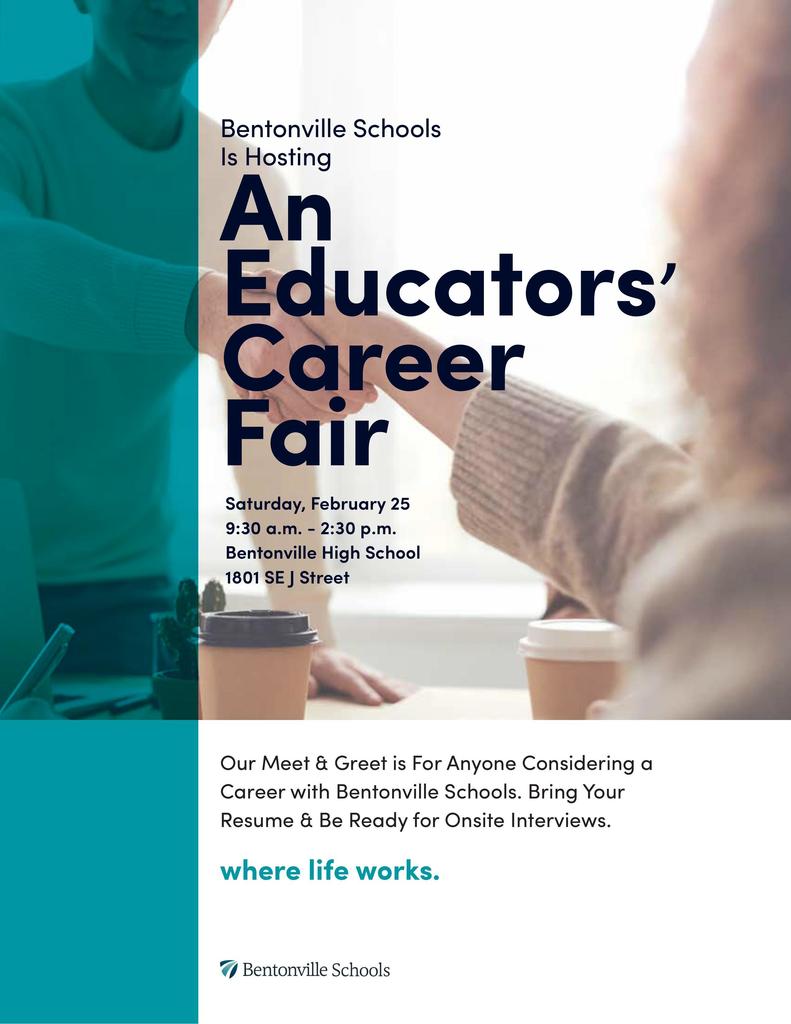 Do you excel at work at your own pace AMI (and actually complete your work), but would like the option to get extra help? Are you in Ignite, internship, NWTI, or something else that takes up a lot of your time? Are you a current sophomore or junior? Do you wish school attendance was a bit more flexible? If this sounds like you, consider English III or English IV Online for next year!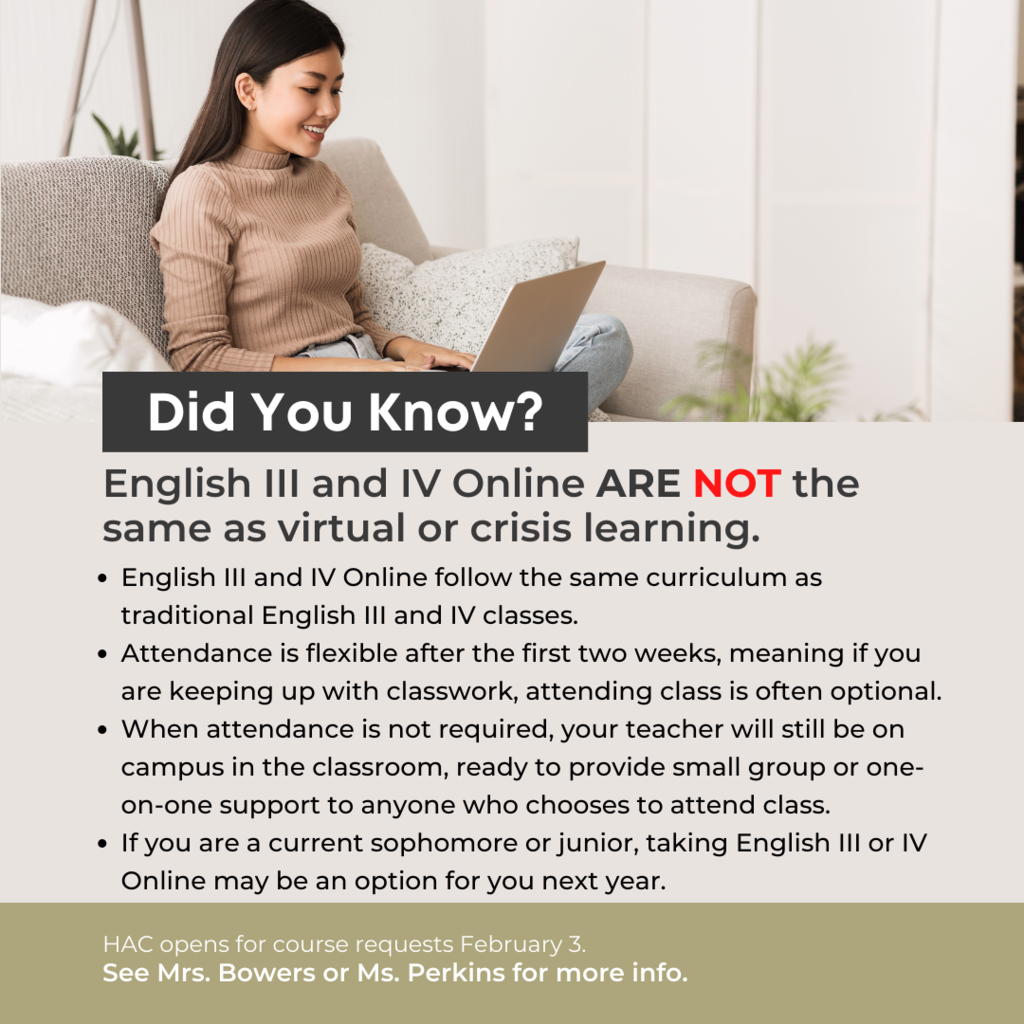 POSTPONED- Pancake Breakfast (2/4/2023) Unfortunately, due to the weather this week and not being at school to prepare, we will need to postpone our pancake breakfast fundraiser for the Special Olympics. A new date will be announced ASAP. Thank you for your support!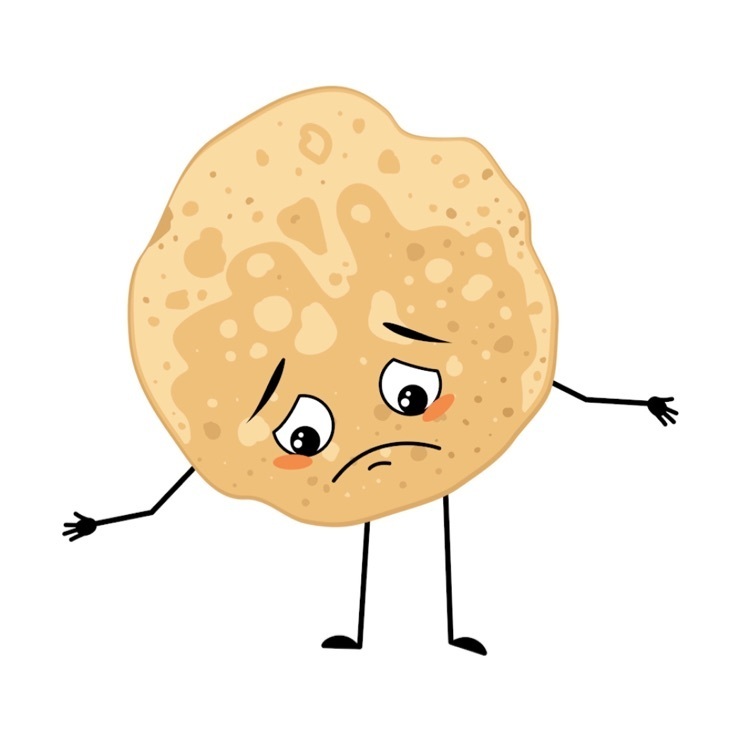 Save the Date: Thursday, 2/23/23 at 7pm BWHS is hosting a free college finance workshop for any family in Bentonville Schools with Douglas Bryan. Doug is the Director of Planning at Insight College & Financial Solutions. He will share the issues college planning presents for families. No products or services will be discussed, just useful information which can help you safeguard your future and your child's future. Area families with kids of all ages are welcome. @bentonvilleschools

Our West Special Olympians are hosting a pancake breakfast on 2/4 from 9:00-11:00 am at Bentonville West High School. It is $5 per person. all money raised will go to the Special Olympics of Arkansas. Come on down and let us cook breakfast for you! Thank you for the support! @bentonvilleschools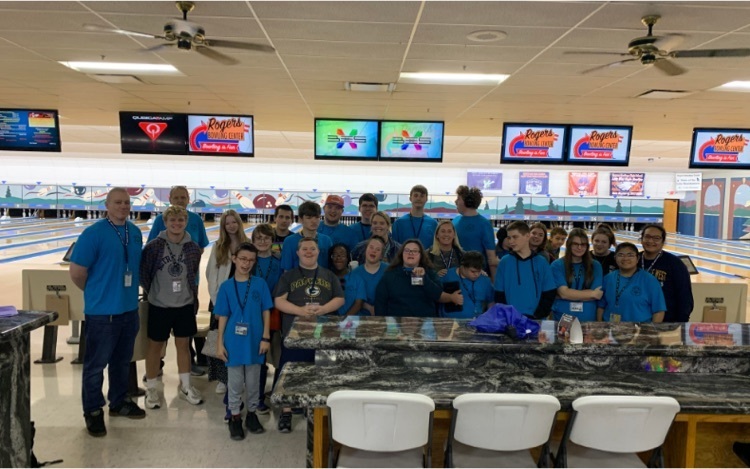 BHS & BWHS will be hosting senior class meetings to discuss & open the Bentonville Community Scholarships on February 14th. The deadline to apply is March 16th before Spring Break! There will be over 75 scholarships from local organizations awarding deserving seniors. Scholarship applications will be accessed through the platform Smarter Select. Any questions can be directed towards Coach Horschig (BHS) & Rebecca Camarigg (BWHS). Recognition Night will be hosted at Bentonville West on Tuesday, April 18th at 6pm. @bentonvilleschools #whereexcellencelives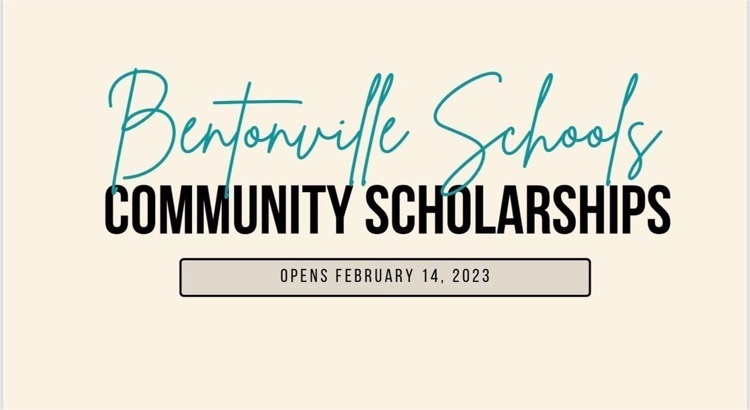 Parents, if you missed Parent University at the high schools this week to learn more about Early College, Career Programs, IB, AP, JROTC, and more we have you covered! @Bentonvilleschools #whereexcellencelives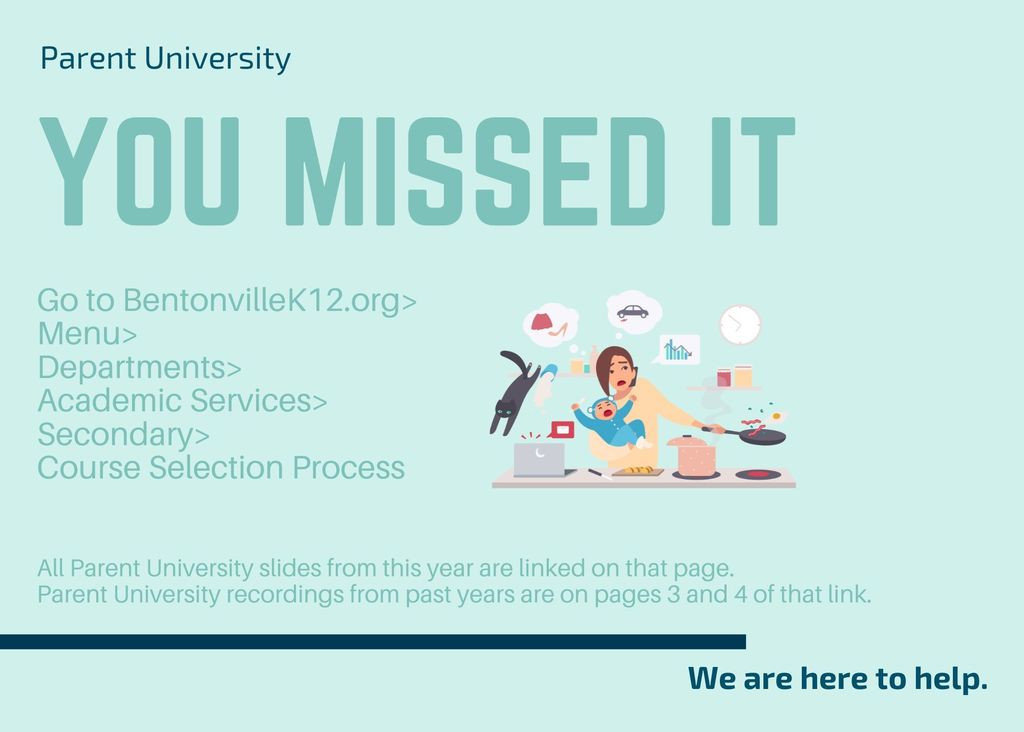 All parent and student drivers are asked to remember school zone safety at all times on campus and on adjacent roadways. Safety is the first priority.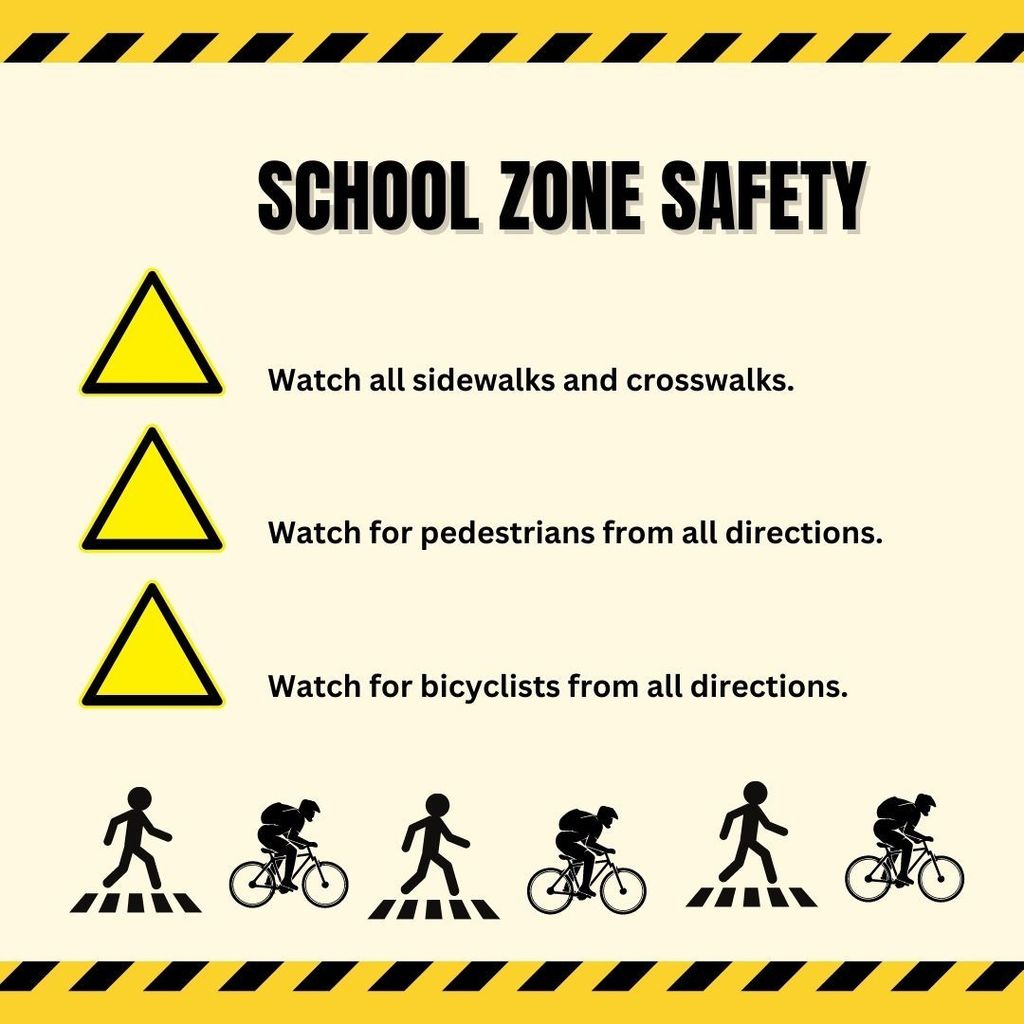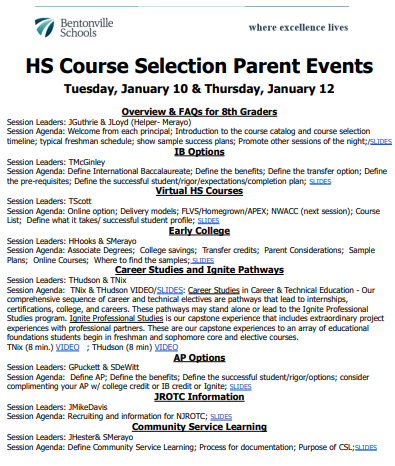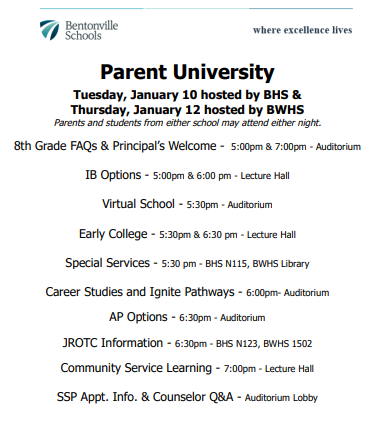 HAC opens on February 3 for next year's course selections. Current juniors have several options when it comes to choosing their senior English class, and English IV Online might be the right fit for you. English IV Online follows the traditional English IV curriculum, but with flexible class attendance after the first two weeks of school. This course is ideal for students who typically perform well in English class, prefer to work independently, and do not require teacher prompting to complete assignments. English IV Online can potentially offer you the flexibility you want for your job, internship, Ignite, NWTI, or personal hobbies. If you are interested, please speak to your counselor or talk to Mrs. Bowers or Ms. Perkins for more information. #englishclass #bwhs #bentonvillewest #bentonvillewesthighschool #englishivonline #onlinelearning #onlineschool #senioryear #ignite #nwti #virtuallearning #virtualschool #hac #homeaccesscenter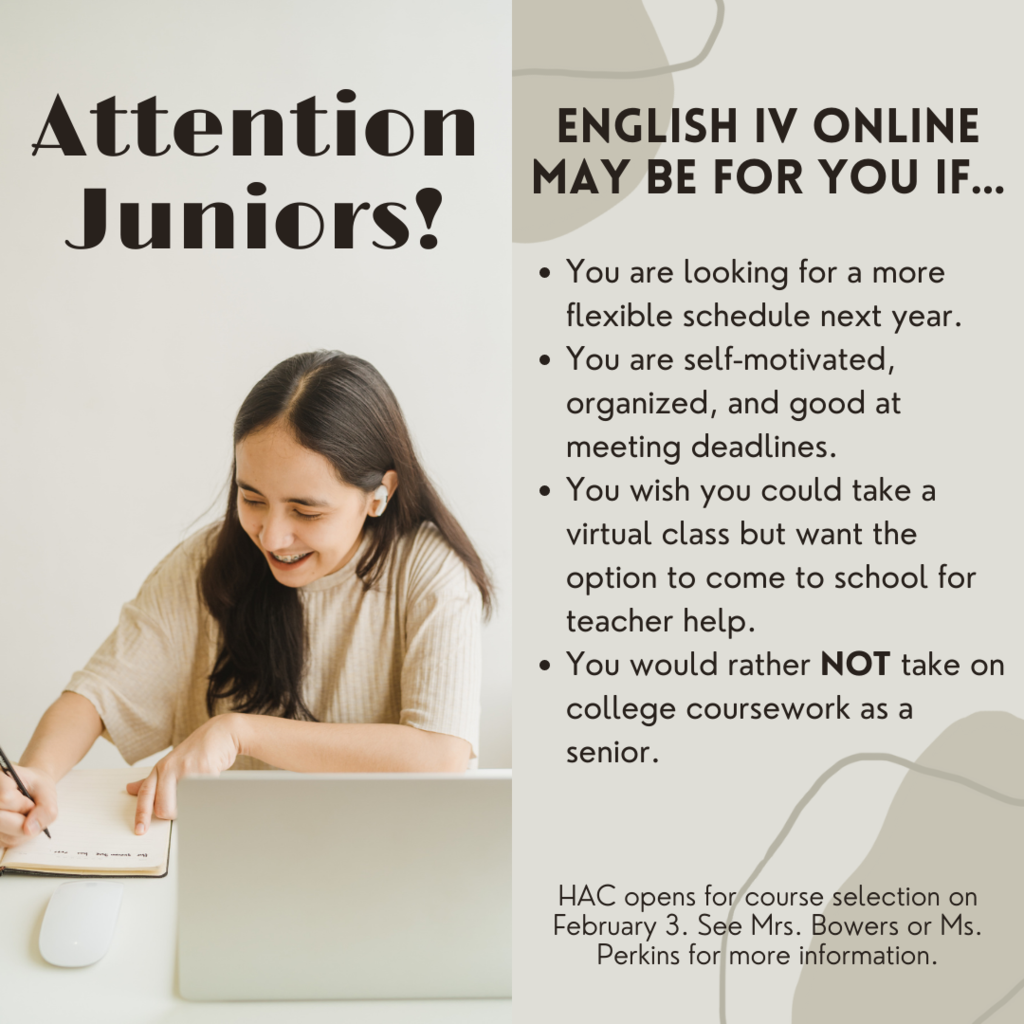 As we near course selection time, consider taking Aerobics. Not only does it cover the Graduation required PE credit, but it is great for overall mental and physical health. Open to all West students.

We can't wait to see you tomorrow! Thursday is a B-day. Make sure to check your schedule on HAC as it may have changed. Happy New Year!