BHS & BWHS will be hosting senior class meetings to discuss & open the Bentonville Community Scholarships on February 14th. The deadline to apply is March 16th before Spring Break! There will be over 75 scholarships from local organizations awarding deserving seniors. Scholarship applications will be accessed through the platform Smarter Select. Any questions can be directed towards Coach Horschig (BHS) & Rebecca Camarigg (BWHS). Recognition Night will be hosted at Bentonville West on Tuesday, April 18th at 6pm. @bentonvilleschools #whereexcellencelives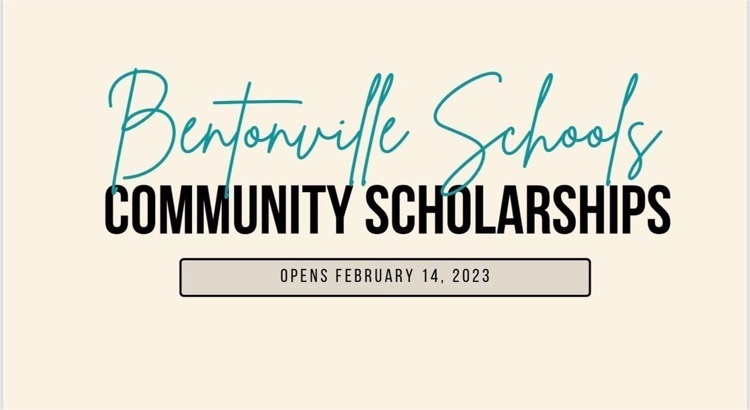 Parents, if you missed Parent University at the high schools this week to learn more about Early College, Career Programs, IB, AP, JROTC, and more we have you covered! @Bentonvilleschools #whereexcellencelives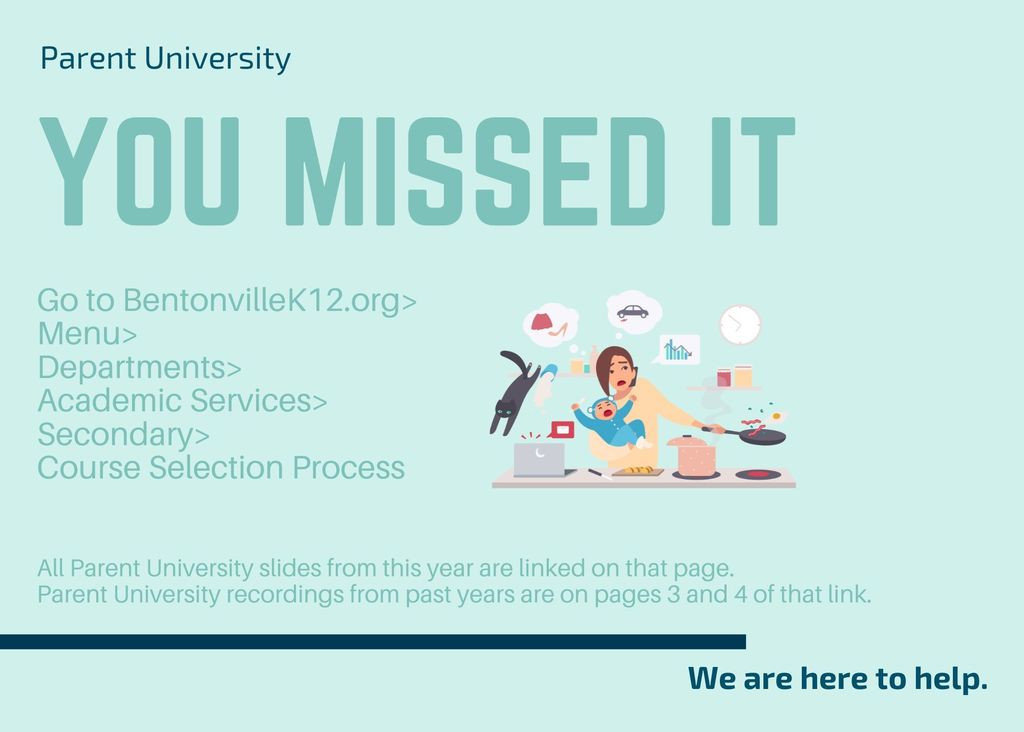 All parent and student drivers are asked to remember school zone safety at all times on campus and on adjacent roadways. Safety is the first priority.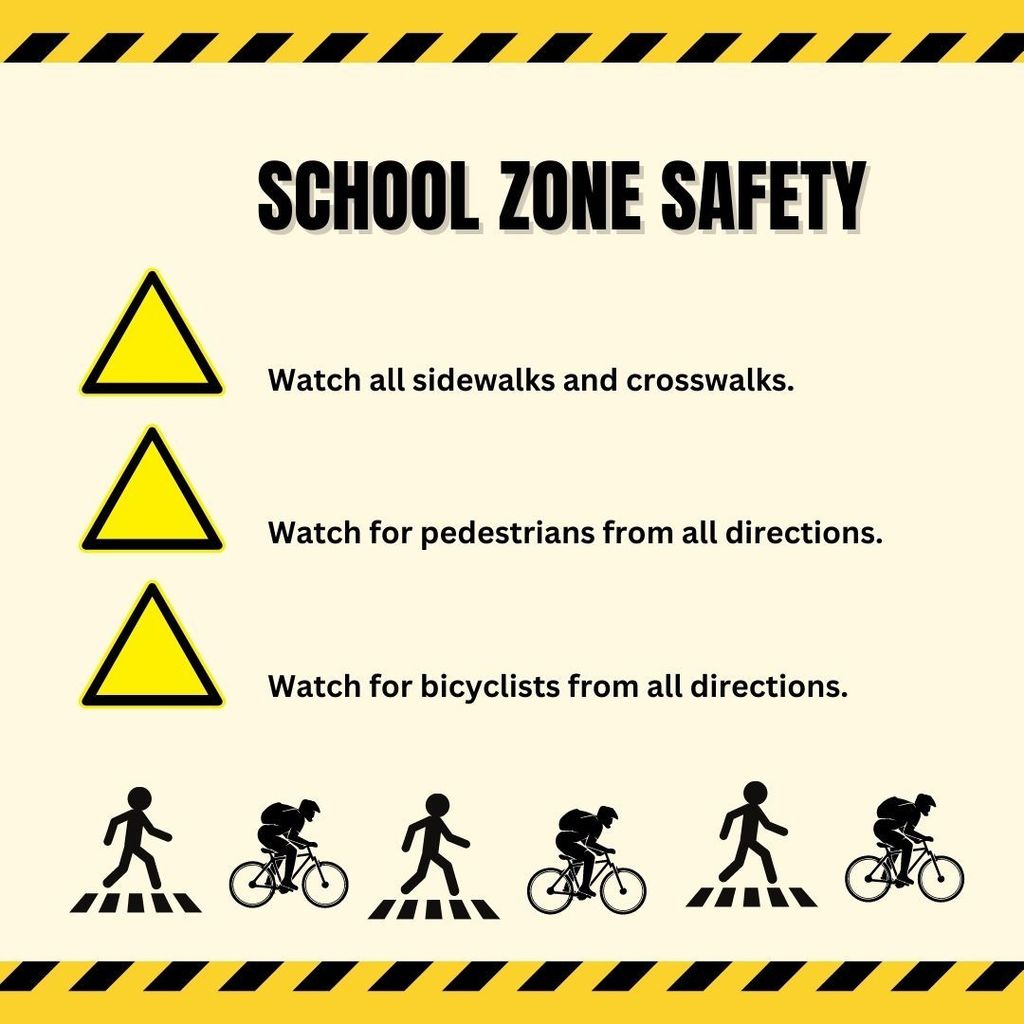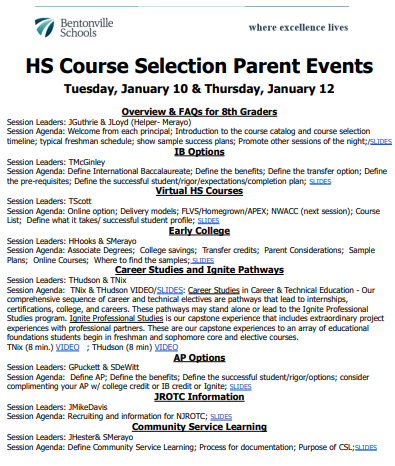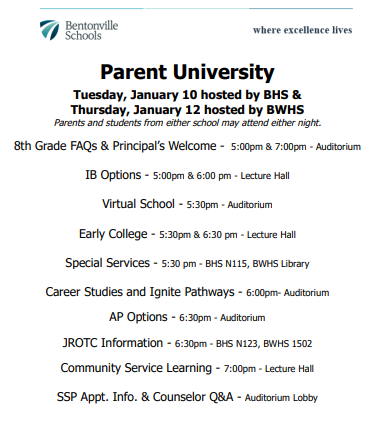 HAC opens on February 3 for next year's course selections. Current juniors have several options when it comes to choosing their senior English class, and English IV Online might be the right fit for you. English IV Online follows the traditional English IV curriculum, but with flexible class attendance after the first two weeks of school. This course is ideal for students who typically perform well in English class, prefer to work independently, and do not require teacher prompting to complete assignments. English IV Online can potentially offer you the flexibility you want for your job, internship, Ignite, NWTI, or personal hobbies. If you are interested, please speak to your counselor or talk to Mrs. Bowers or Ms. Perkins for more information. #englishclass #bwhs #bentonvillewest #bentonvillewesthighschool #englishivonline #onlinelearning #onlineschool #senioryear #ignite #nwti #virtuallearning #virtualschool #hac #homeaccesscenter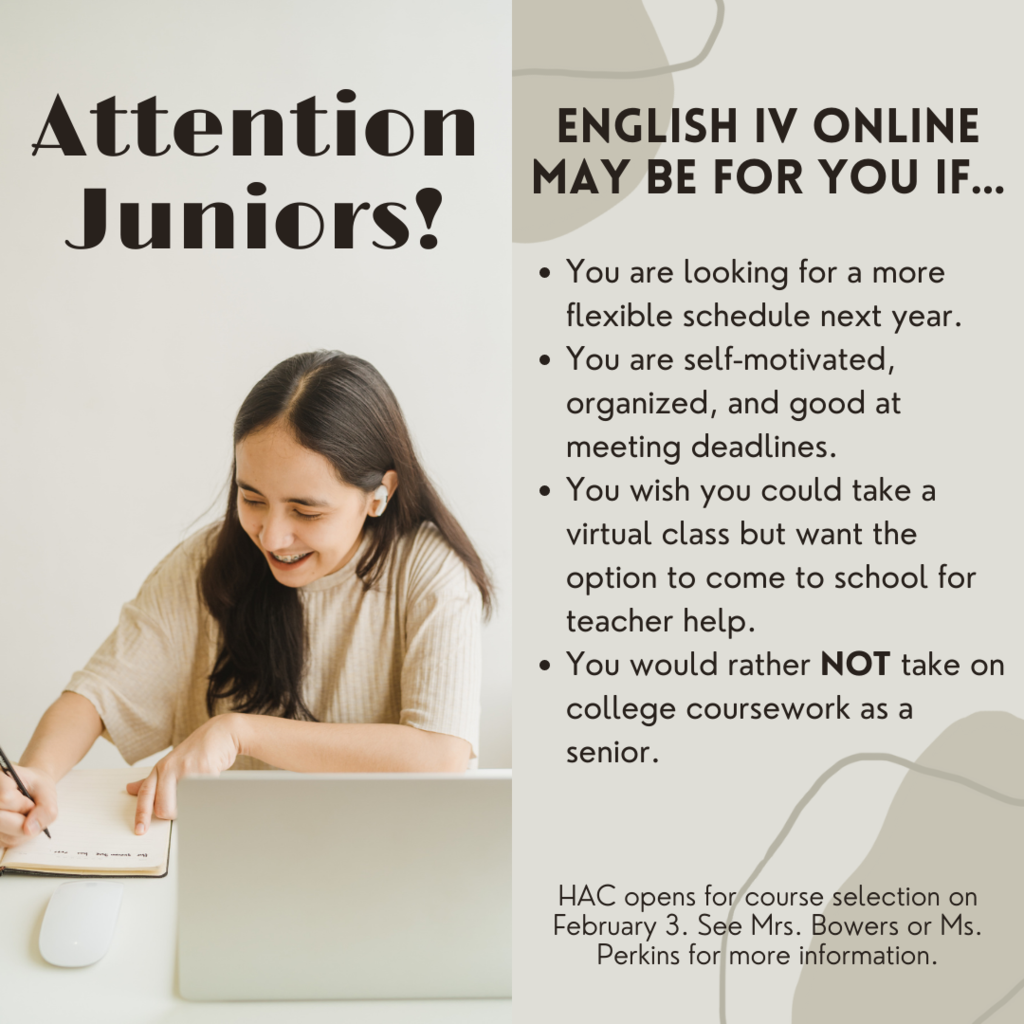 As we near course selection time, consider taking Aerobics. Not only does it cover the Graduation required PE credit, but it is great for overall mental and physical health. Open to all West students.

We can't wait to see you tomorrow! Thursday is a B-day. Make sure to check your schedule on HAC as it may have changed. Happy New Year!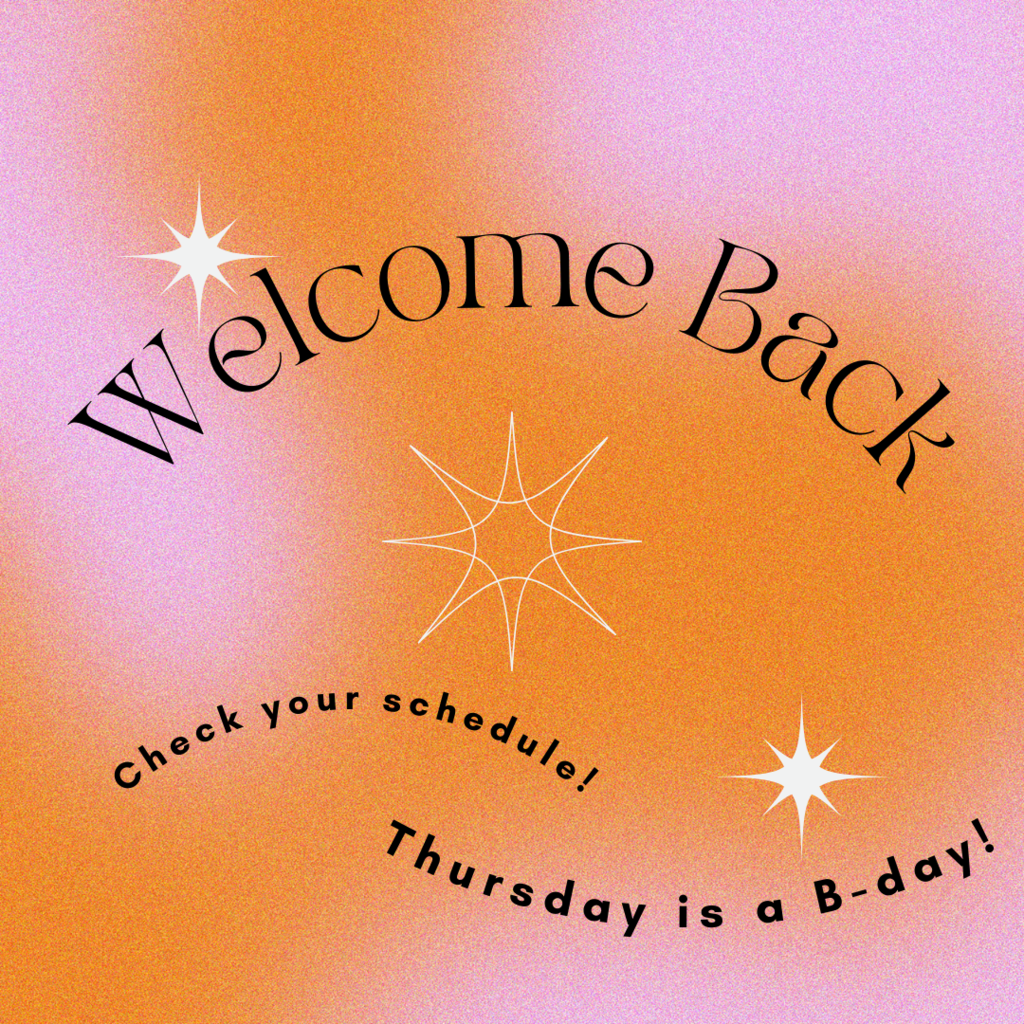 Congrats to our boys for winning the championship at the Bad Boys Mowers Invitational! #gambleroad @bentonvilleschools #westlove

Congrats to our Wolverine basketball program and Head Coach Greg White on win 100 tonight! #westlove @bentonvilleschools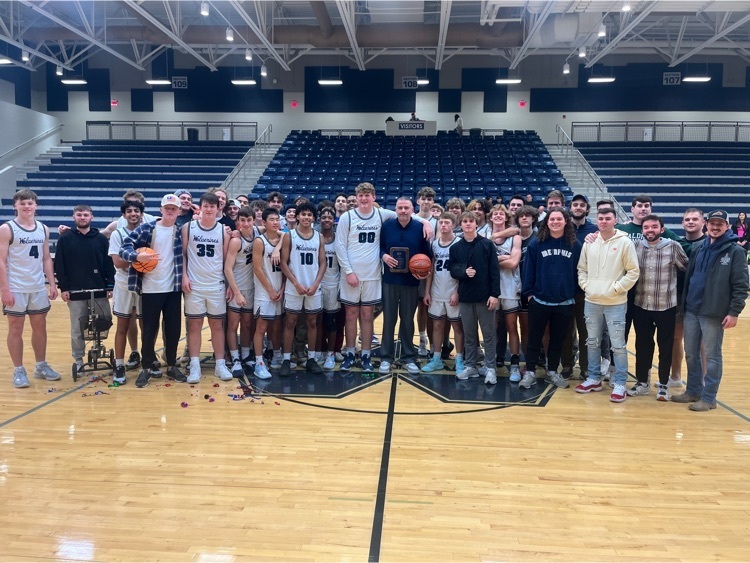 Students from the ESL program at Bentonville West were treated to dinner at Beef O'Brady's. These students have had excellent grades, attendance, and behavior this semester and deserved to be rewarded! Thank you to Matt Amato, Teresa Jones, and the crew at Beef O'Brady's for helping us make this happen! @bentonvilleschools #westlove #whereexcellencelives #ELLAchieversSociety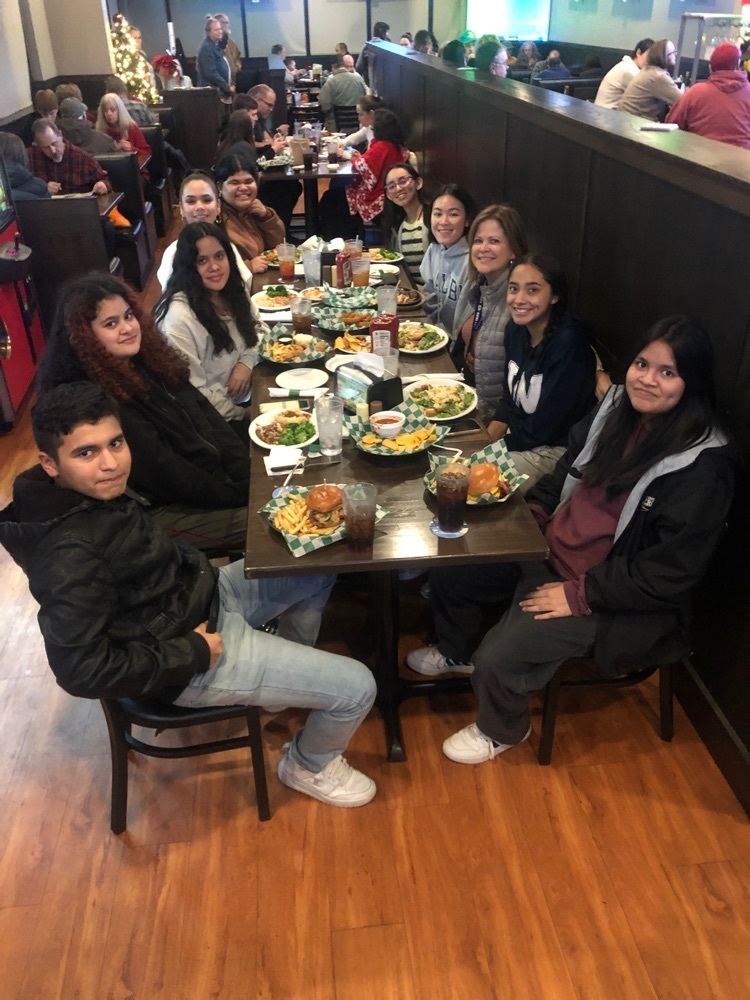 During the month of December, Mrs. Myers's Architecture classes designed a gingerbread house using the architect's design process. They completed the semester with a little fun by creating a 3D model of their designs!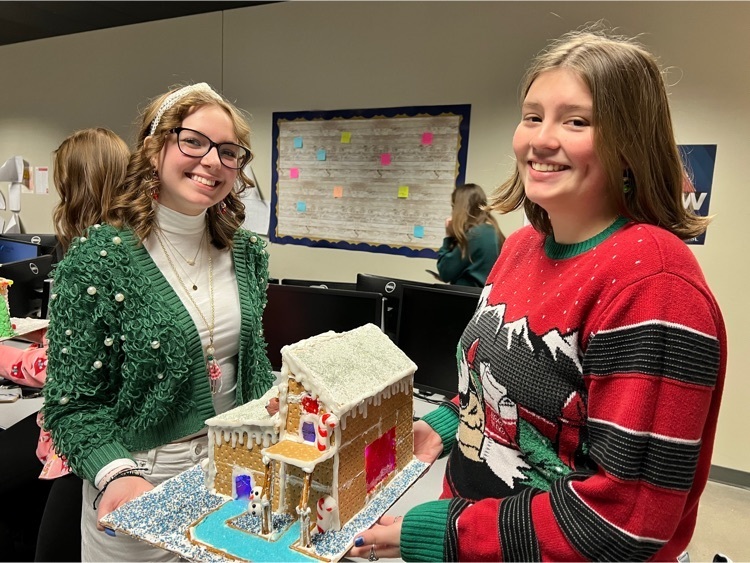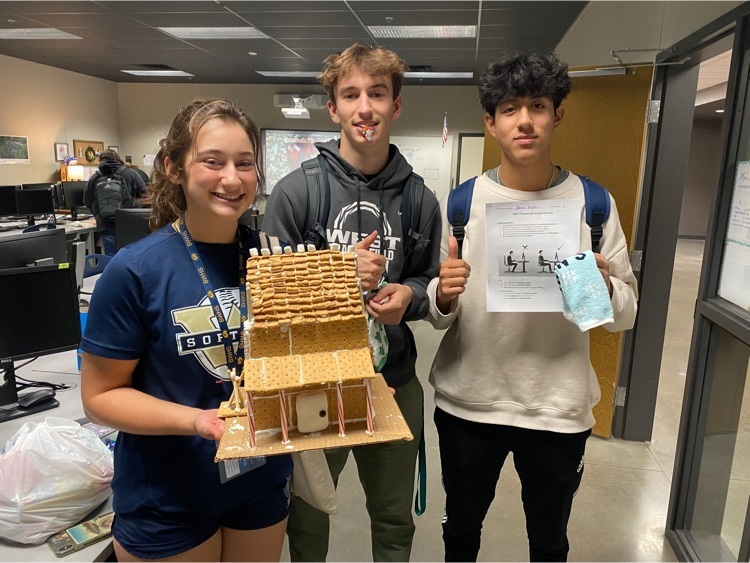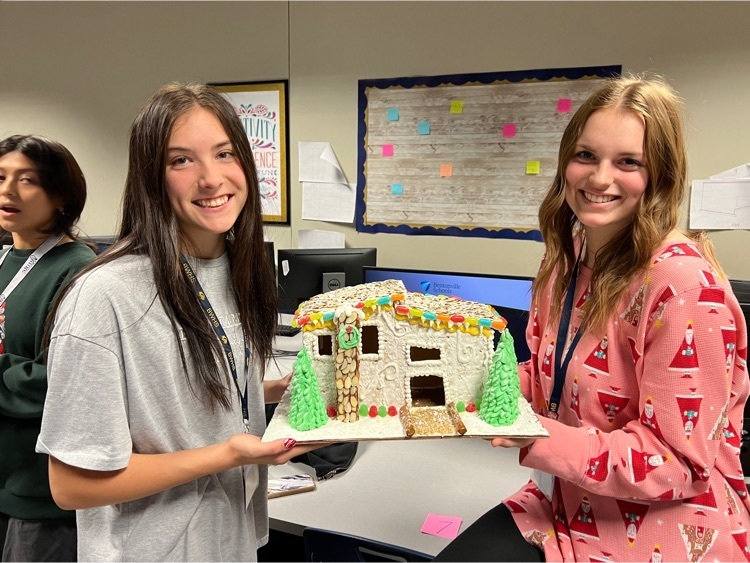 Some of our wonderful and special West Wolverines got to take a ride on the Polar Express! #westlove #bentonvilleschools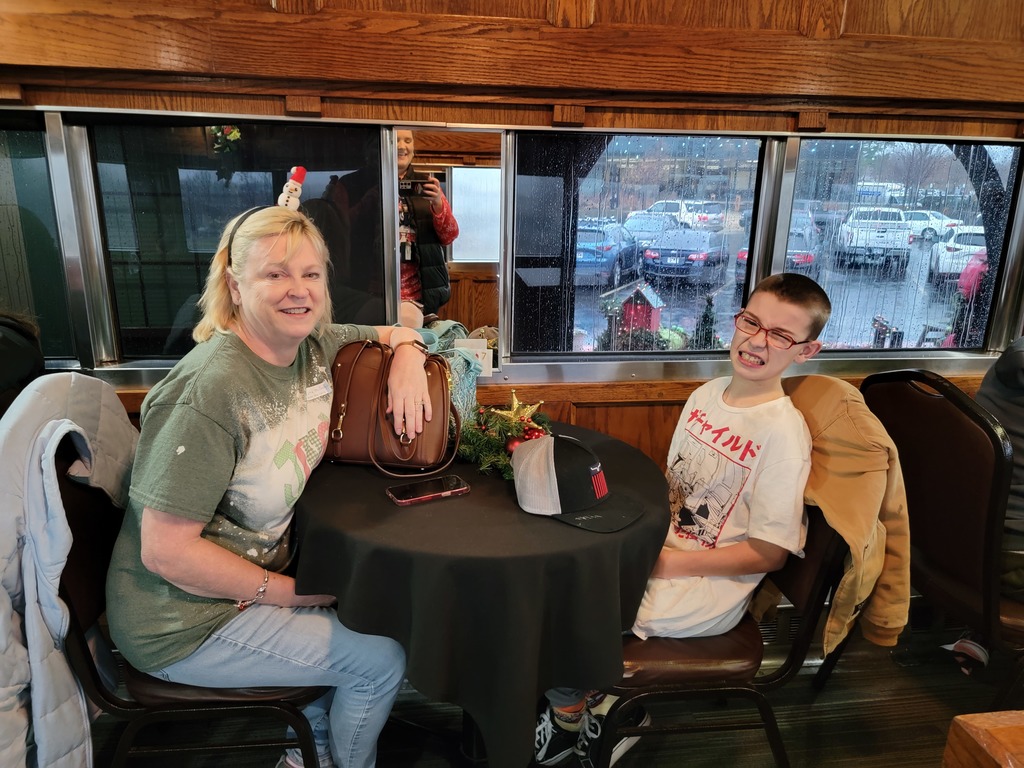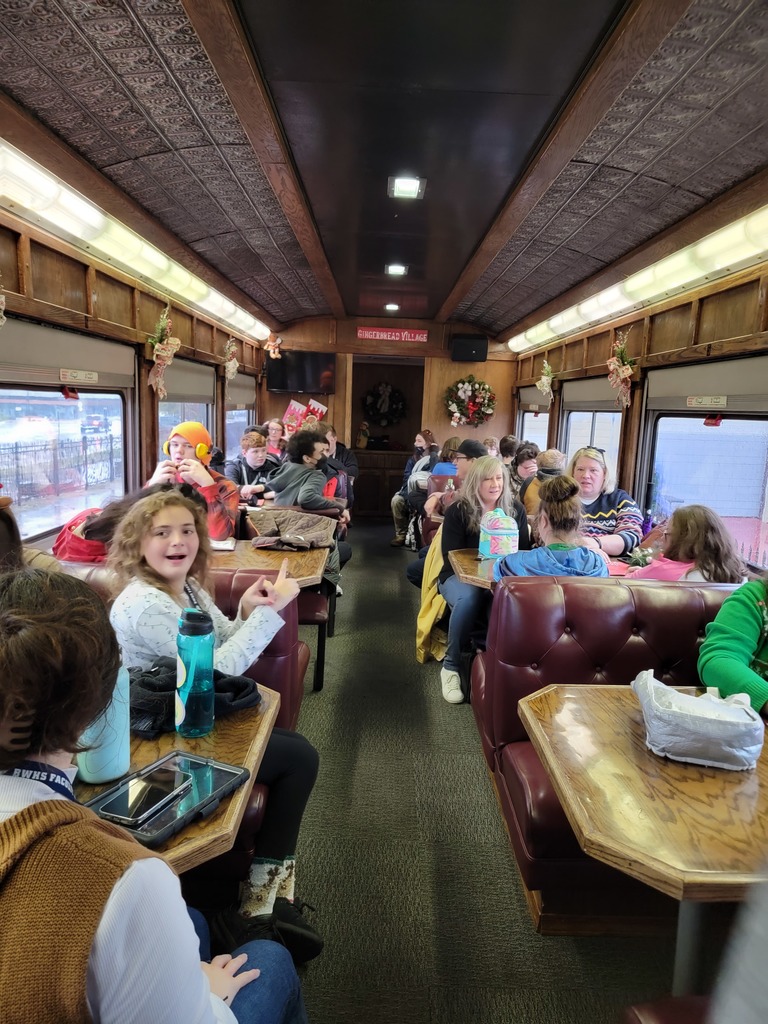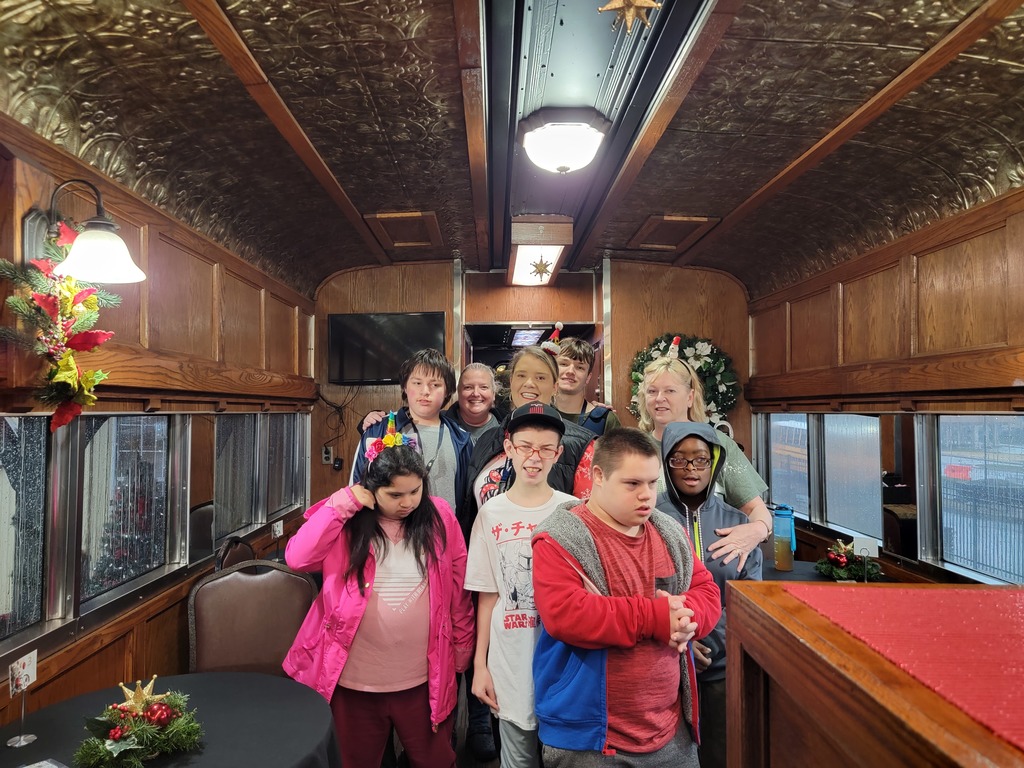 Mrs. Garrison's 9th grade students participated in a poetry reading in which they performed their own poems for the class. #whereexcellencelives #bentonvilleschools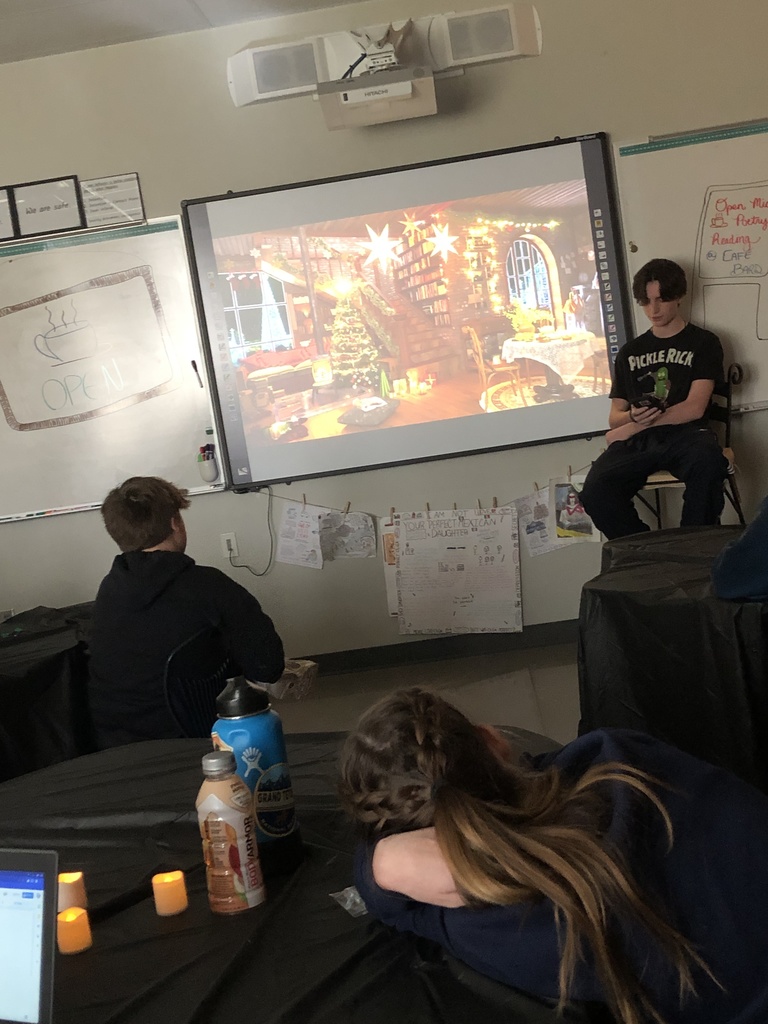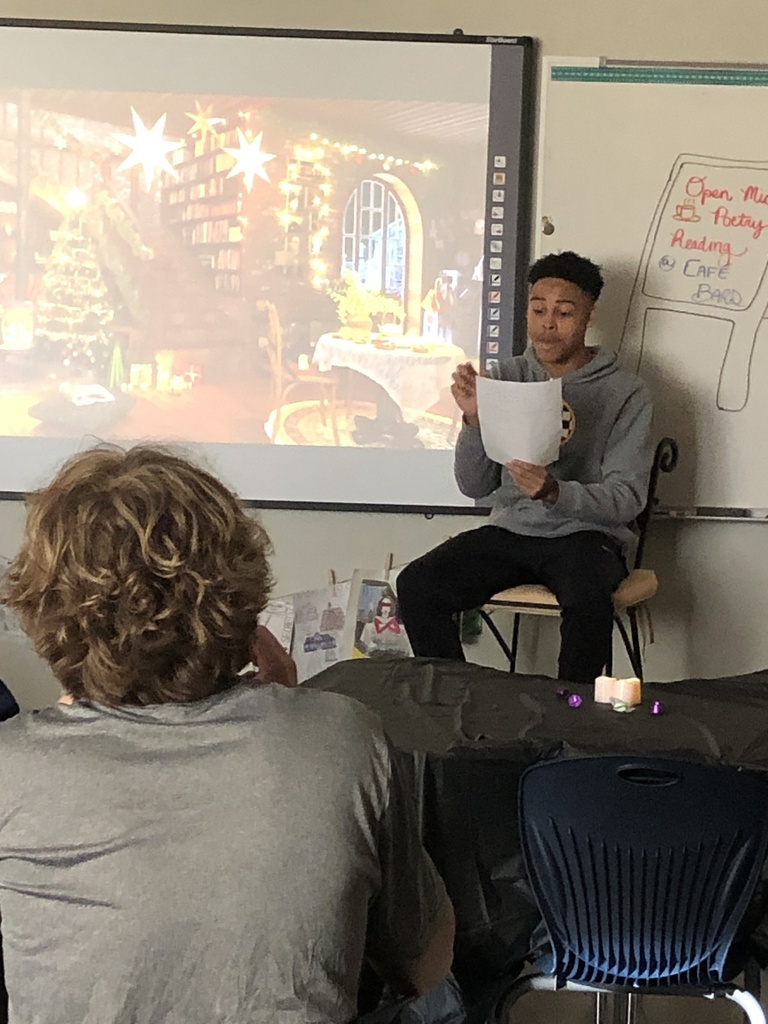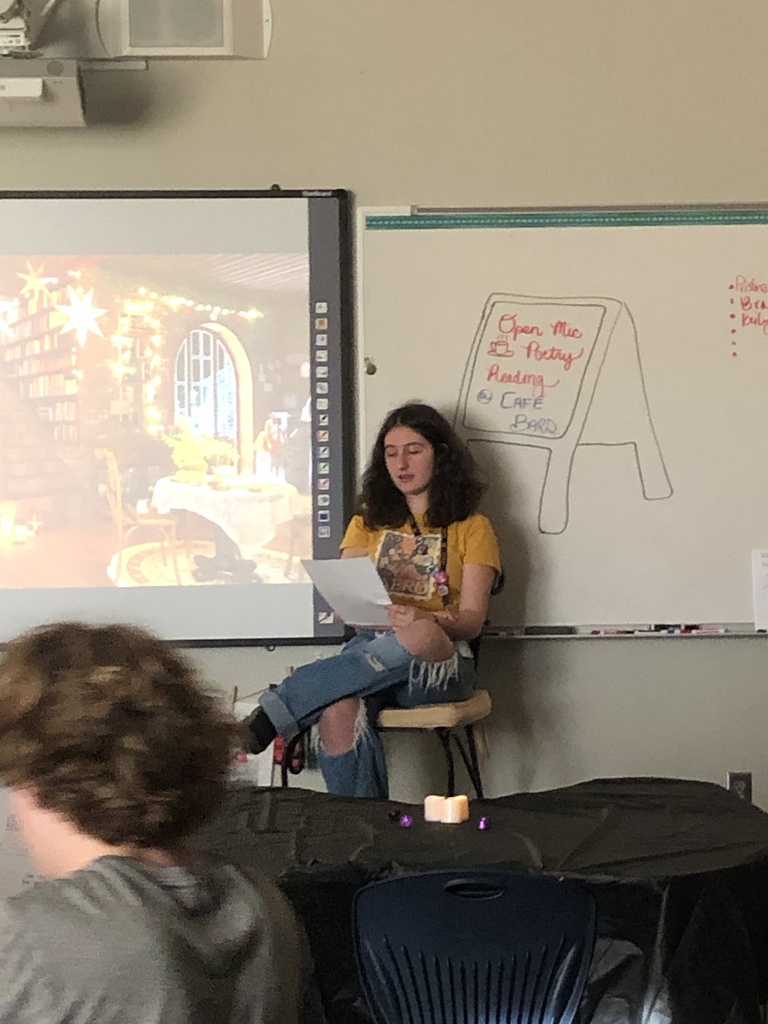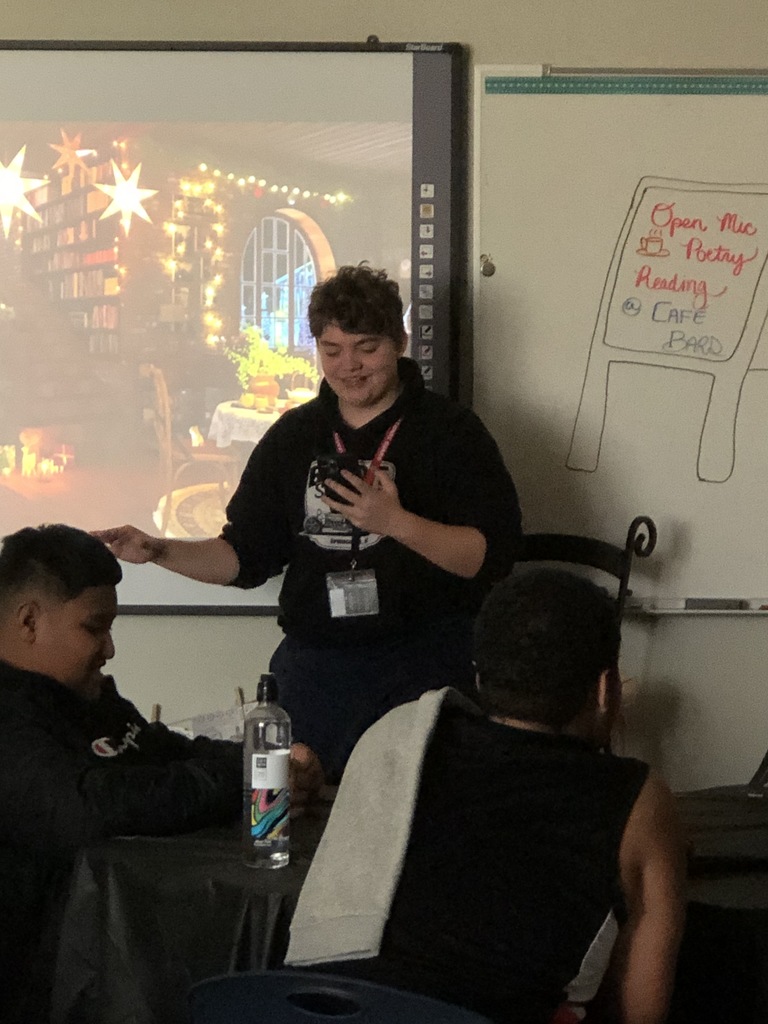 Head Coach Kerry Castillo is the United Soccer Coaches Regional Coach of The Year and also a candidate for National Coach of The Year! #westlove #bentonvilleschools #whereexcellencelives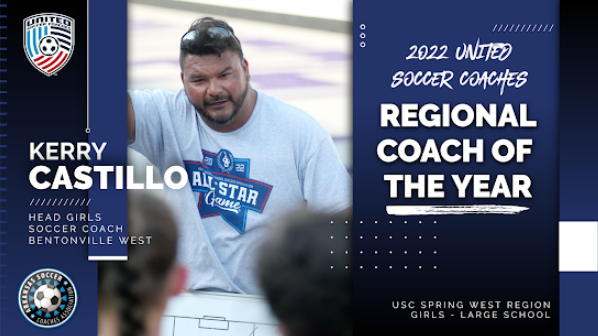 Fall Semester Finals beginning Monday, December 19! Keep working hard Wolverines! #whereexcellencelives #bentonvilleschools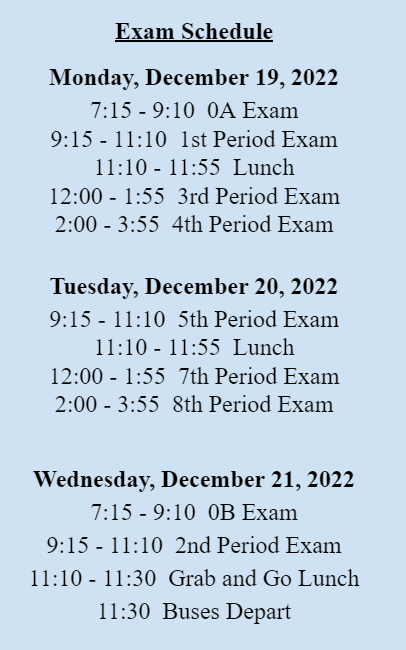 Coffee cart Monday! We love our staff! #westlove #bentonvilleschools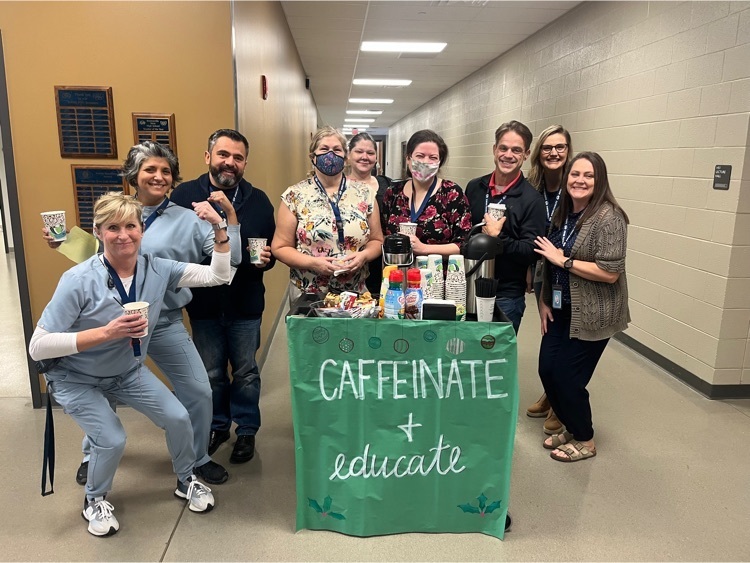 Bentonville West would like to thank Rosa Buescher from the University of Arkansas Food Science Program, Chef Alexa from Tyson Foods and Chef Susan with Slim Chickens for talking to our Food Safety and Nutrition classes about different careers in the Food Science and Culinary areas. Thank you to Slim Chickens for providing chicken tenders for our students to do a little research and development. #slimchickens #bwhsculinary #careerstudies #bentonvilleschools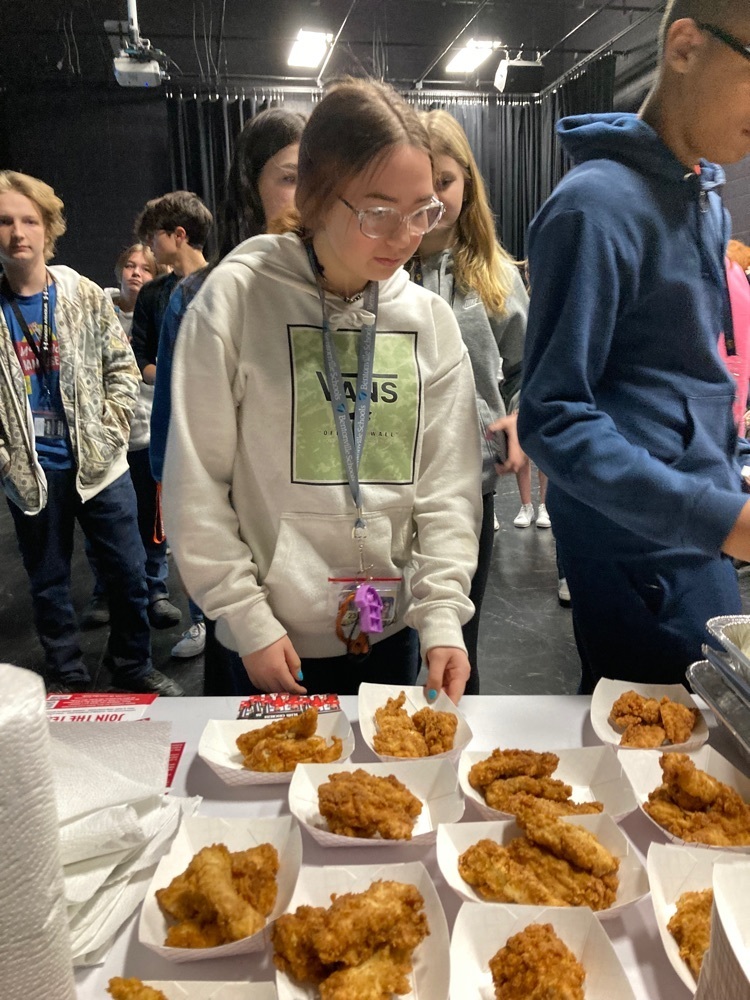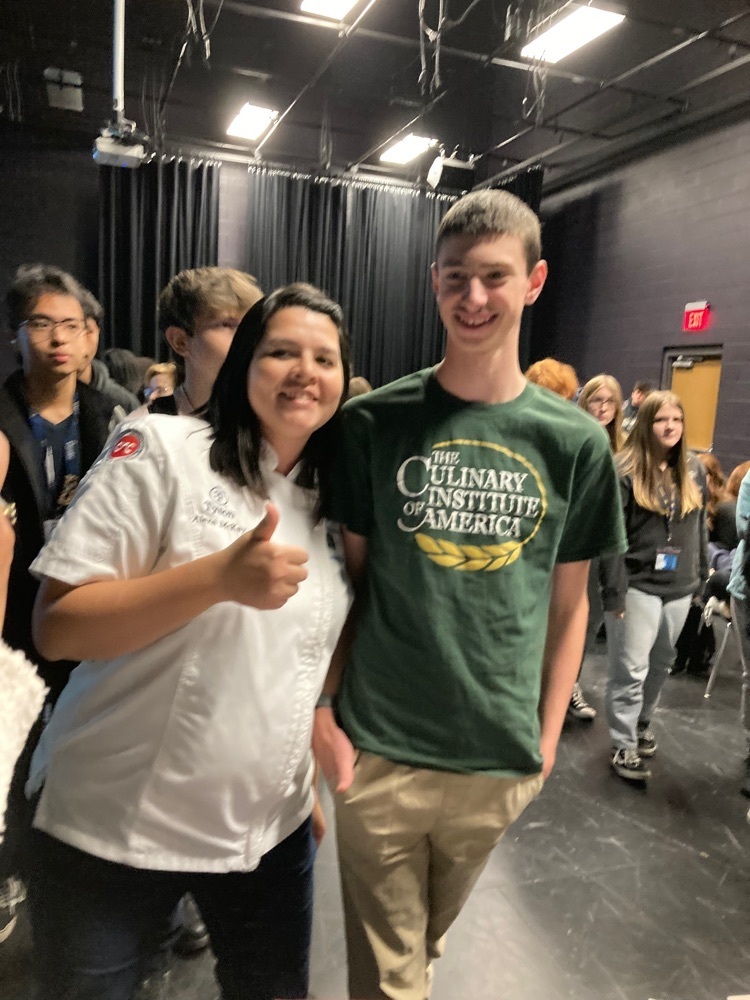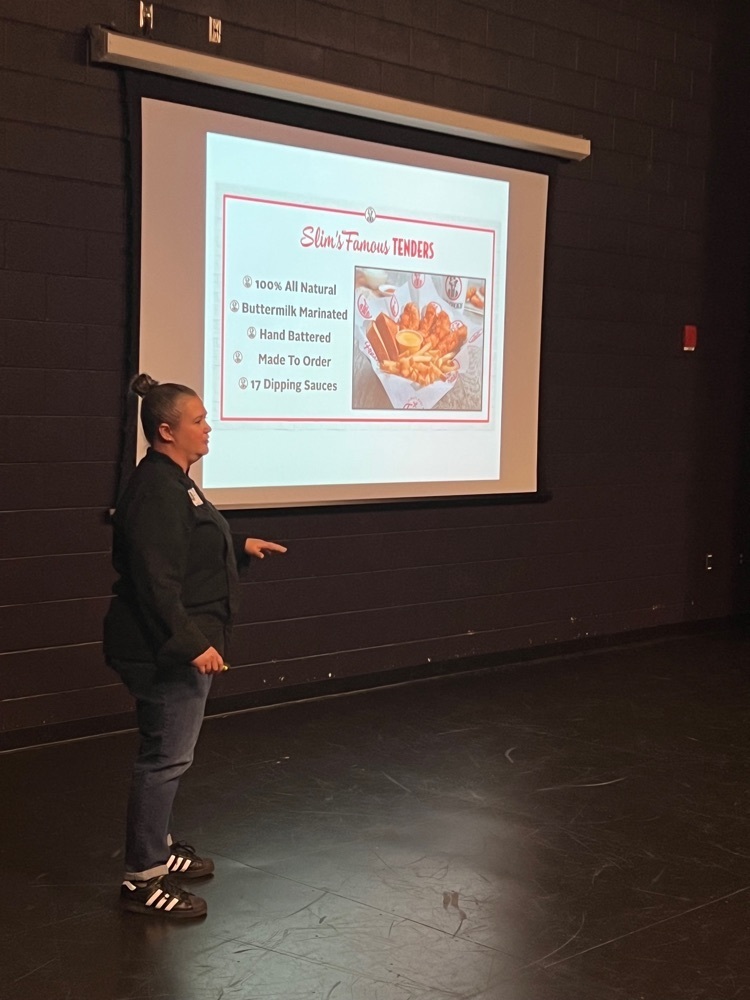 The BWHS CTE Dept. hosted two mock interview days that resulted in 612 students being interviewed. Business and community partners and representatives generously donated their time to serve as mock employers! #whereexcellencelives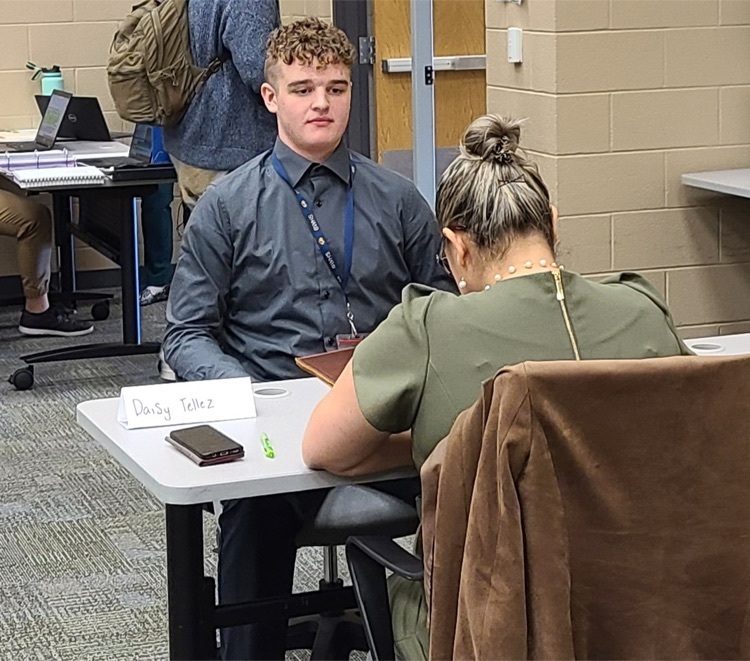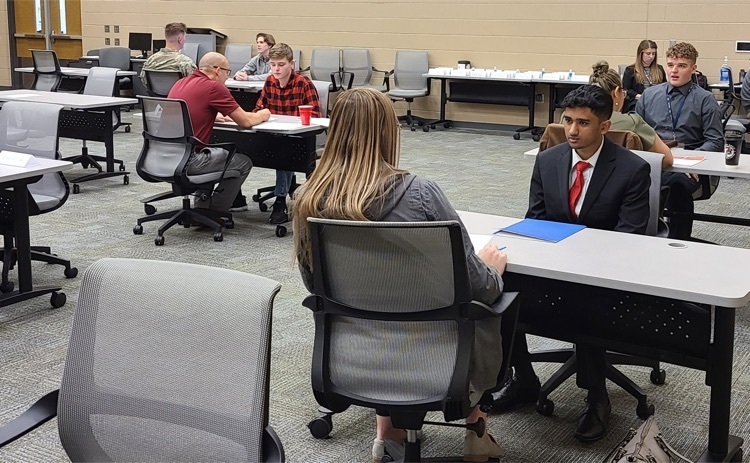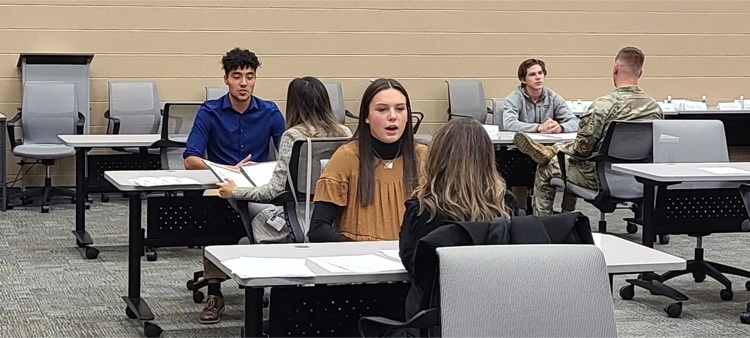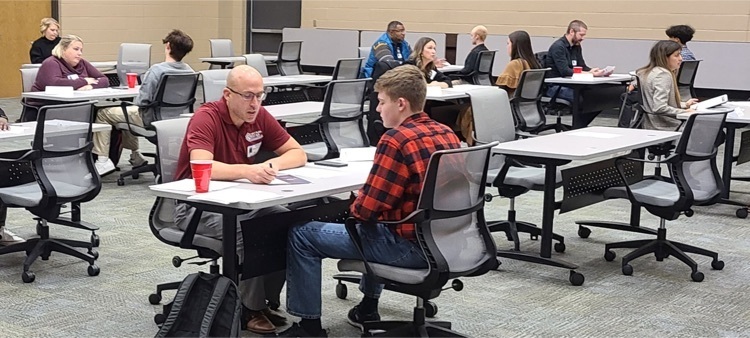 Congratulations to the newest members of the BWHS National Honor Society!!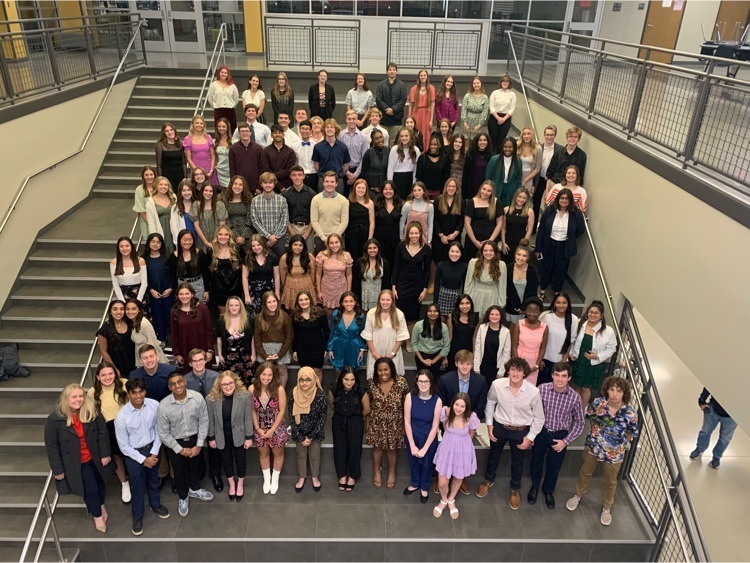 Don't forget to join us Thursday for a lunch and learn!